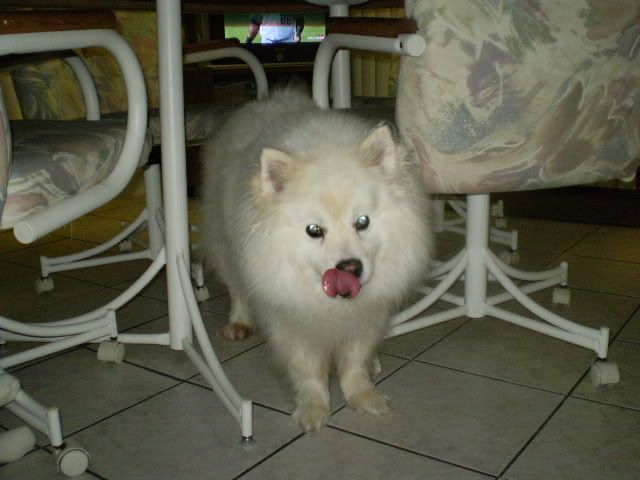 Do my eyes deceive me?
....
What the HECK is THAT?!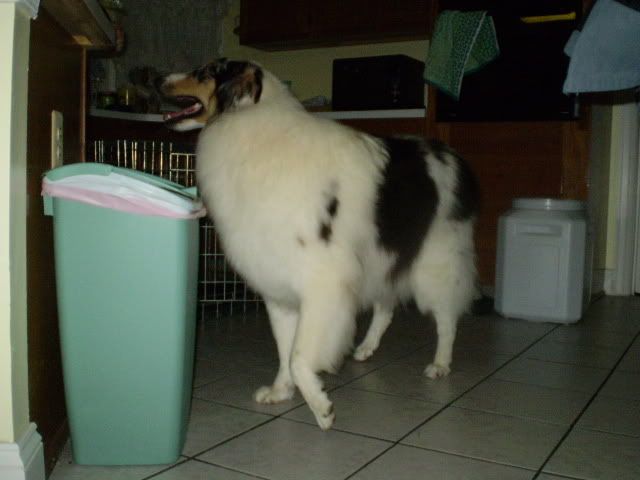 can i eat it?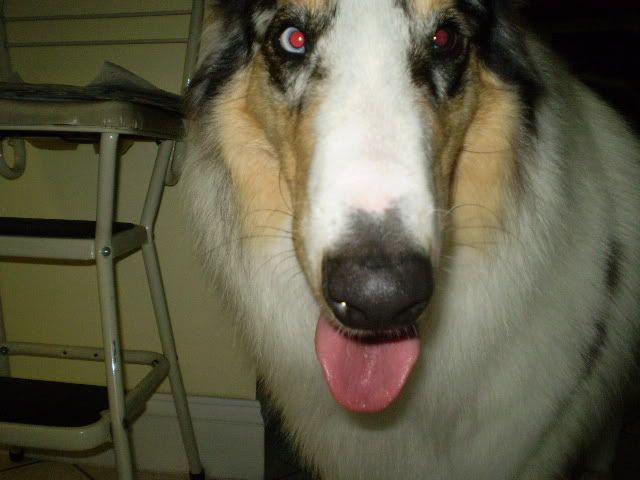 Sister says no i can't eat it. but.. WHY can't i eat it. Its in MY house.
I can if i want to.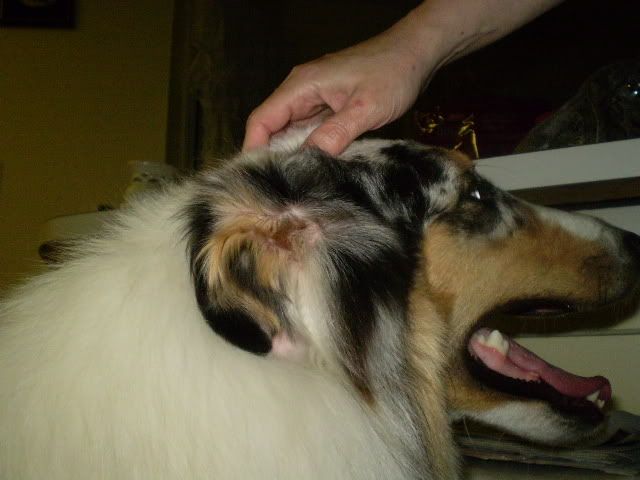 Sister brought this thing home with her yesterday. Said, his owner was on his way to the human society. But she's known this dog since he was JUST a pup. She said she just couldn't let him go there.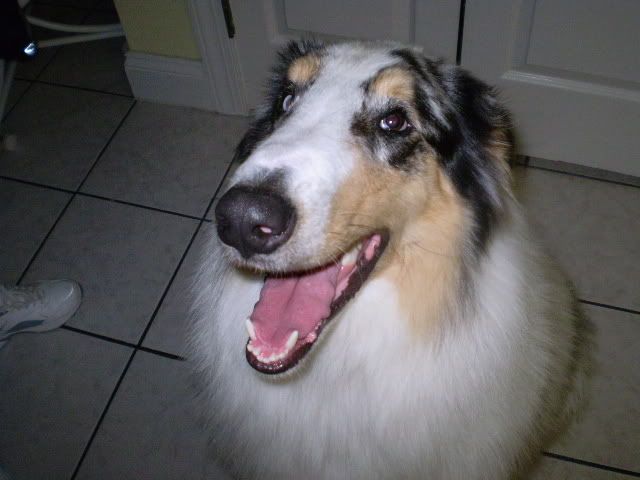 i dont see what the big deal is. I mean come on. just look at the size of that nose!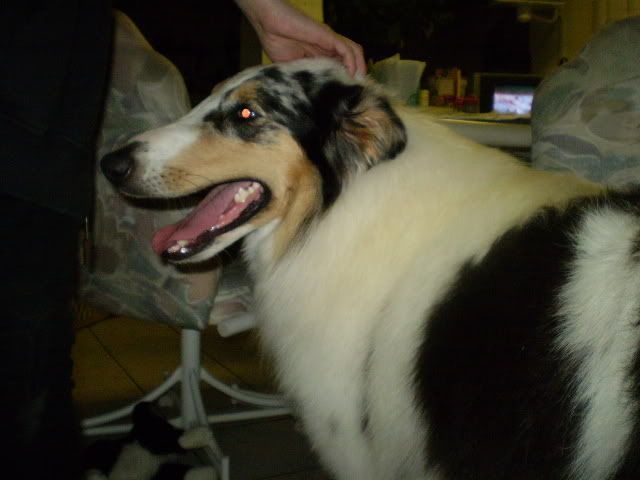 Sister says she just loves him. She thinks he's great.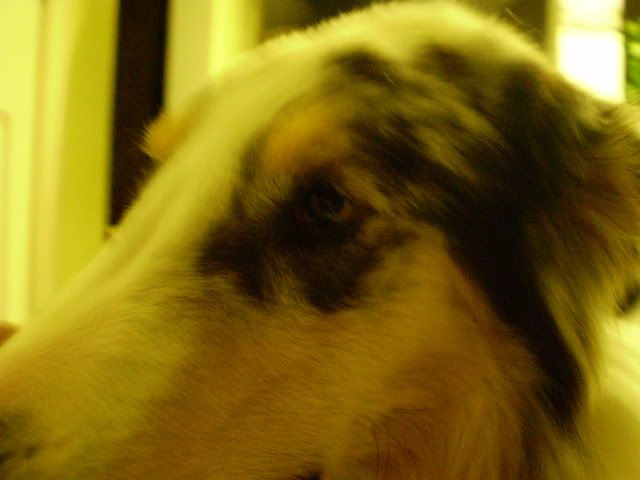 i just dont get it.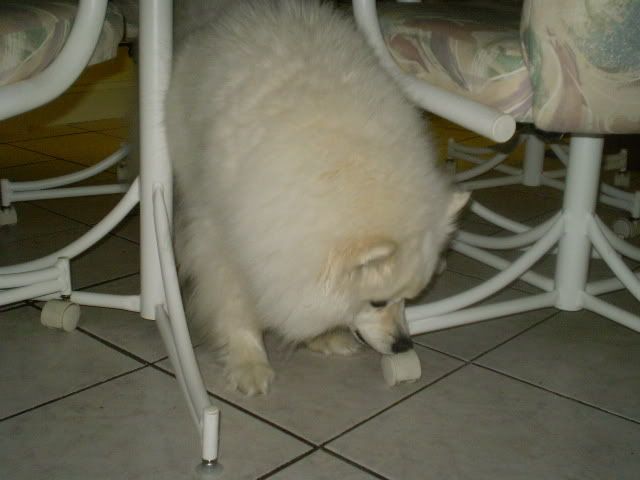 Seriously?
I don't like other dogs... but i've been pretty good with him. thats what sister says.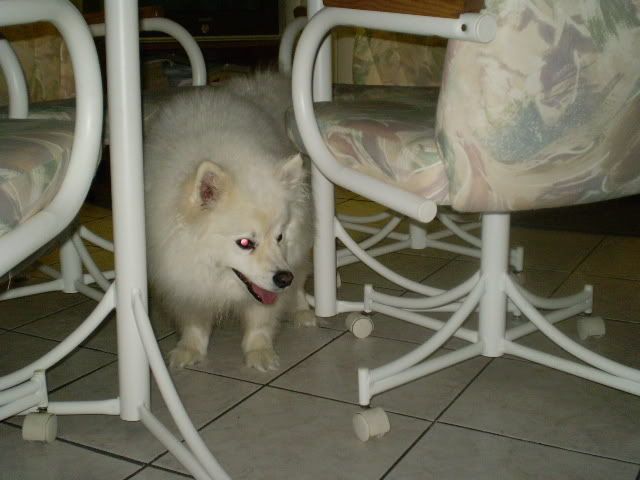 You stay in this gate, its MY house!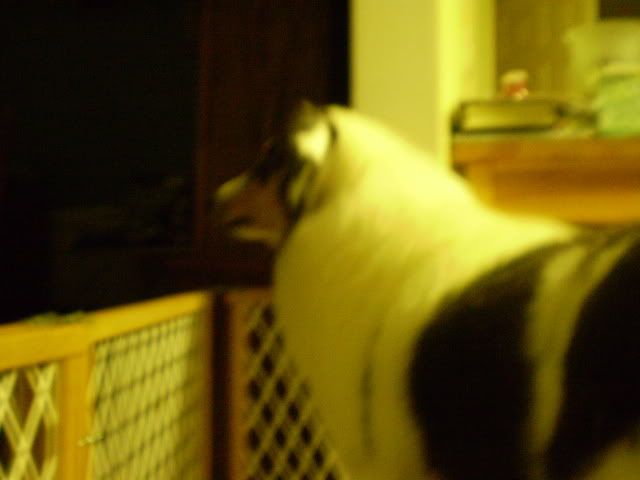 oh sister, what have you done?