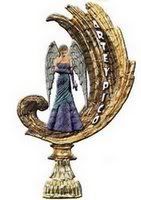 Hello friends. I got this new award- courtesy of my good friend Kodak! Me and sister love reading about kodak and his adventures. He's special to all our hearts. His hooman mom is the nicest lady ever, and its nice to know that everything has turned out ok for her.

Here are the RULES of this award:

1) You have to pick FIVE blogs that you consider deserve this award for creativity, design, interesting material and also contribute to the blogger community regardless of language.
2) Each award has to have the name of the author and a link to his/her blog to be visited.
3) Each award winner has to show the award and put the name and link to the blog that has given him/her the award itself.
4) Award winners and the one who has given the prize have to show the link of the "Arte-y-Pico" blog so everyone will know the origin of the award
5) In compliance with said RULES, the award winner must show the RULES.


Five blogs huh? this is gonna be hard to choose.

Ronak, Hana, Lorenza, Comet & Blu, and Ginger, sparky, & crikit!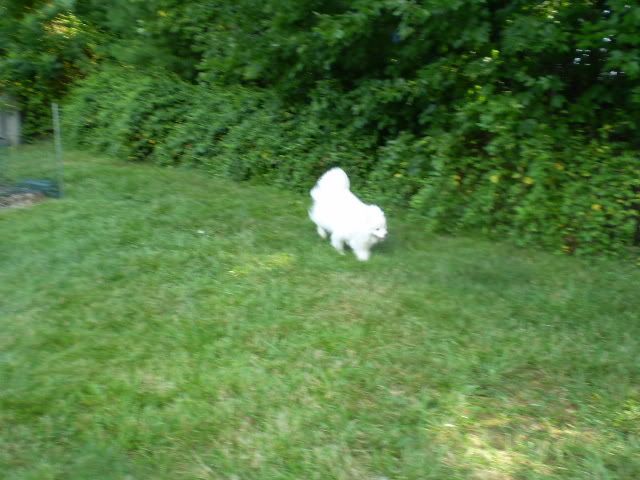 Today, i played with sister. A lot.

But first, we went to petsmart. And then, to the v-e-t. i didn't see my normal dr, he's on vacation. So, instead i saw another dr. he was really really fast. He's also a good dr., but mom and sister really like my usual dr. Since it's that time of year where i have to get all my vaccines, next time we'll see my regular dr when i get my rabies shot.

My neice Tesla will be going in september for some vaccines.

But us dogs have more shots than them! the most a kitty gets is maybe 2 a year. Thats distemper and leukemia. but us poor dogs- we get heart worm checks, distemper, kennel cough (nasal drops), and lymes.

and well, the rabies is the only thing that's the same for both dogs and cats. how sad that we cute things need so many things to protect us! We are too cute, we shouldn't get sicky.

Friends. I wanted to share with you the good news. I have finally been promoted! here is the official picture: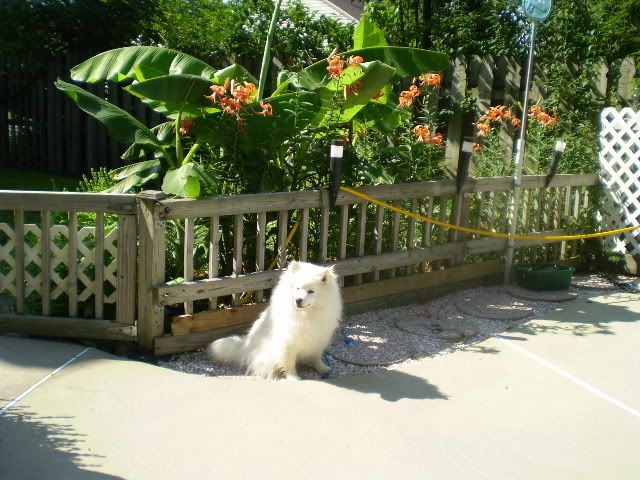 I have now gone from pool overseer, to 'Grounds Keeper'.

Its my official job to look after the pool, the insects, the trees, the grass, the flowers, and the garden. Anything thats in my yard is mine to keep and protect. As well as nurture.

Just look at these peppers i've grown all by myself! Dad said i'd been keeping his garden so well, he'd give me a little plant of my own to try. not that i want to eat them- its just the point of the thing. I am a great grower of things.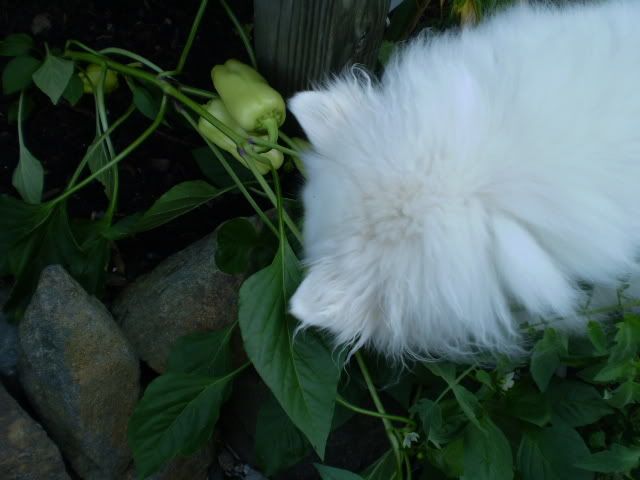 We must not forget my biggest duty. the pool.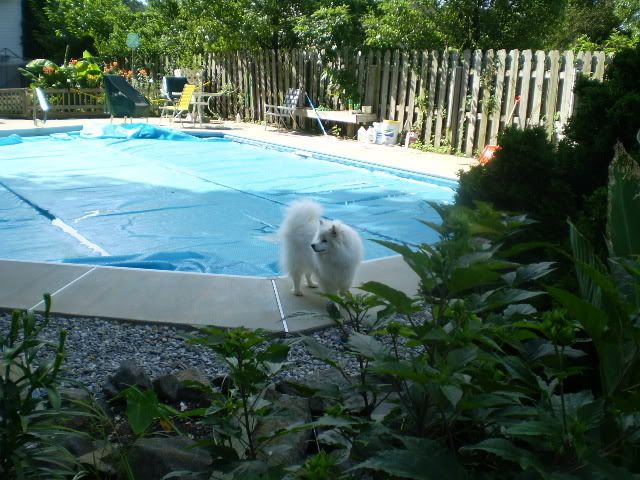 I still find ways to check and make sure everything in there is running smooth.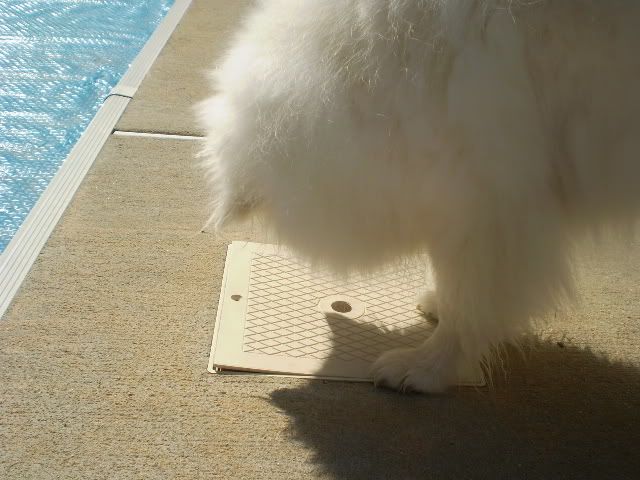 Now i will rest for a few minutes. What a long day. Vaccines, petsmart, promotion... wow.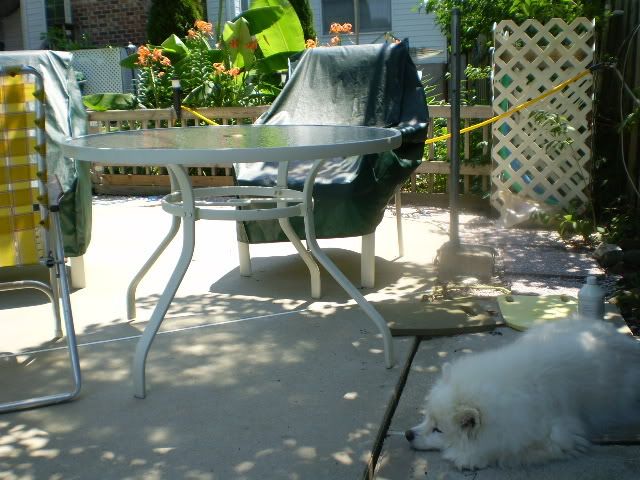 What.... sister...?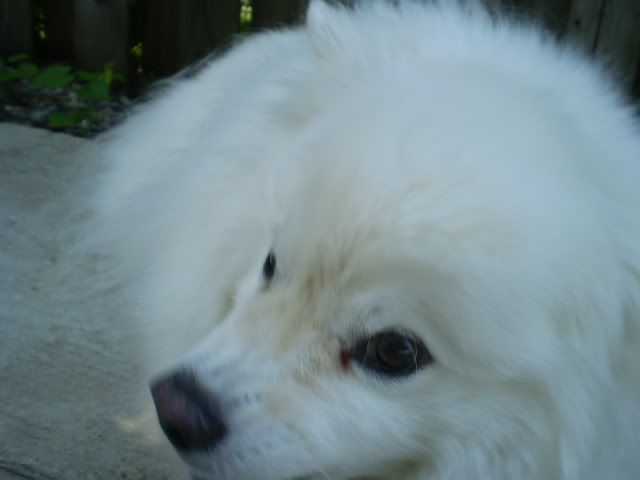 You want what? My clovers? No you can't have these- i grew them myself! i worked hard, you can't just take things!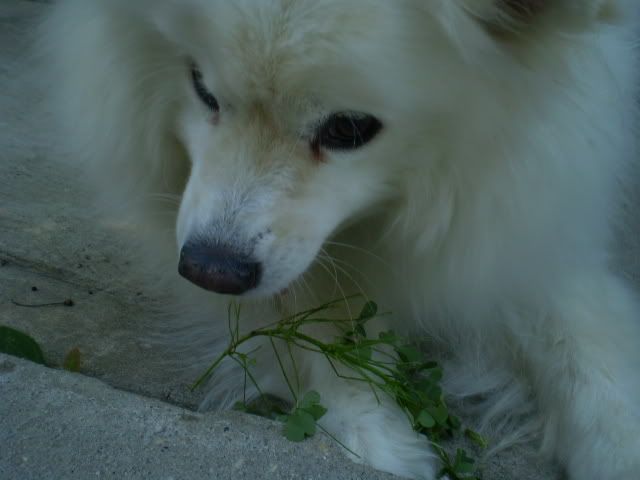 Don't make me hurt you. these belong to me.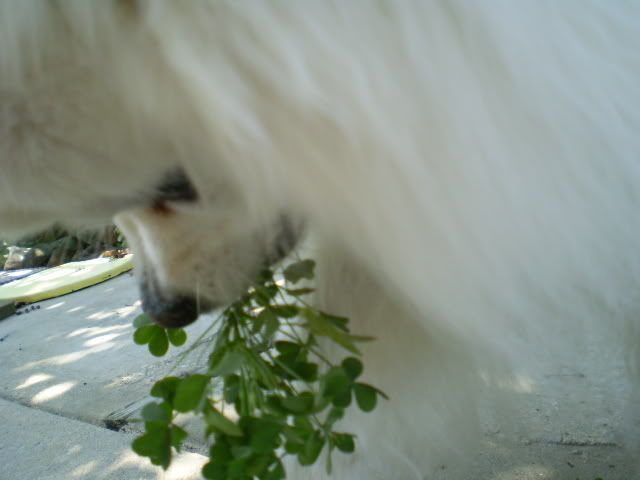 SISTER, I WARN YOU! DO NOT COME ANY CLOSER!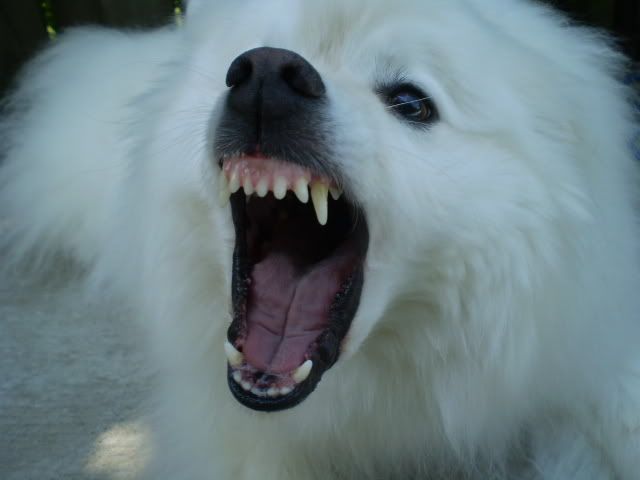 NO SISTER!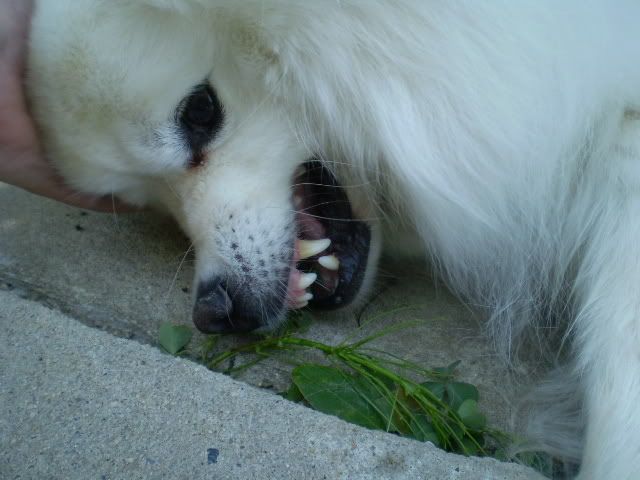 Thank you for understanding. I still don't trust you.




Well. After this long day, i think i should take a bit of a nap. so i'm gonna go inside now. See you soon friends!