Hello friends.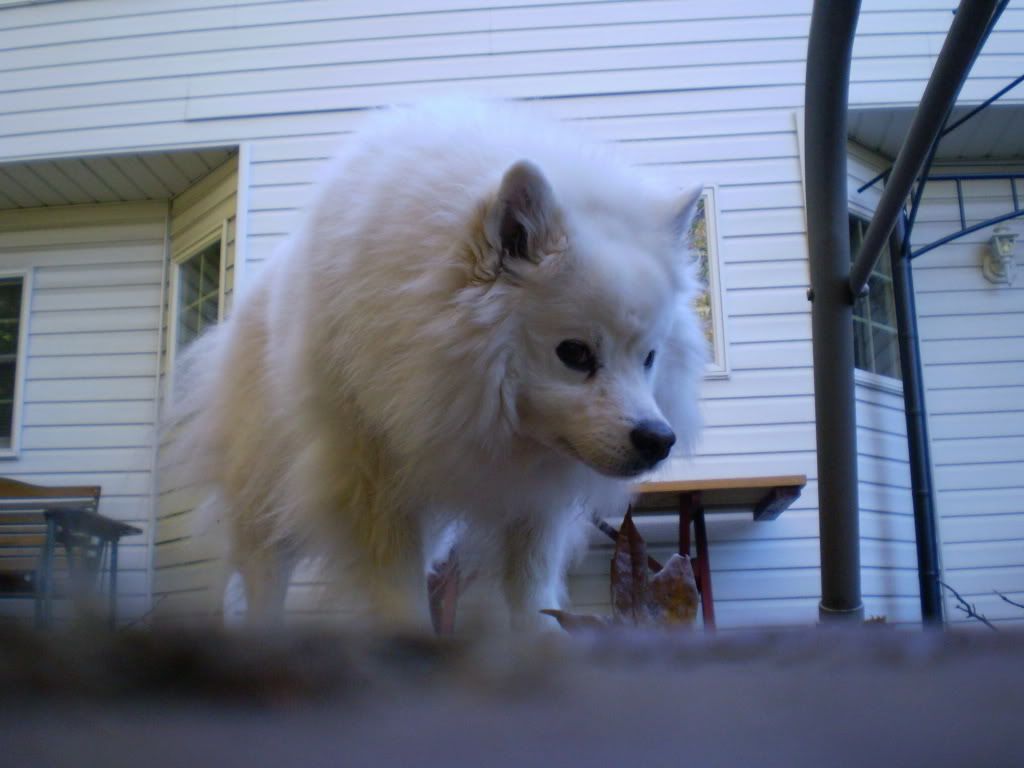 When we send out christmas cards this year--- please be thinking of those soldiers too!
We have an address- please send a card to those soldiers.
"A Recovering American Soldier
c/o Walter Reed Army Medical Center
6900 Georgia Ave, NW
Washington, D.C. 20307-5001"
**UPDATE! 11.17.08!**
Thanks to you guys letting us know, our address was wrong!
The correct address- is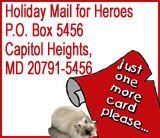 please help us make them feel loved and let them know, we haven't forgotten everything they're doing for us. :)