Thirteen annoying things about Ben.

1. He stole my toy that my friends sent me all the way from Singapore.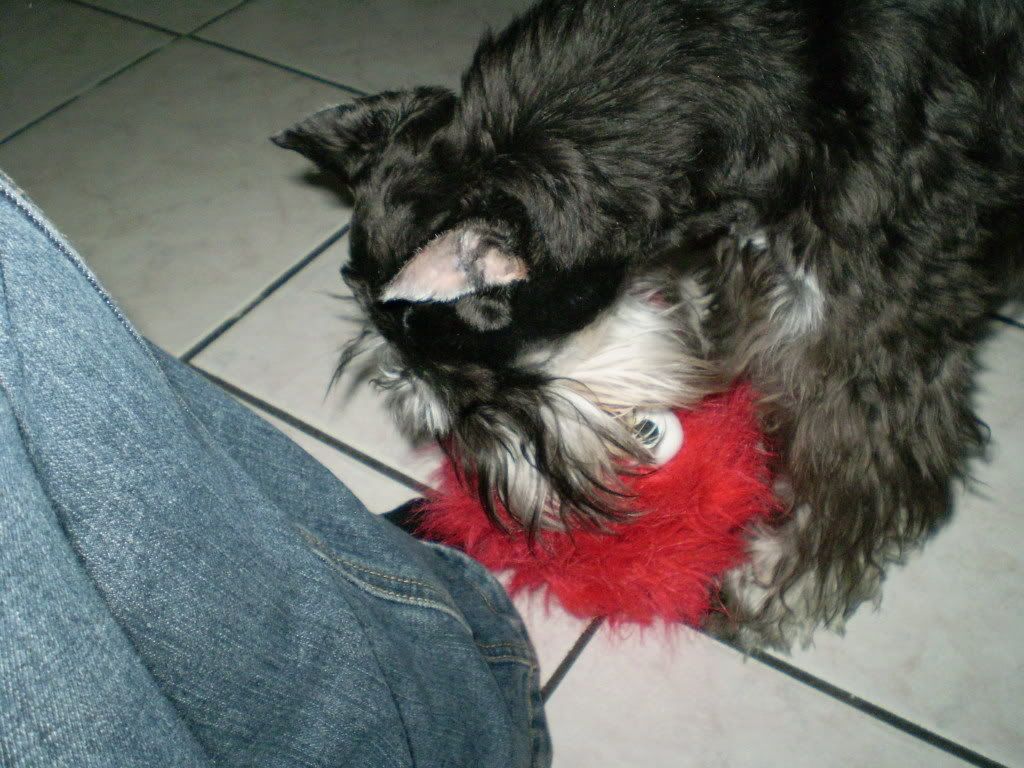 2. He sticks it in the hoomans faces. Its gonna get all hooman-y.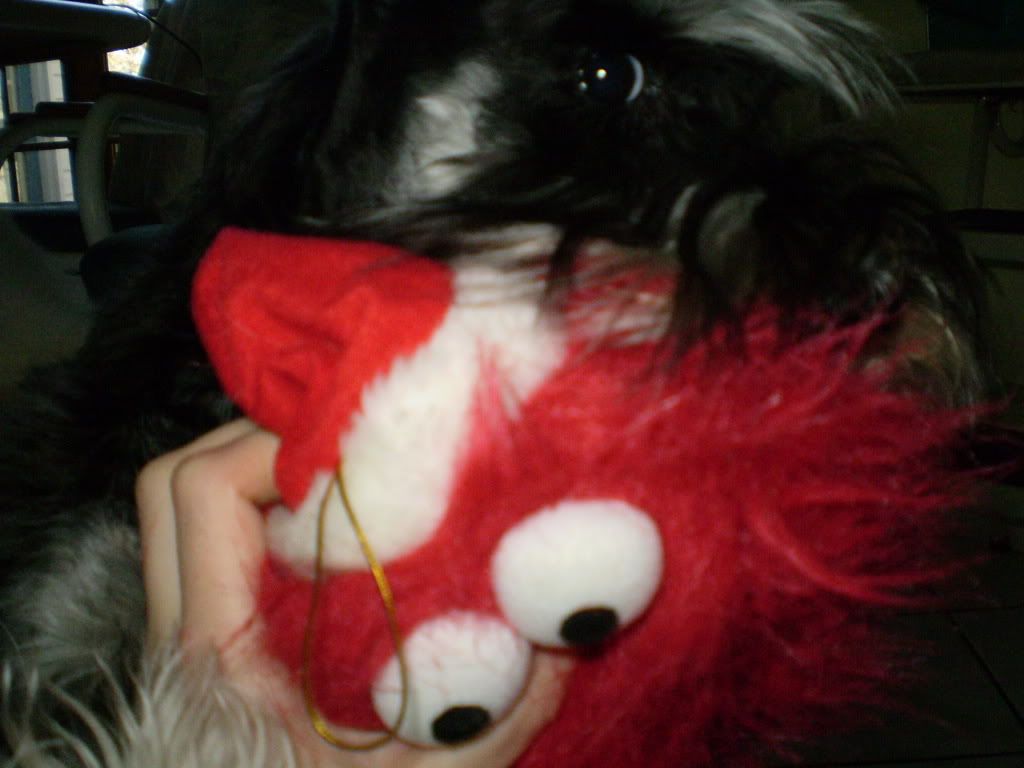 3. he thinks bringing toys to hoomans is better than making them bring it to him.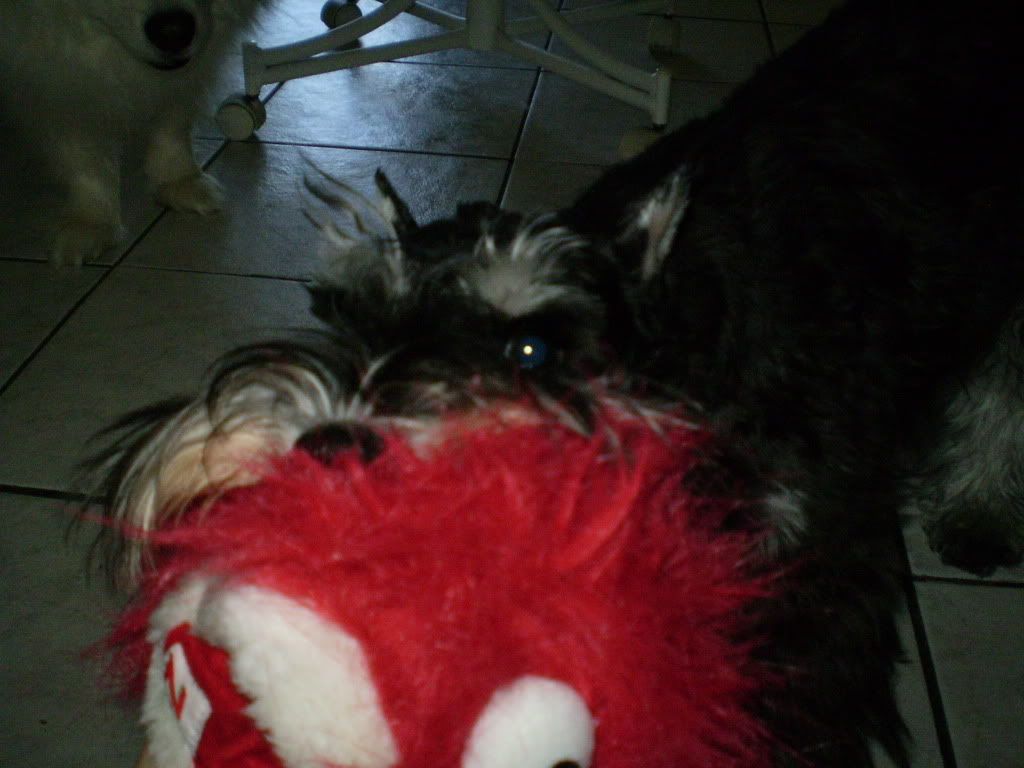 4. Actually playing tug of war with the toy.
He should DEMAND it from the hoomans.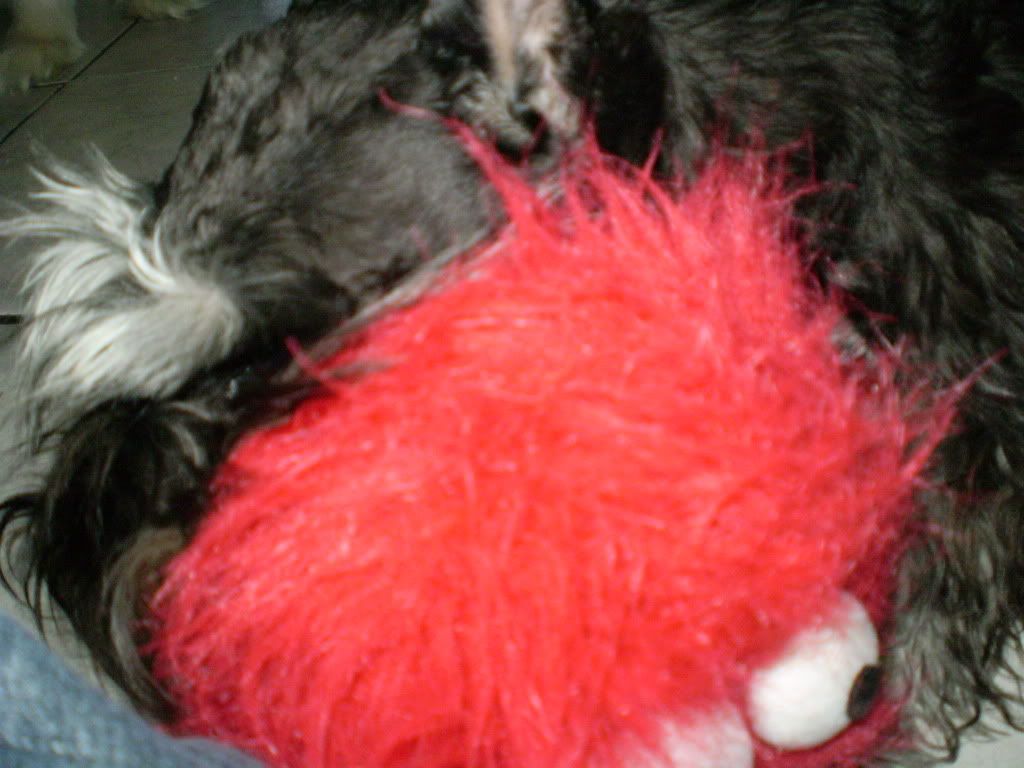 5. He thinks he deserves all the attention just because he's a puppy.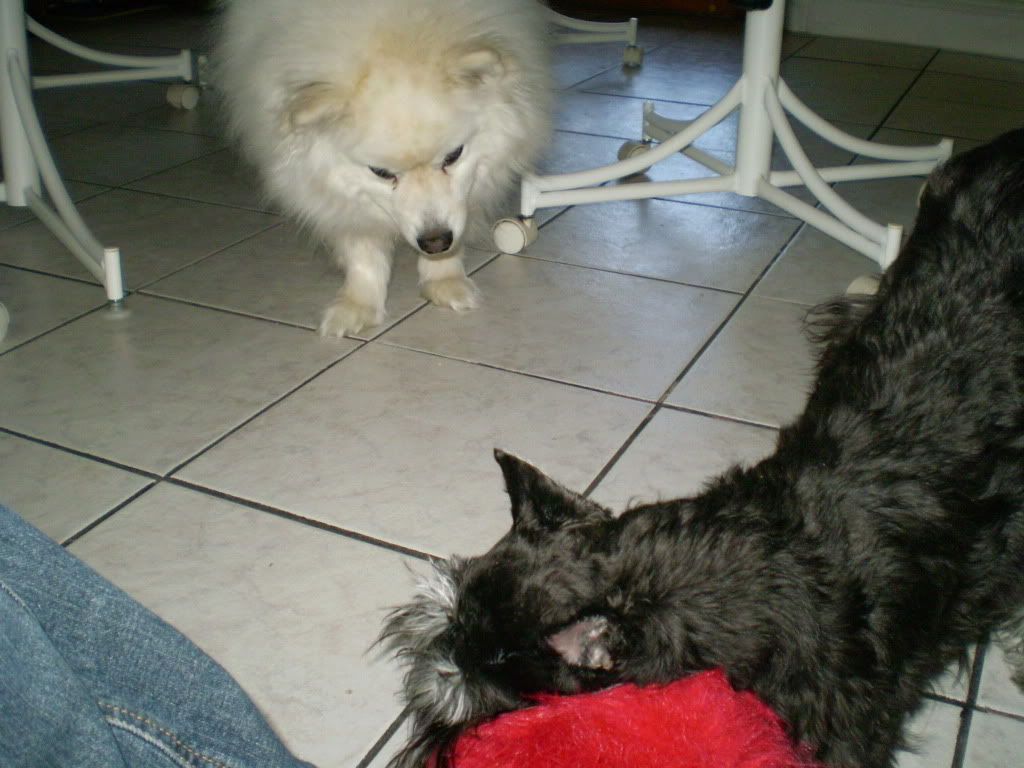 6. Whenever i'm getting a drink out of MY bowl, he stands behind me
like he's waiting in line at a water fountain.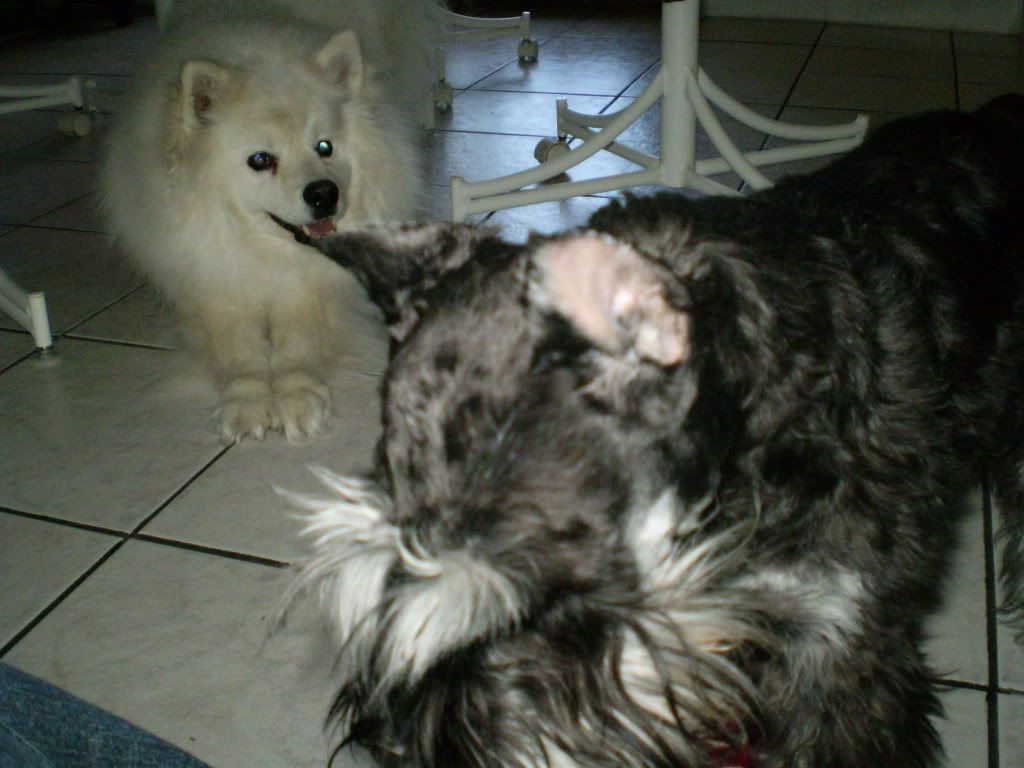 7. When he does drink, he leaves a trail of water all over
because of his silly beard.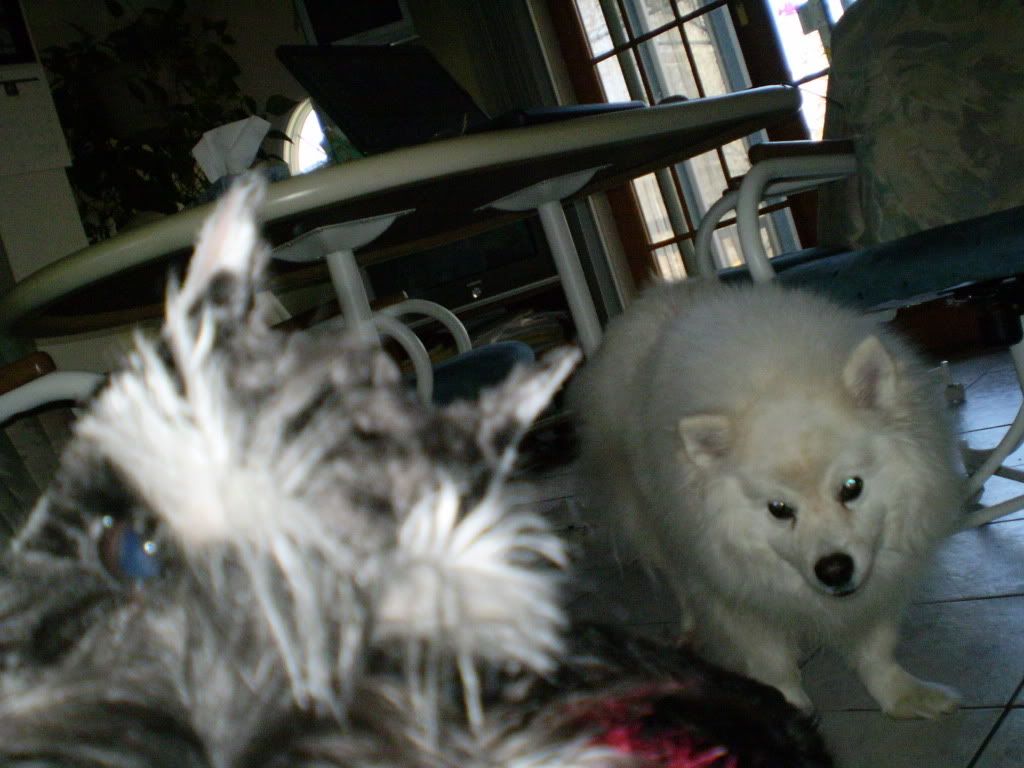 8. He likes to put his face in the hooman's faces.
doesn't he know he might catch something?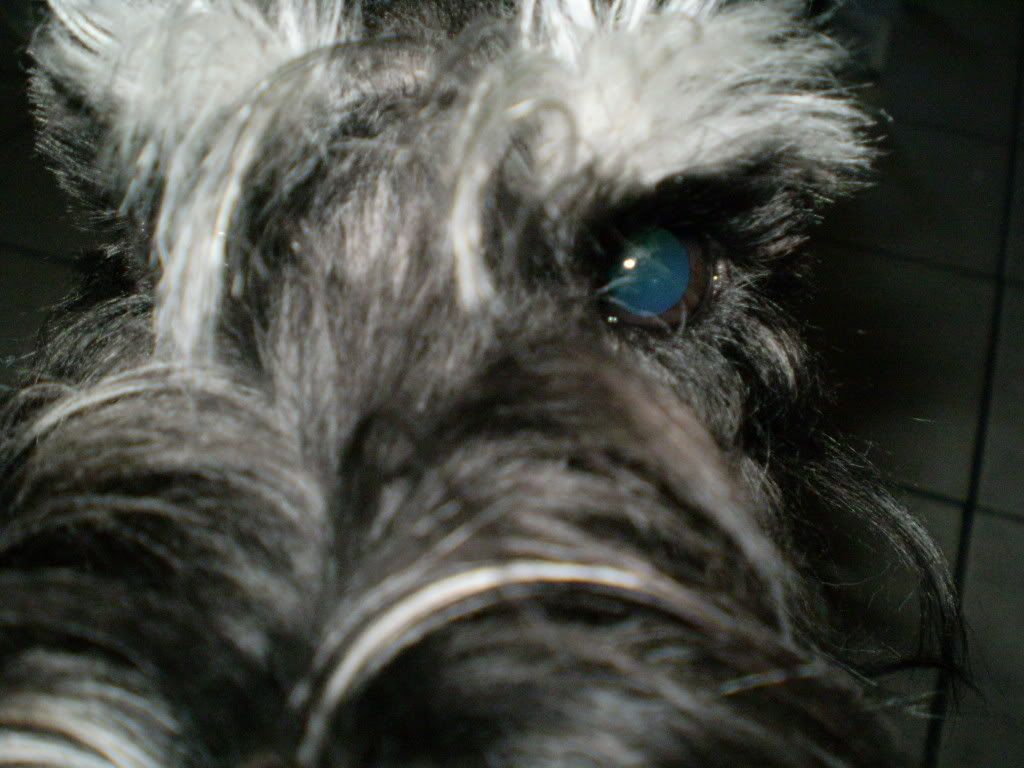 9. When i protest to mom she tells me everything's fine.
its not fine those are MY toys and MY bowl!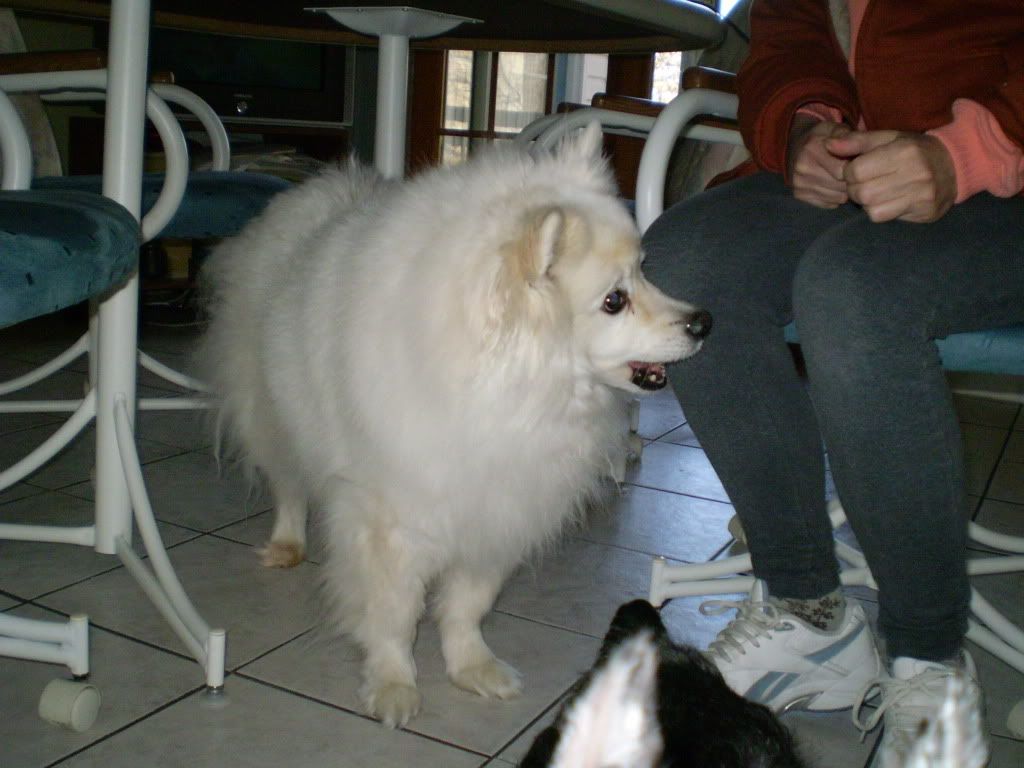 10. He thinks my hoomans are his hoomans.
they're MINE.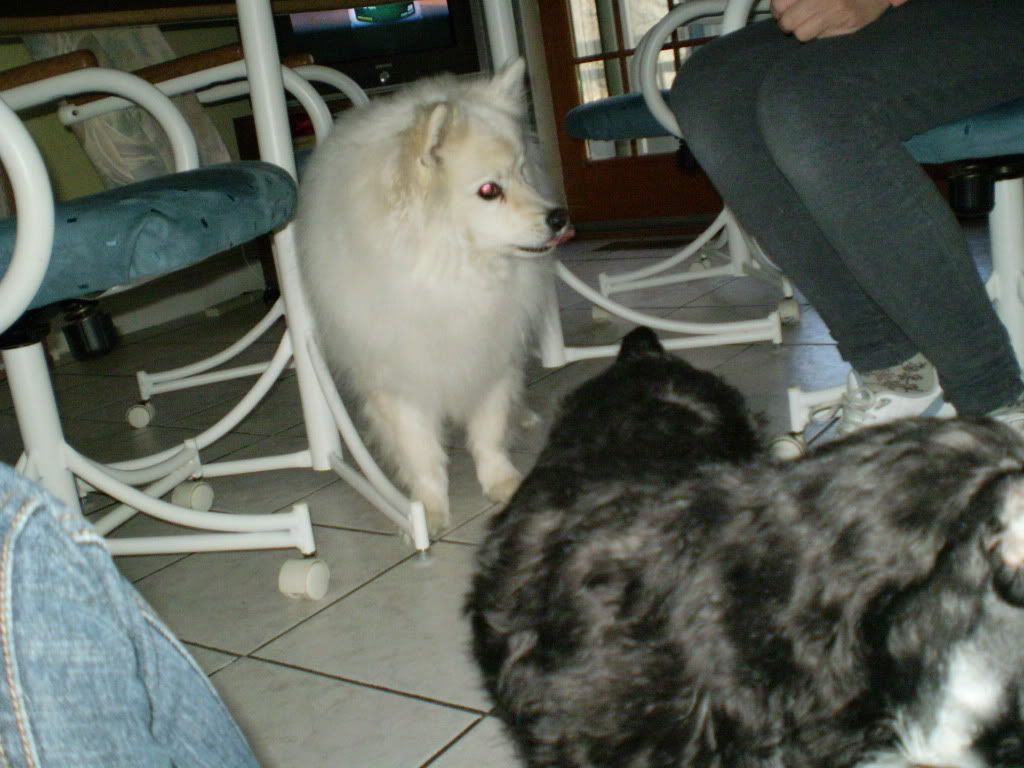 11. He tries to hog sister all the time.


12. He even tries to hog mom!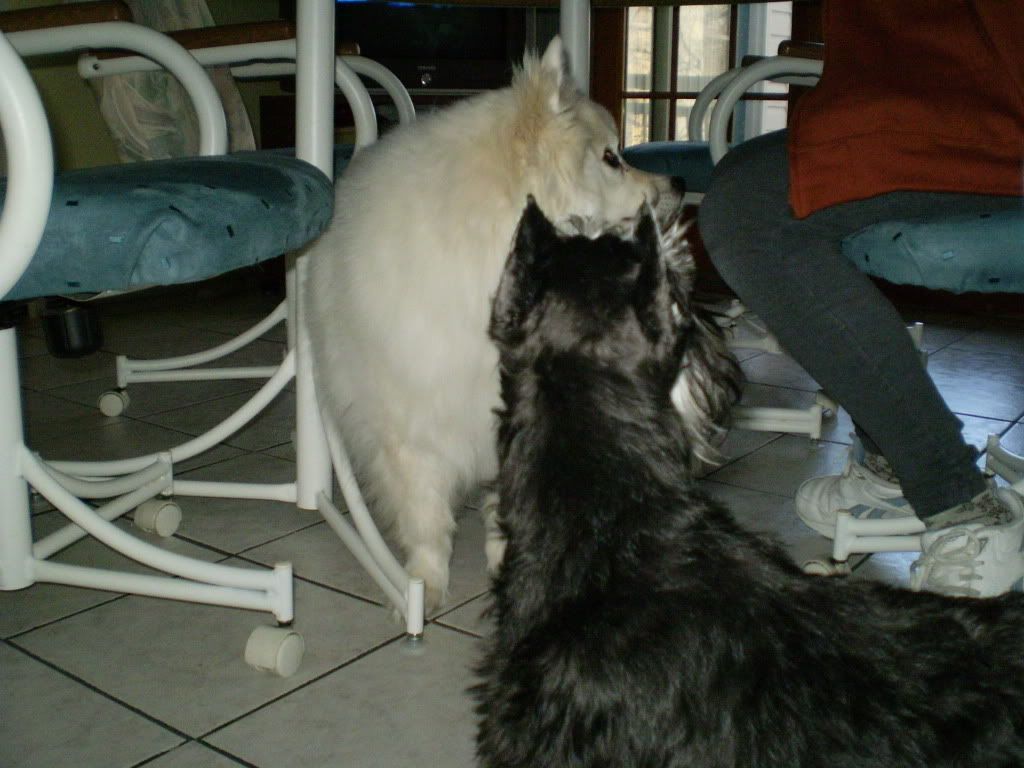 13. He's ALWAYS moving! He never lays down!