Sister brought Ben over on Friday.
He and i 'played'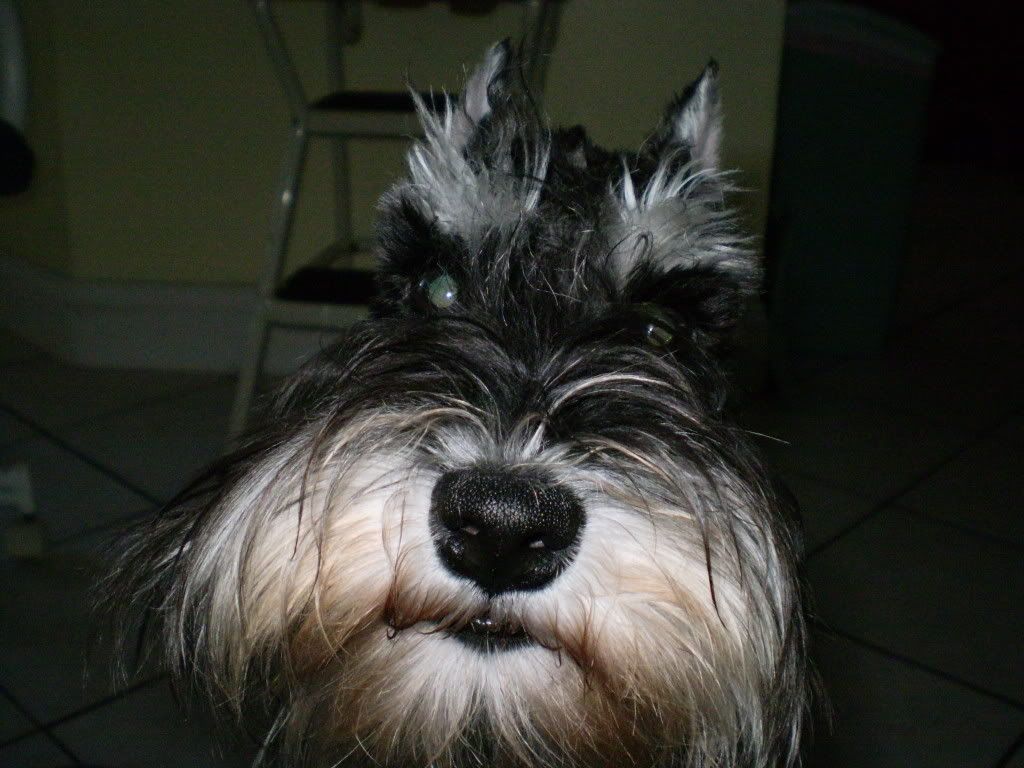 it was more of him stealing my toys.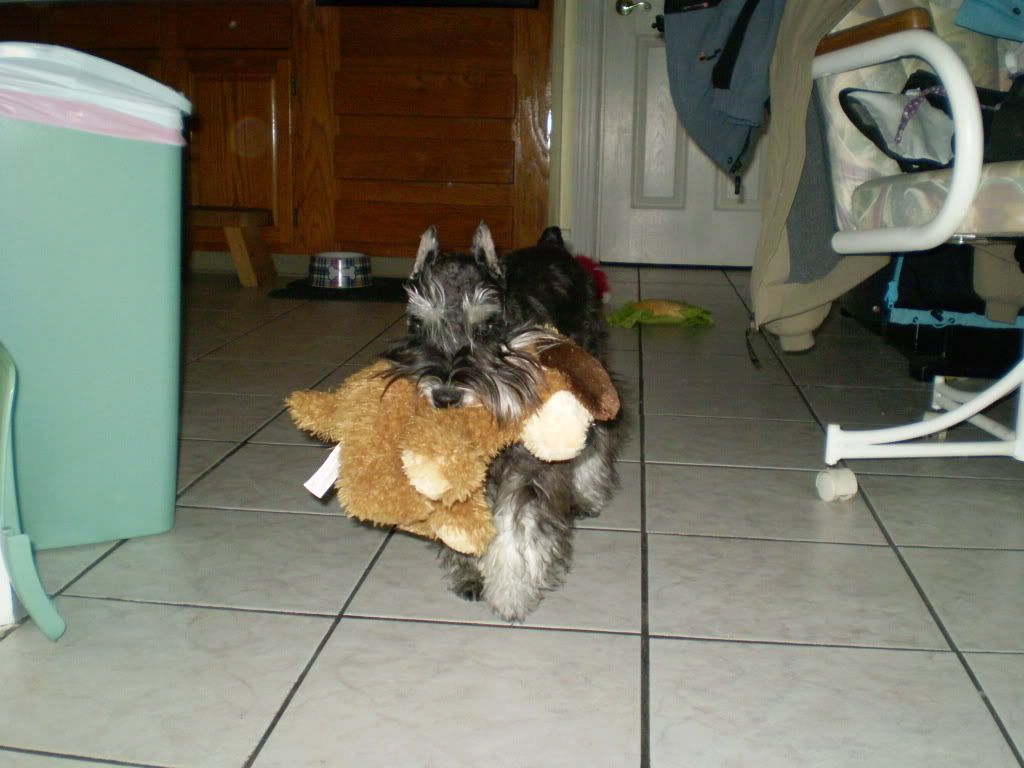 Rotten pup thinks he can play with whatever he wants.
Brings them to sister.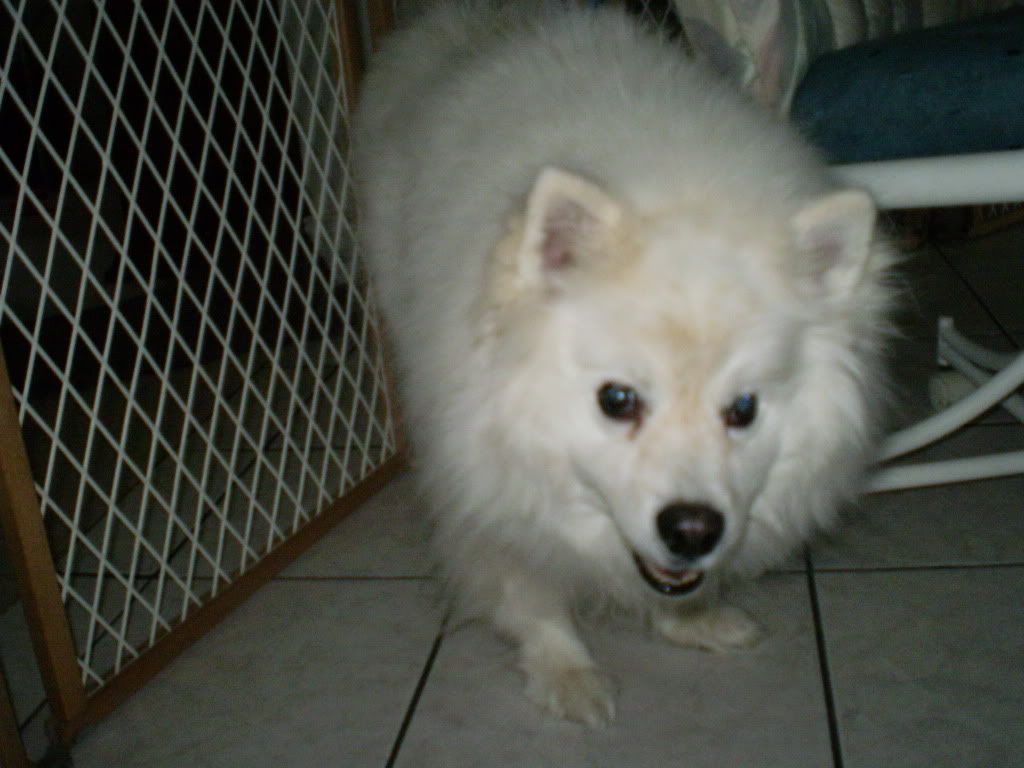 who throws them.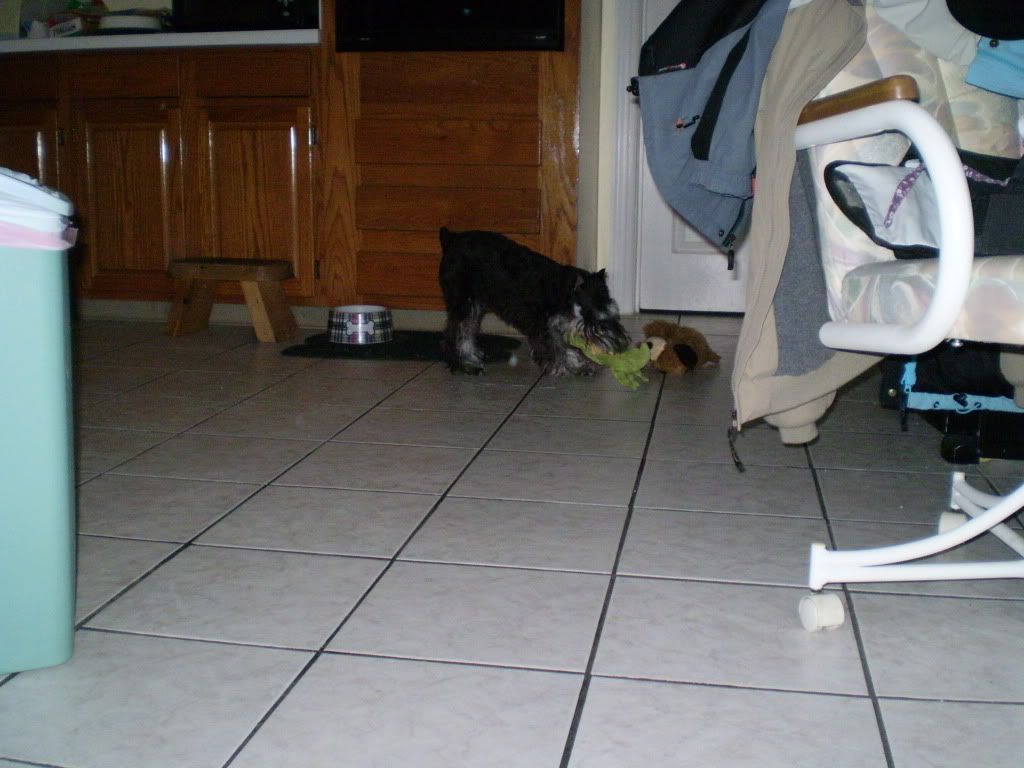 And he actually brings them back!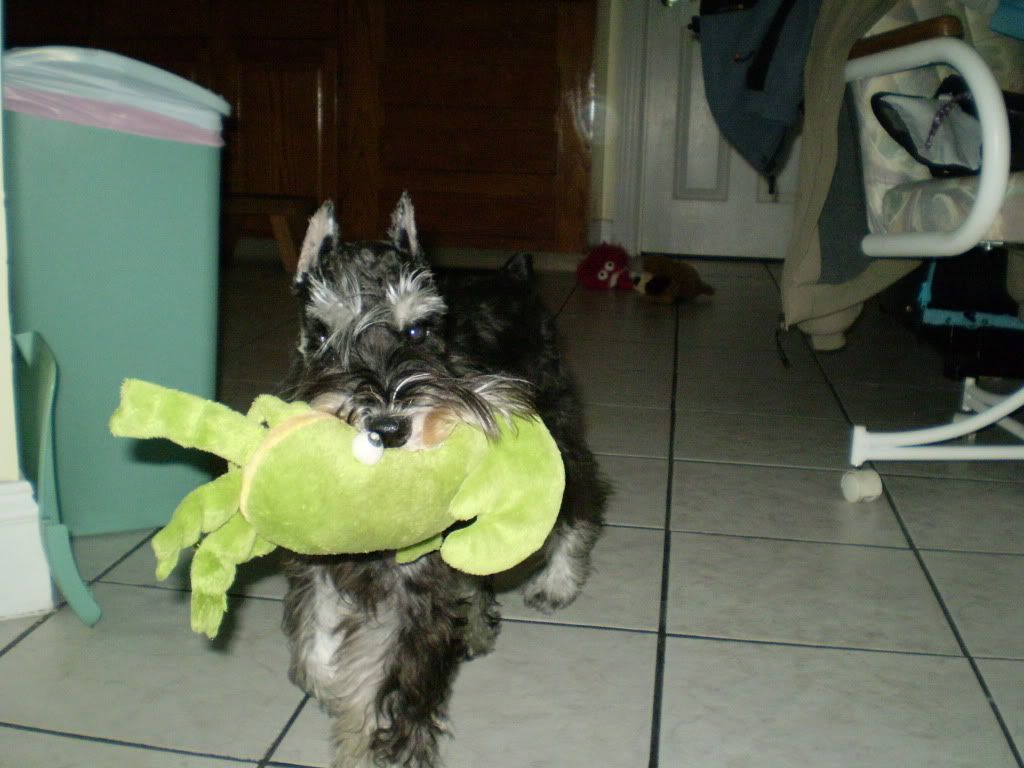 Doesn't he know that he's supposed to make the HOOMAN
do the fetching?

And blech- he had this crab in his mouth.
no i don't want to play too.


Ben, you have much to learn.