I hope you enjoyed my trip.
I know i was bored out of my mind.


I even fell asleep sitting up.
thats how bored i was.


But we did get some great shots of me.


I should have a header pictures for the rest of my life.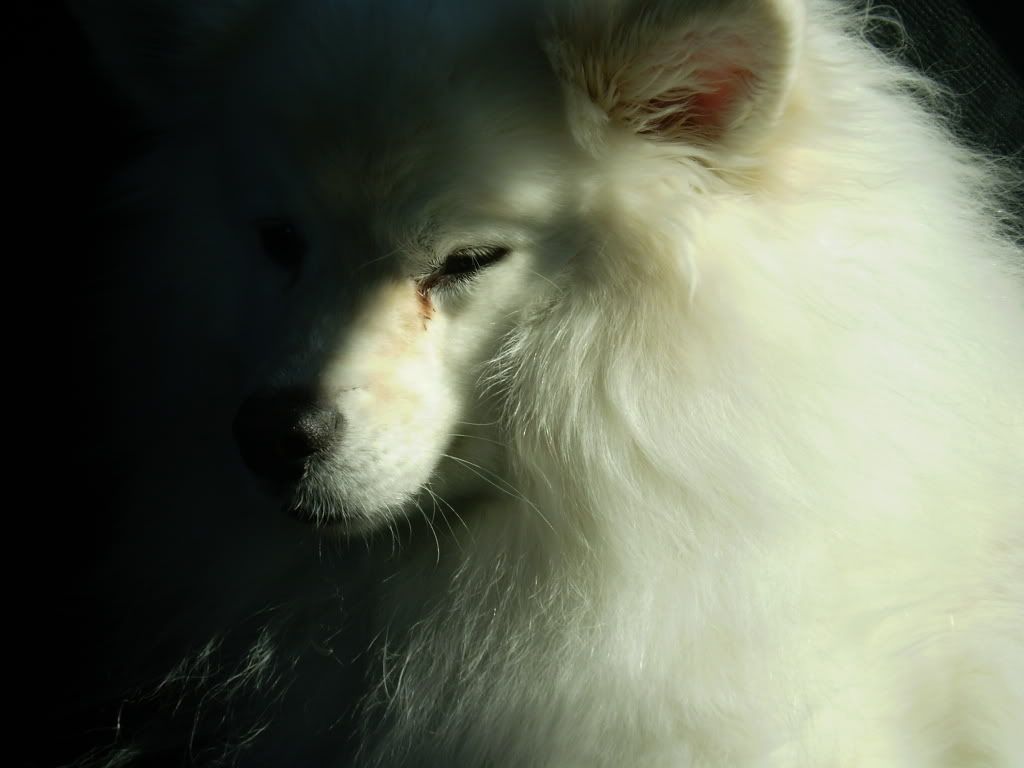 And profile pictures: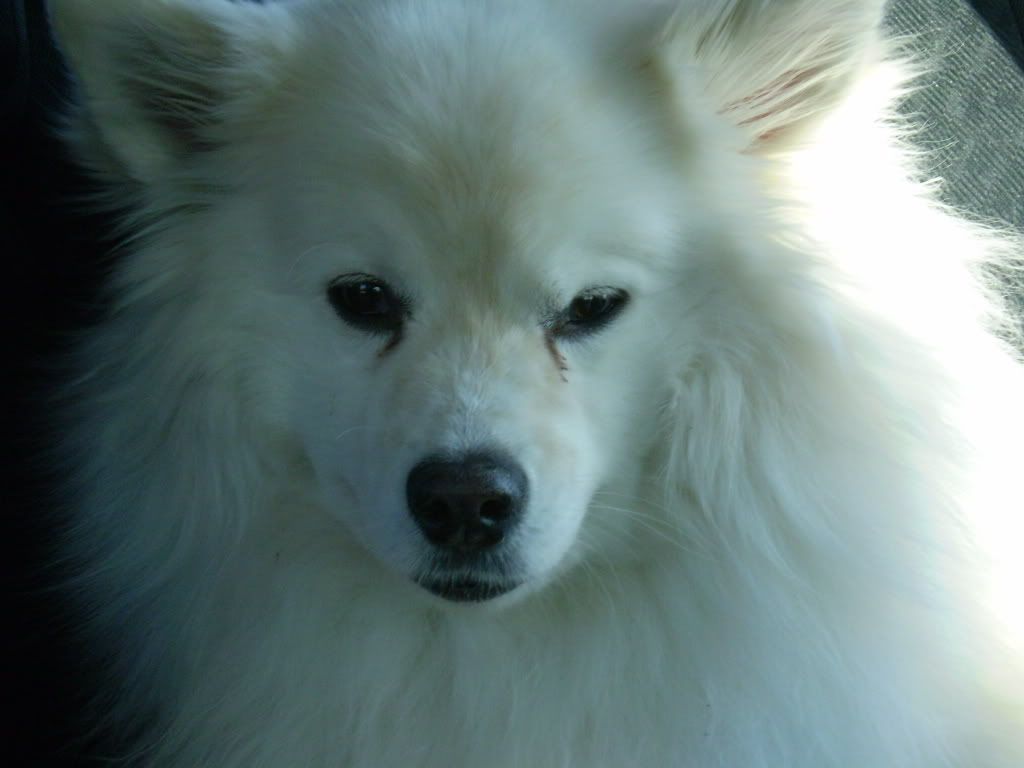 Boy am i tired.



When i get home! i'm taking a nap!