Come here benny benny benny...
i won't pounce you...
not even a little bit...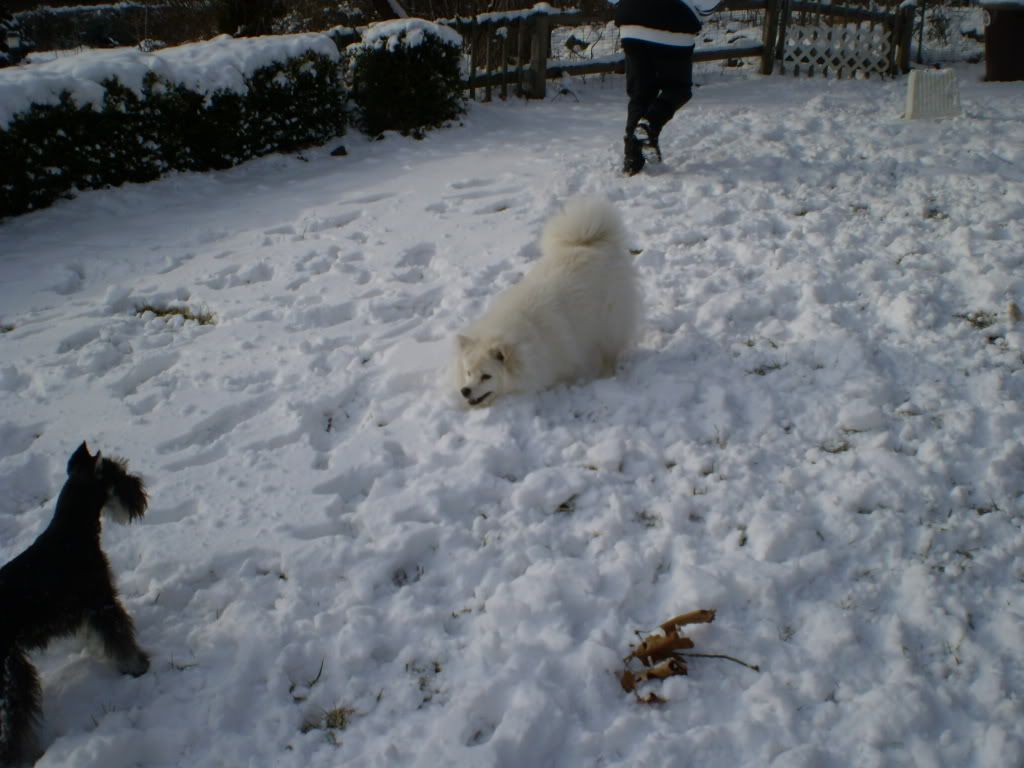 *stalking a baby goat*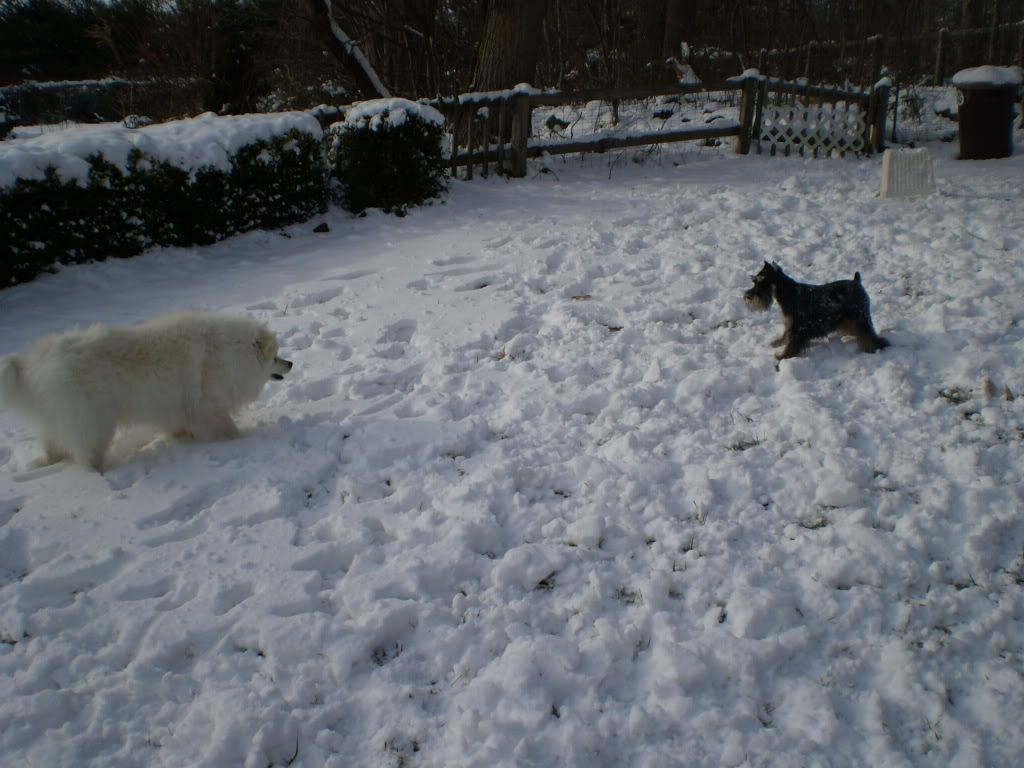 I am wolf like you know.
And benny IS goat like...
It's only natural... to try to get him.
Look at us go!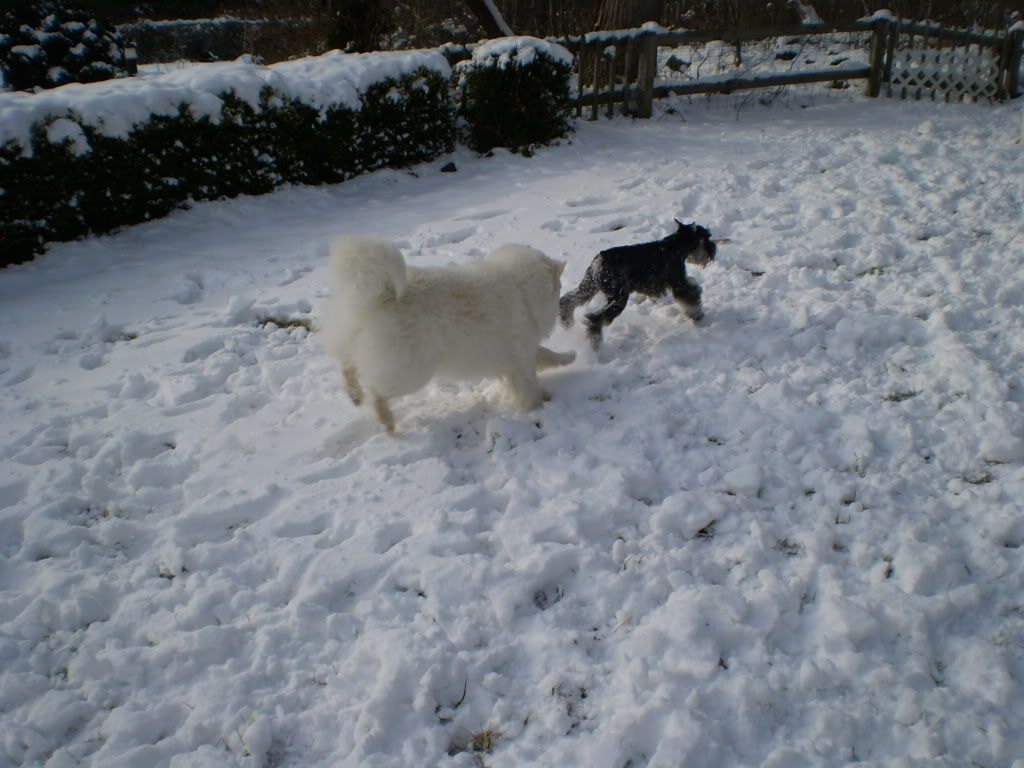 bark bark woof woof you're not running
fast enough benny.
this is MUCH to easy.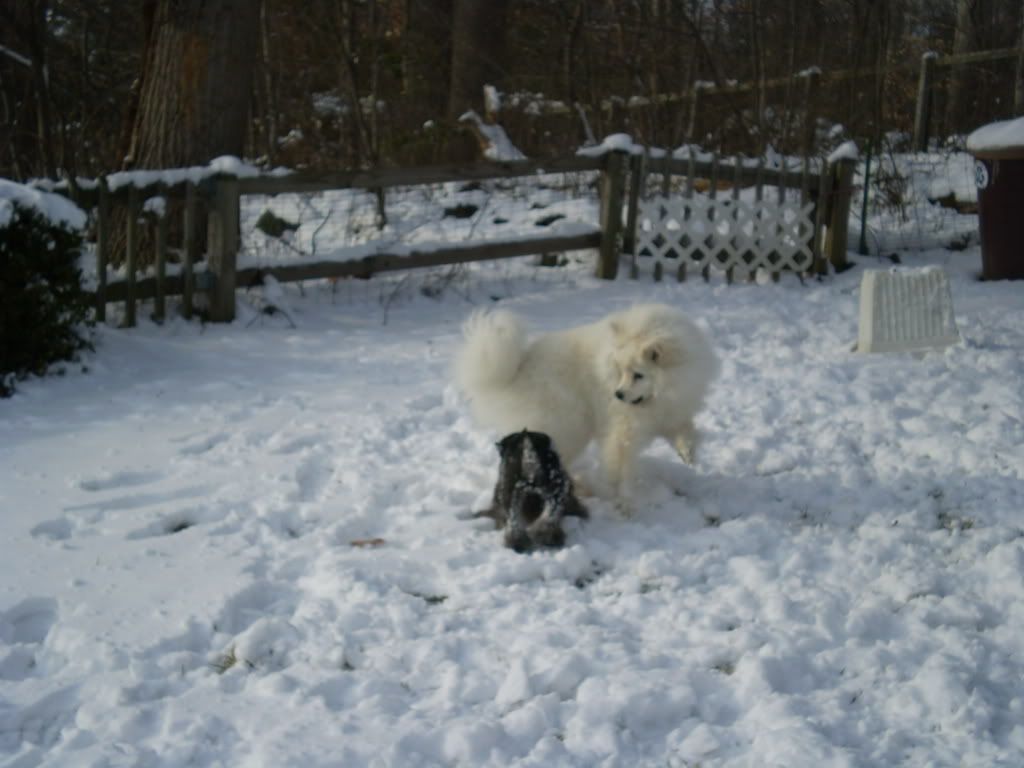 What's that?
we heard another dog
barking in the distance.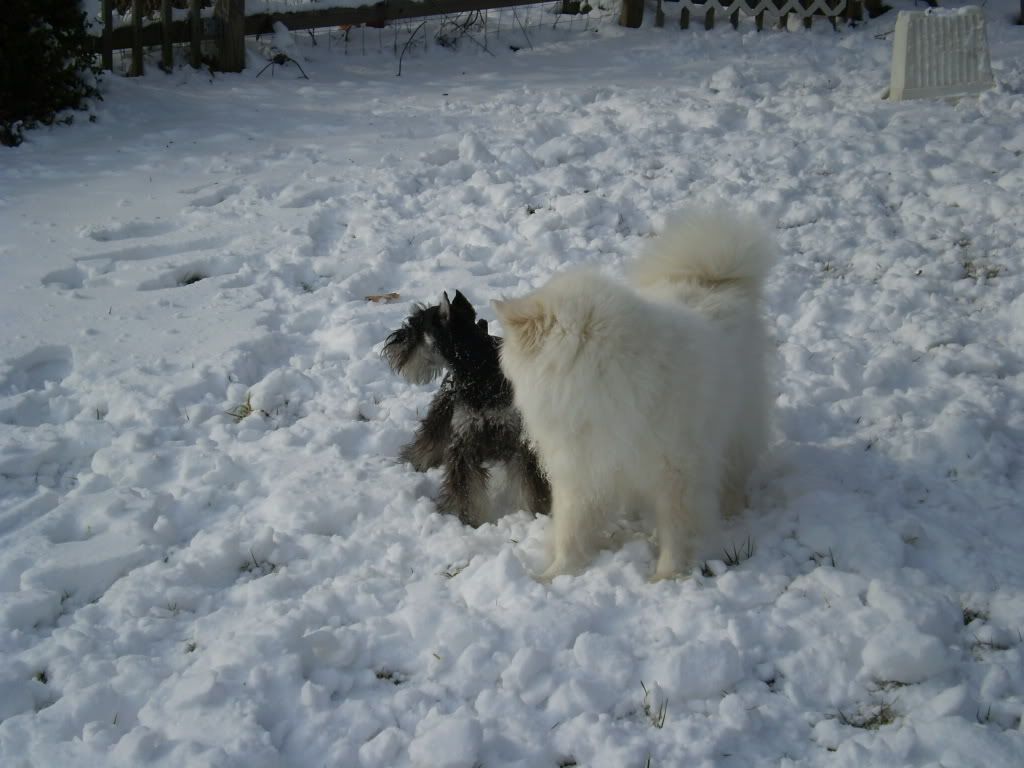 Then i stalked ben again.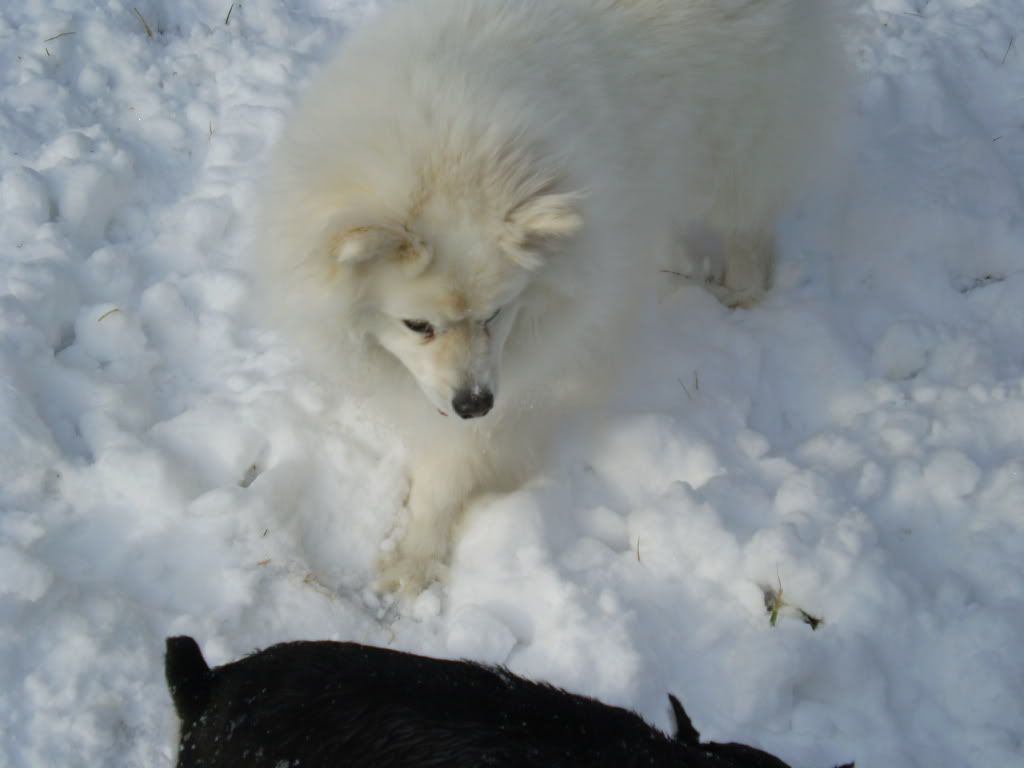 Well. Run. What's wrong with you
anyway?