Wow!
here are some icky cocoons in my big tree.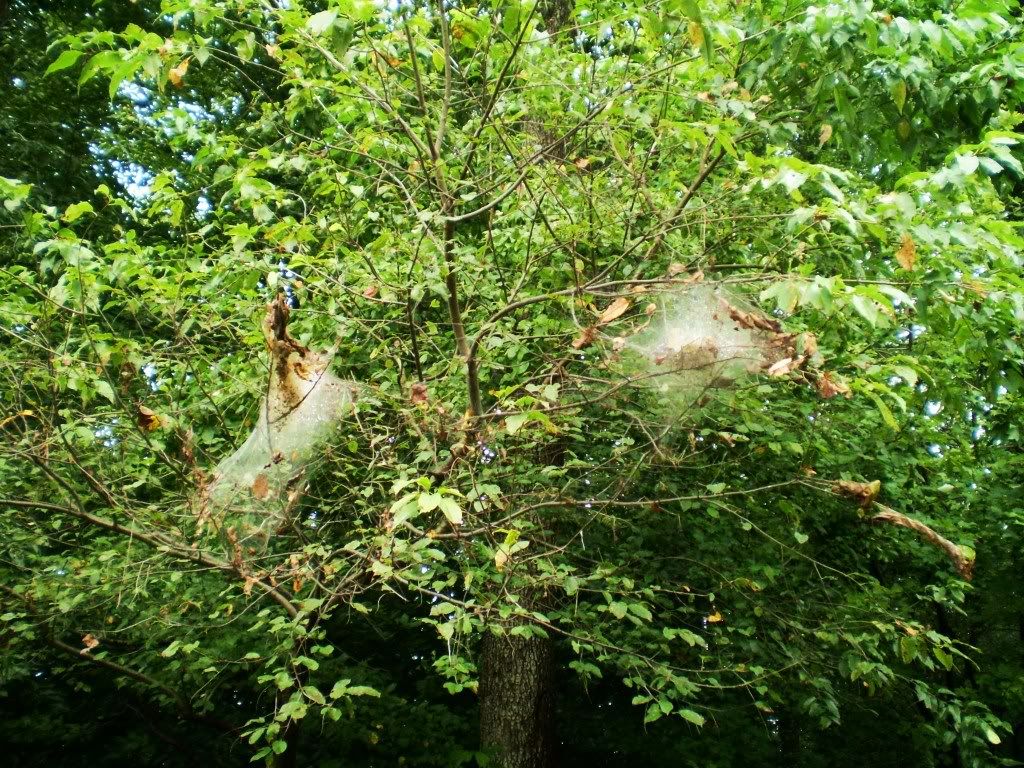 Dad needs to do something about these!
They are way above my reach-
and my job is to report these things.
My job is done.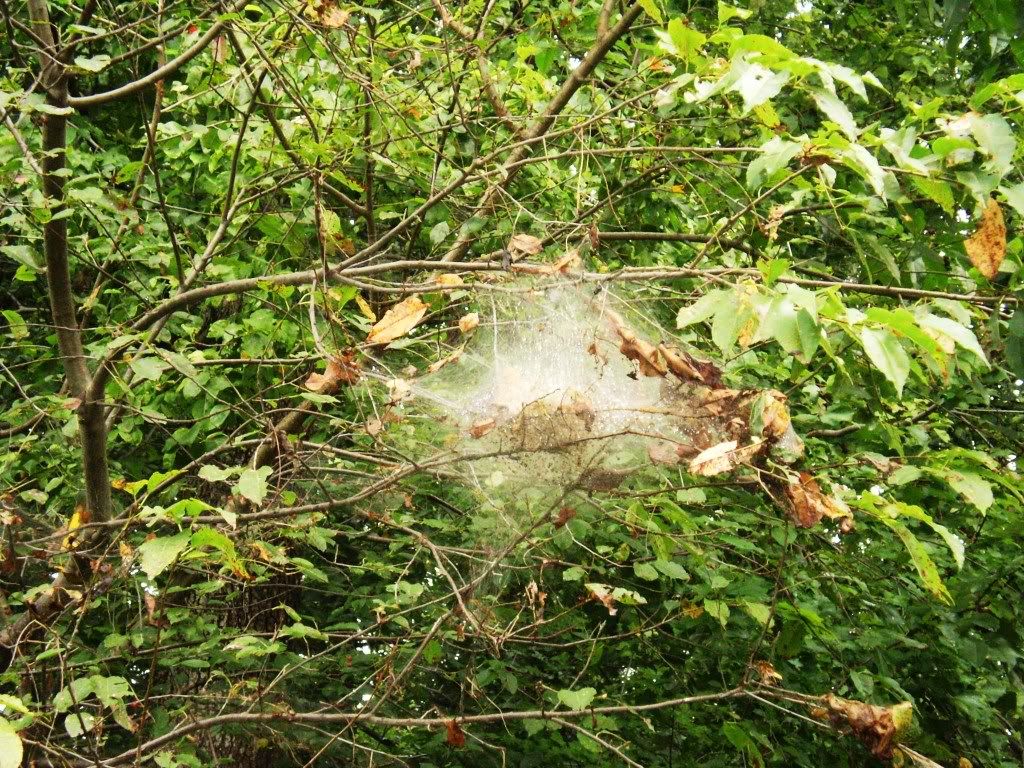 My banana plant is super happy and thriving.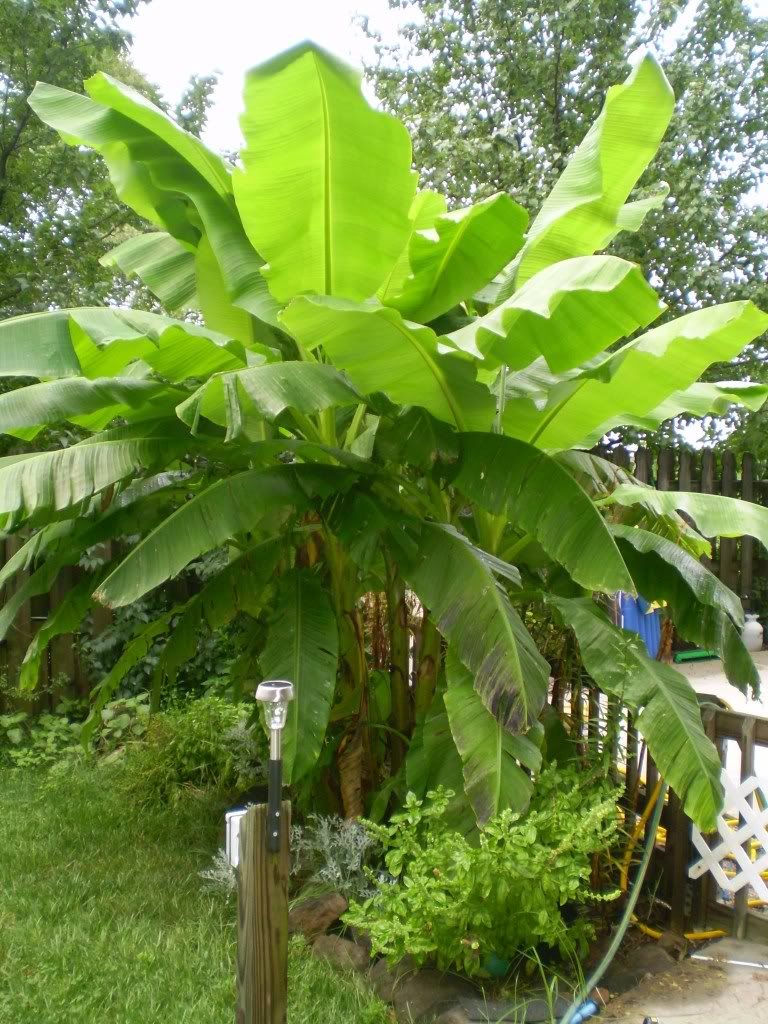 Sister got some shots of Benny sitting in front of the plant
to show the serious height difference.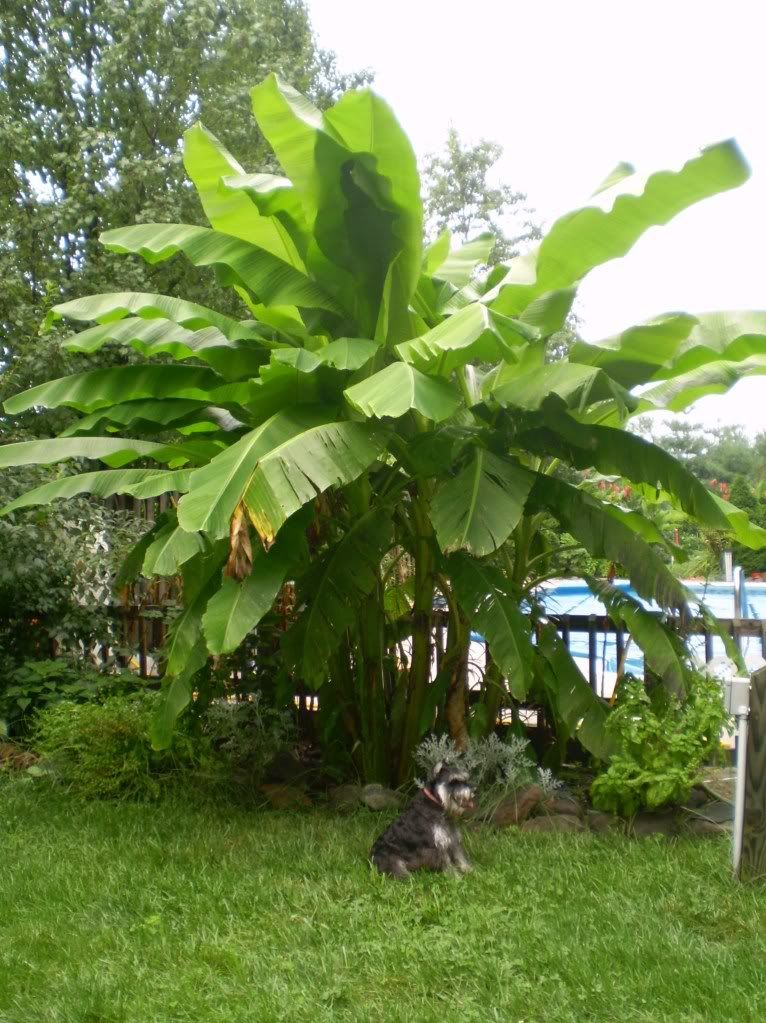 Oh ben.
please leave my yard.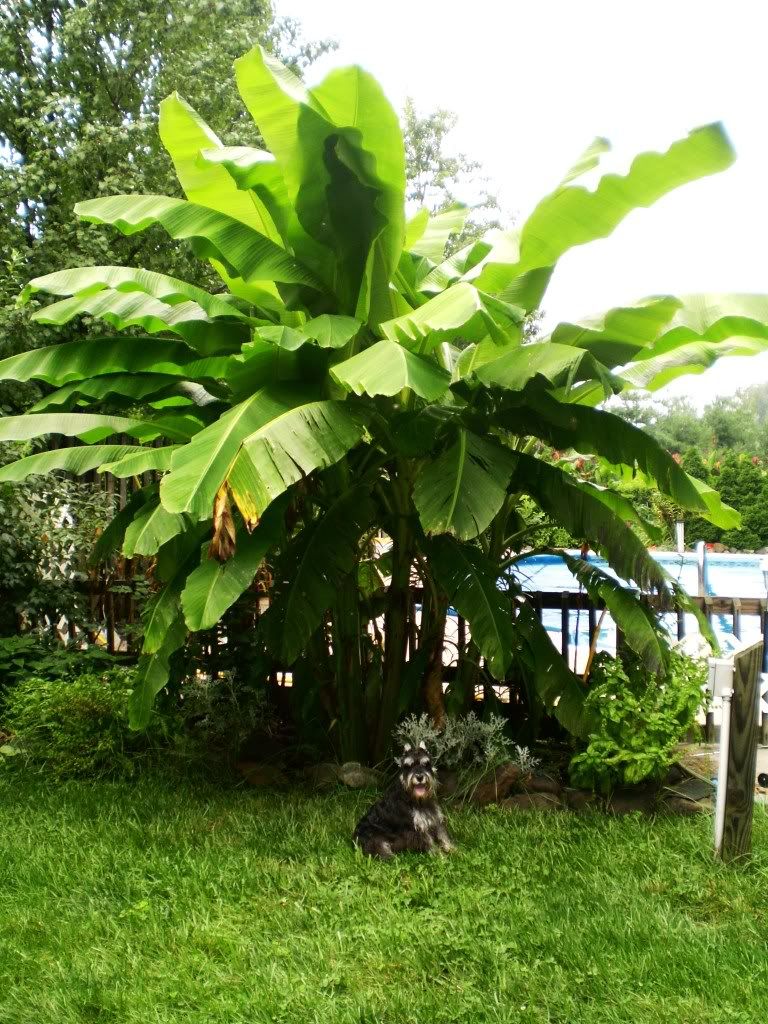 the boy just simply can't concentrate like i can.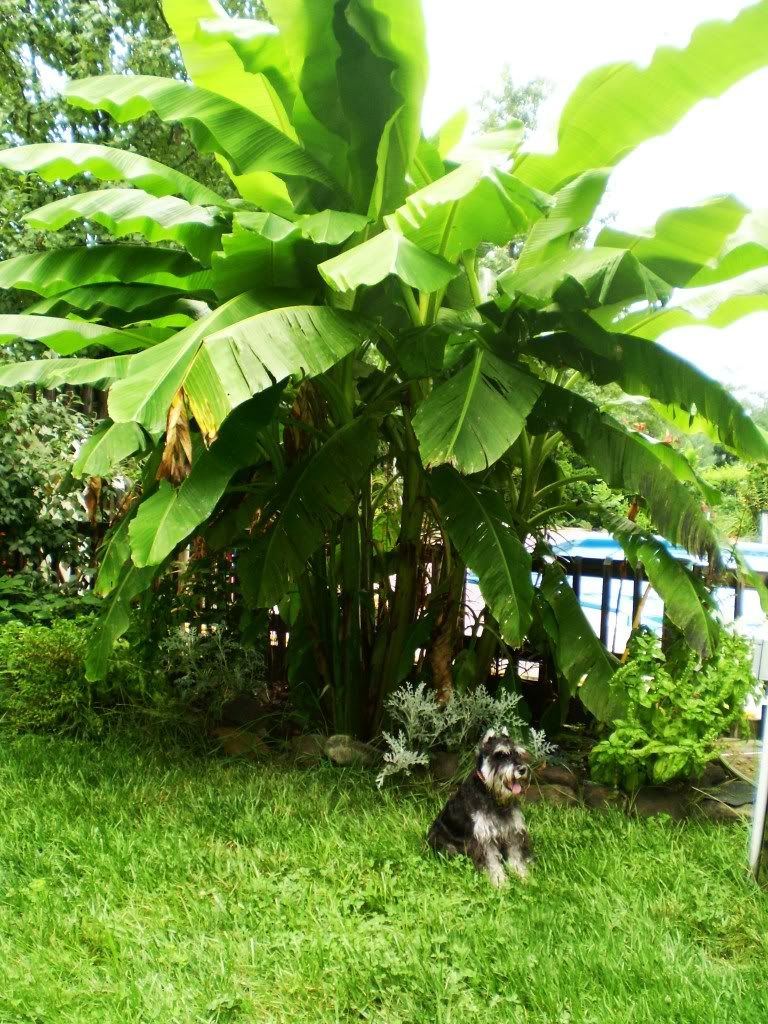 Little Benny tries desperately to sit still for his mom.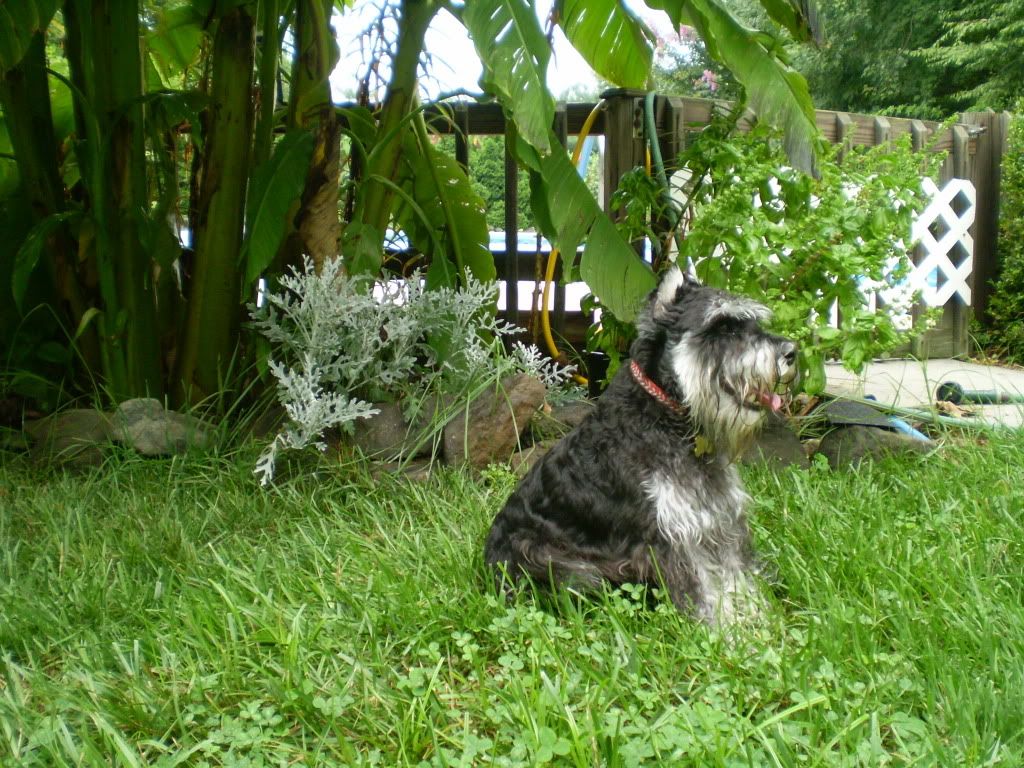 I watch from the deck laughing to myself.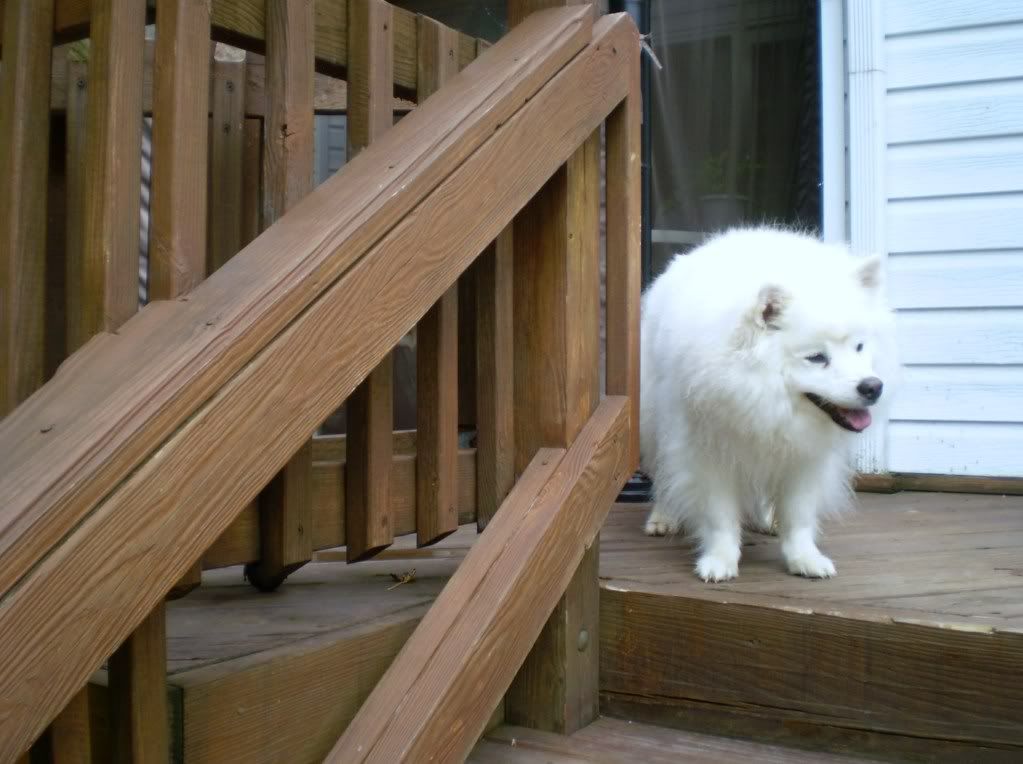 ha ben, i'm such a better model.