I chased Ben up the secret passage to the garden.

But i tried to find some shade because it was very hot!


Look at my Cannas!


And my hibiscus!

This will be a really pretty one once it blooms!
i can just feel it!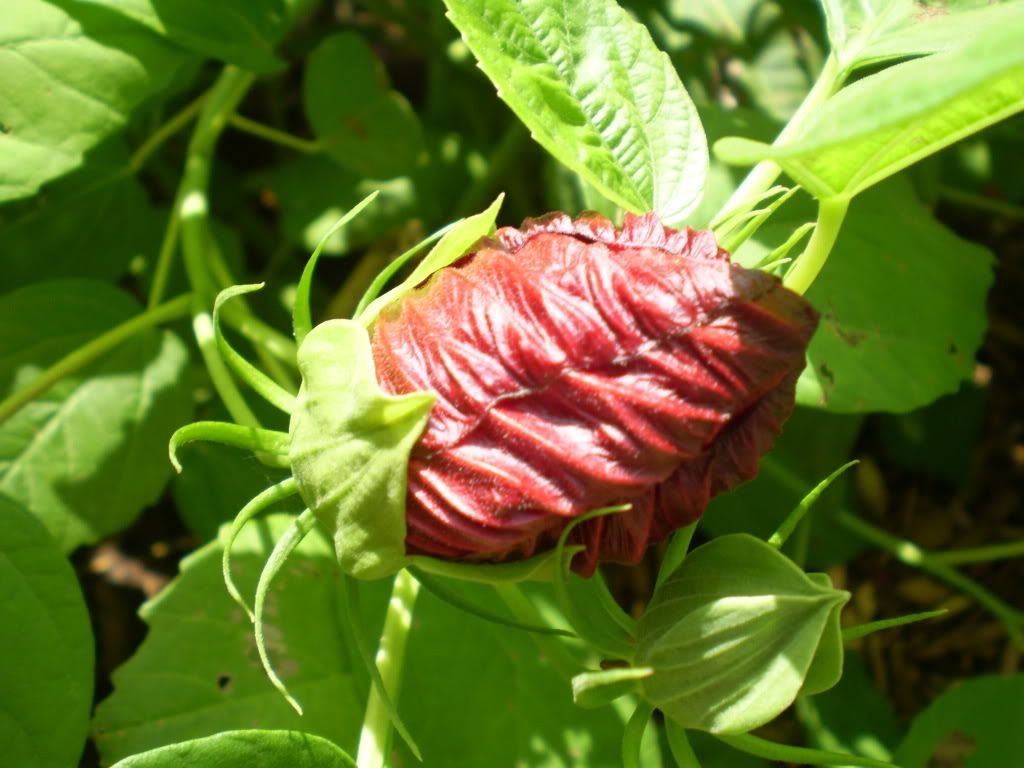 Benny chased me back to the house,
it was HOT HOT HOT!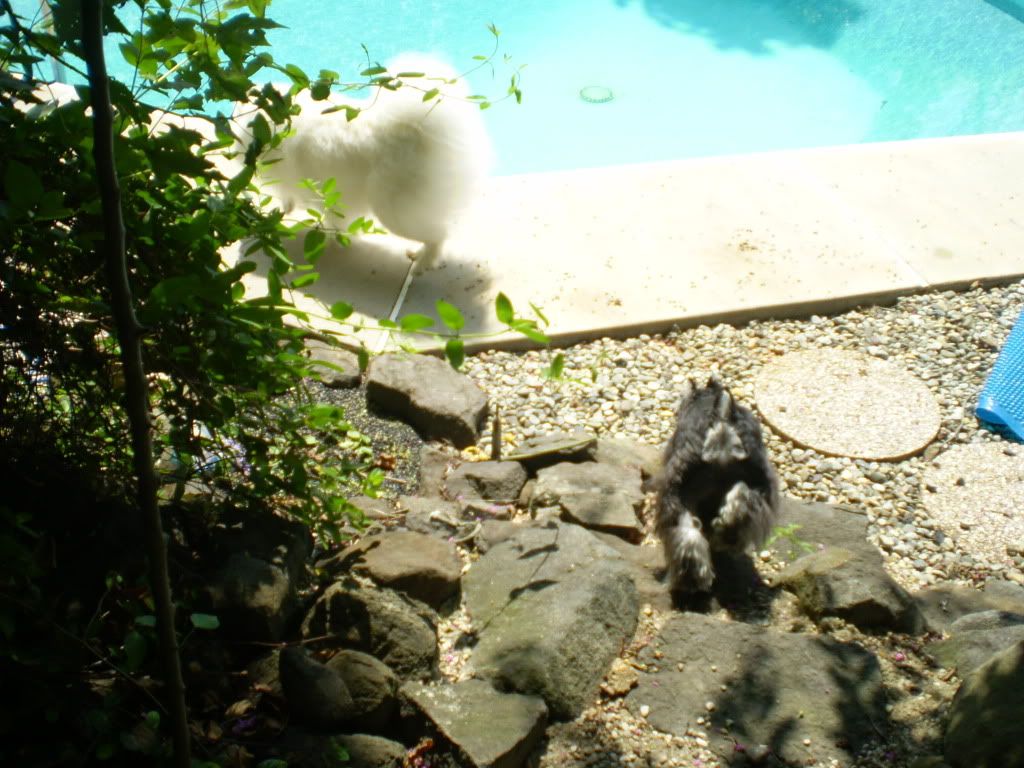 ~*~*~*~*~