So pooped...

Soooooooo pooooooped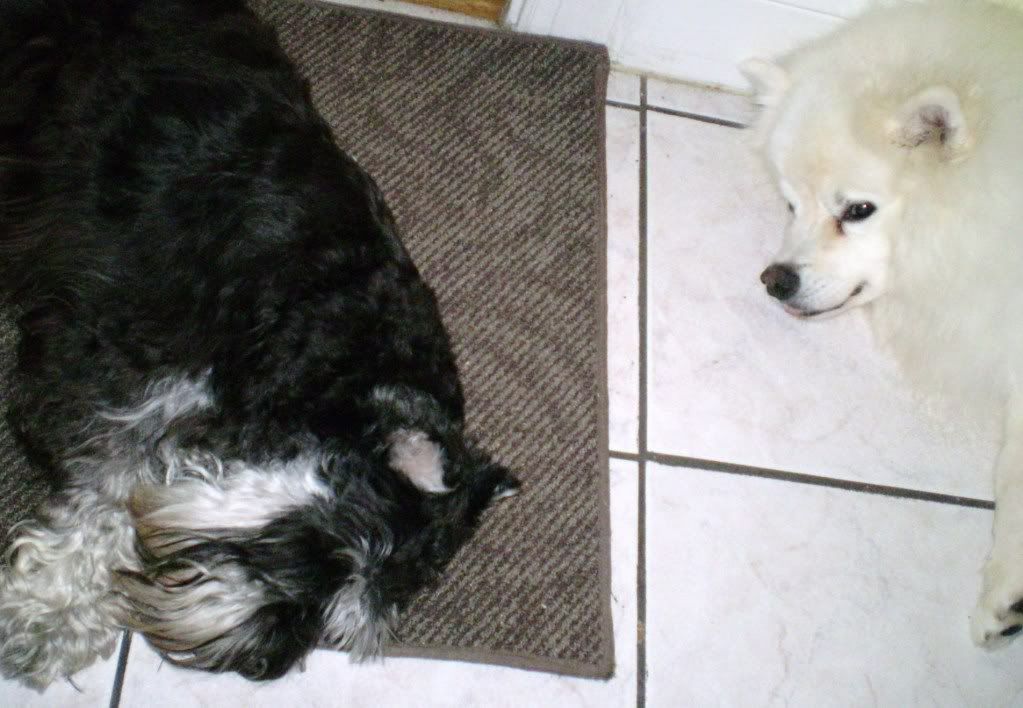 too tired to put my tongue in my mouth.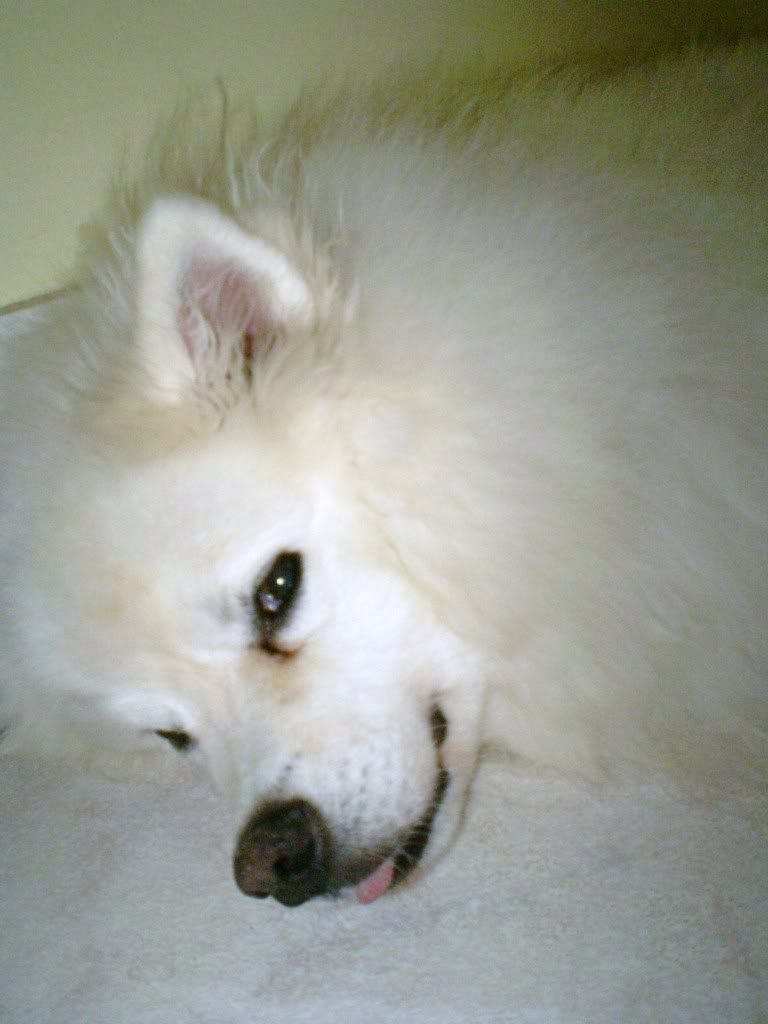 ben died right inside the door.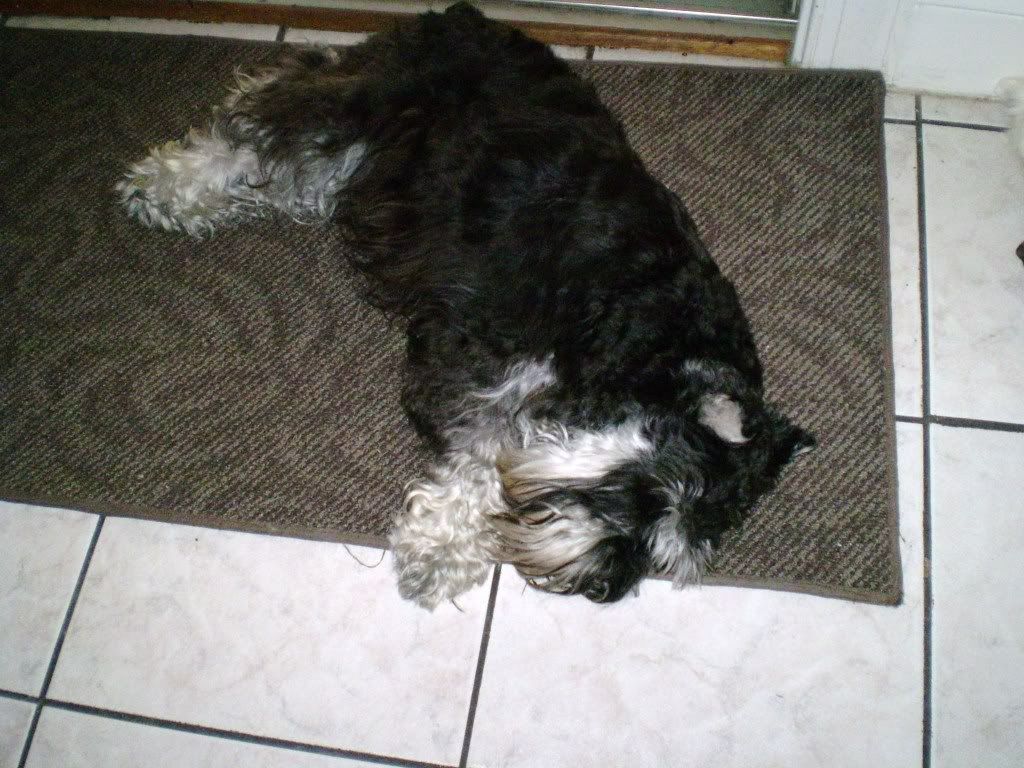 oh but i must clean my paw....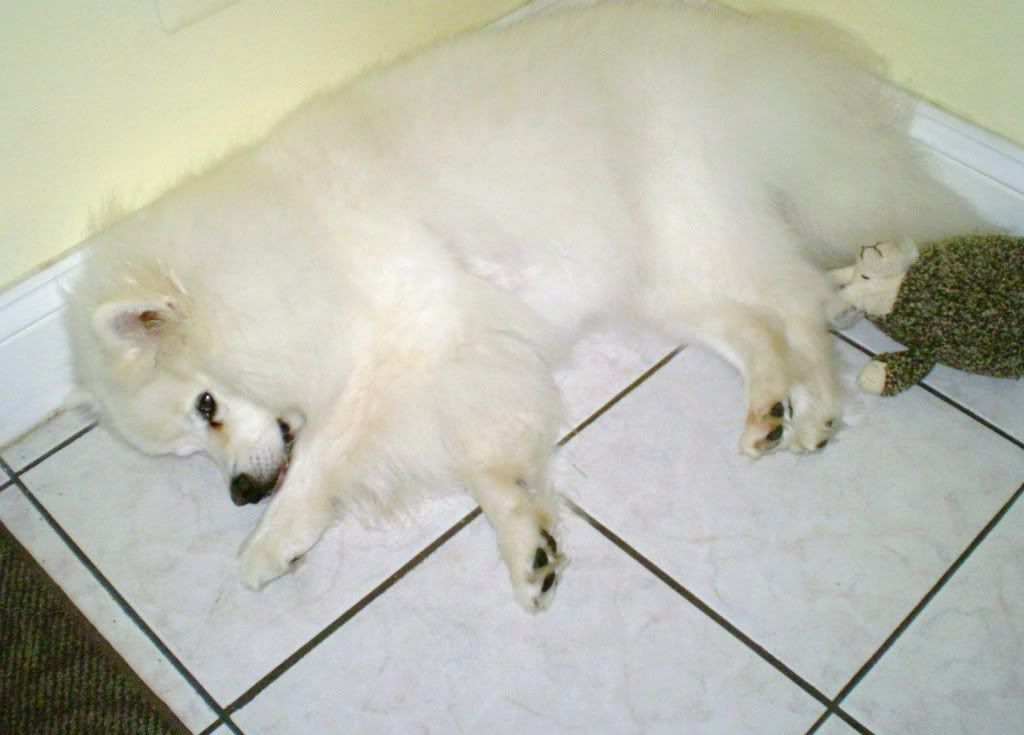 .... so hard....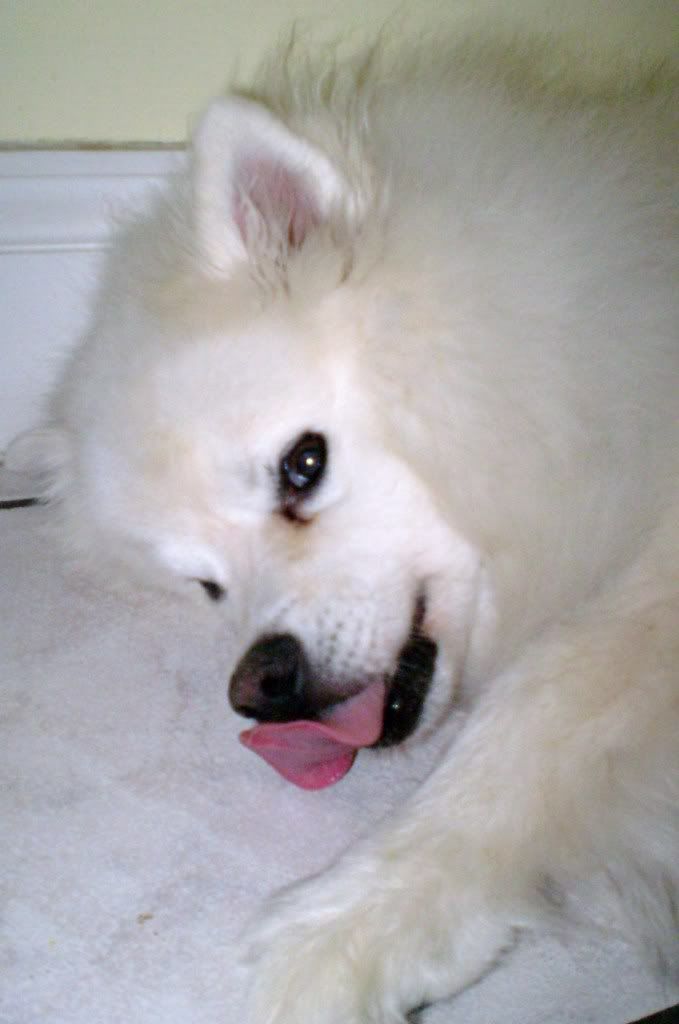 if only my foot was closer...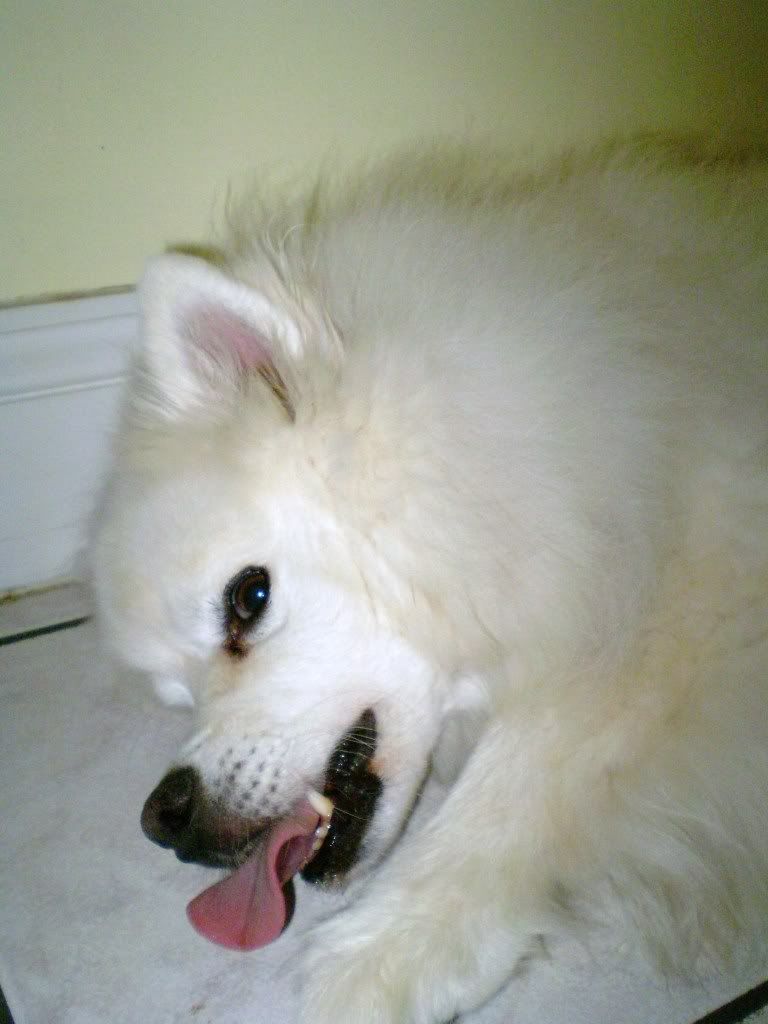 i give up.


sister couldn't believe i let him lay this close.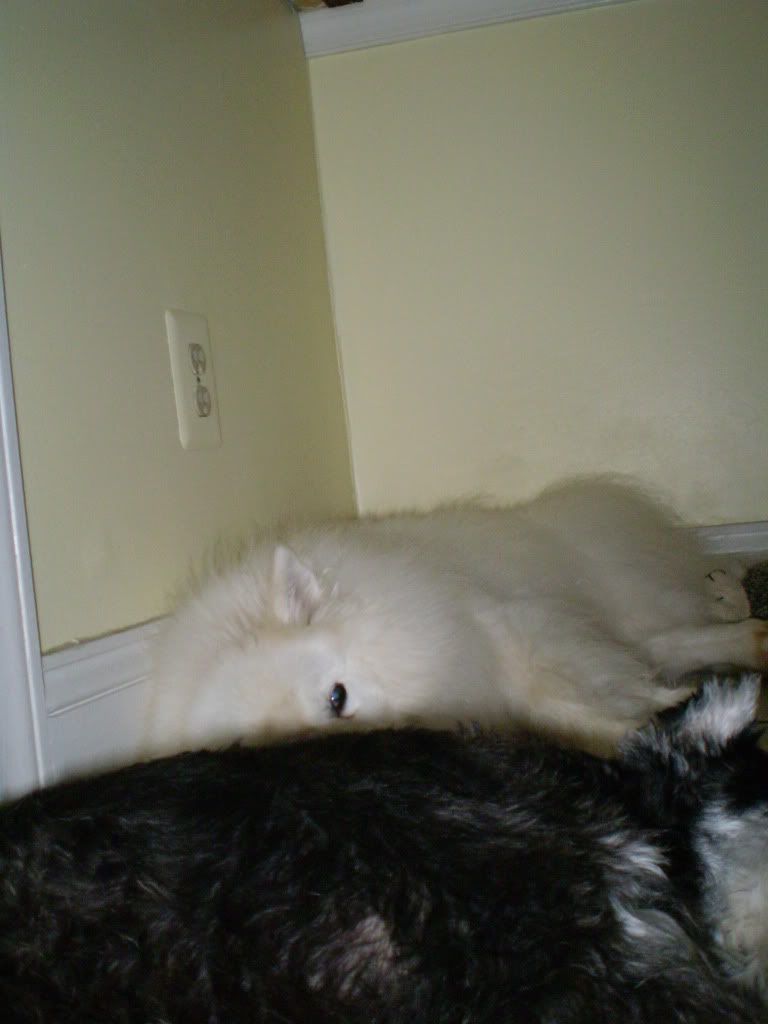 here are some feets.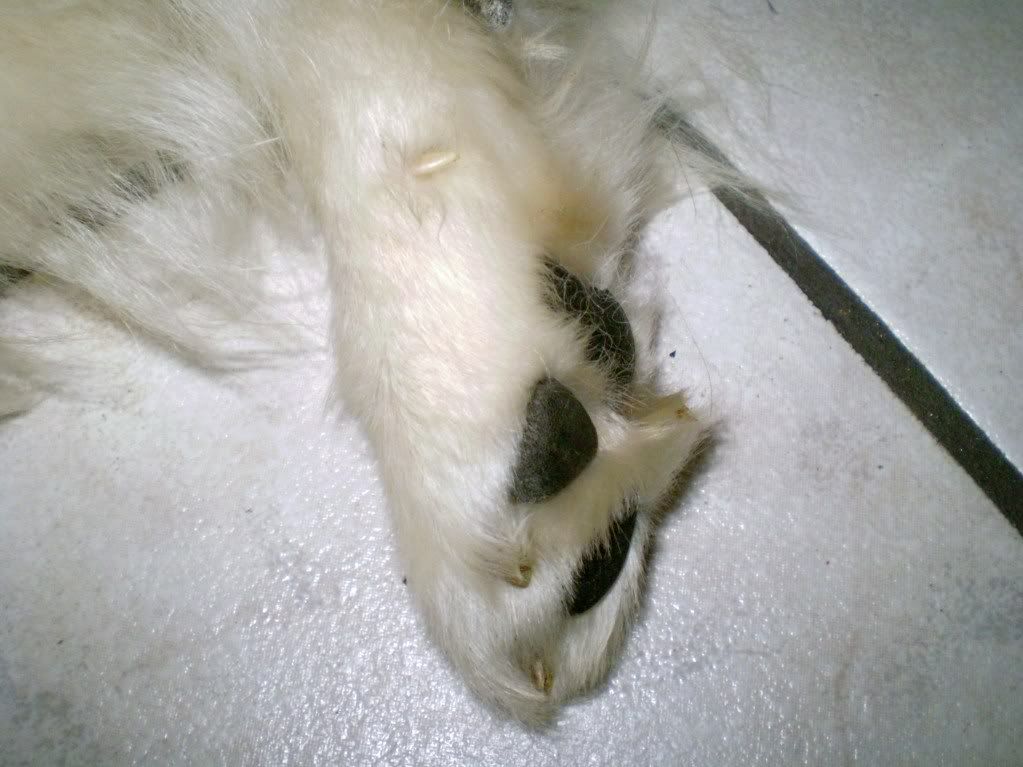 ben shows his feets.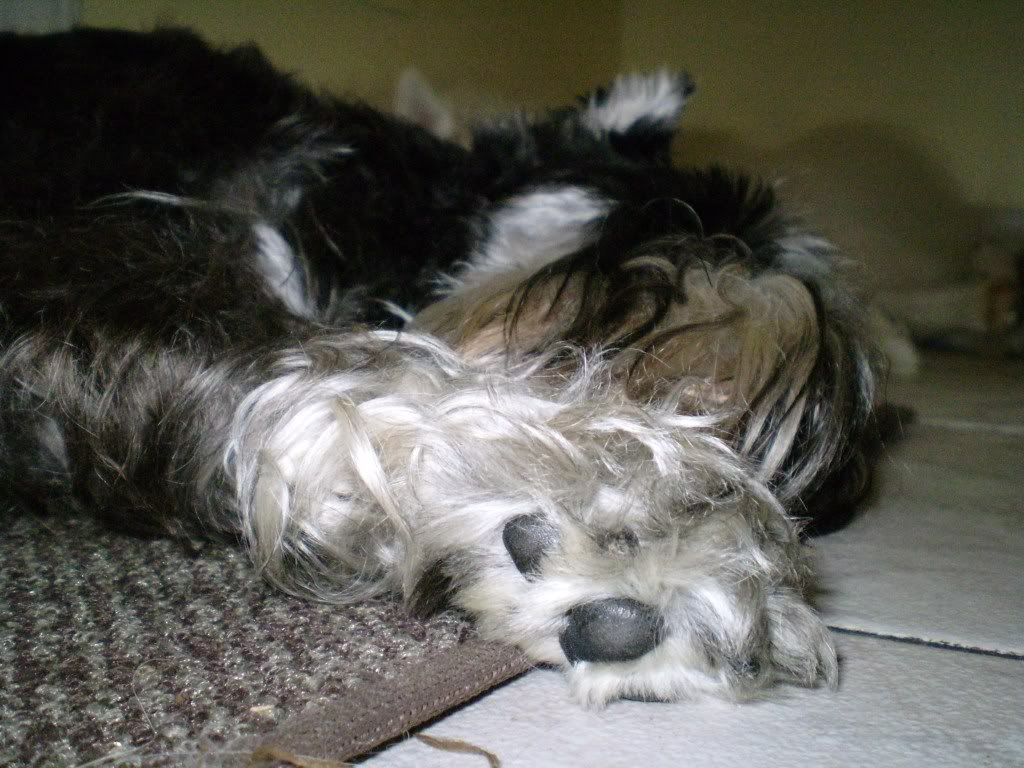 my feets.


Ben's feets.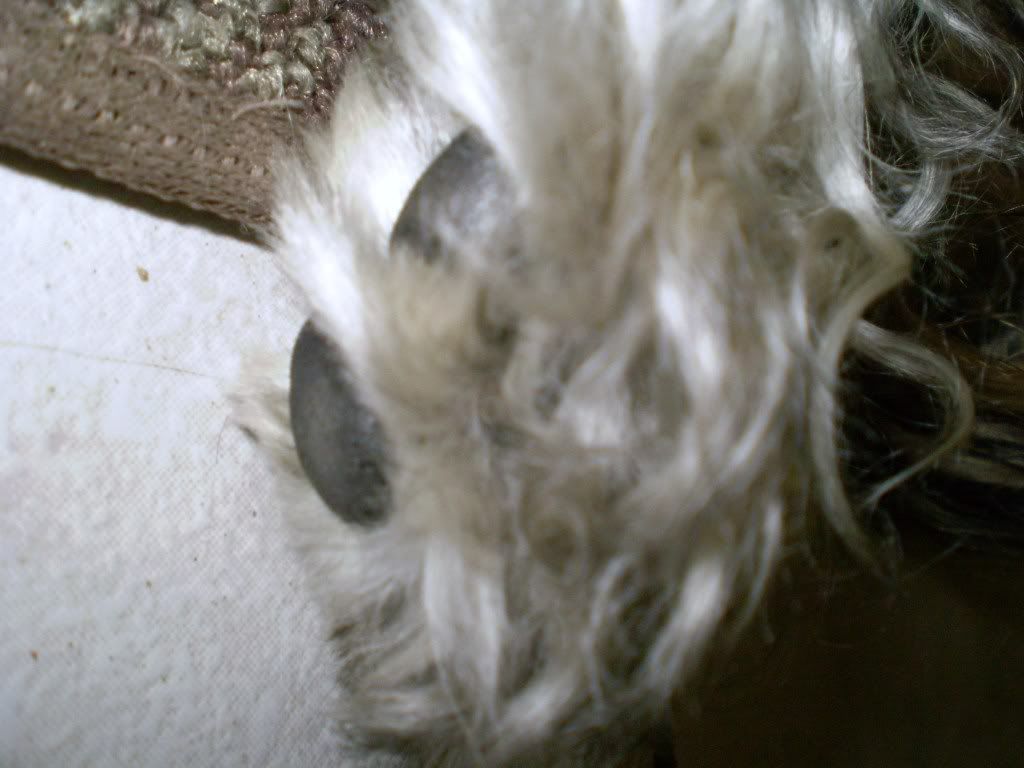 goatee's belly.