I'm thinking about i can't wait until winter.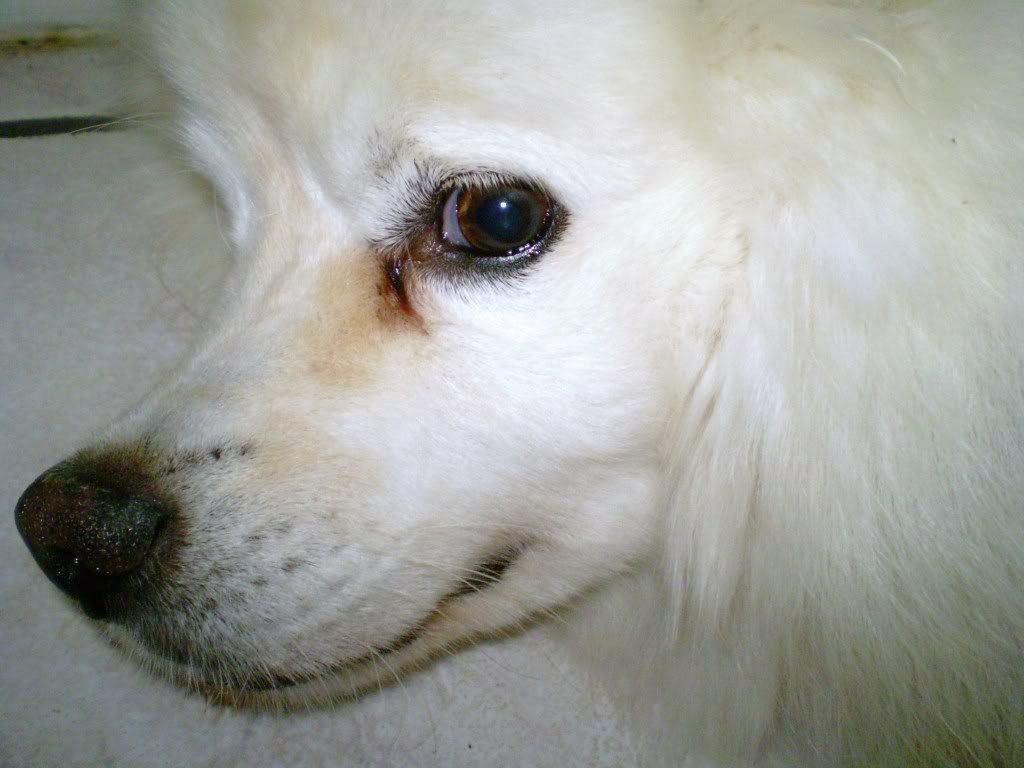 Benny will be having his first christmas with the family this year.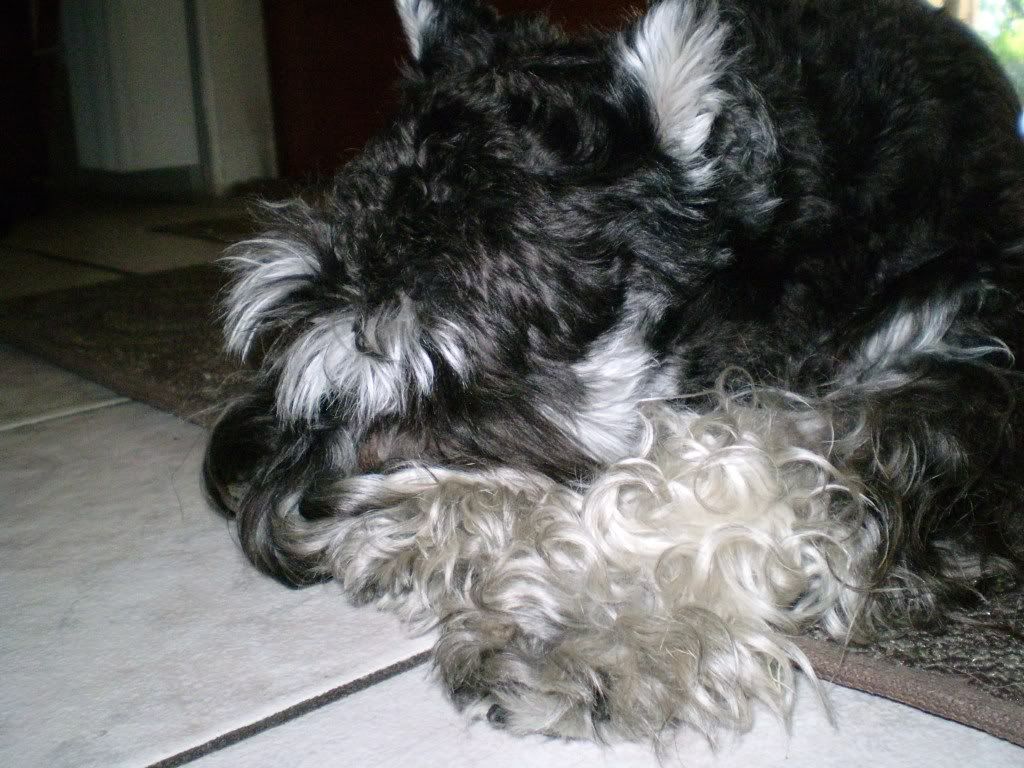 I'm thinking about white falling snow.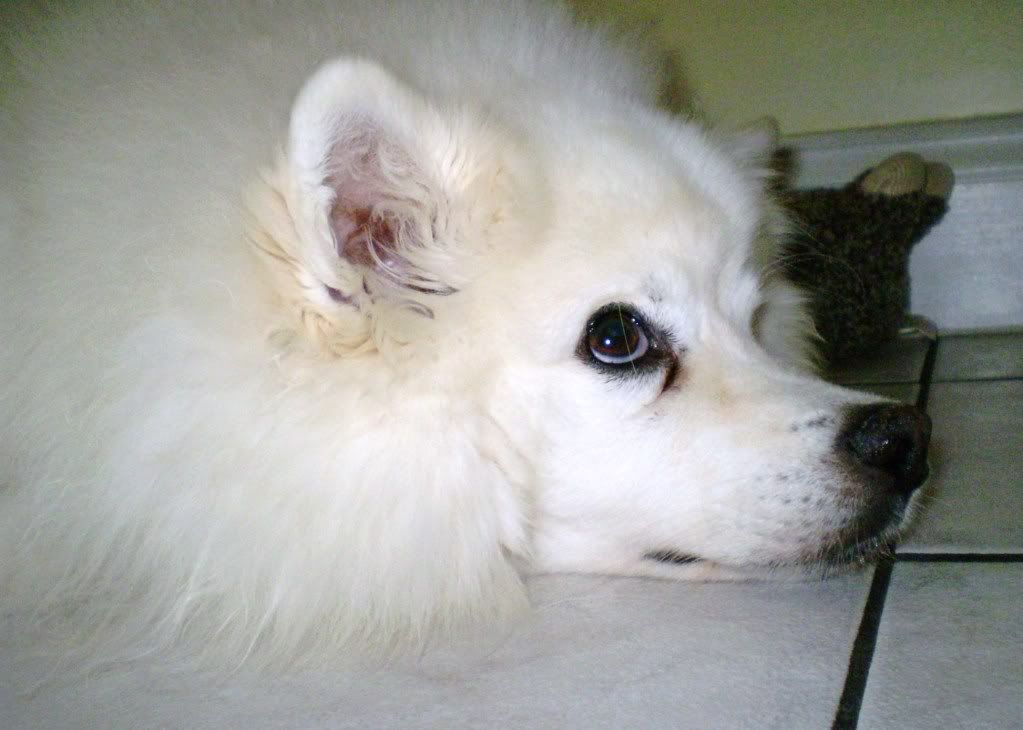 on my nose and eating it too.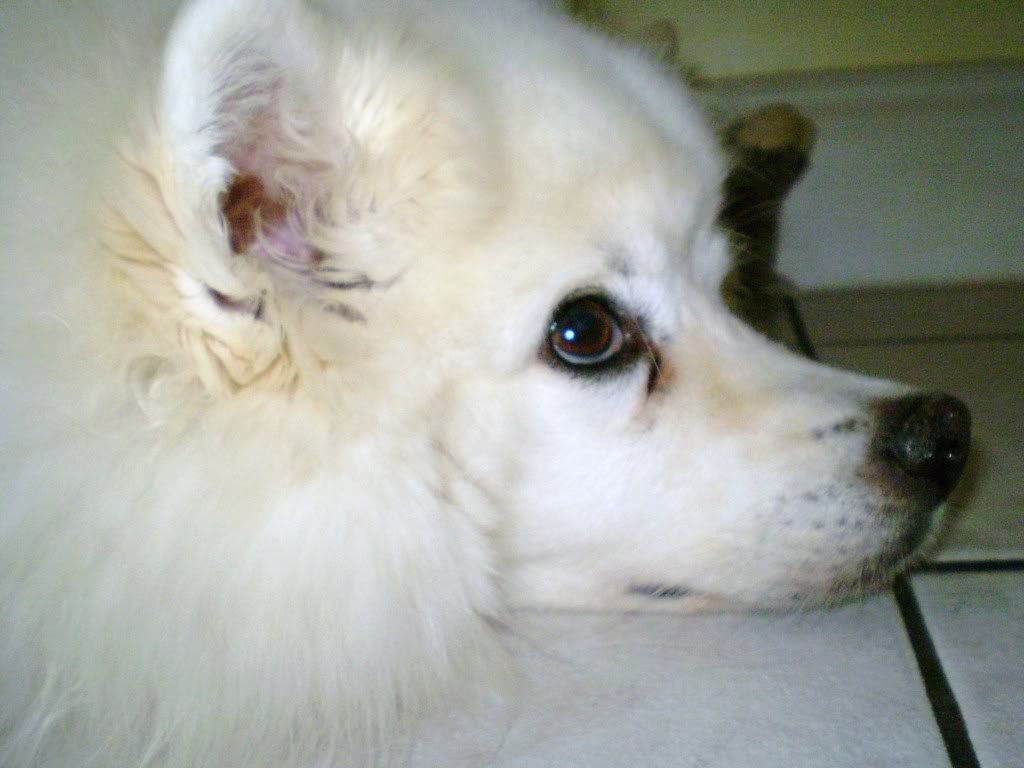 Oh winter, snow, i long for you.


do you think if i wish really hard, it'll come faster?
Sister says the year is moving so fast,
i wonder if it's because i'm wishing real hard for winter?!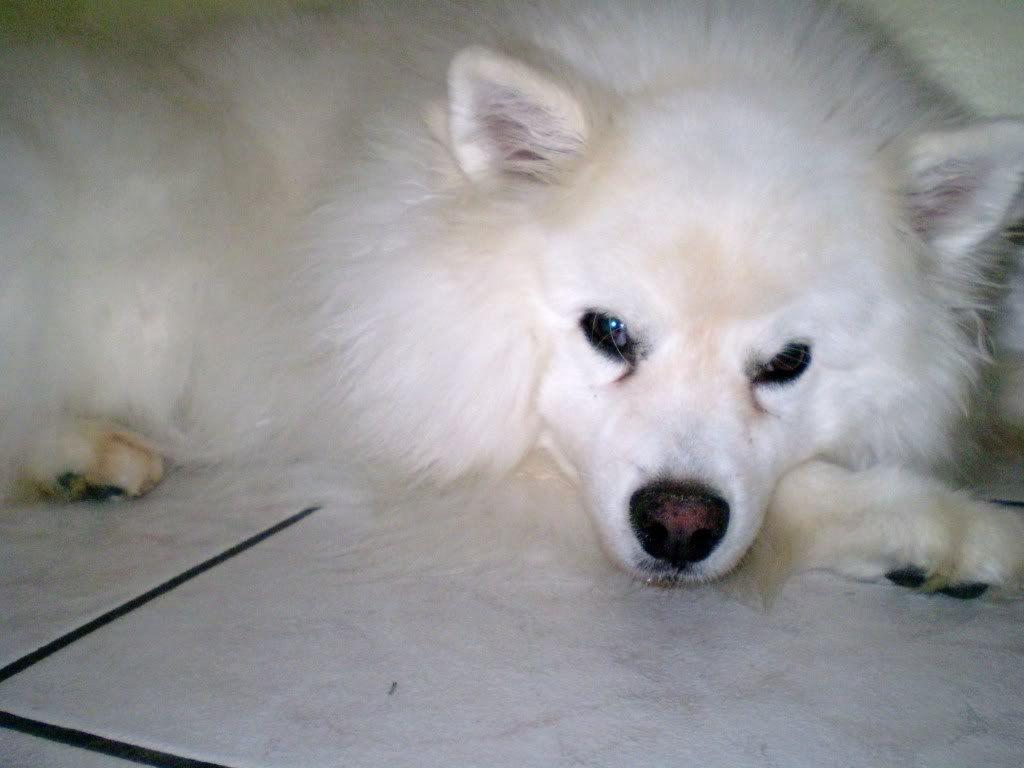 maybe...
maybe i'm a magical snow eskie!