there it is!
come on ben!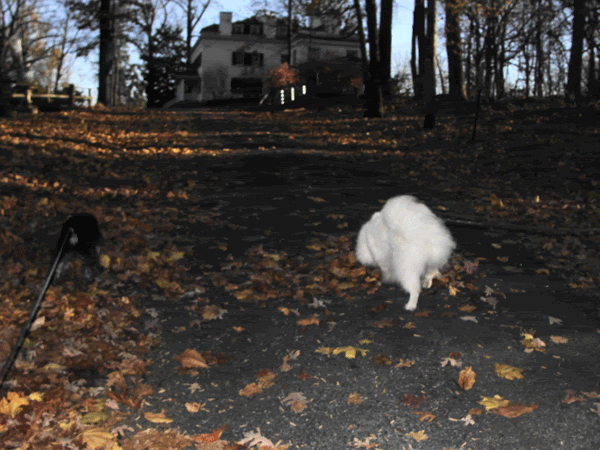 he keeps stopping to smell leaves.
stupid puppies.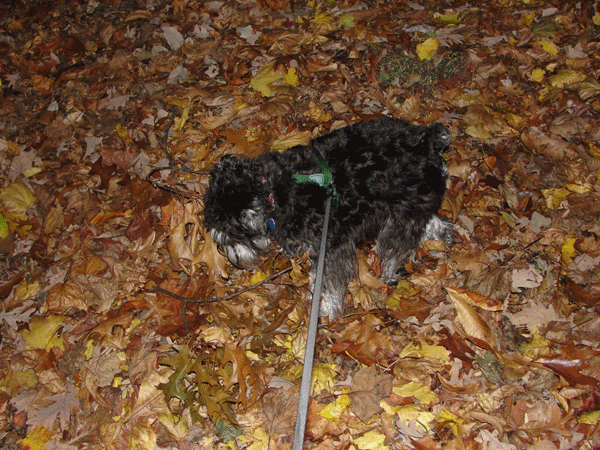 where we just came from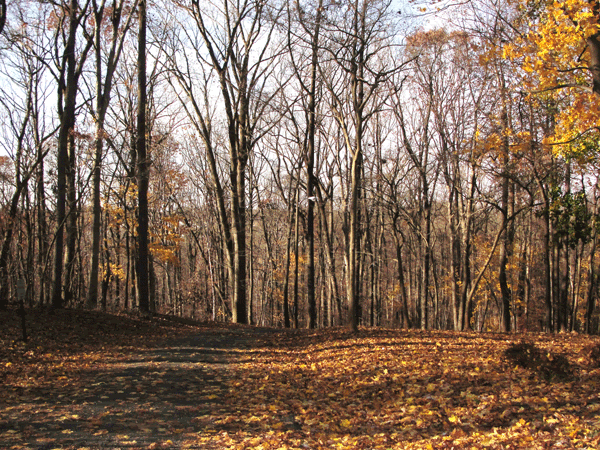 the steps we COULD'VE taken.


uh oh... trouble.
i HATE other dogs.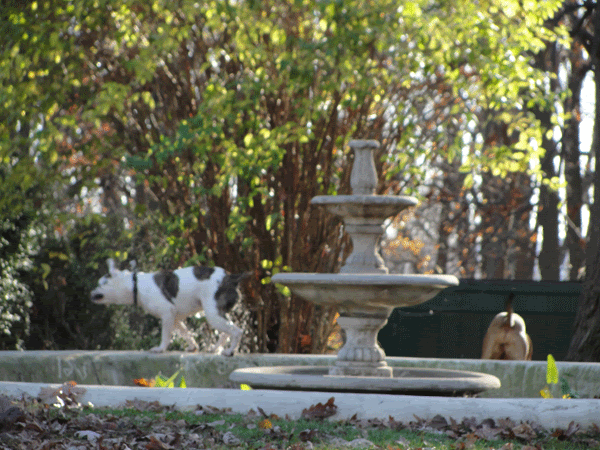 these dogs had gotten away from their owners,
and one had a broken leg.
Sister called the owners who didn't even care.
Meanwhile, mom had to carry me down the hill to the car...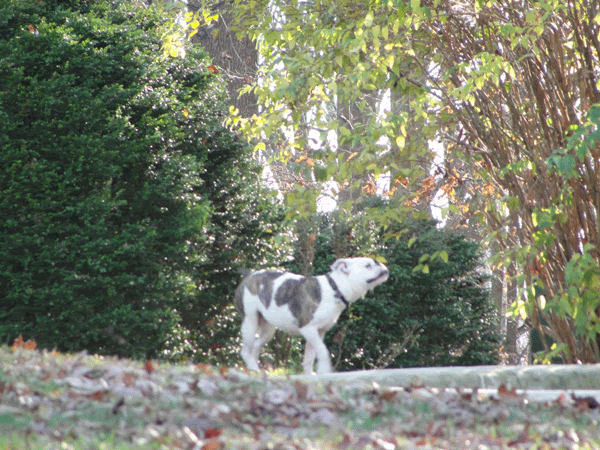 because they spotted us, and followed sister and ben all around.


then they ran into the woods and the owner/caretaker didn't even go after them.
She thanked sister for letting her know, shrugged her shoulders, said
the girls leg was broken and in critical condition,
and let her run in the woods anyway.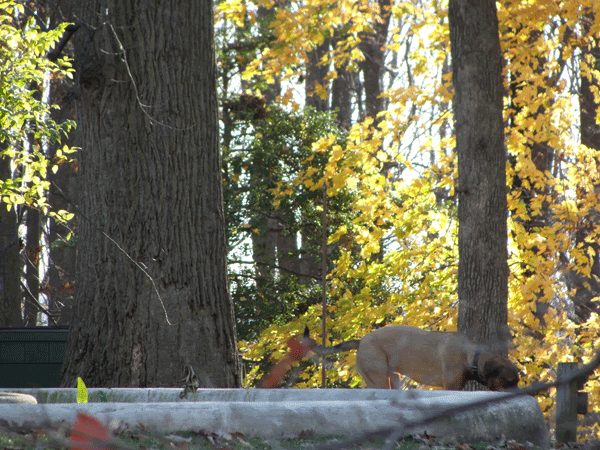 sister was very sad about the lack of care and concern.



but, not all of us have the homes we deserve.