ON the way back from the walk,
sister took tons of shots.
she thought THESE were good enough to share.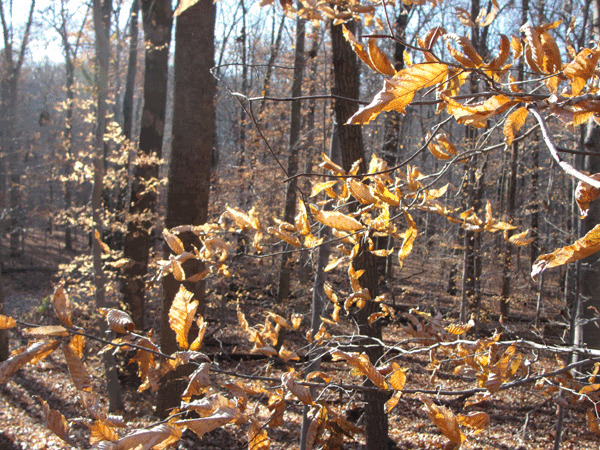 i pose in the fall light.


The steep walk up the hill to the car.


looking back down...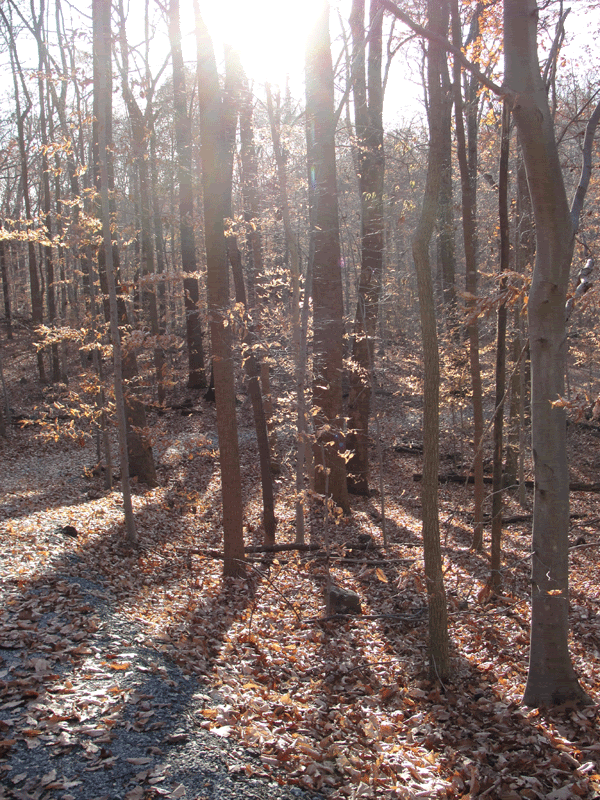 the parking lot trees.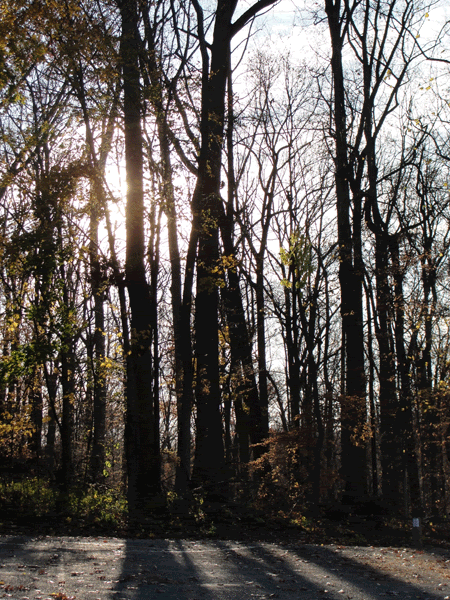 the shadows play in the parking lot.
mom told me that's not safe for dogs to do.


We get a drink to end the day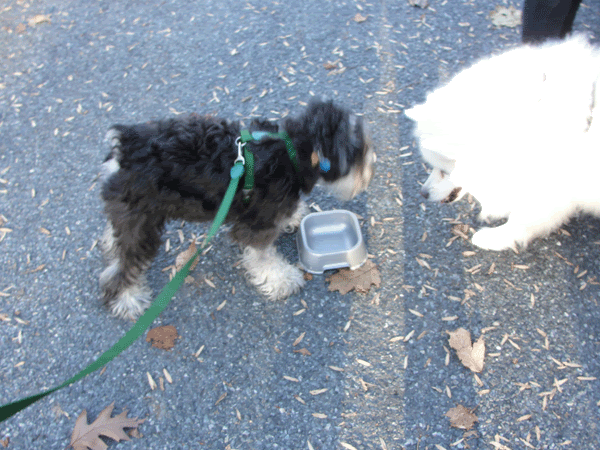 oh boy am i tired!