Ahhh sunday morning.
Nothing better than relaxing in the sun,
outside,
on this fine day.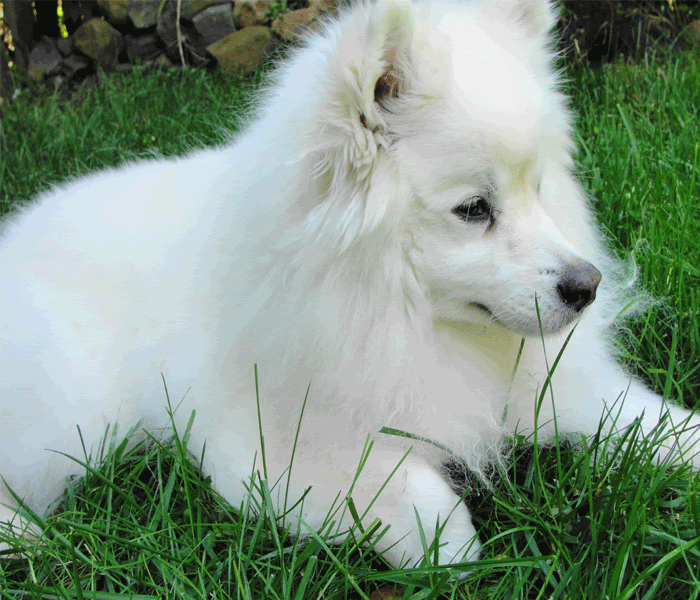 Lately i haven't been cooperating much for sister's photos.
She asks me to sit somewhere
and i run off.
She wanted me in front of a bunch of plants.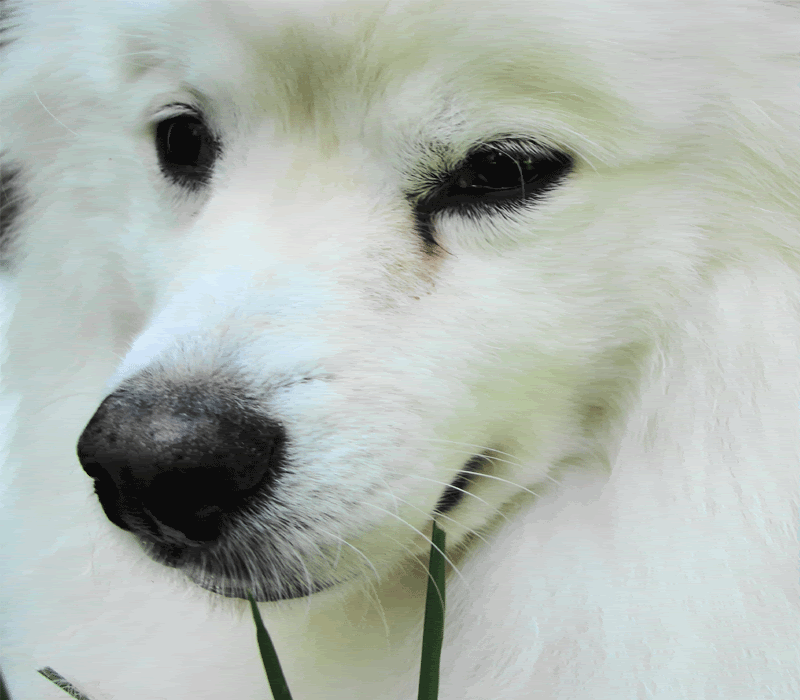 I gave her the paw, and laid where i wanted to.
I am after all, a princess.
AND if you're going to go and get yourself another dog,
i don't have to listen to you at all.