Is picking the right toy to play with.
it's just not as simple as just picking up a toy.
this is years worth of toys piled in my old crate.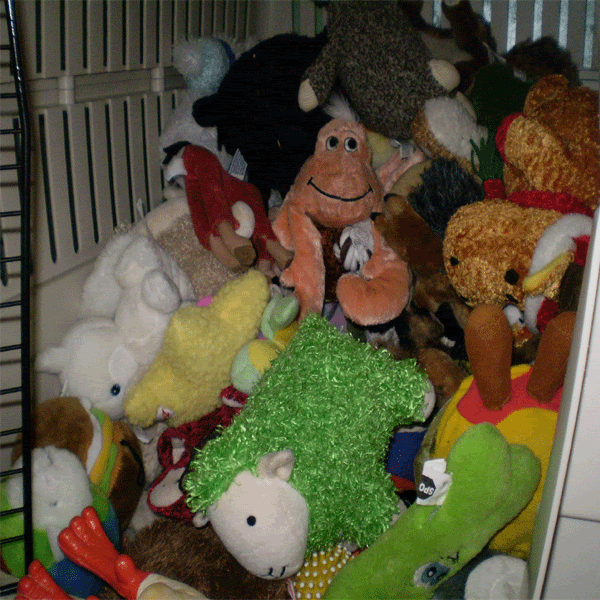 I think i only used this crate for a little while at night
and then, once i was trained, we never used it again.
except of course for toys.
AND i've given a bunch of them to the shelter.
or to ben.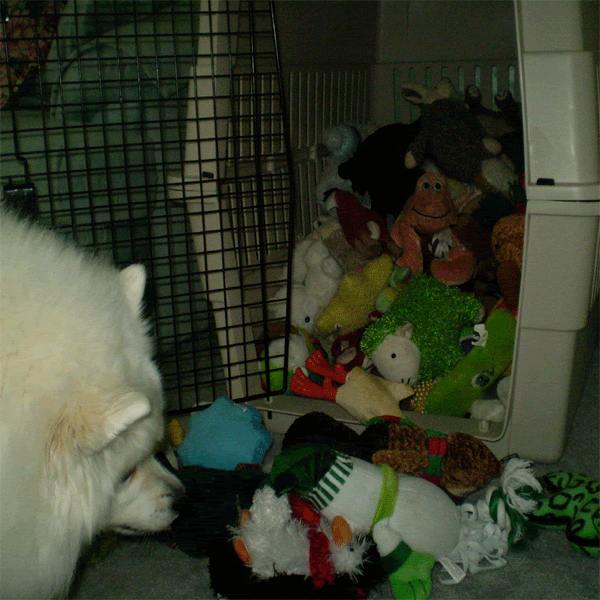 Maybe i want to play with snowman?
i took all my christmas toys out.
i do this every fall before christmas.
Mom thinks i'm just that smart.
Well. I am.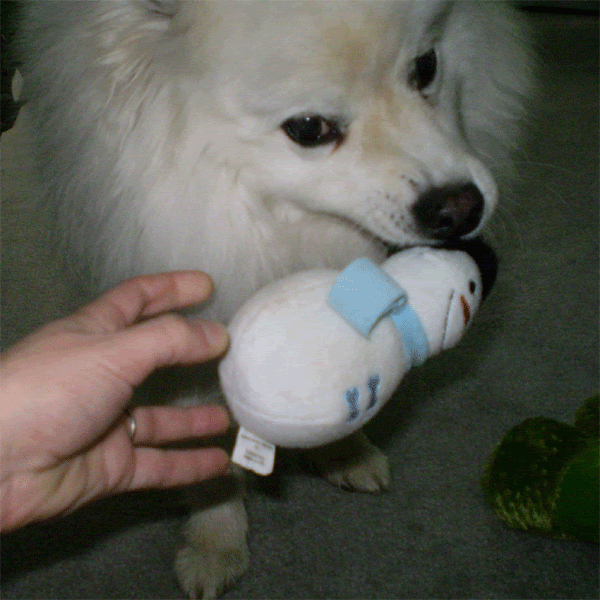 No no, not snowman, taste bad.
Back to the beginning.