These are some pretty little wildflowers growing in the back yard.
They're not daisies- because they're tons smaller than
daisies. they just look bigger because sister took them real close.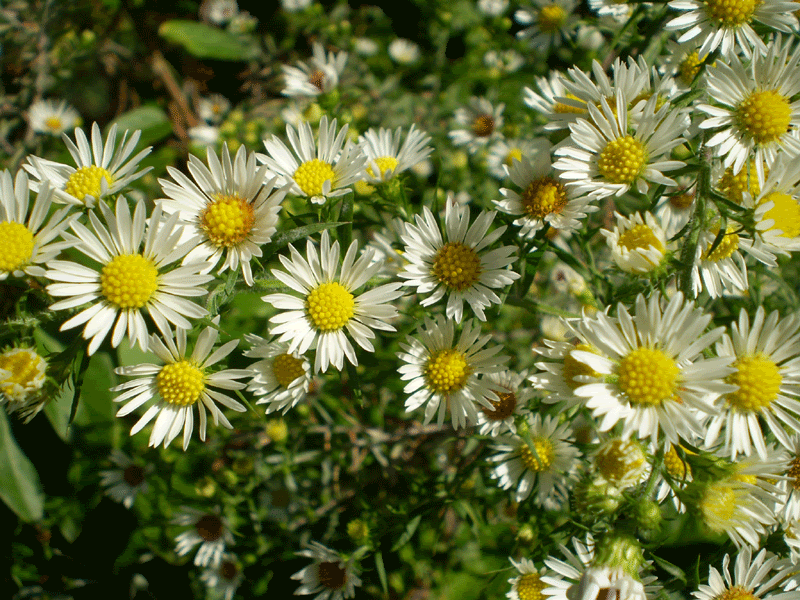 Remember when my snow peas died? I was pretty sad.
they were my first crops to go.
But....
look at how well they're doing? with the cold
fall weather, they came back from the dead!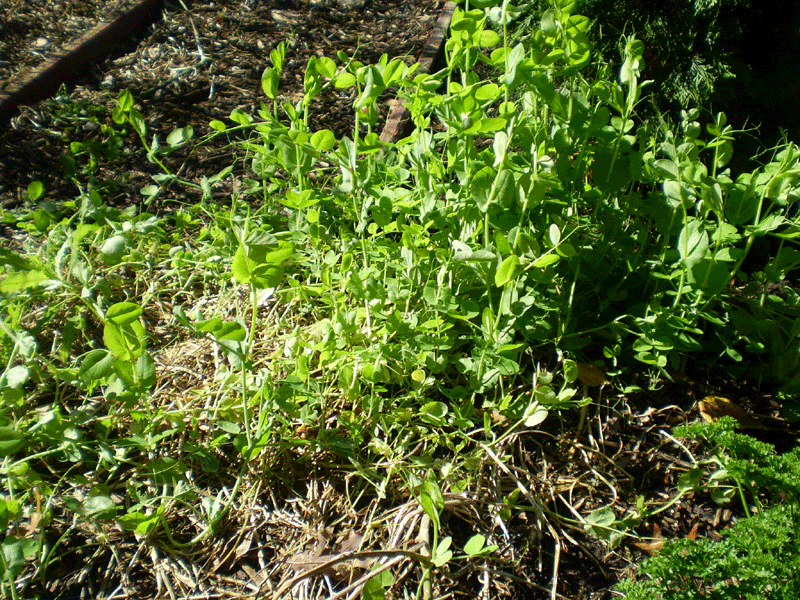 Here they are sprouting peas again!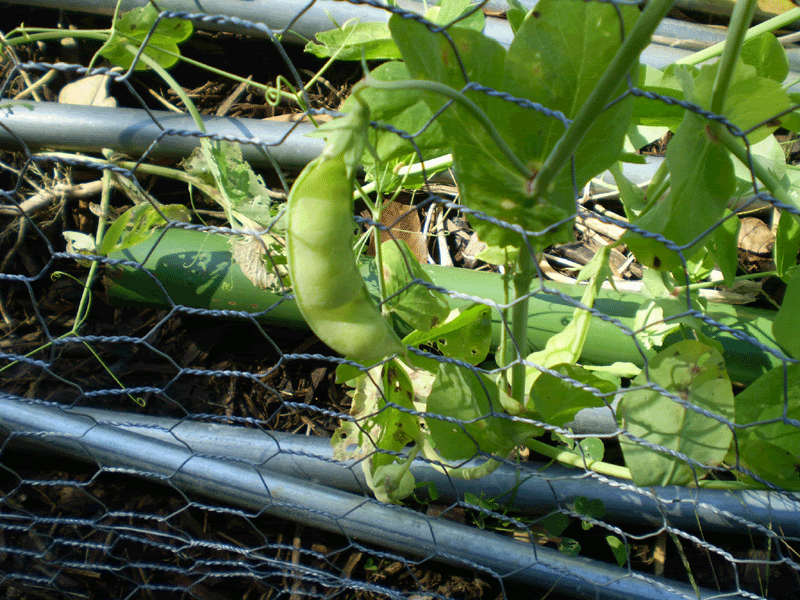 I'm so proud of my snow peas.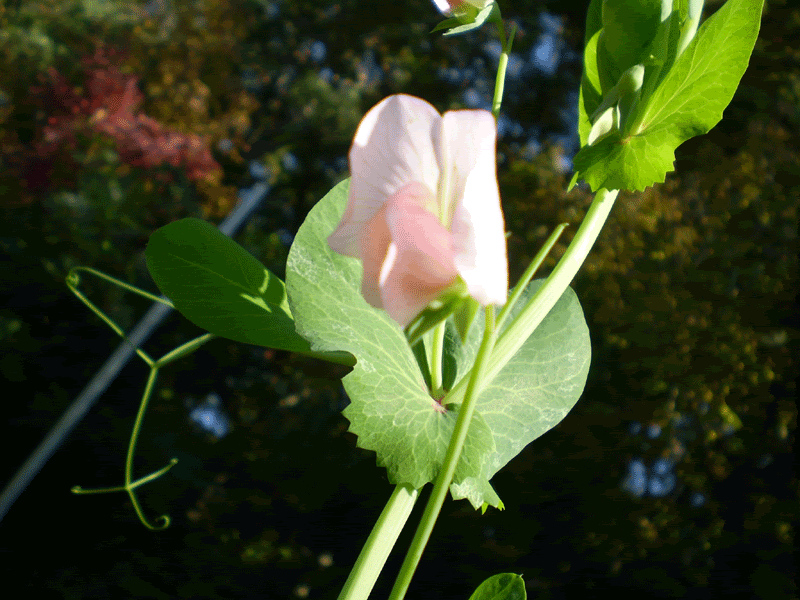 Here i am, scouting the 'way back' of the yard.
I'm making sure no dumb old kids come climbing in.
they like it here because it's secluded.
However...
i better not ever catch them in here!



I'll just wait.
they'll never know.