This is my pumpkin.
I love him.
I am thinking about how thankful i am for pumpkins.





I mean, they smell nice.
And they're good for animals.
Did you know that?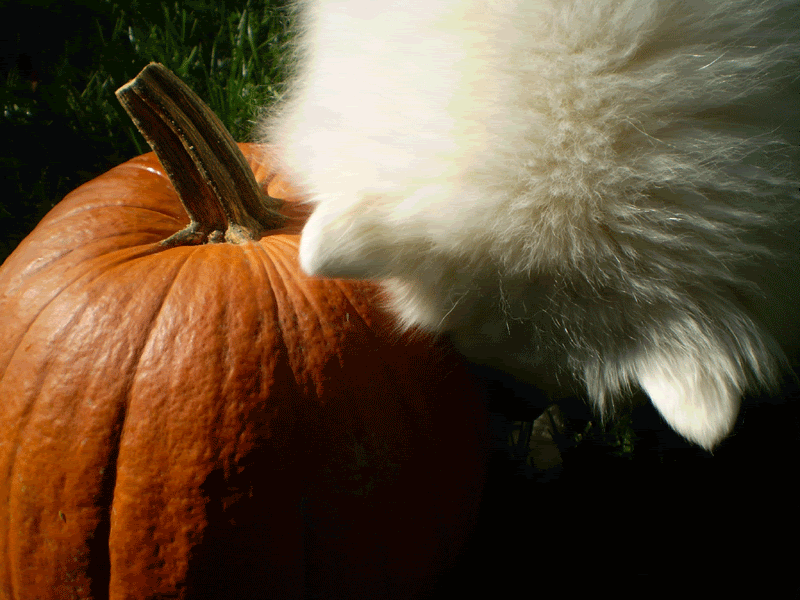 I like to look at him.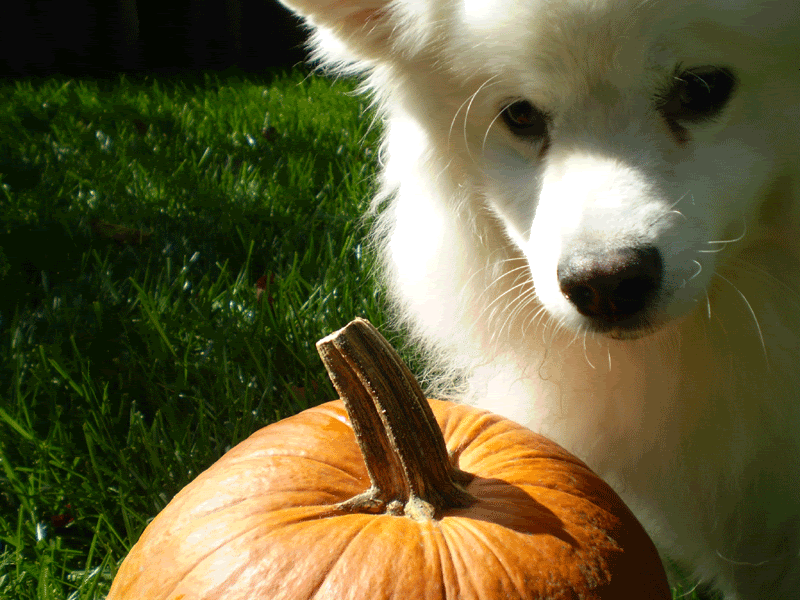 My pumpkin and i, shall be friends forever.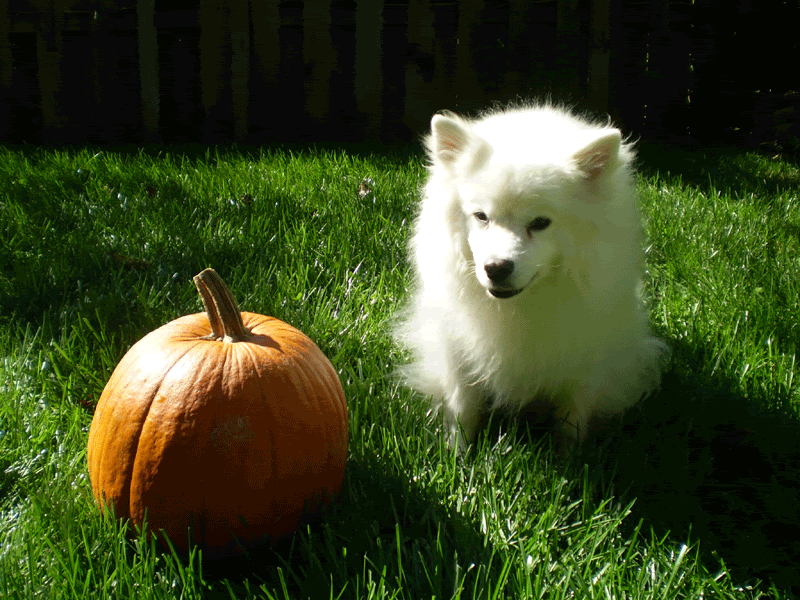 Mom will be carving him soon, so that he will have eyes to see me.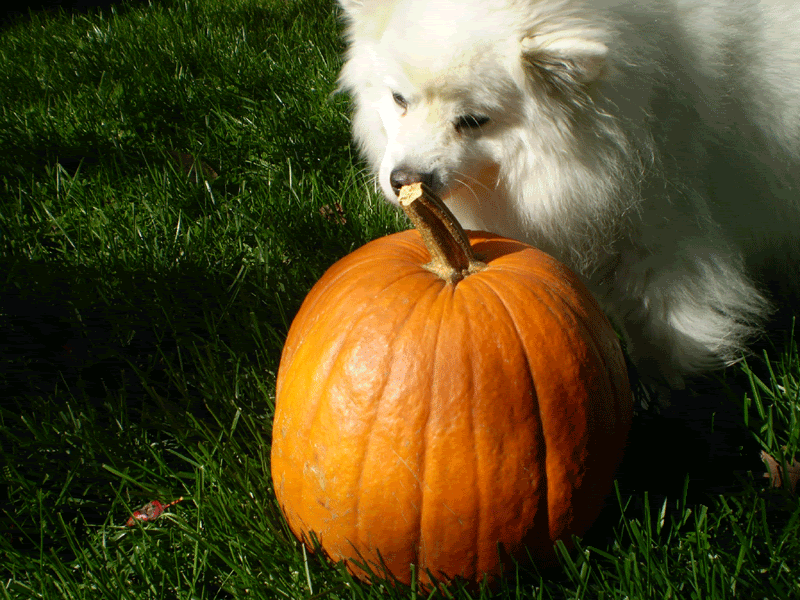 yes. and that's the reason why.