One of the easiest ways in the house
to tell what season it is...
just take a look at the German Beer Stein.


The orange sparkle leaves are fake-
however, the brown punks are real!

did you know that you if you light the punks outside,
the smoke they produce will keep mosquitoes at bay?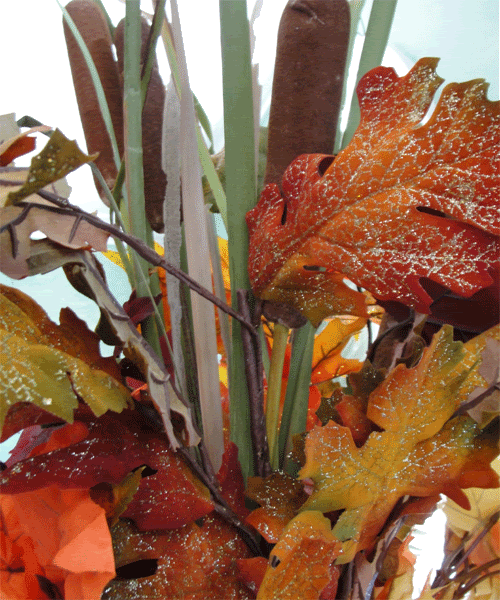 I love fall, the crisp air that makes it possible for me
to stay outside for long periods of time.
:)