This is what i brought in from outside.

Its dad's shoe. He thought by leaving it outside the screen door- the same one i come in mind you- it would remain outdoors.

Not only did i take it inside. But i stole what my dad calls the essence. The "soul of the shoe." dad cannot wear it without it.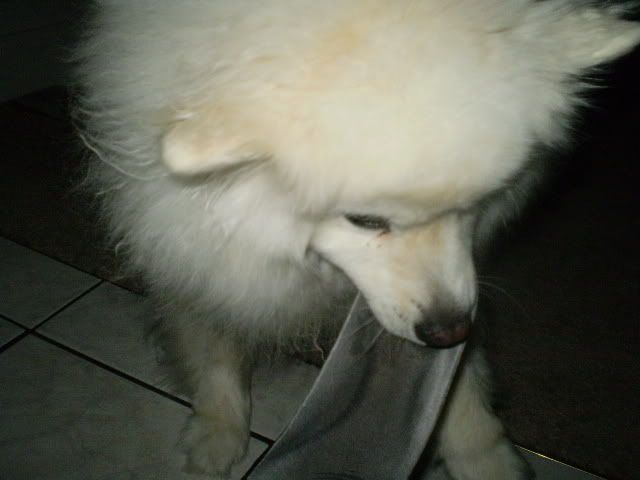 i decided to take it through the house and show everyone. I took it through the halls.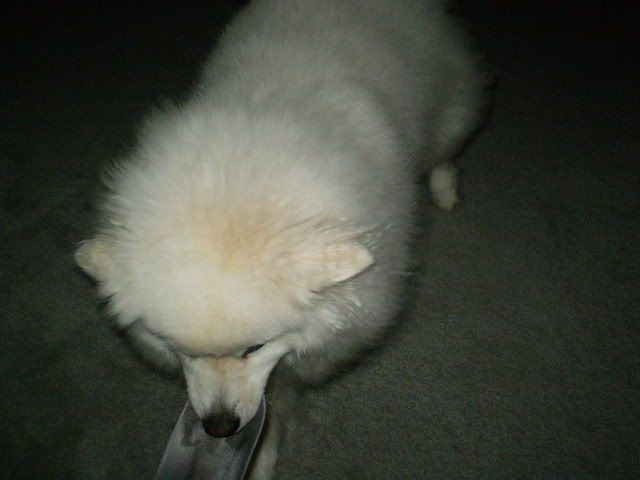 I took it in the family room.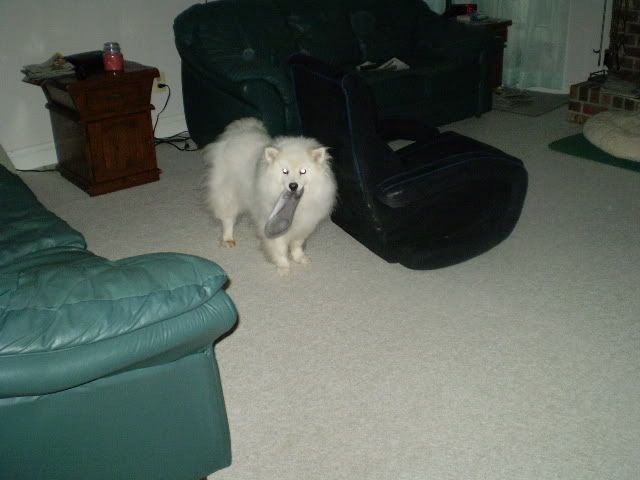 Even to the basement.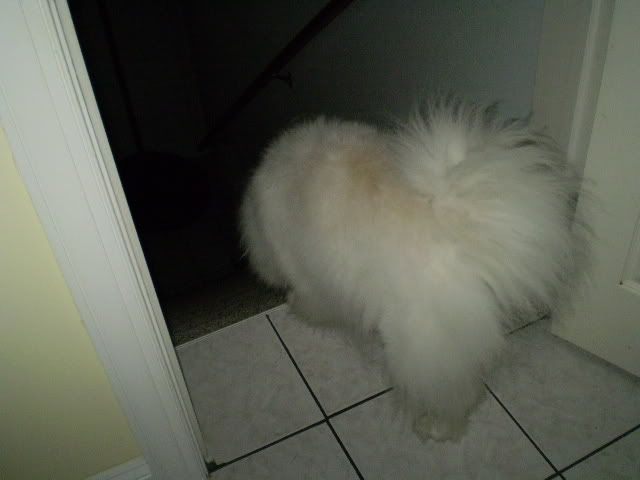 Then my aunt played with me. I took it to the kitchen where dad was and hid by him, by then he forgot i had it. Thats me hiding from my aunt with dad.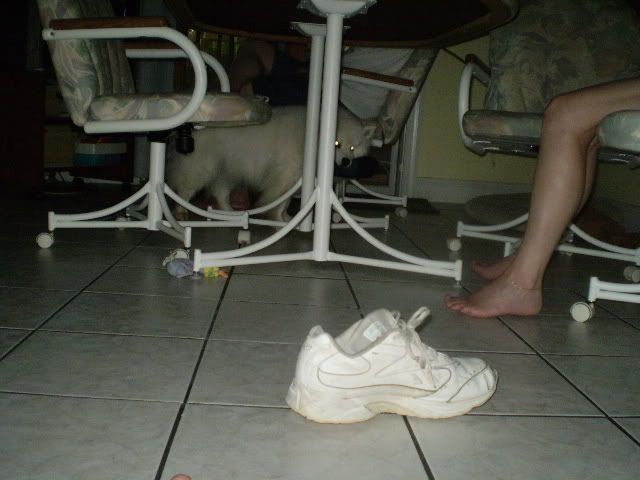 Then my aunt tried to get me there. Silly aunt. I'm much to swift! Or, maybe she just isn't really trying to catch me?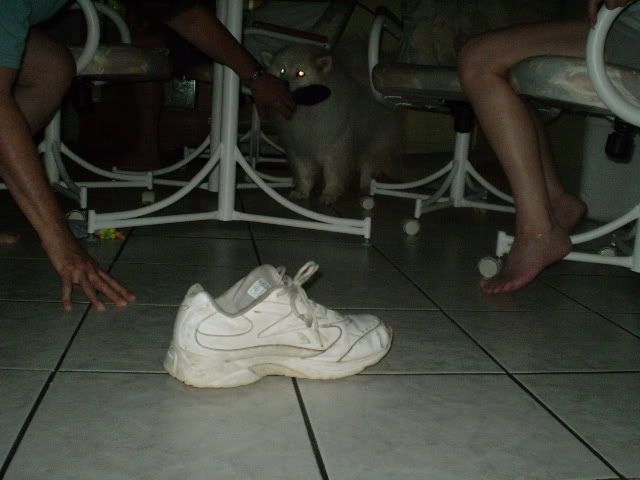 And where i always go... under the dining room table. No one can reach me there.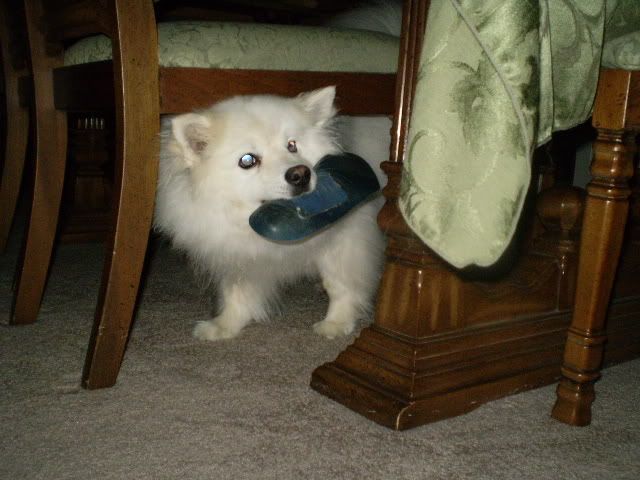 When the coast is clear.... i sneak back out and start the chase again!