Sister asked my friend
Hana's
mommy for a special gift. A friend of sister who works with her ALWAYS gets me treats and rawhide bones! And tells sister not to pay her anything!
well, Hana's mom always makes me amazing gifts, just like all the necklaces you've seen me wear, they're from her! Sister thinks they're so beautiful!
They are special
Ribbon Necklaces
! Sister took a picture to show you Cleo's new necklace: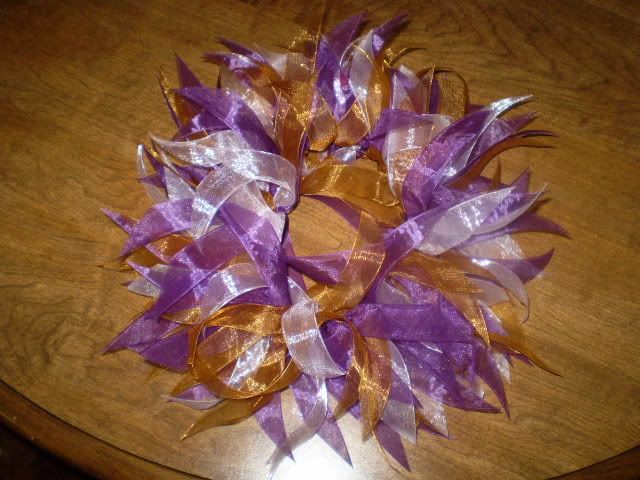 We can't wait until tomorrow when sister gives her the present! She's going to be so happy and excited!
I will have adventure pictures up hopefully tomorrow from this weekend- but for now, feast your eyes on this gorgeous gift!
-isis