Sister and Mom and My Aunt took me to the waterfall last weekend! I wanted to share some pictures. And i will be sharing them for the next few days! I hope you enjoy them!

We walk down the path.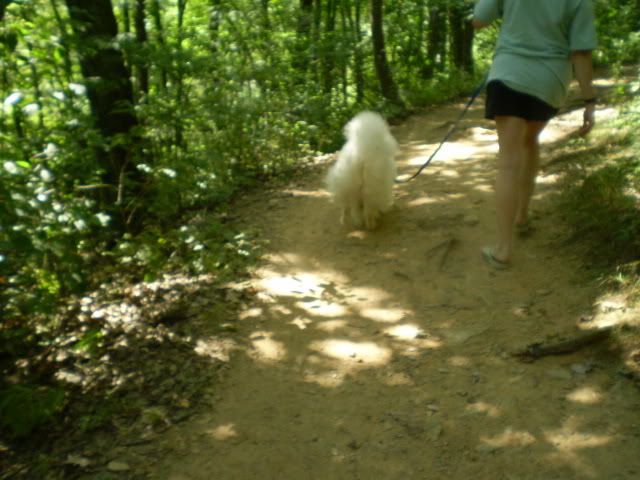 Some shots of the woods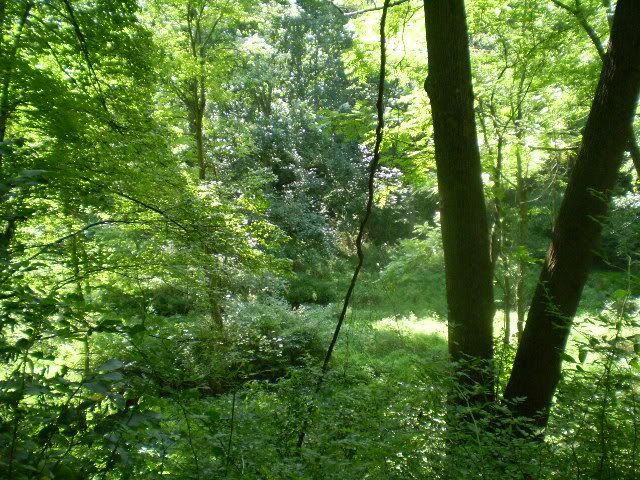 the path again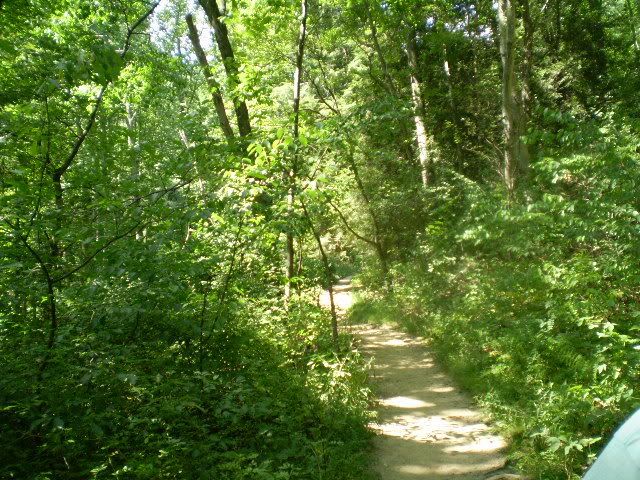 The stream to our left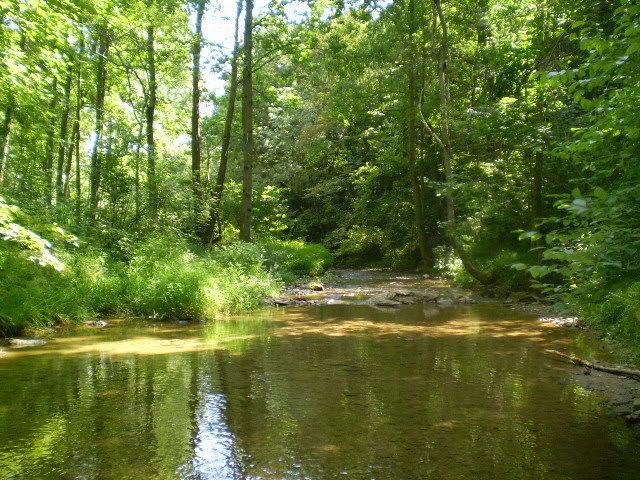 Me swimmin!