For the past week and a half,
it's been absolutely disgusting out.
Much to gross to play.
do you think the earth is also in mourning of my dear friend?
I think so. I think the skies here are crying openly for her.
It's been since it happened.
And i didn't even know.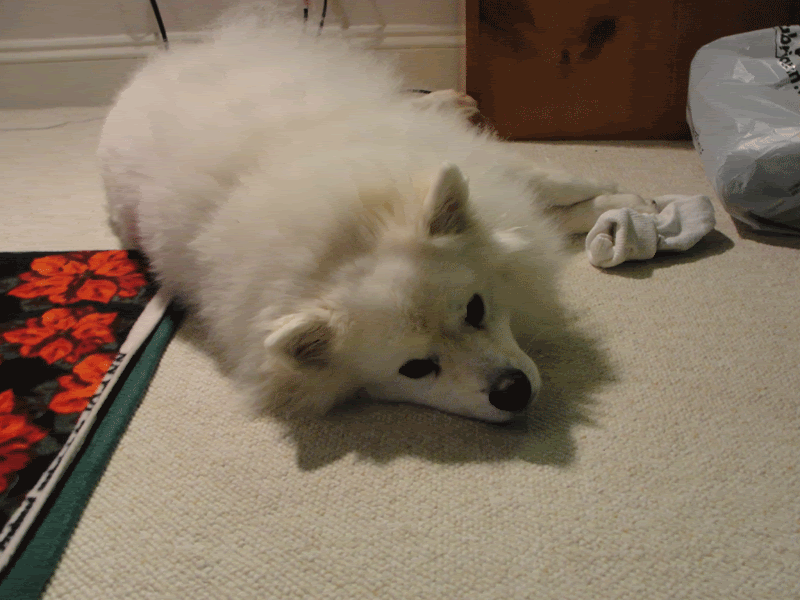 I need some cheering up.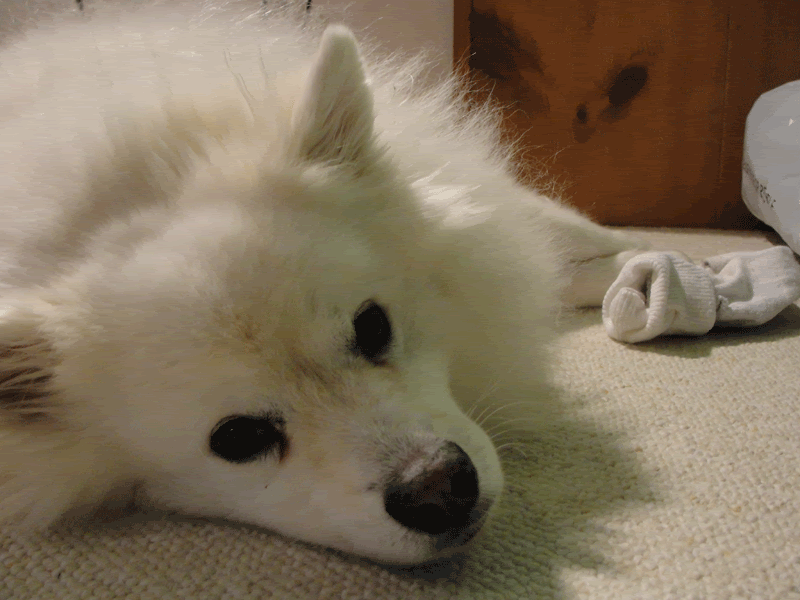 Would you play sock with me?
It's freshly picked from a hooman.