Now it's my turn to enjoy my yard by myself.
Here i am posing with... a pepper? and a pine cone.
Some sort of strange shot sister asked me to do.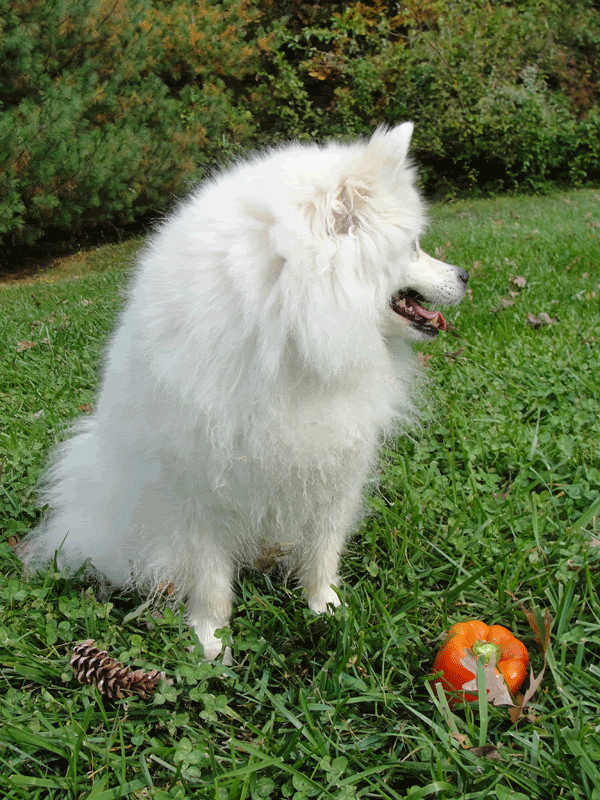 Sister this pepper is still good. Lets take it to dad.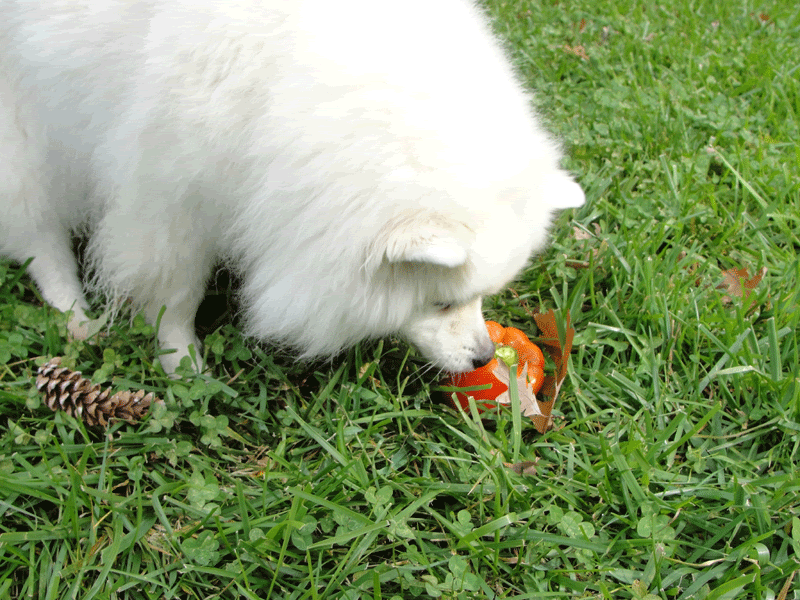 uh oh... ZOOMIES!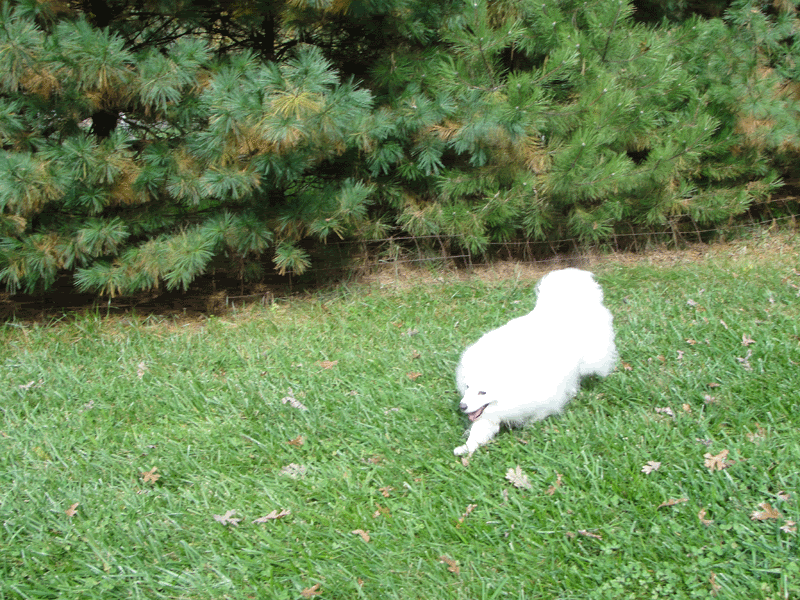 I love runnin!
and with my glycoflex that i take, i can do them when it's nice out.
My arthritis is bad in nasty weather.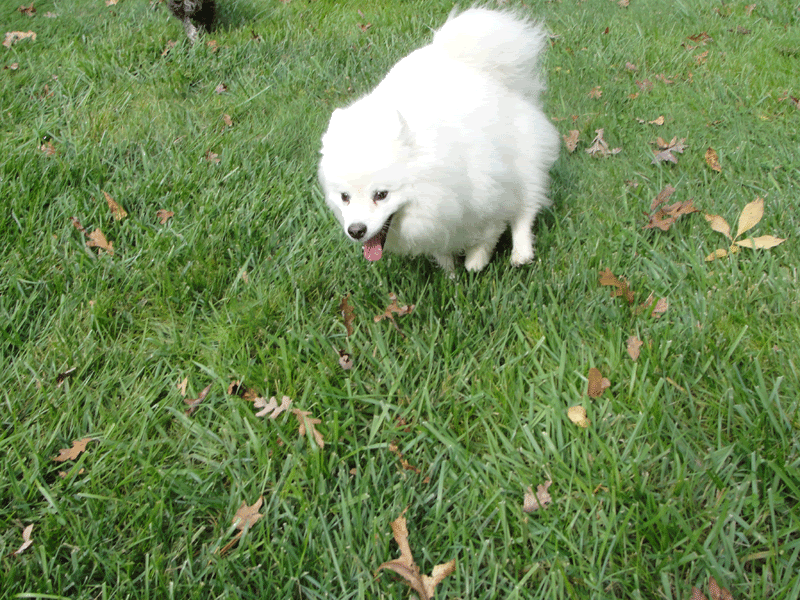 RUN! look at me go! look how high off the ground i am!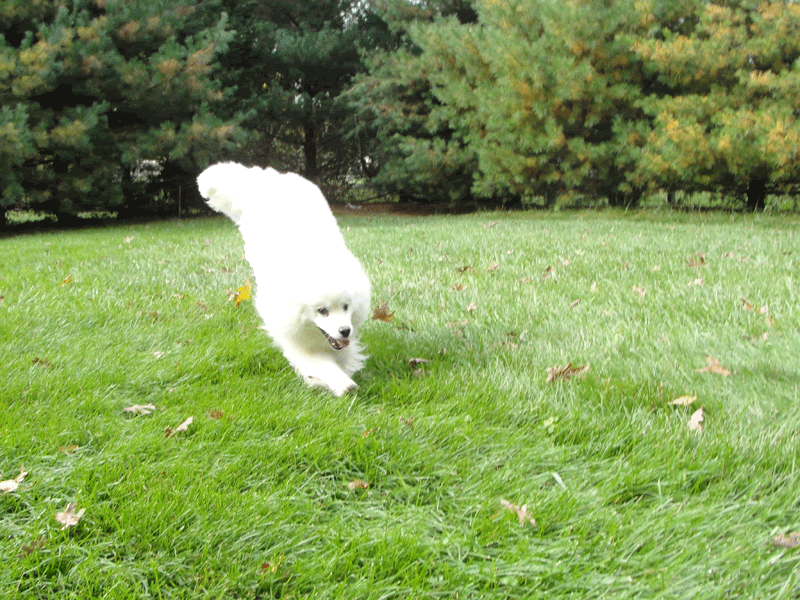 zoomies zoomies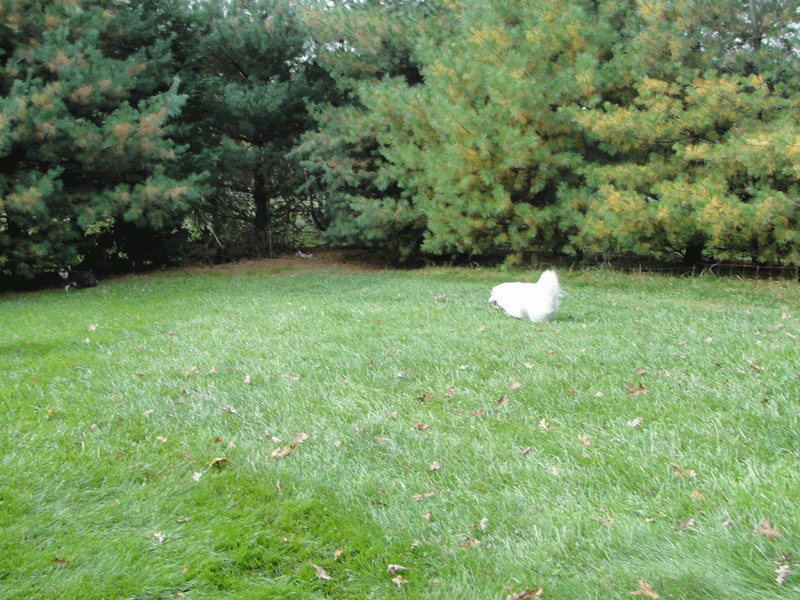 Leaping...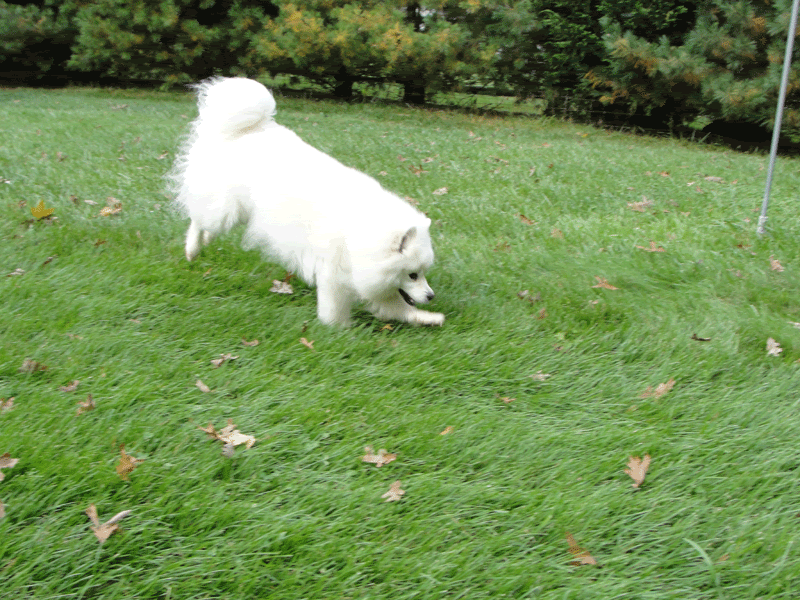 I'm so happy!
i love runnin!