Sister taught mom how to make fleece blankets.
So mom wanted to make some nice christmas ones.

The bag of fabric is next to me here.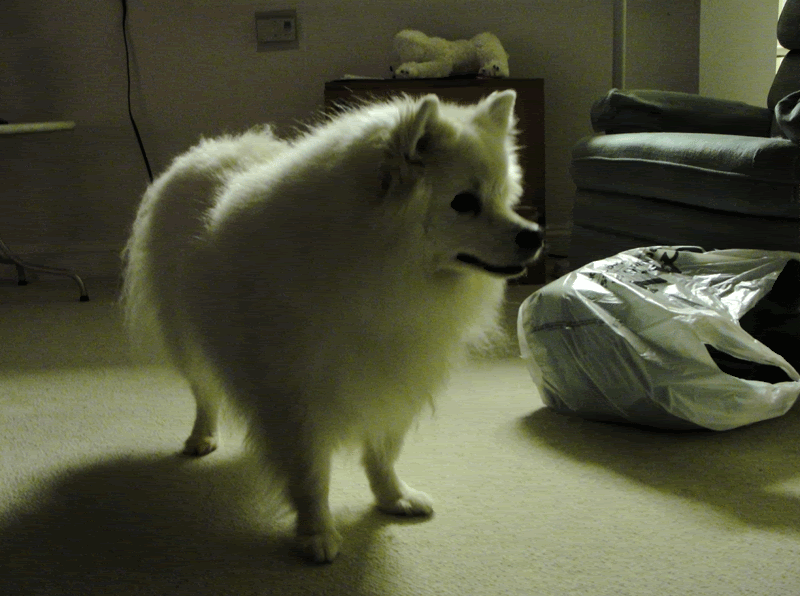 It's not an easy task, this blanket making.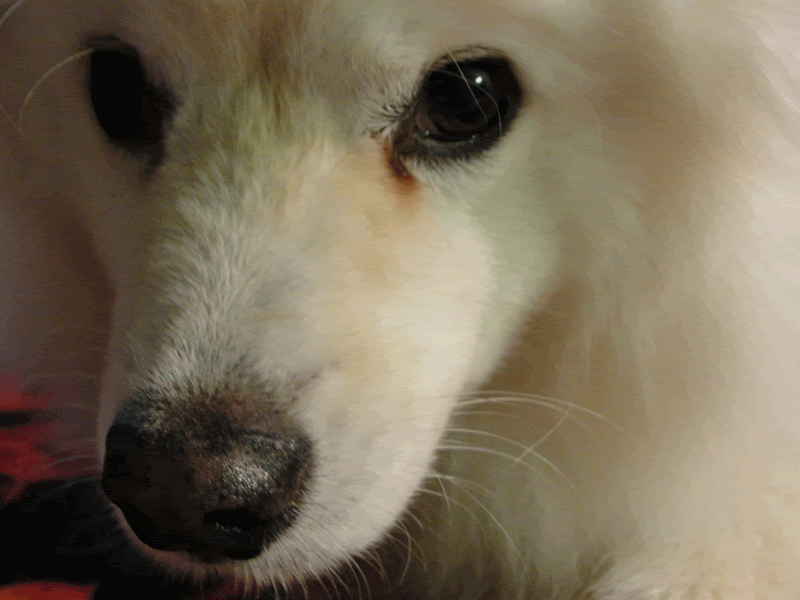 I also supervised this hard task.
And tested the blanket for softness.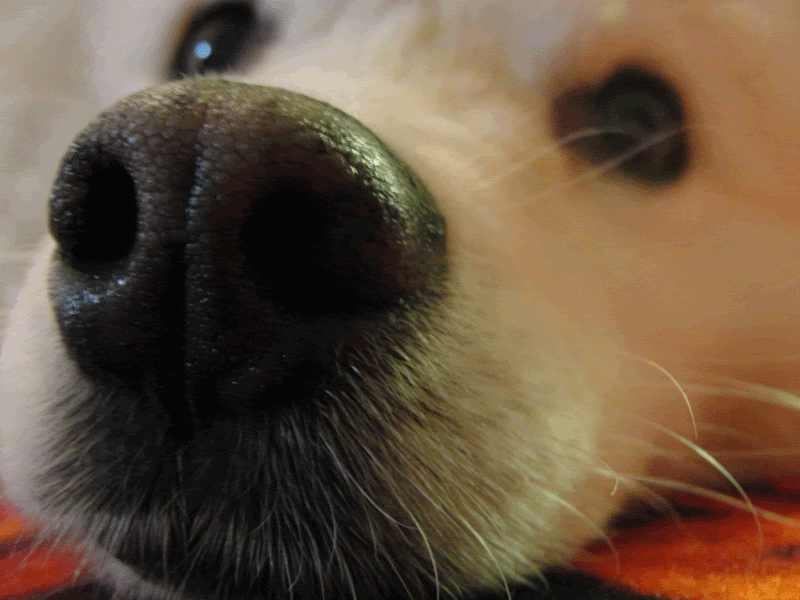 seems pretty soft.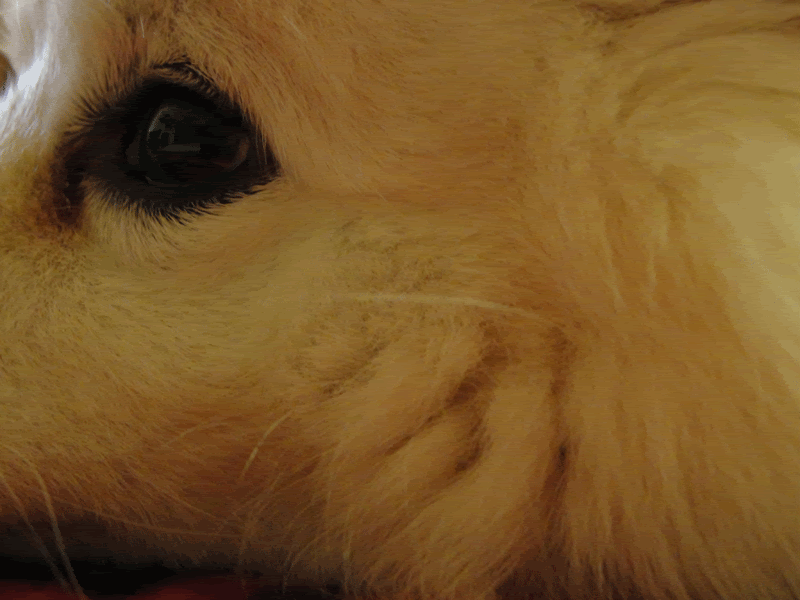 i approve this fabric.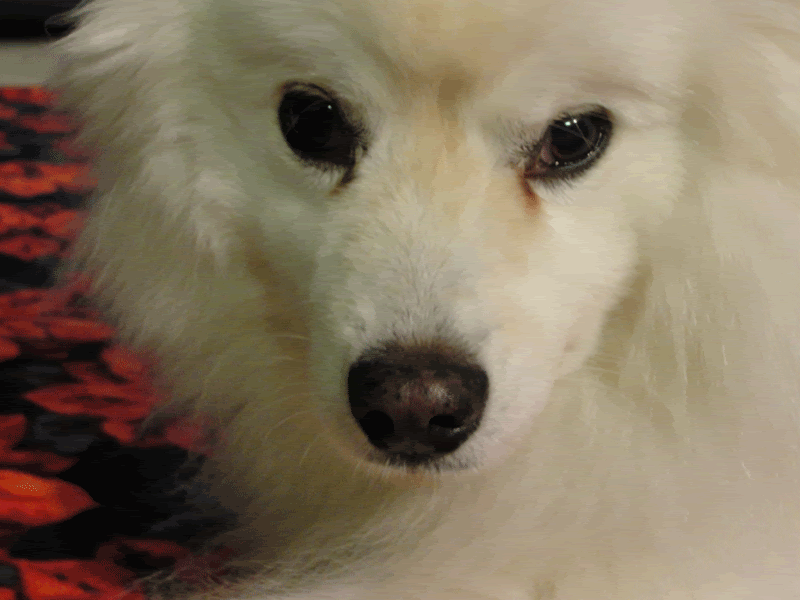 Here, see i am teaching mom how to do this.


It's hard work but someone has to do it!


Can you believe the holidays are right around the corner?
this year is moving so fast, it's making my fuzzy head hurt.
I think i'll nap.
On the blanket.