Every year day cuts down the Canna Lilies,
and digs up the bulbs, so they can be planted next spring.
Like a lily massacre.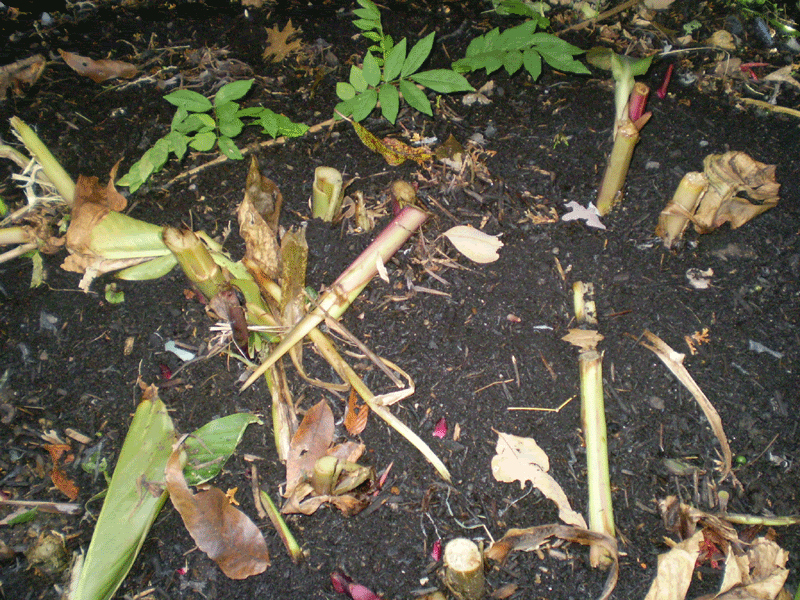 Tomatoes that never got picked- went really bad.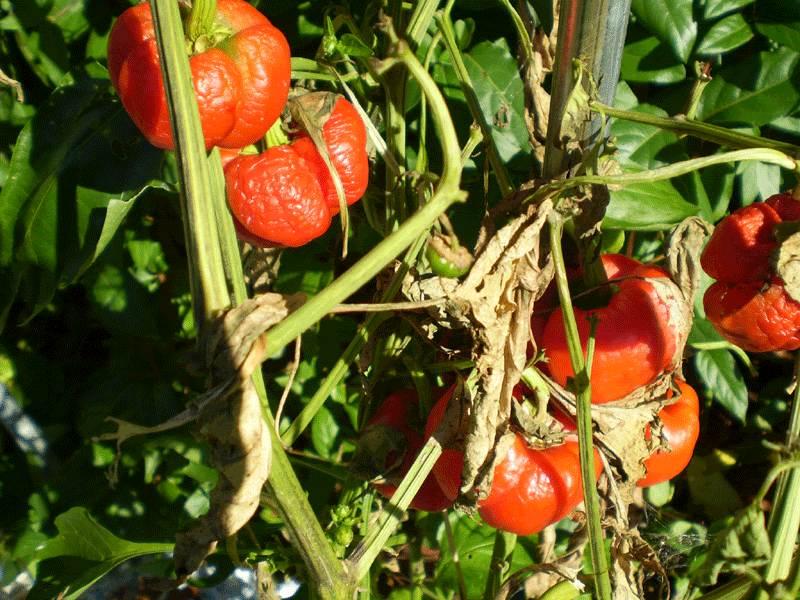 Paper in the garden, shredded,
very good for the soil.
All year long dad feeds the soil.
Not just with paper, but all kinds of good things.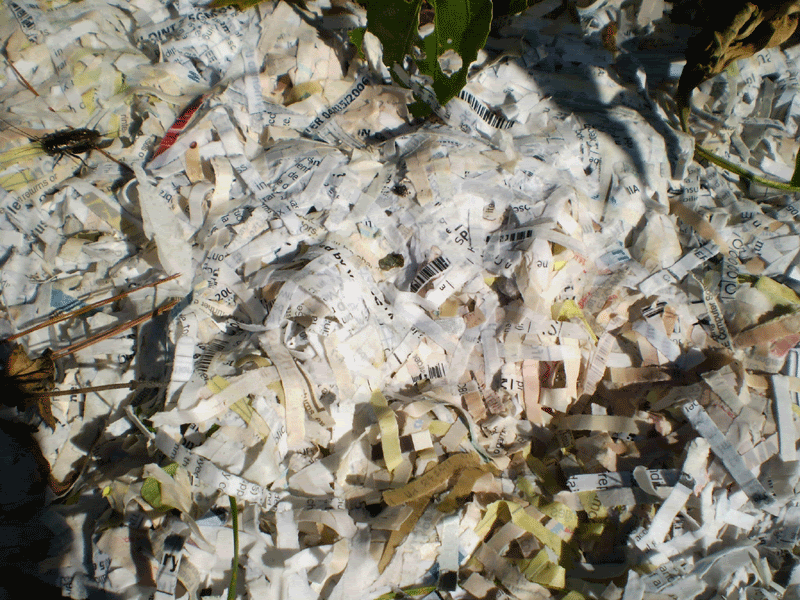 Parsley mom bought at the dollar store!
in one of those little pots.
It's great!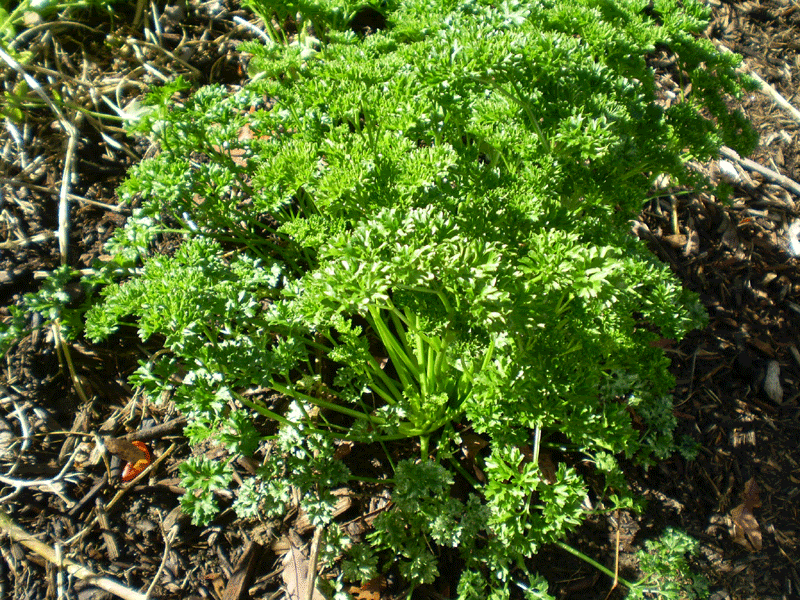 One pepper- and no that's not a snake, it's a bungee cord!


a peace lily inside.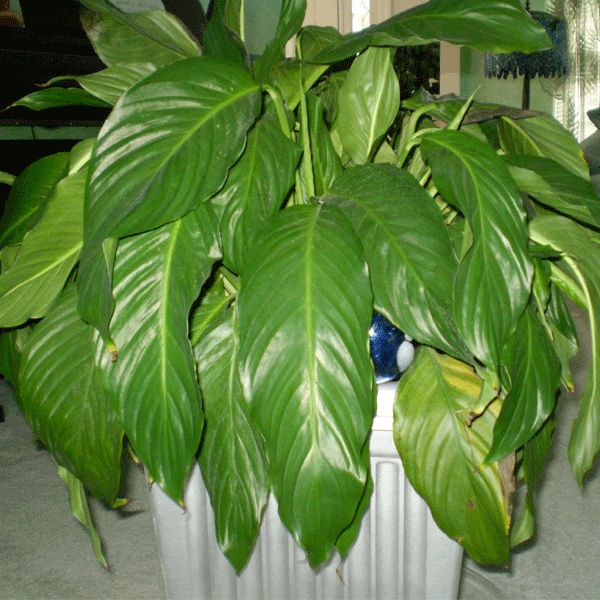 me runnin!