Sister still has plenty of shots to share, but for right now,
here are some outtakes from the last week and a half of posting.

me and my bee: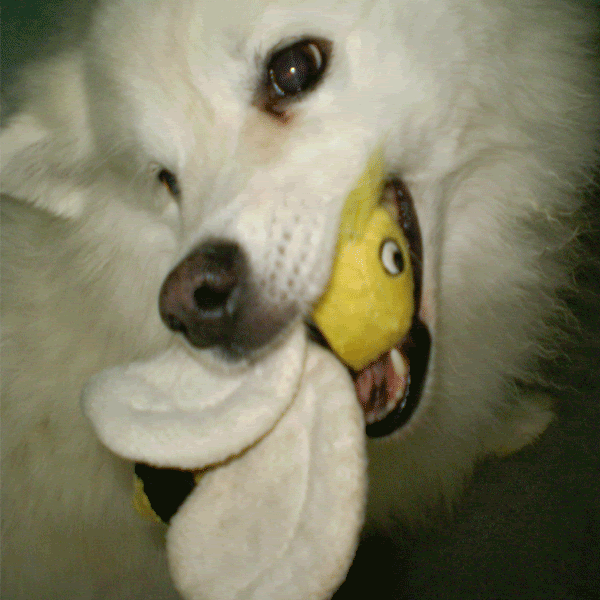 me and my bee.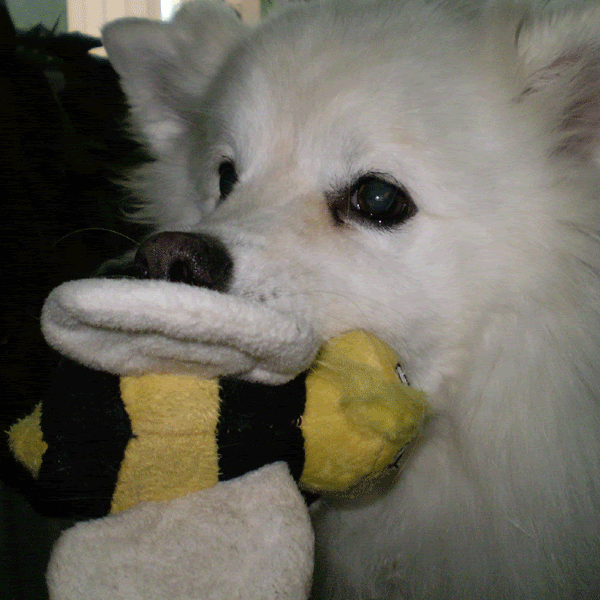 staring into nothing...


not paying attention to sister.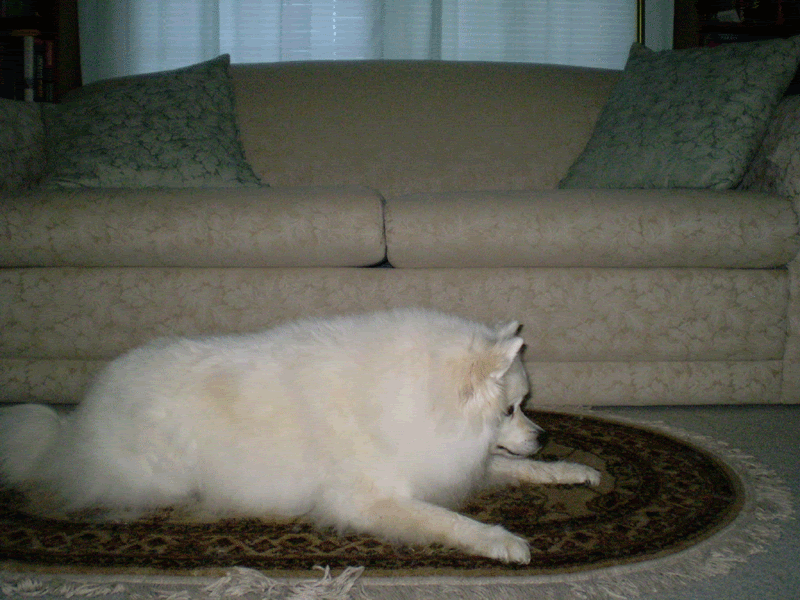 exploring and not listening.


running and showing my butt.


t00 bad this one was blurry, because
we love this shot.