We went out into the yard
so mom could have me model my new gift.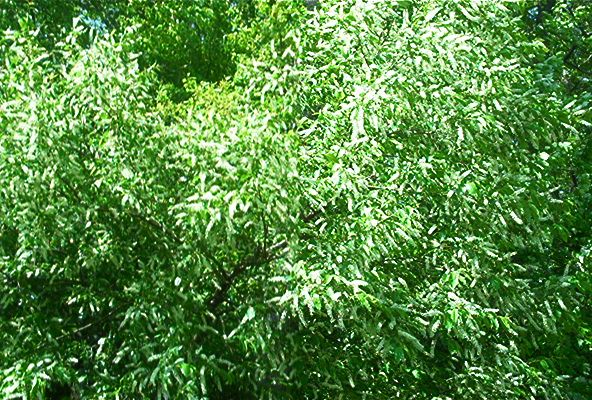 A brand new leash!
(dad lost my other one at the beach. He put it down
and some kids stole it.)


It has Edelweiss on it!


it's made by a really really nice lady!
It's a Truman Collar!


I like it! no one will have one like it!


What do you think?


Mom is sending one of these to the lady
to show how great it looks.


Which do you think?