Sister came over yesterday for a little while
to visit me!

And my aunt is in town!
So she got to see 2 in one trip!
How exciting!

I wanted to show you all my garden,
so i told sister she needed to follow me.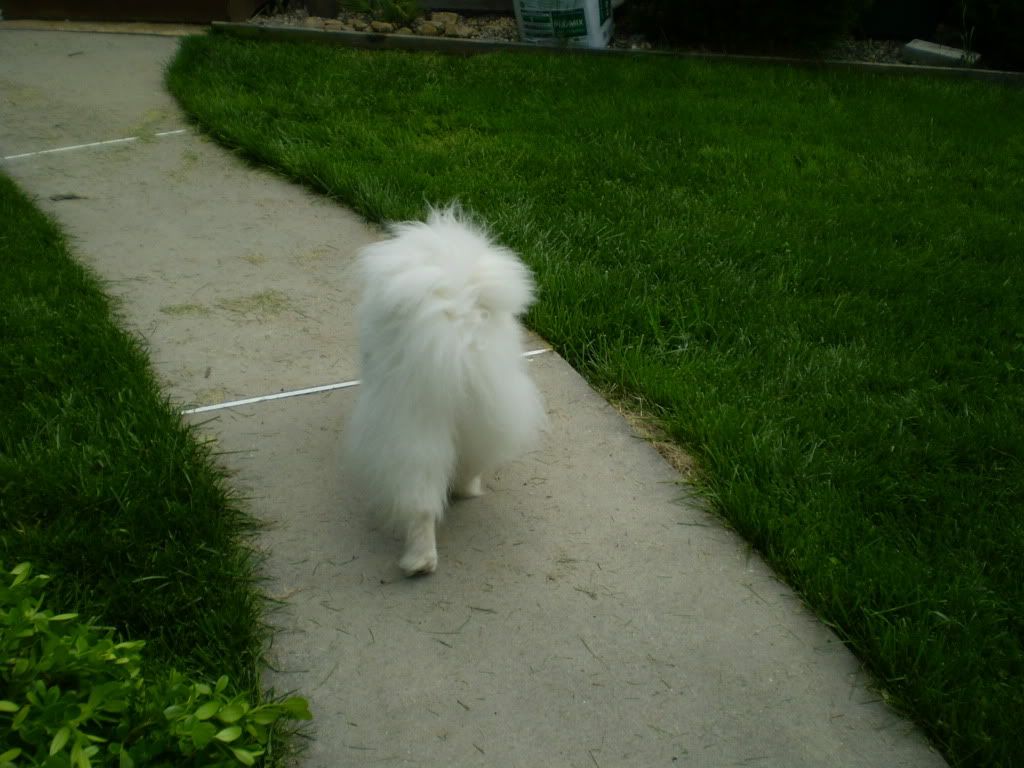 Here are the baby tomato plants and other various plants
dad is growing.
During this stage, dad takes care of them mostly.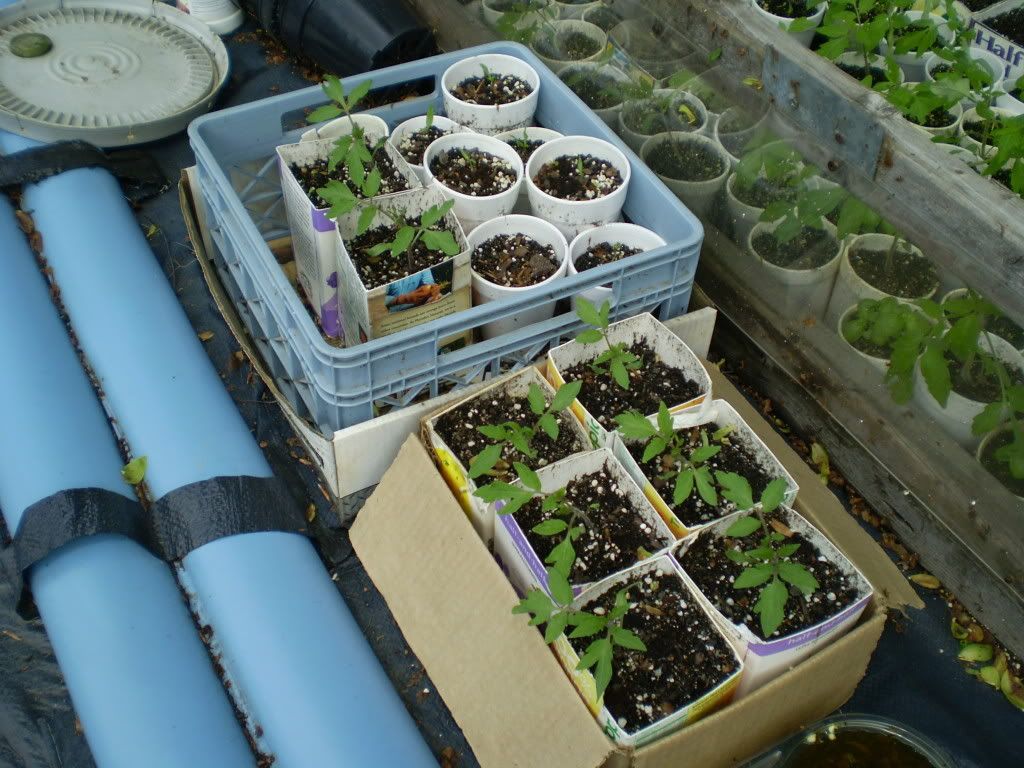 I nurture them by talking to them.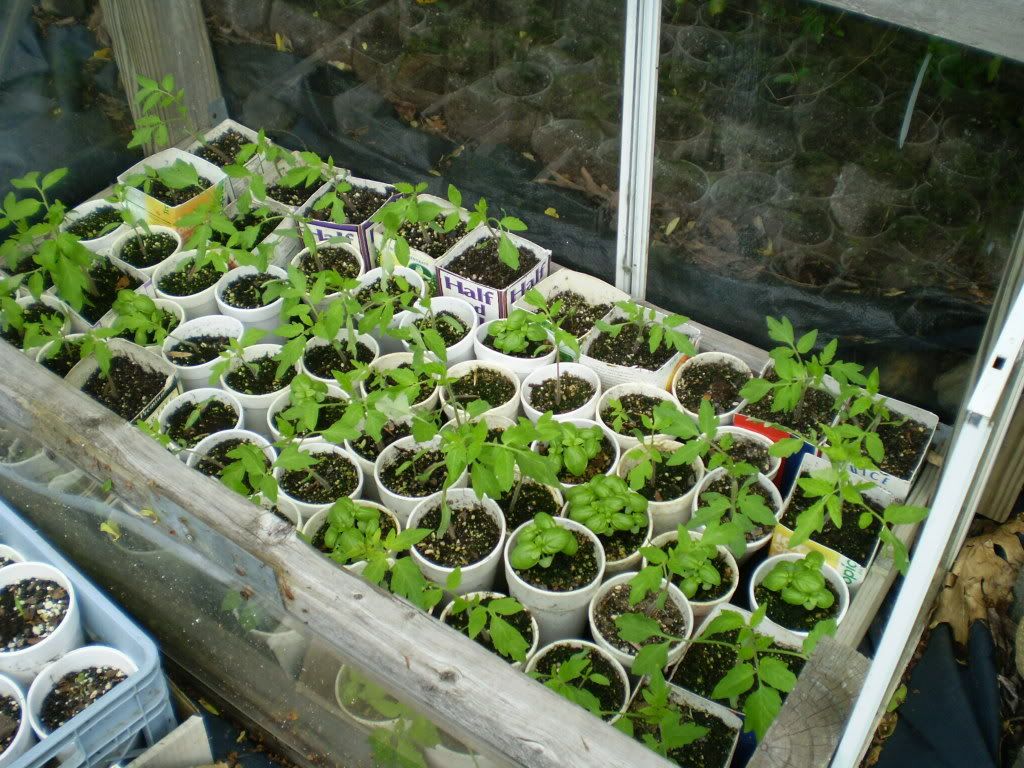 There are tomato plants,
basil, and peppers in here.
Egg plant and Zucchini.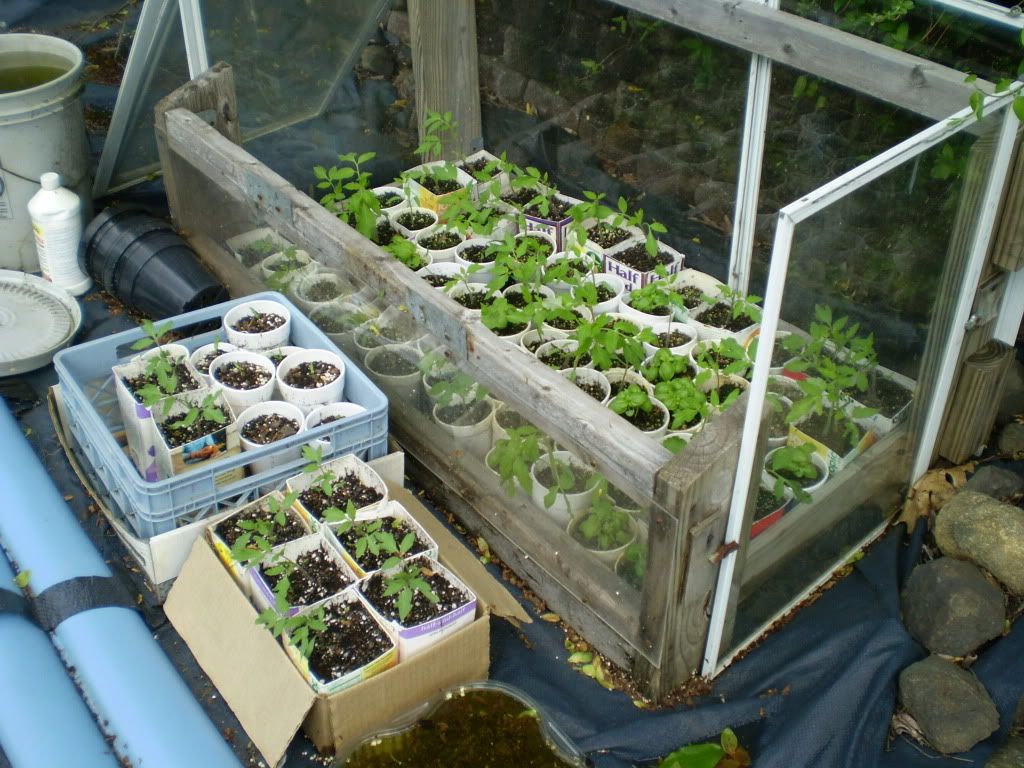 This is a small little flower that dad is growing separately.
These will outline the side of the house.
Because my yard doesn't wrap around, i will NOT be in
charge of this plant.
Dad will have to do it all himself.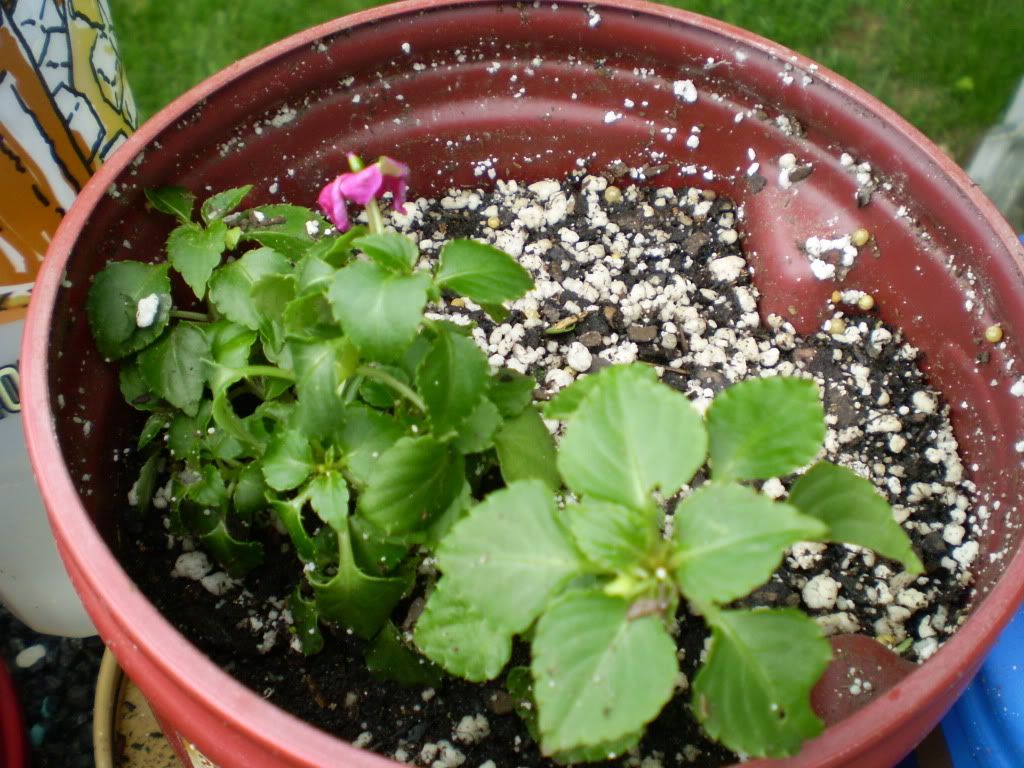 I'm not sure why this plant is separate from the others.
I'm not even sure what it is.
Dad better make sure to tell me before
he expects me to take care of it!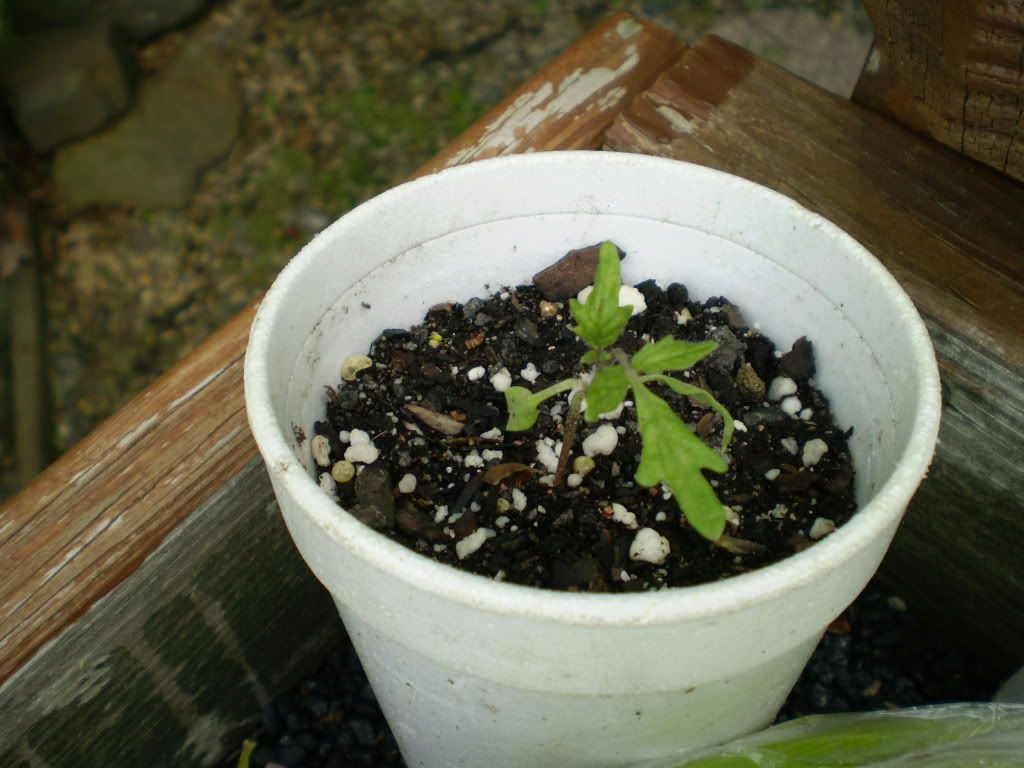 This is the start of my garden!
it's still much to early to plant them.
So they need special love and attention.
Dad takes care of this part,
and i'll take over when they're in the ground!