My banana plant is coming up nicely!
Look! A baby shoot!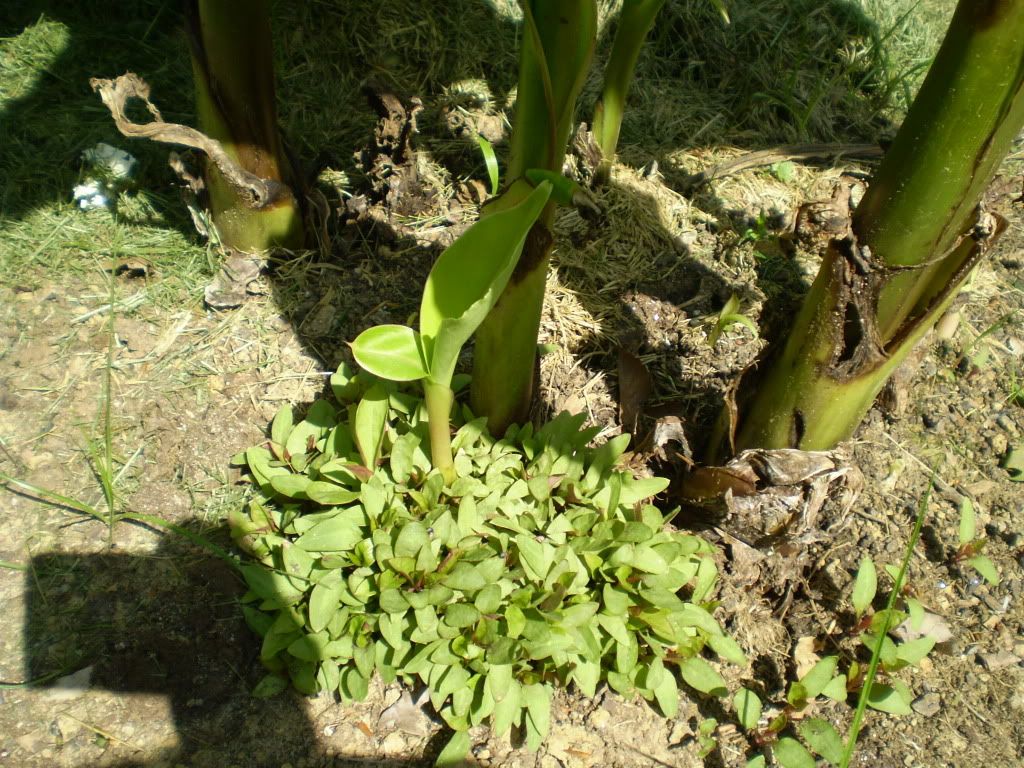 The snow peas have already grown so much!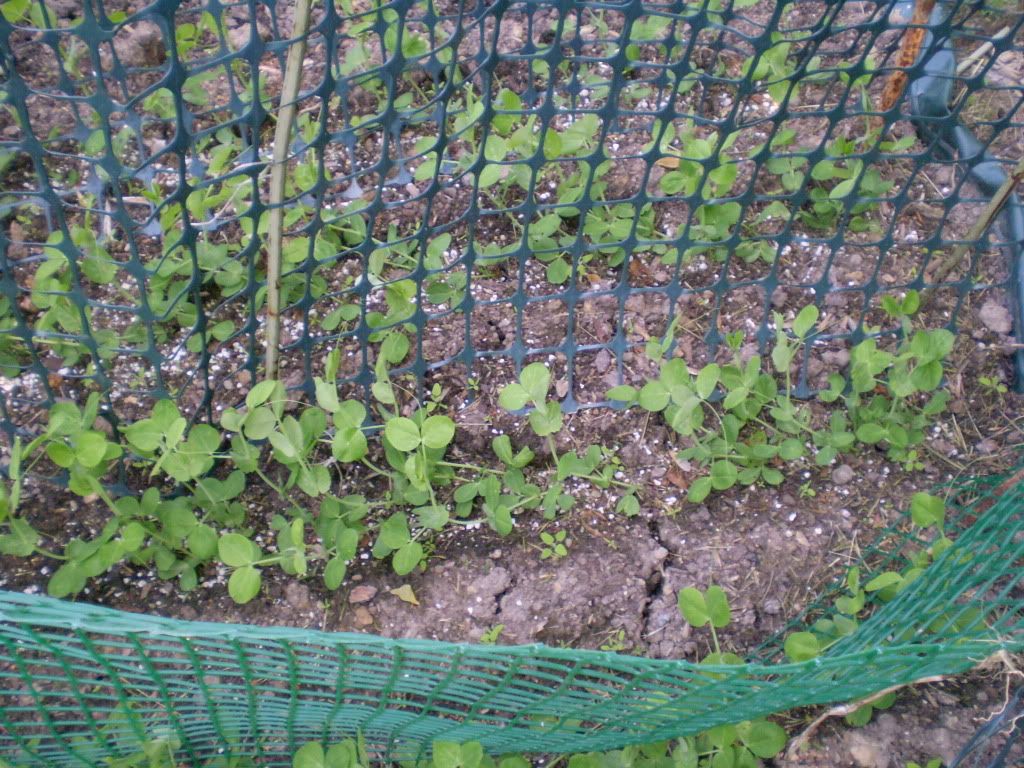 My tomato plants!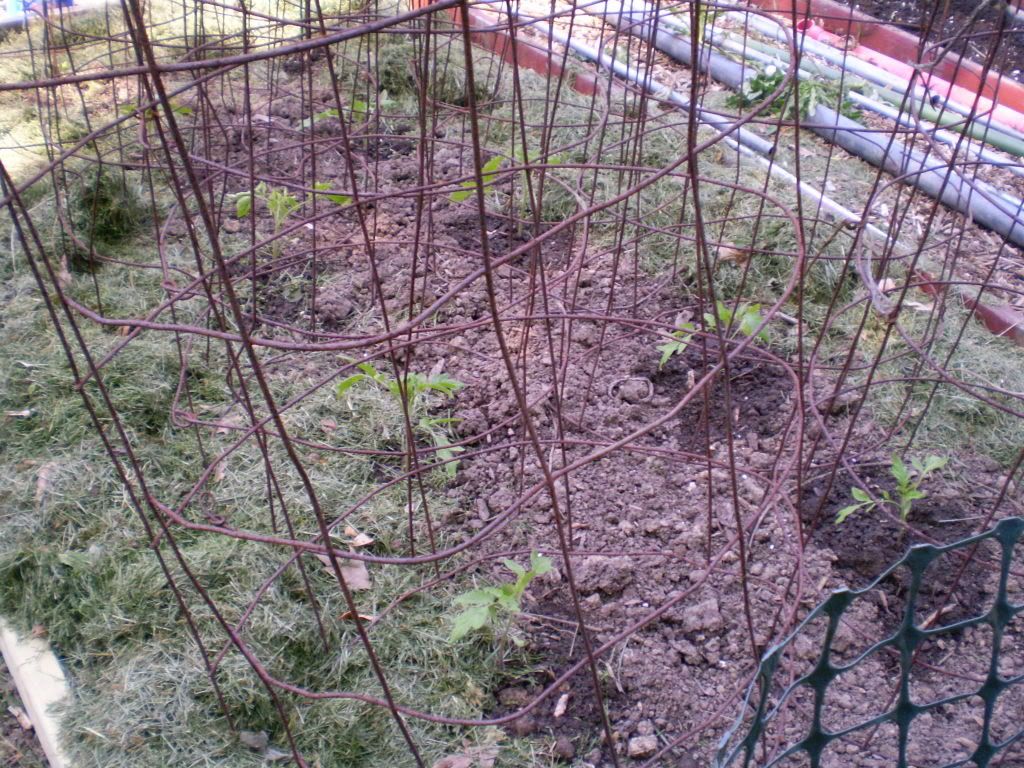 My garden is ready for the next thing dad is going to plant!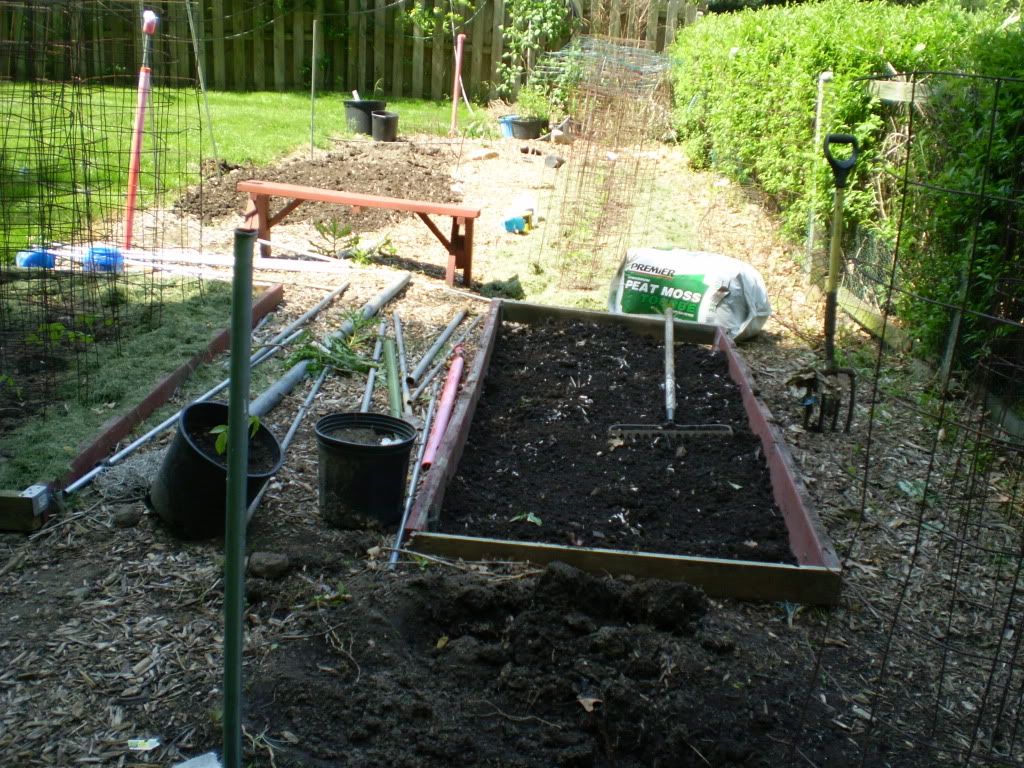 Grammy's plants got moved to a sunnier spot!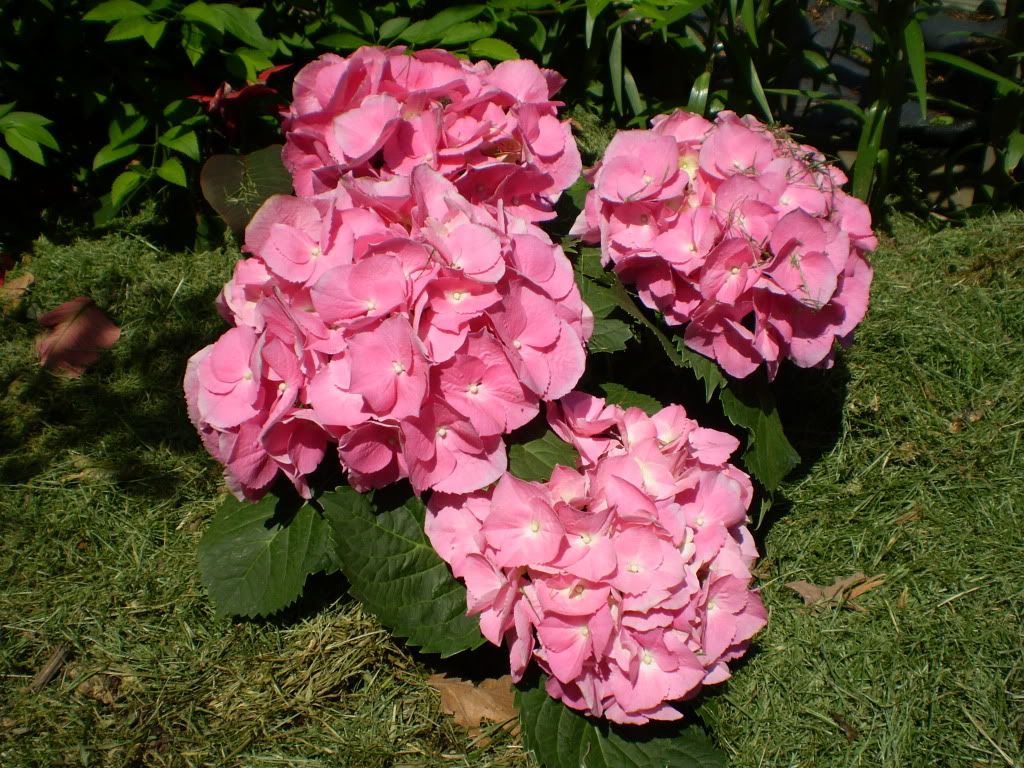 My garden is getting pretty and growing happy and strong!