This is some white thing that mom got last year.
She wanted it for years.
Dad finally got it for her last year.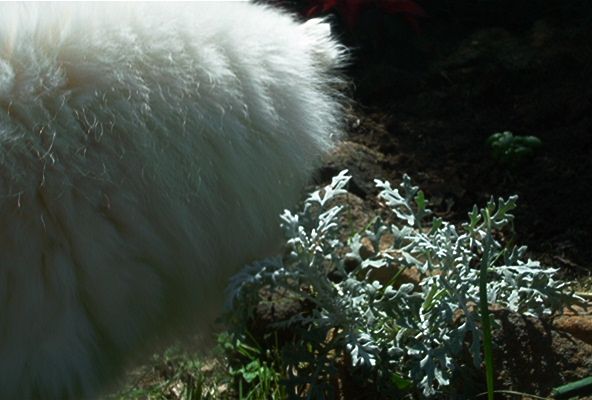 A better shot.


Some random weeds growing with purple flowers.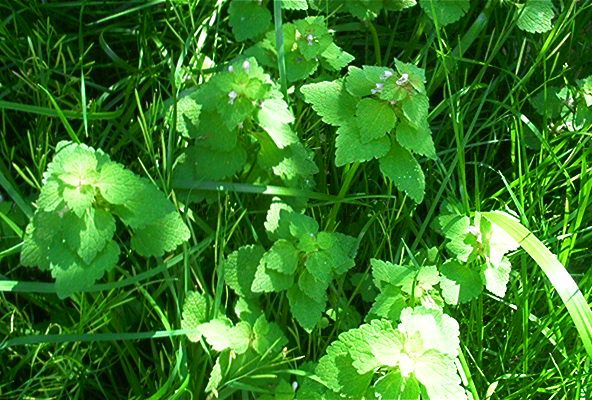 Flowers on the smelly tree.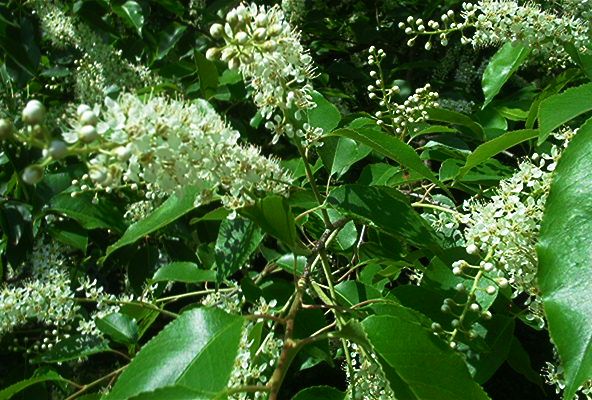 The smelly tree.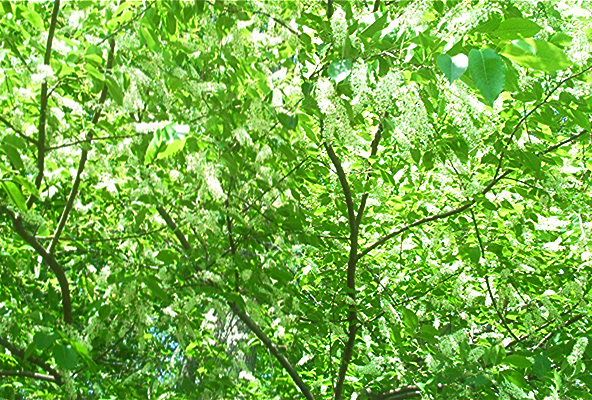 Grammy's flowers.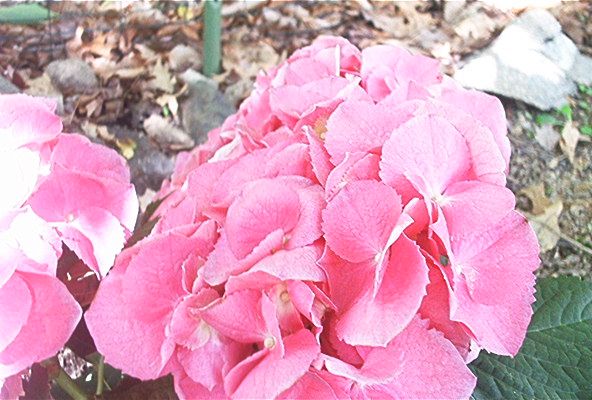 Dad cleared out this part of the woods in our yard
and made a path, so you can walk around the pool section.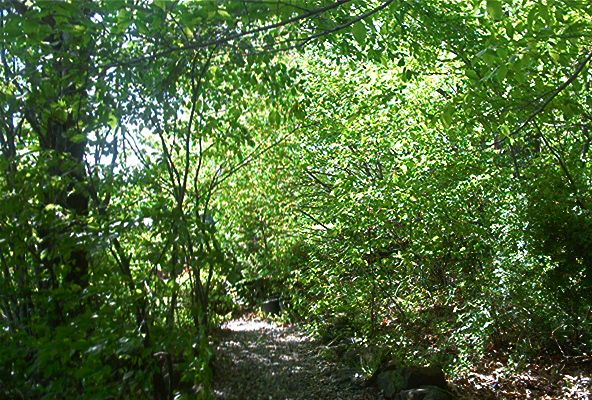 The palm plant that i stole the rock from.
Dad made it a rock wall.
Hope he doesn't notice i had borrowed one.
I'm pretty sure he put it back.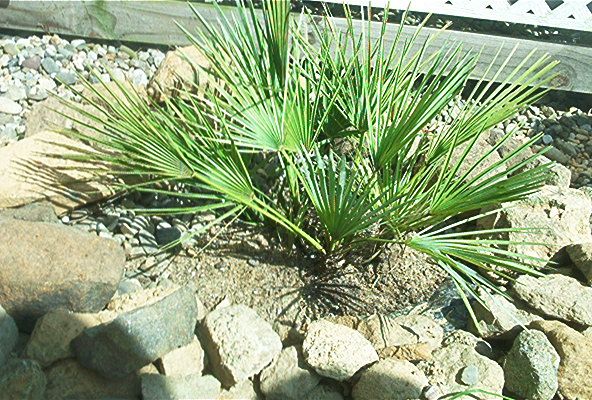 Basil baby plant being planted.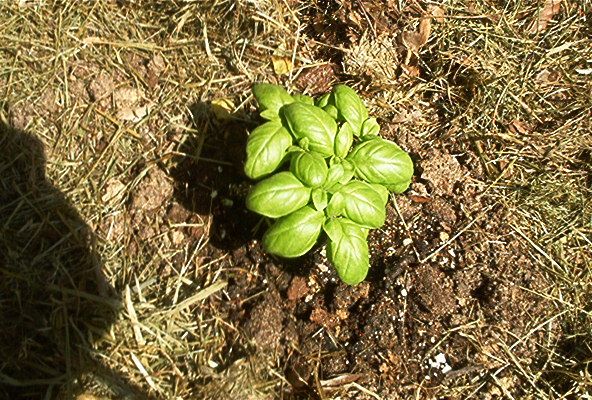 The tiger lilies in the back of the yard. They're bigger than the ones in the front.
Probably because dad hasn't messed with these.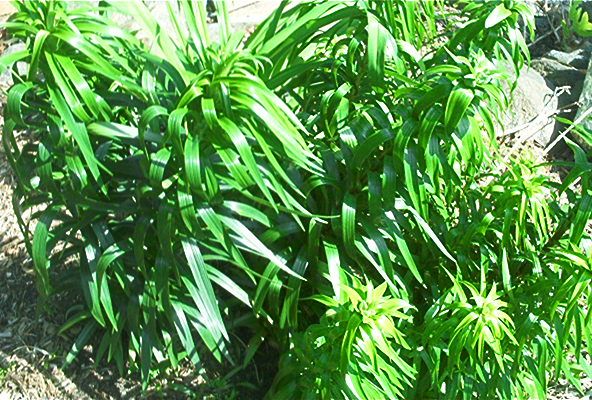 Tomato plants just planted.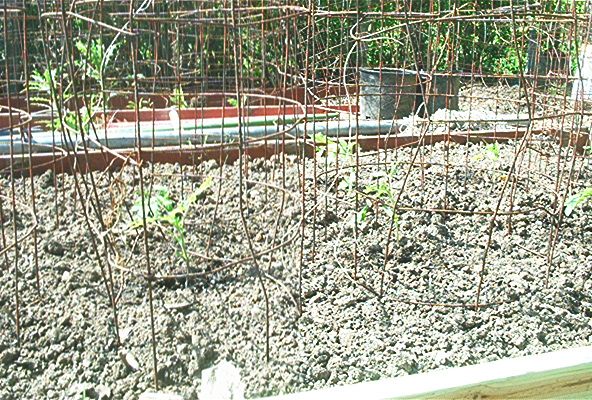 Mom just got these snow peas.
She's pretty excited.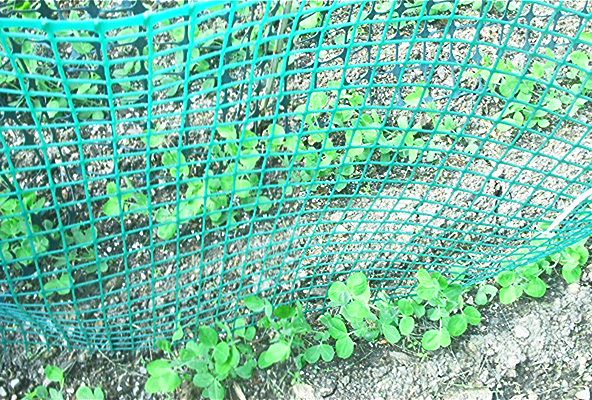 Then we take a walk into the 'way back' of the yard.
Dad finally fenced it in so i can explore freely.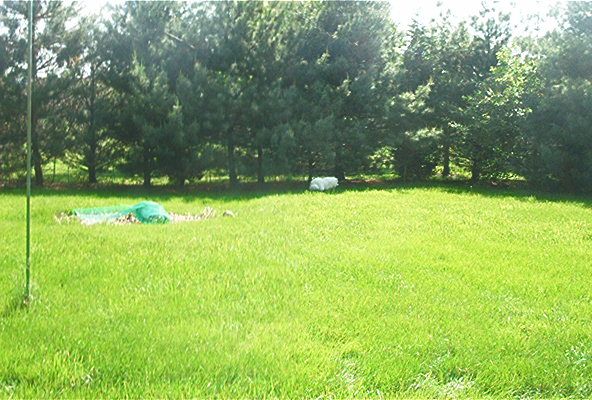 All the trees on the outside of the mesh fence,
were planted by my dad about 12 years ago.
Since that was long before my time, dad had to care for them
himself.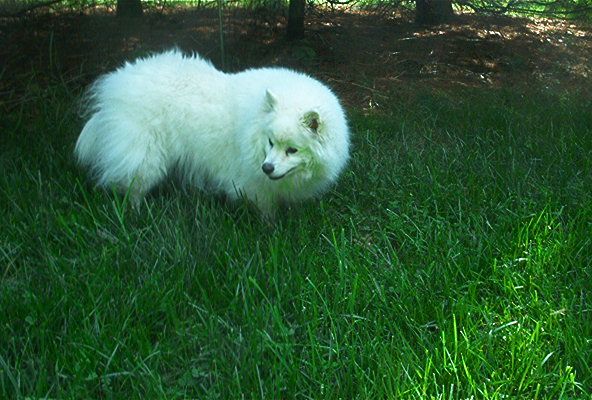 I inspect the trees.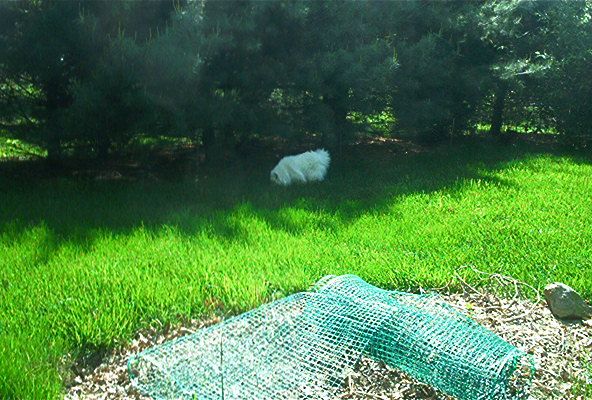 Looks like you did a fine job dad!