Here are some plants that dad will be planting very very soon
in the yard.
Here are fresh basil plants: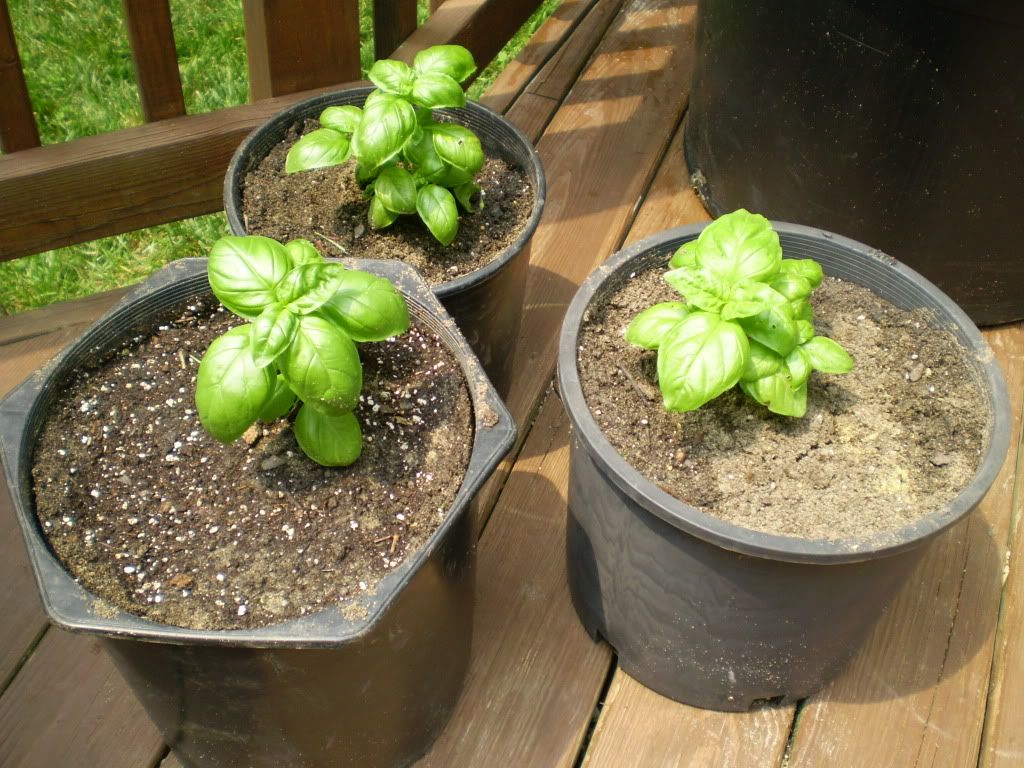 And another Banana Plant.
He might get to stay on the deck.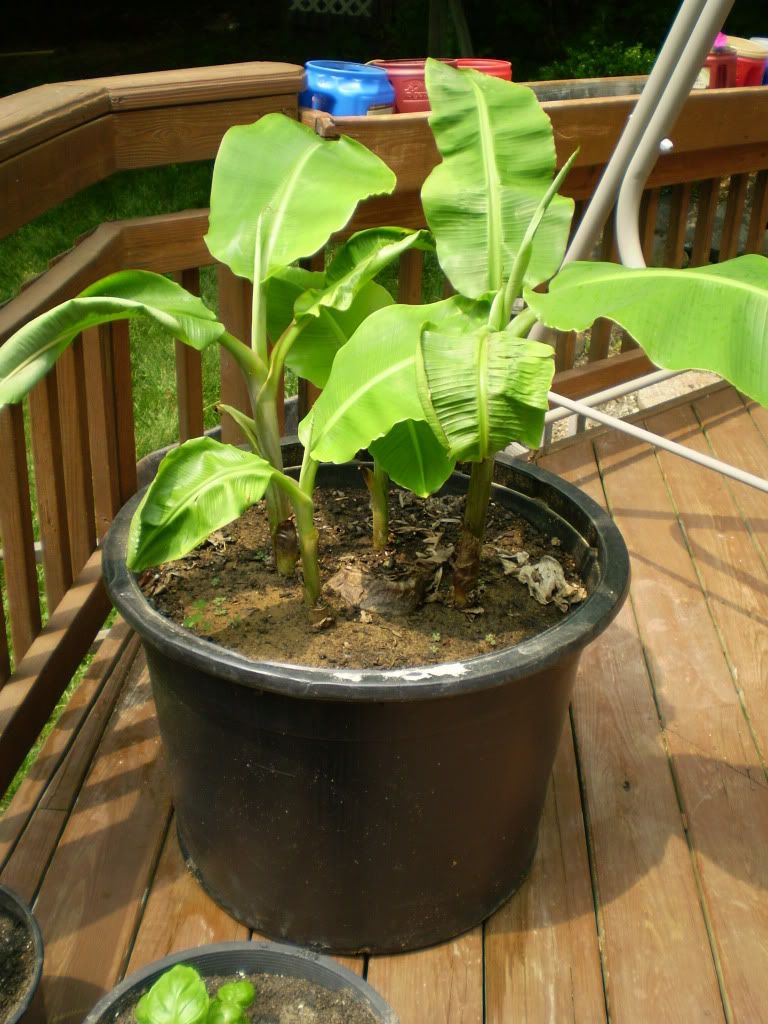 Dad just built this great new planter!
He rolls, and will stay here on the deck.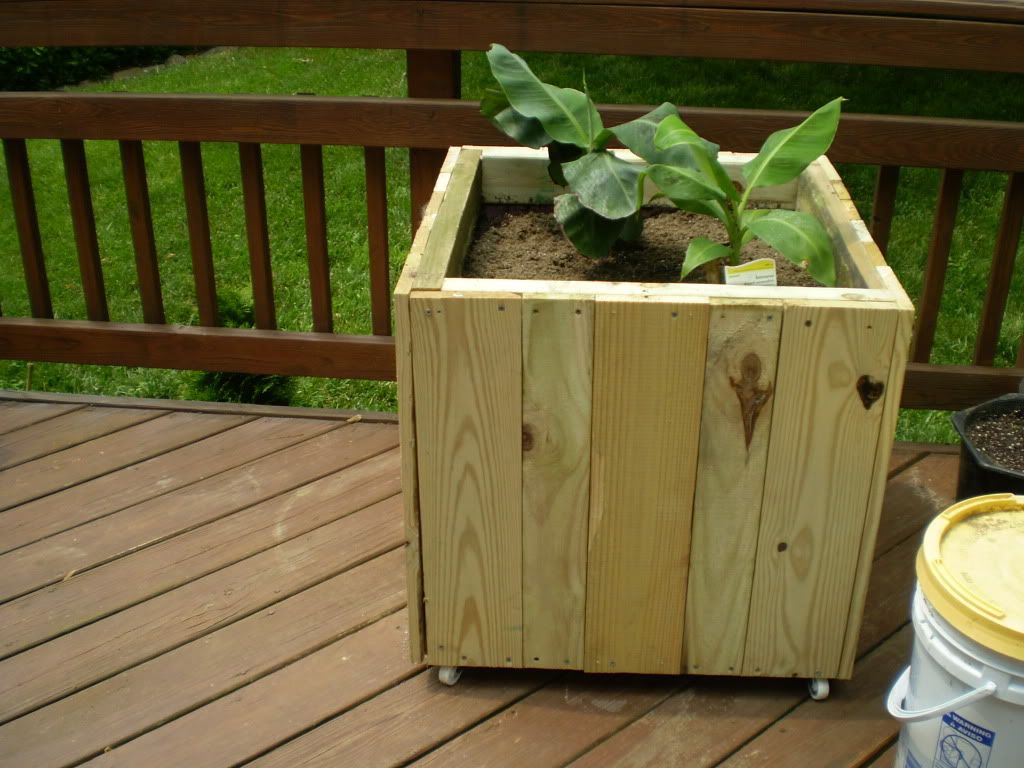 Hmmm... smells nice and healthy!
Time to whisper to it and keep it happy!