There is no real rest for a wolf.
And i have MANY things to tend to.

the pool cover needs some draining.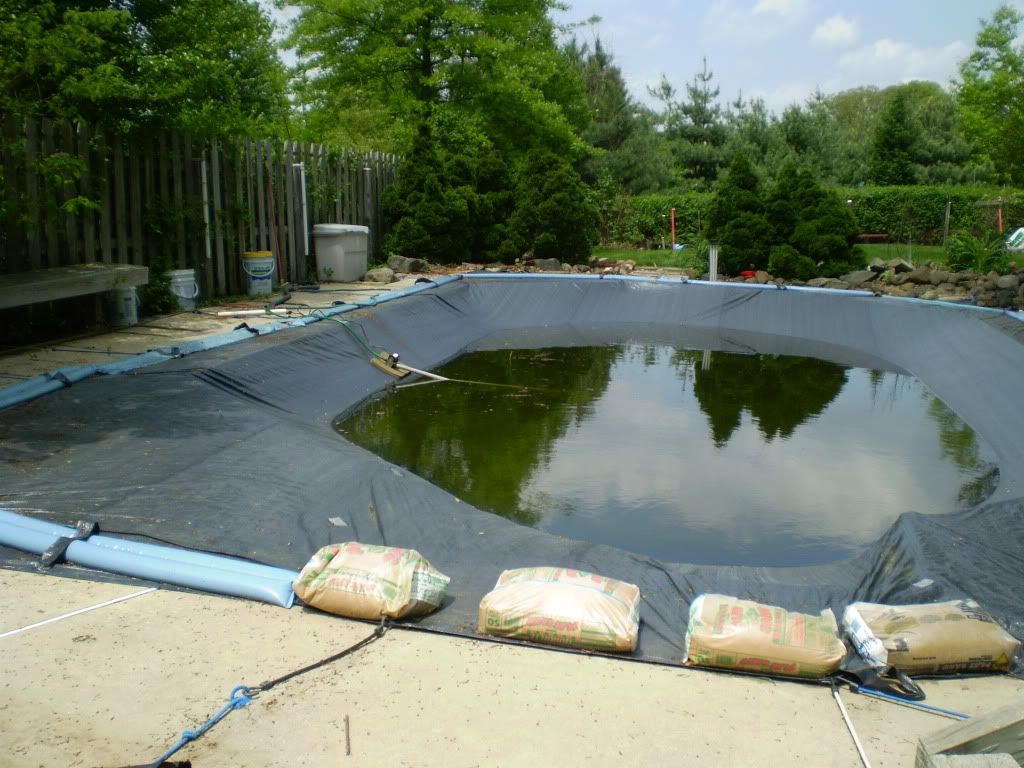 Grammy's poinsettia flowers need care.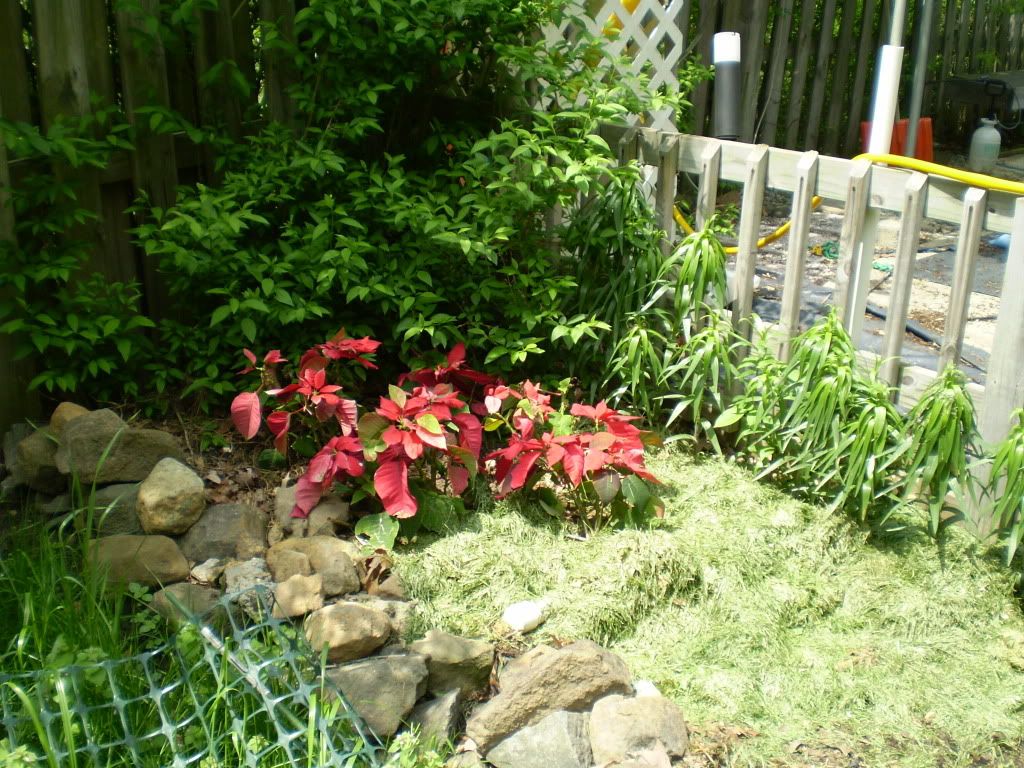 I just planted my banana plants. do you guys remember them
from last year?
This is what they look like when we first plant them.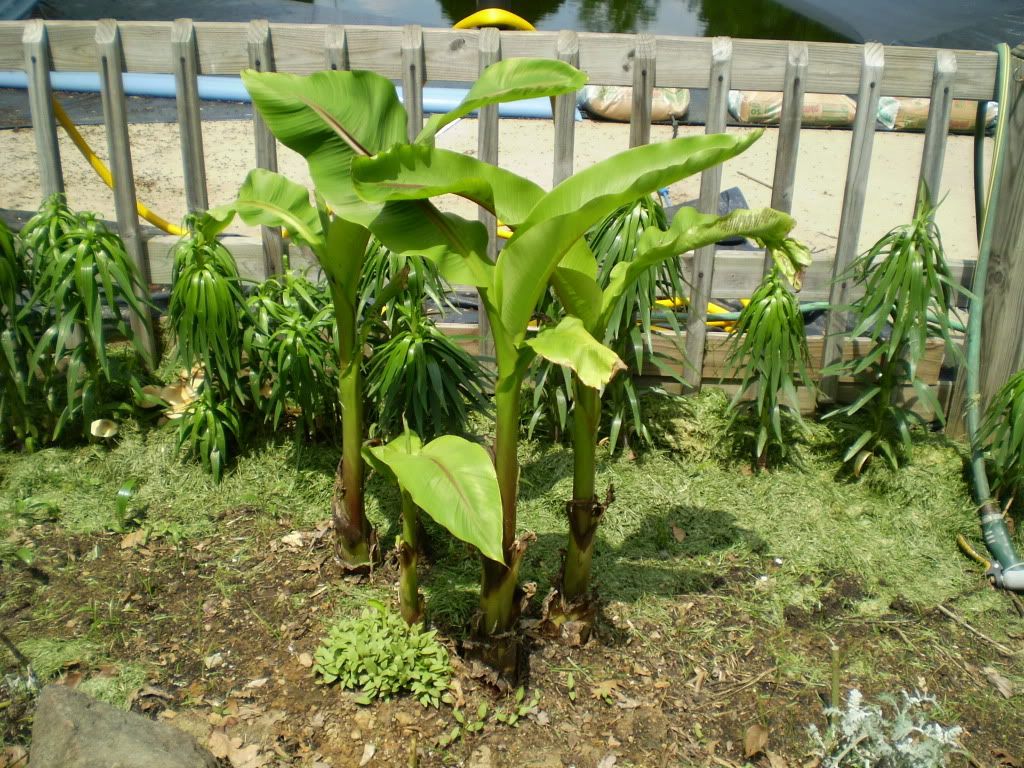 Behind the banana plants are the
tiger lilies.
Sister LOVES the tiger lilies.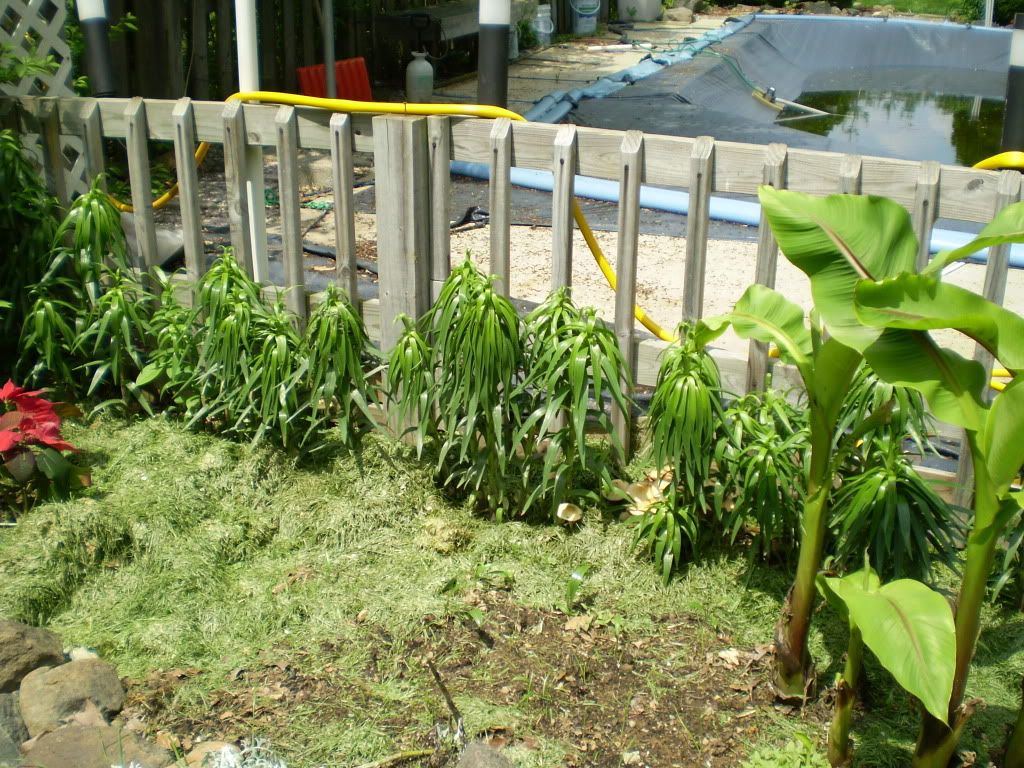 I'm not sure what this plant is. Some kind of palm.
Mom is excited about it, so i guess it can stay.
I'll have to learn how to care for it.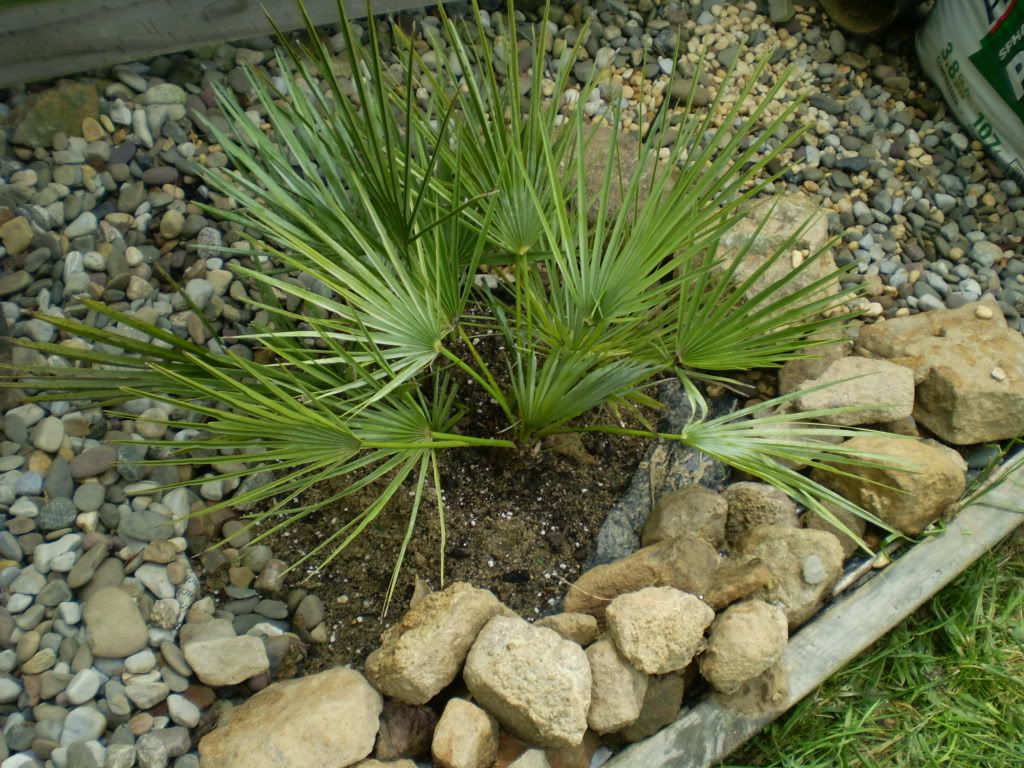 Even some clovers are growing nicely. I love spring
it's when all the green comes out!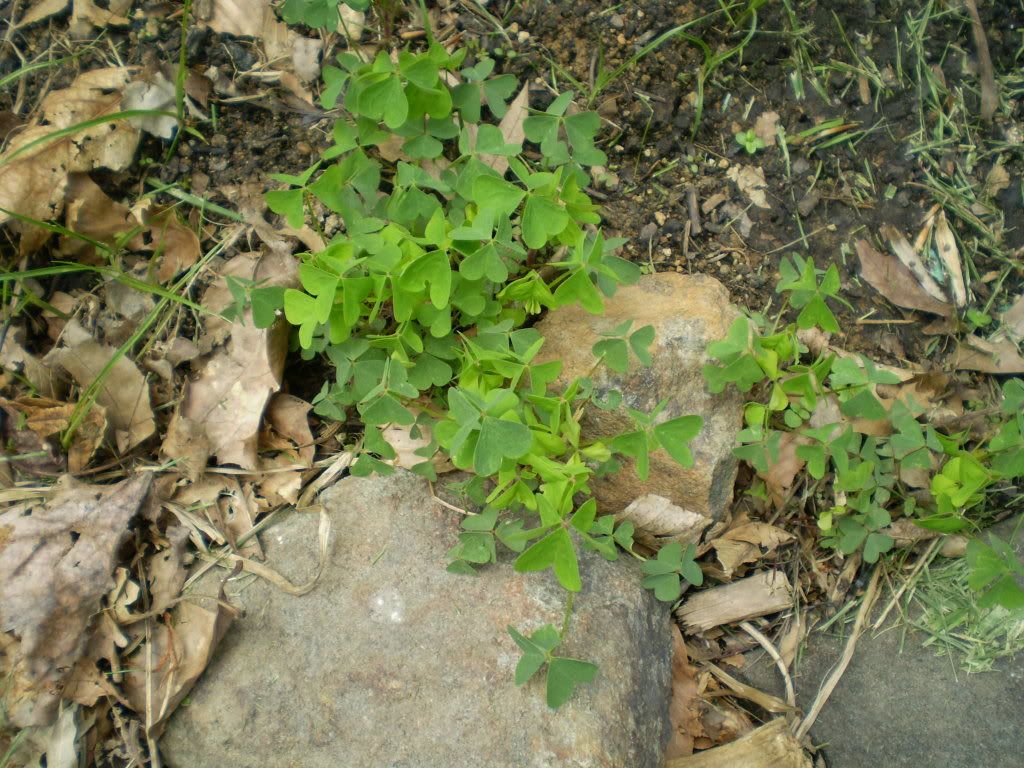 and this is how you whisper to plants
to make them grow big and strong!