Hi guys, thanks for stopping by!

It's my 8th barkday today!

Sister made this for me on photo shop:
(she's still learning!)



Sister came by to visit me yesterday
because she works all day today!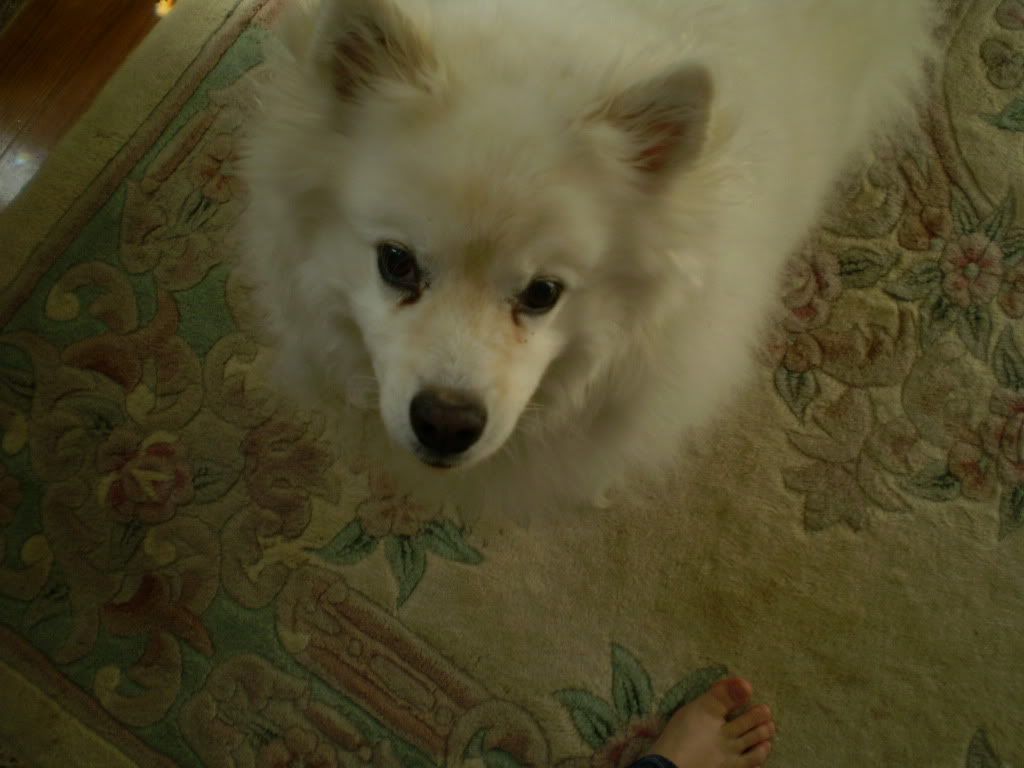 Wow sister, what did you bring me?!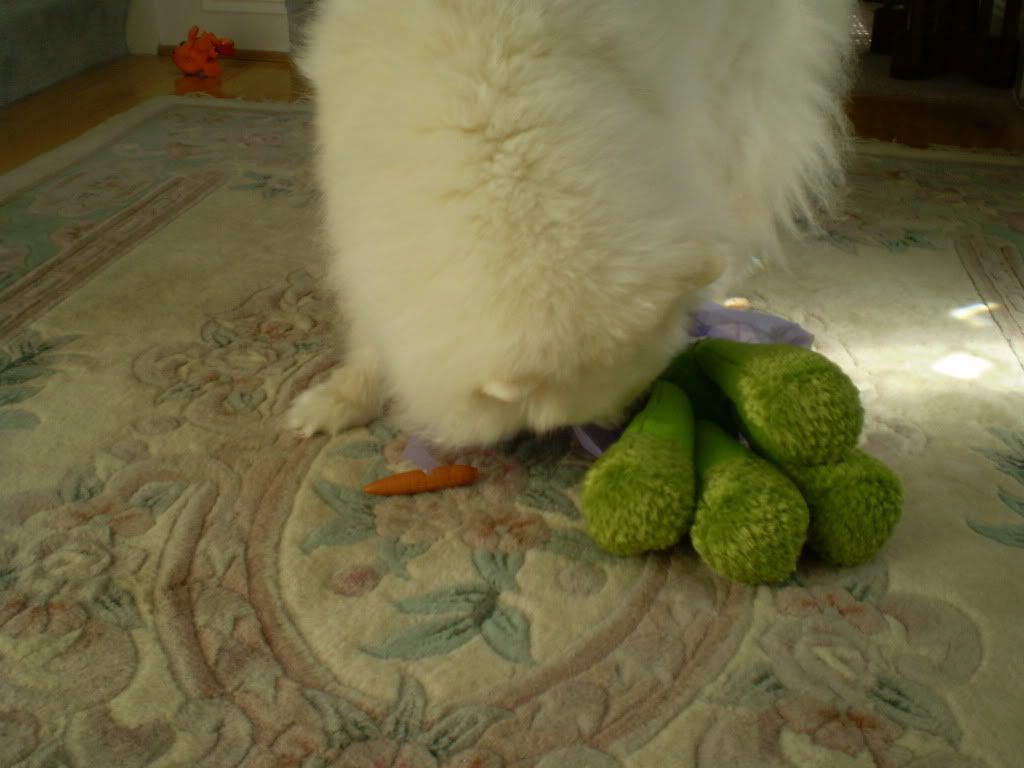 Ah HA! a pegetable carrot!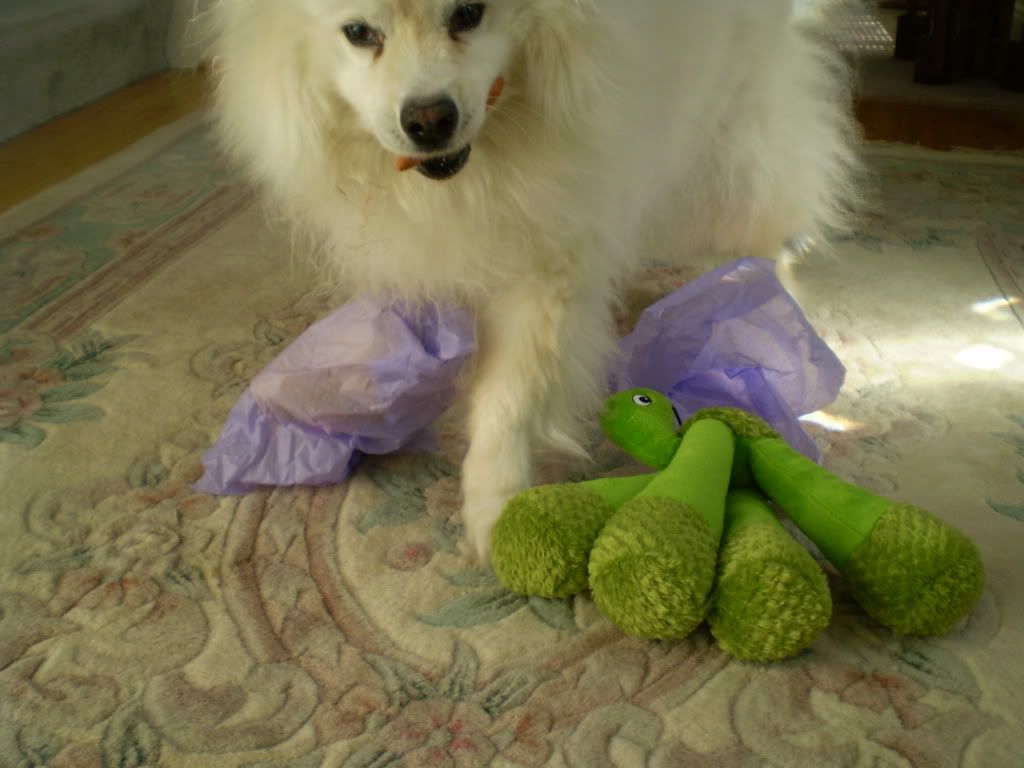 And a turtle!
just like the painted turtle we found earlier this week!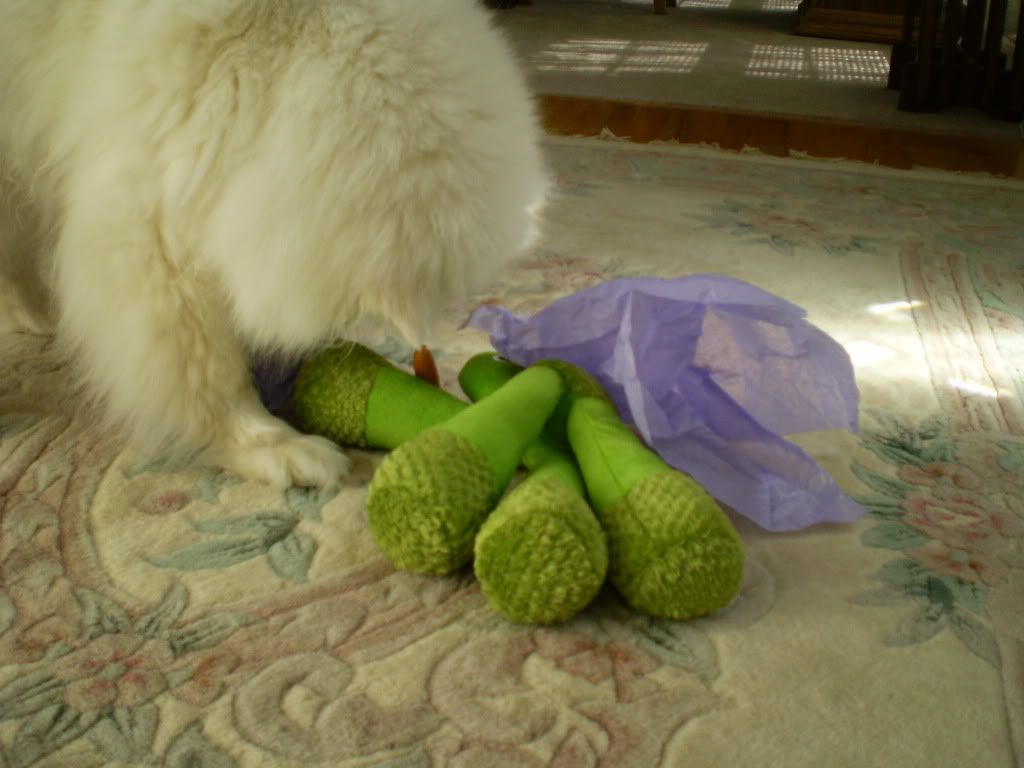 That carrot tastes delicious!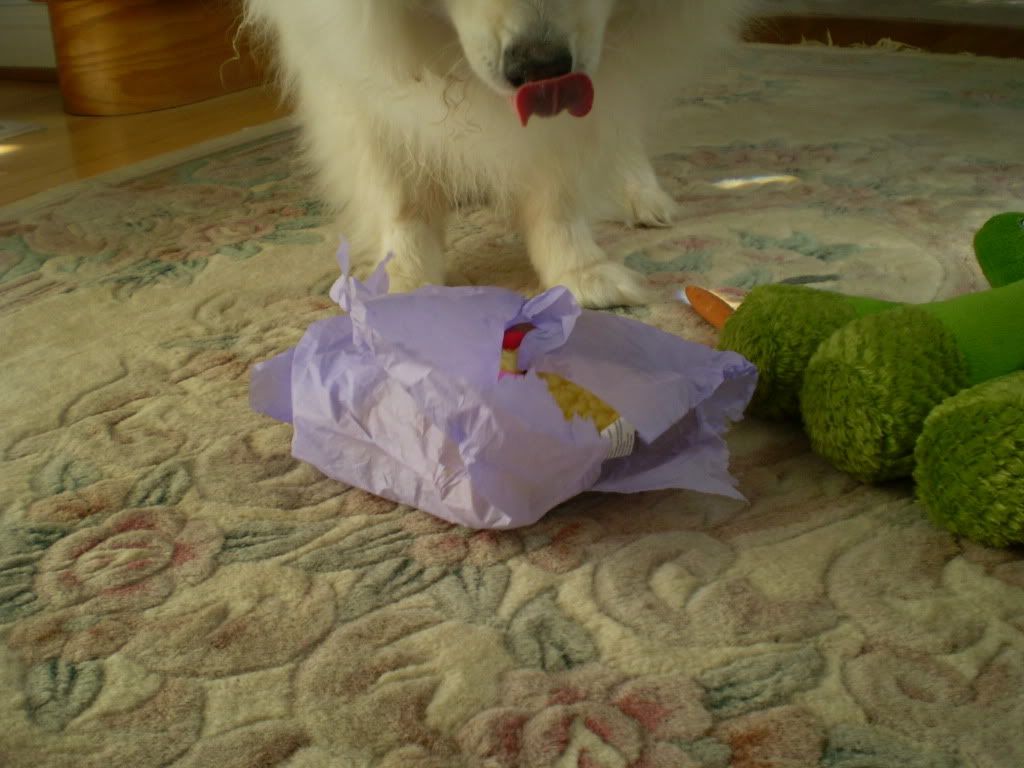 A star stuffie!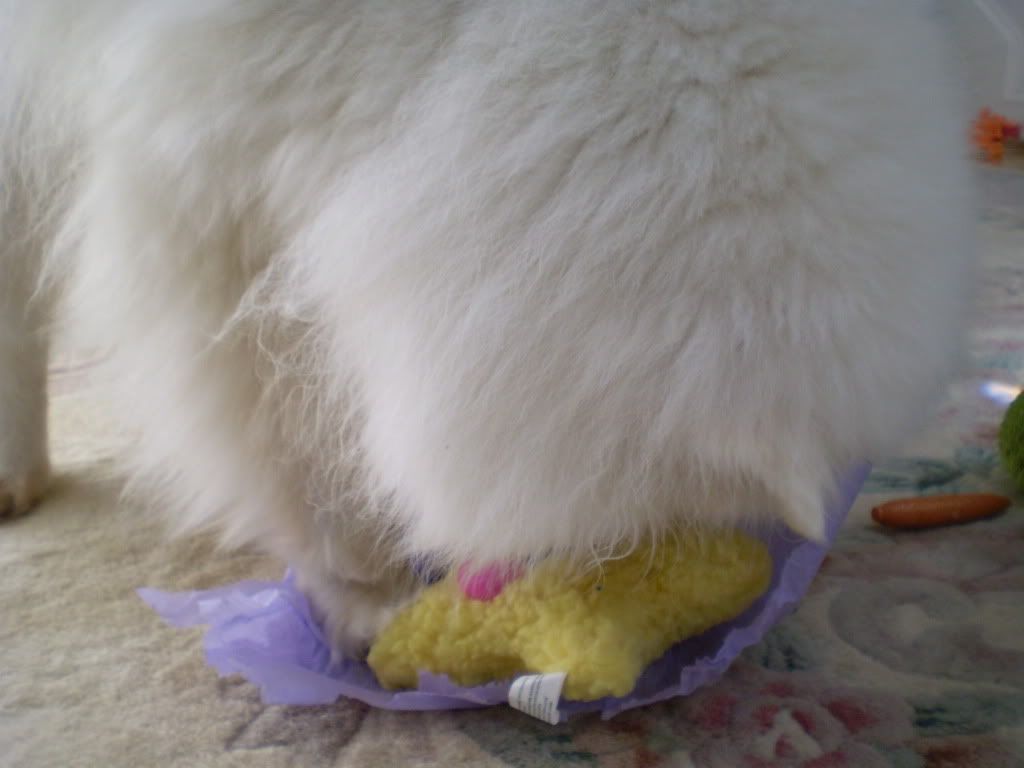 He's great!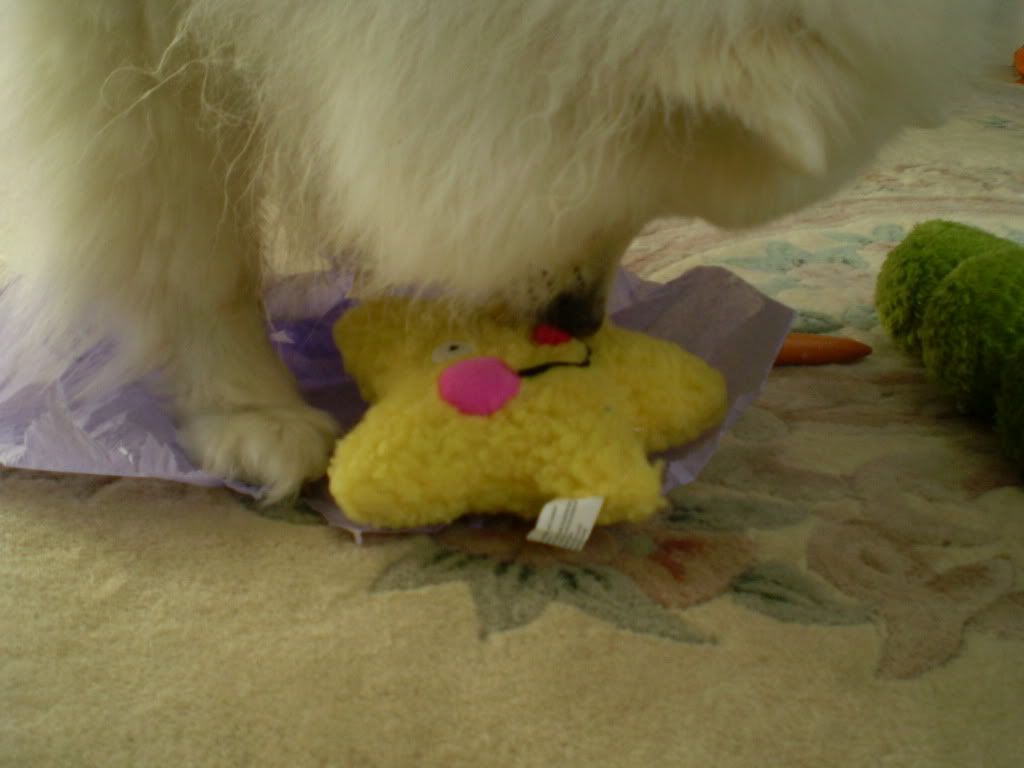 Hello turtle friend!
Mom made this one her desktop background.
She thinks it's cute we're touching noses.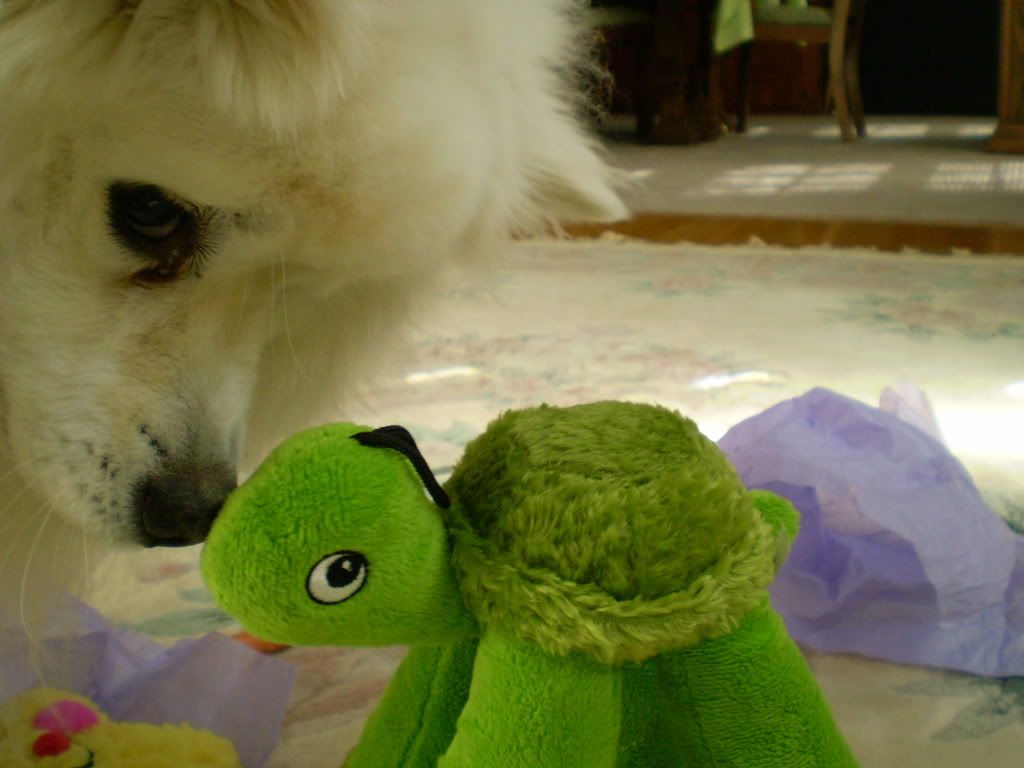 Turtle can ride my back.


Turtle, don't even THINK about stealing my carrot.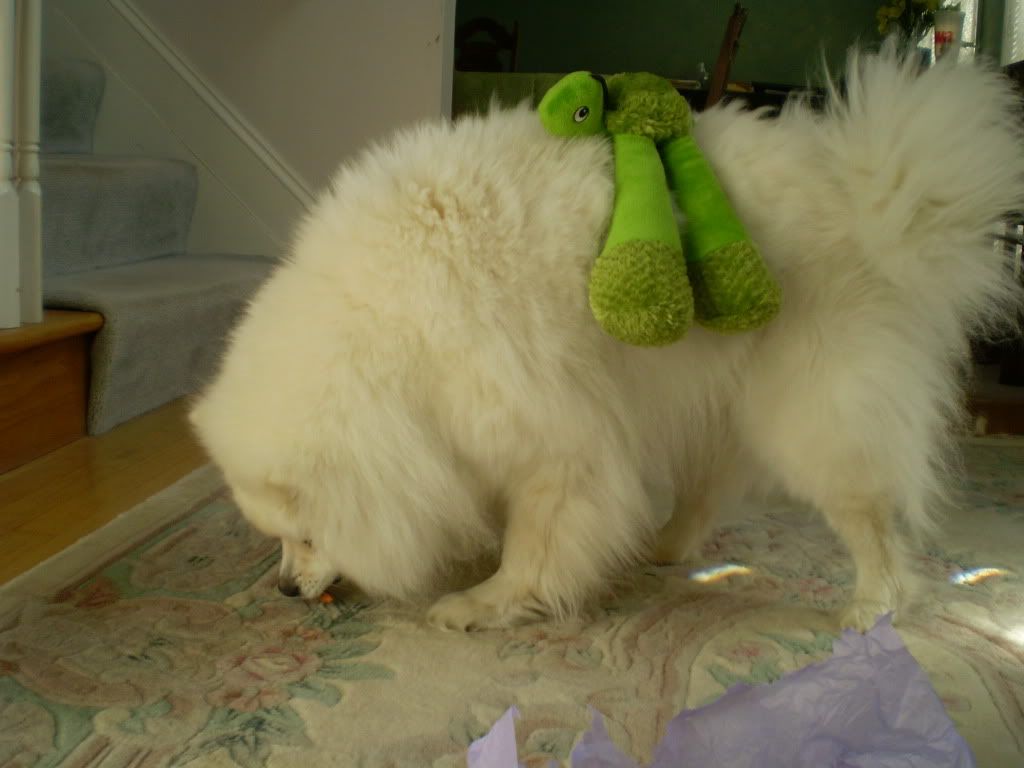 Come play carrot!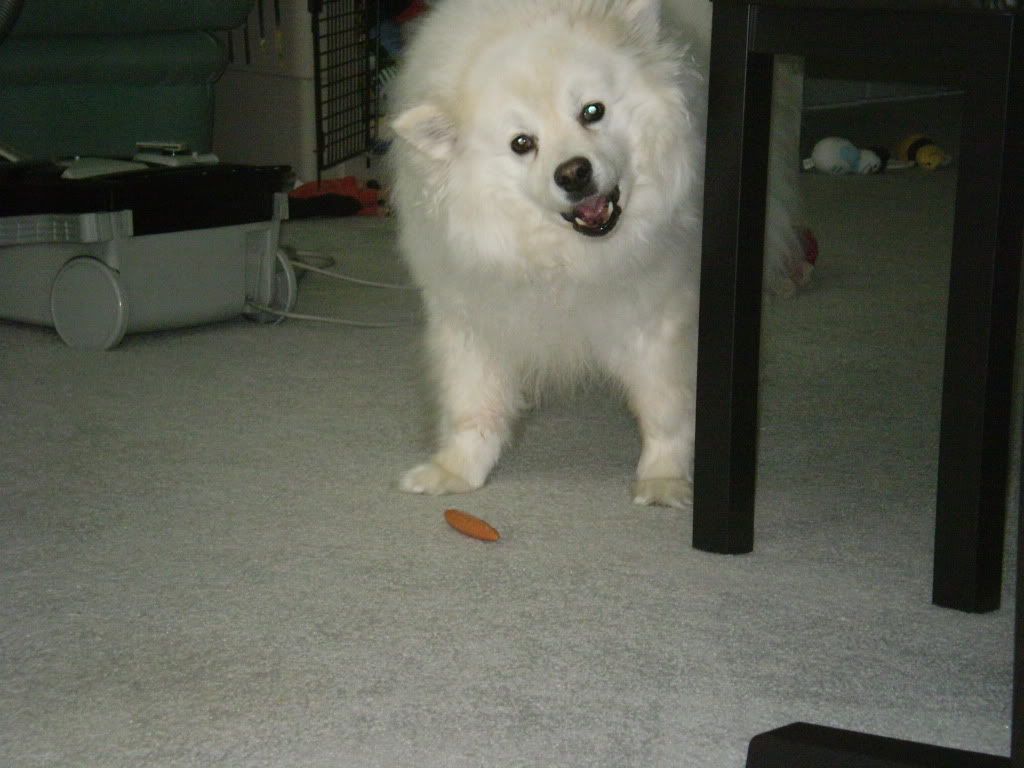 Turtle turtle turtle.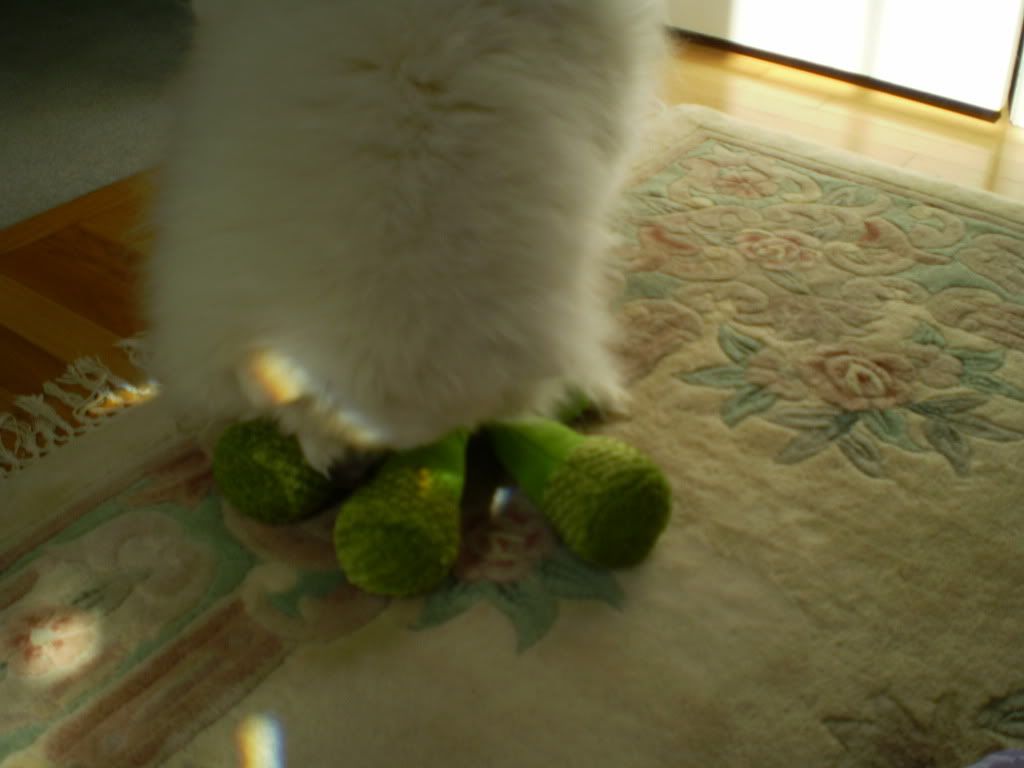 We're going to be such friends!

I'll show you the great thing i got in the mail tomorrow!