What's that?
There's something funny blowing on the beach...


it's stuck on this pile of sticks....
what could it be?


Hmmm.... sister you're saying my floof goes all over the beach?


I guess that's true.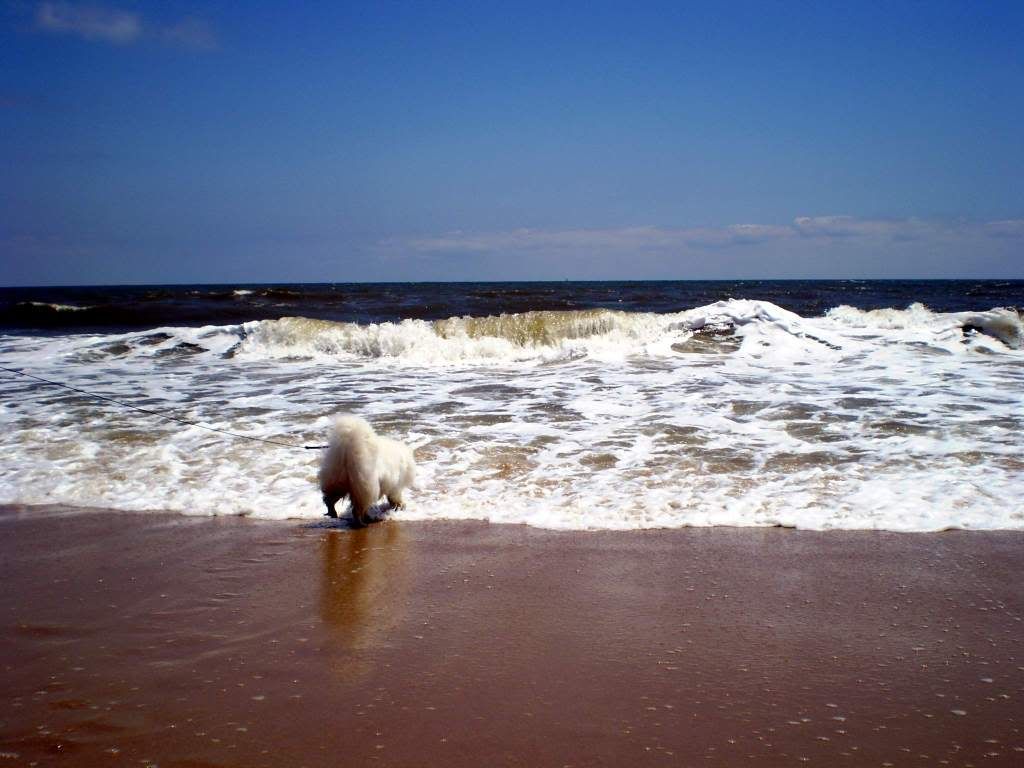 I think everyone should enjoy a little isis floof.


Benny didn't come to the beach today.
Because he HATED it yesterday.


So i went by myself!


Mom yelled at me for trying to drink the water.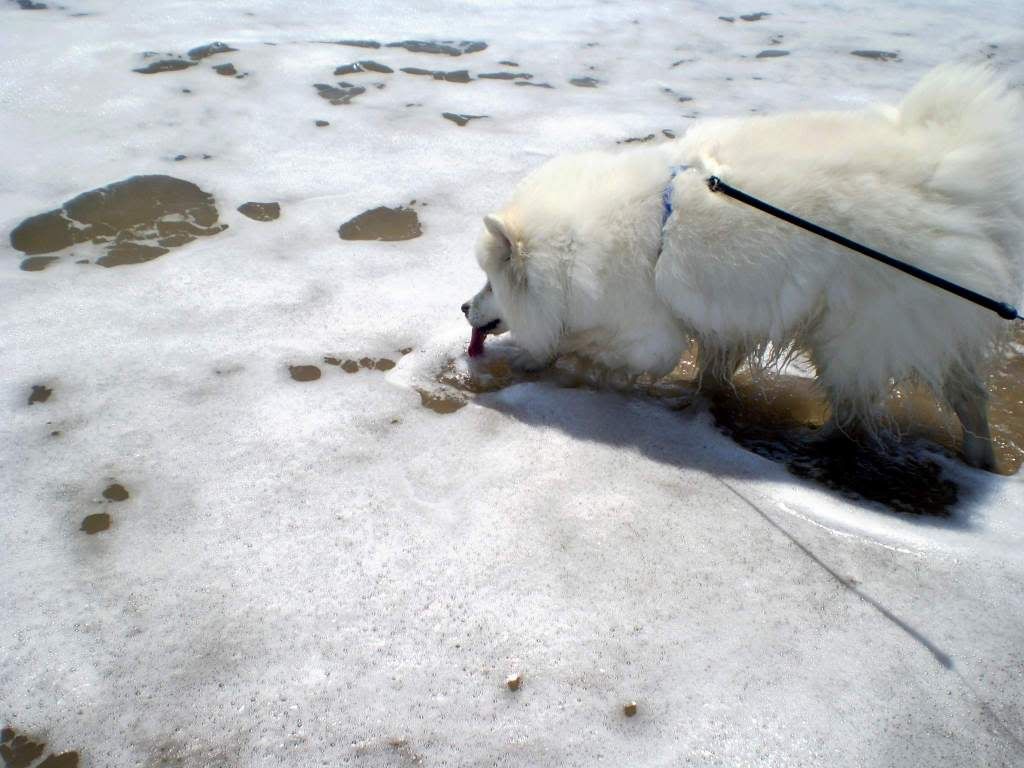 Then i explored, and left more floof.


I yelled at those waves.


I ran at them!


It was such a fun day!


How could ben not like this?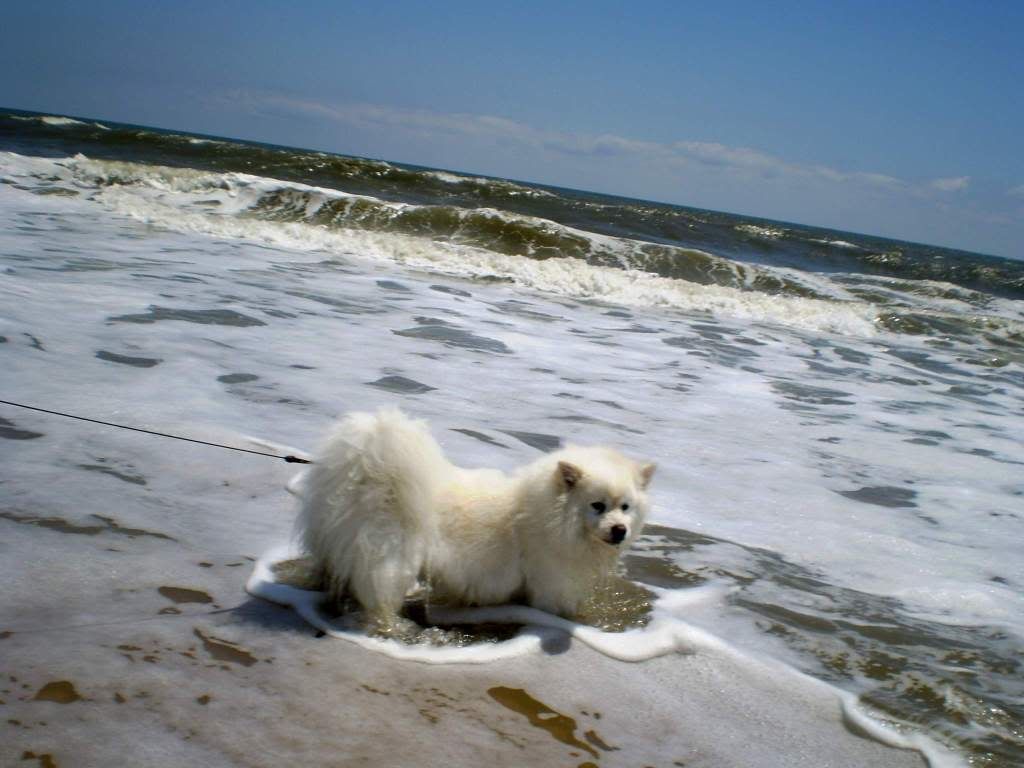 Exploring some more...


Maybe he'll come try again tomorrow...