Oh man.
it's real hot out here.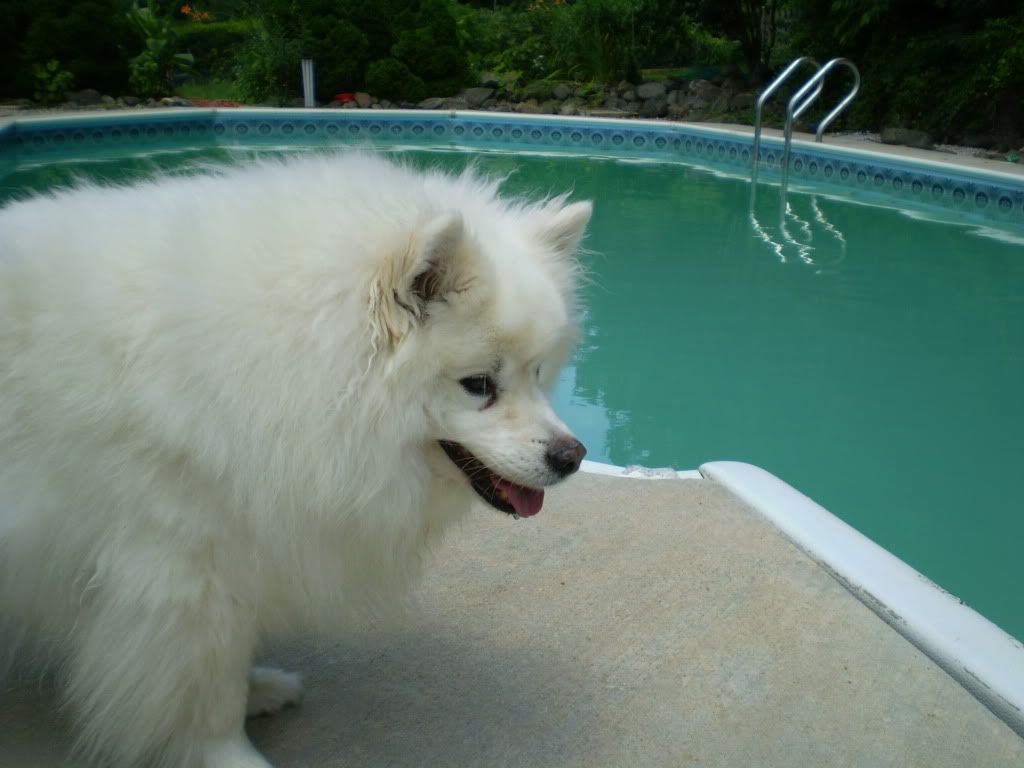 but i don't want to go in the water, because that's too cold.


Oh boy am i tired.
i think i'll go nap in the shade.


~*~

on wednesday we're going to the beach!
And benny is coming with us!

So, i will have pictures from the beach!