well so far this trip has been great.
Here are some more shots from yesterday's beach trip.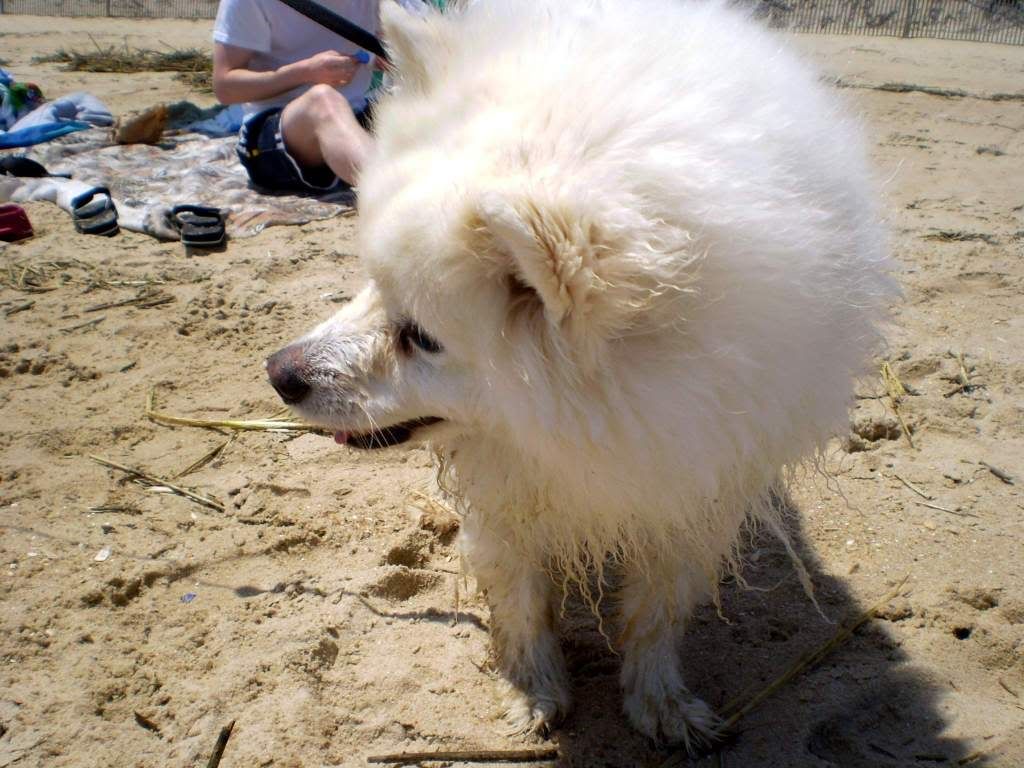 You know what i'm looking at?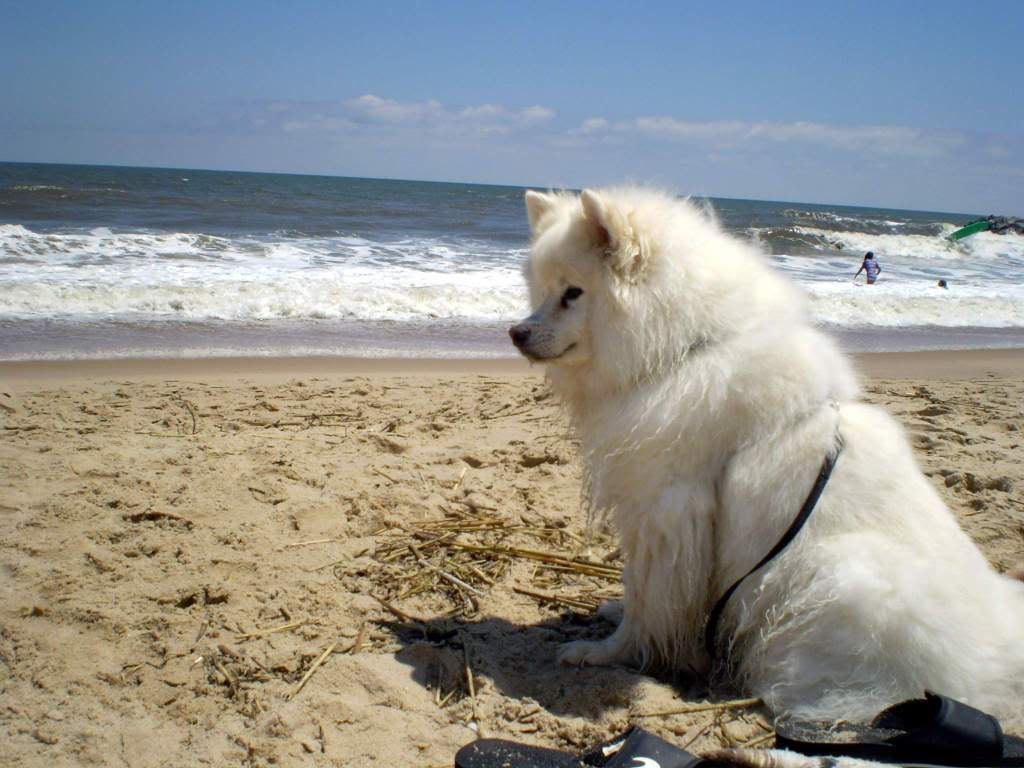 I bet you can't guess.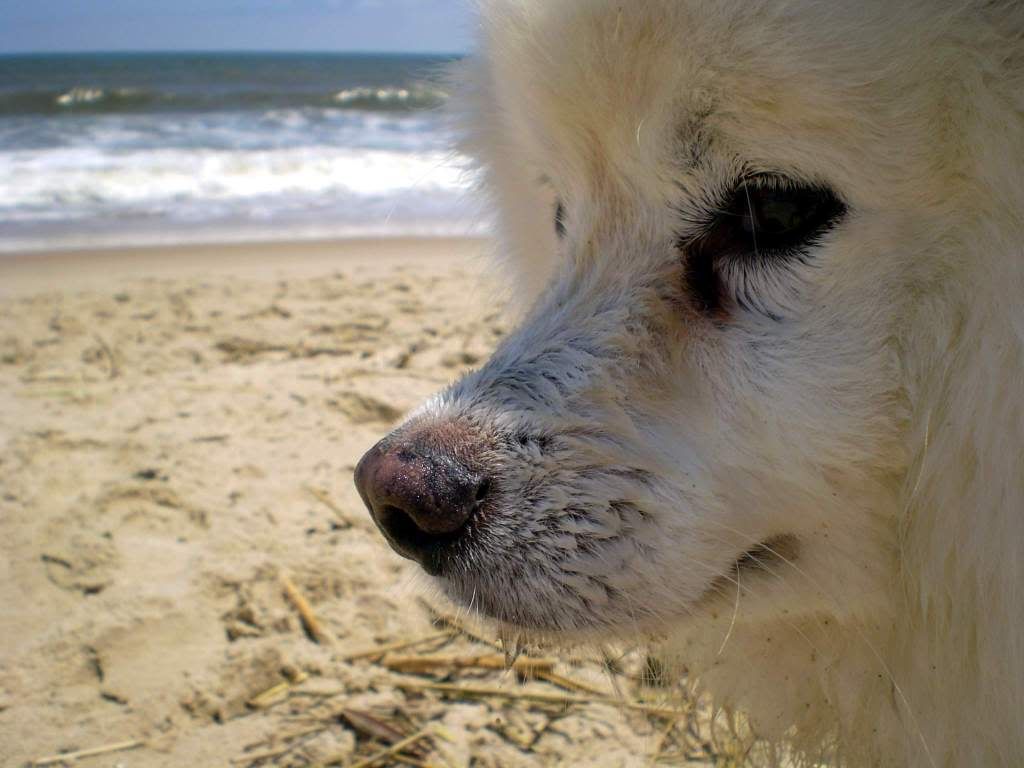 Just a small guess?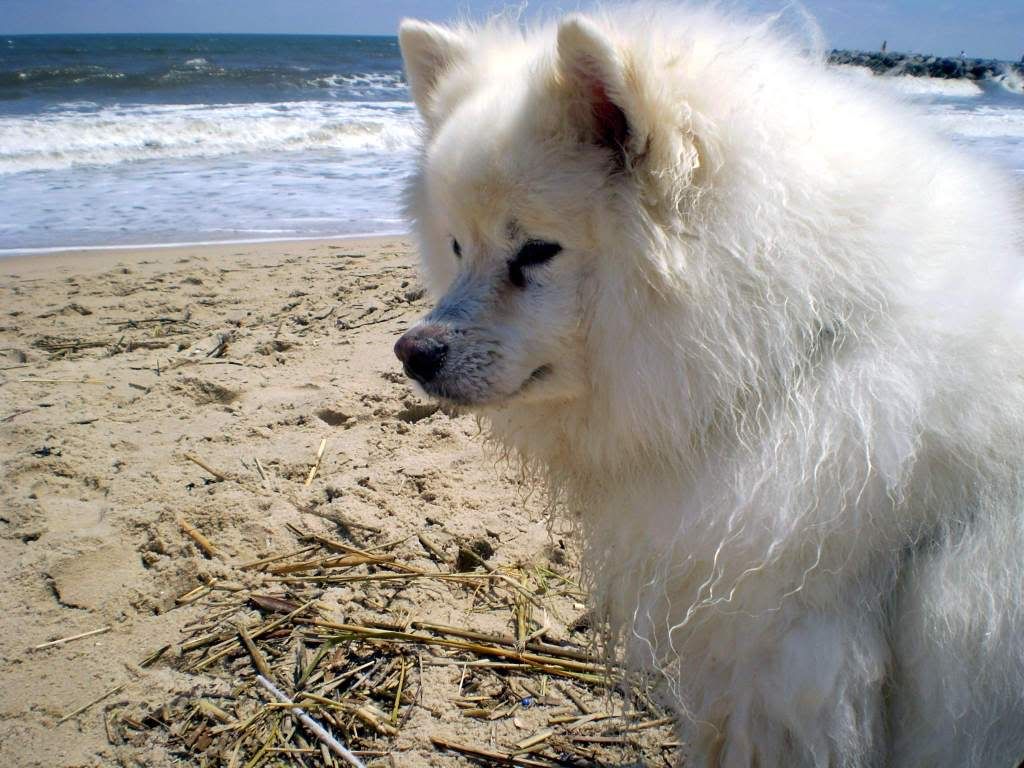 Oh come on.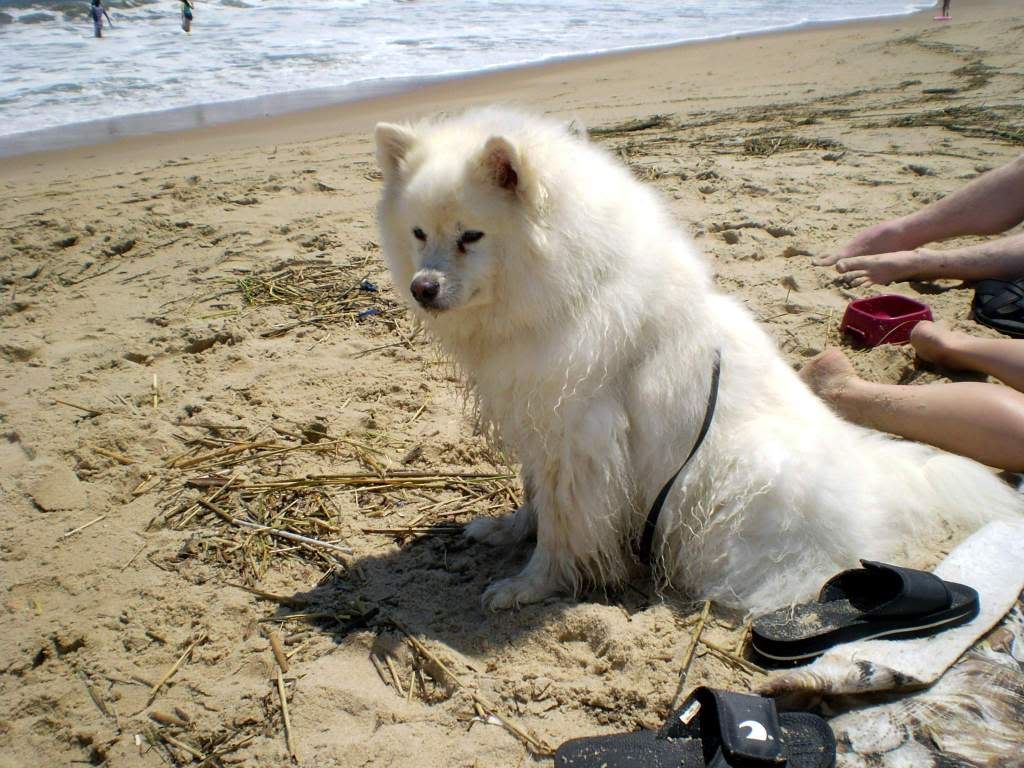 It's coming closer...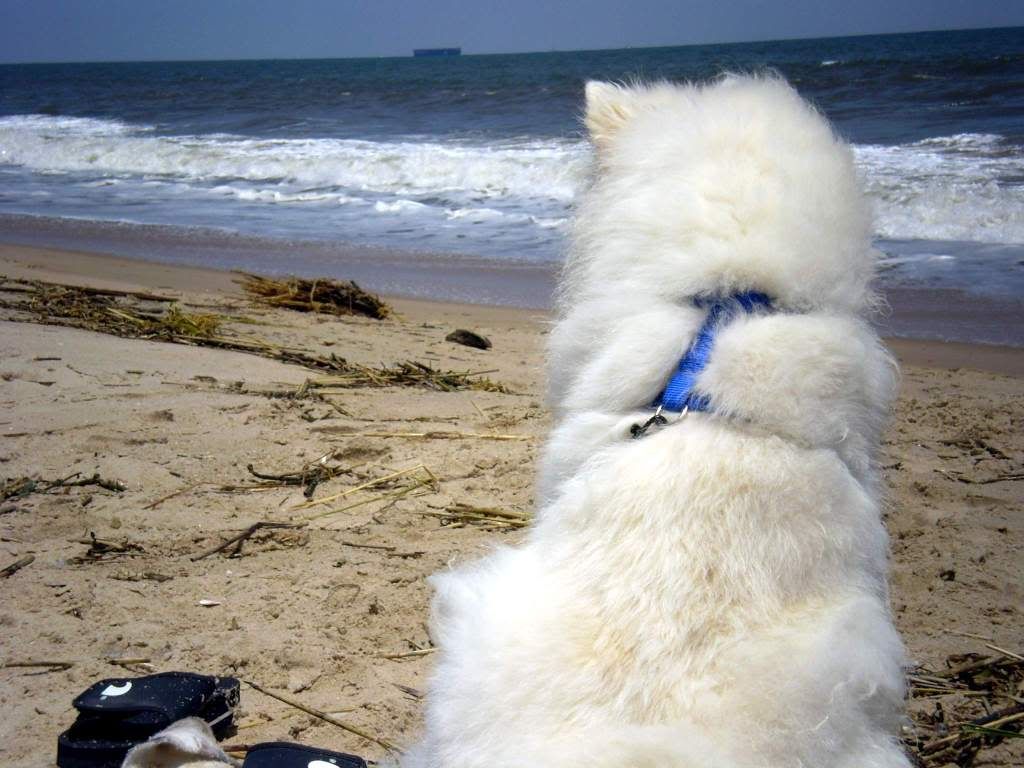 A DOG!
Grooooowwwwlllll grrrrr....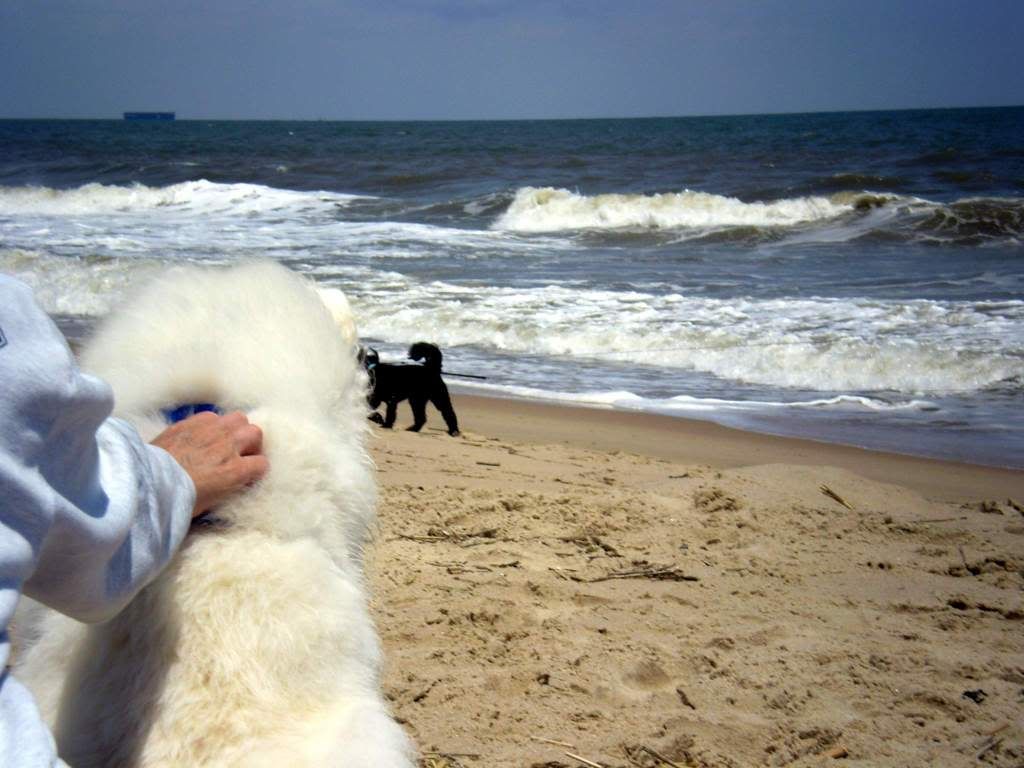 Grrrrrrrrrrrrrr......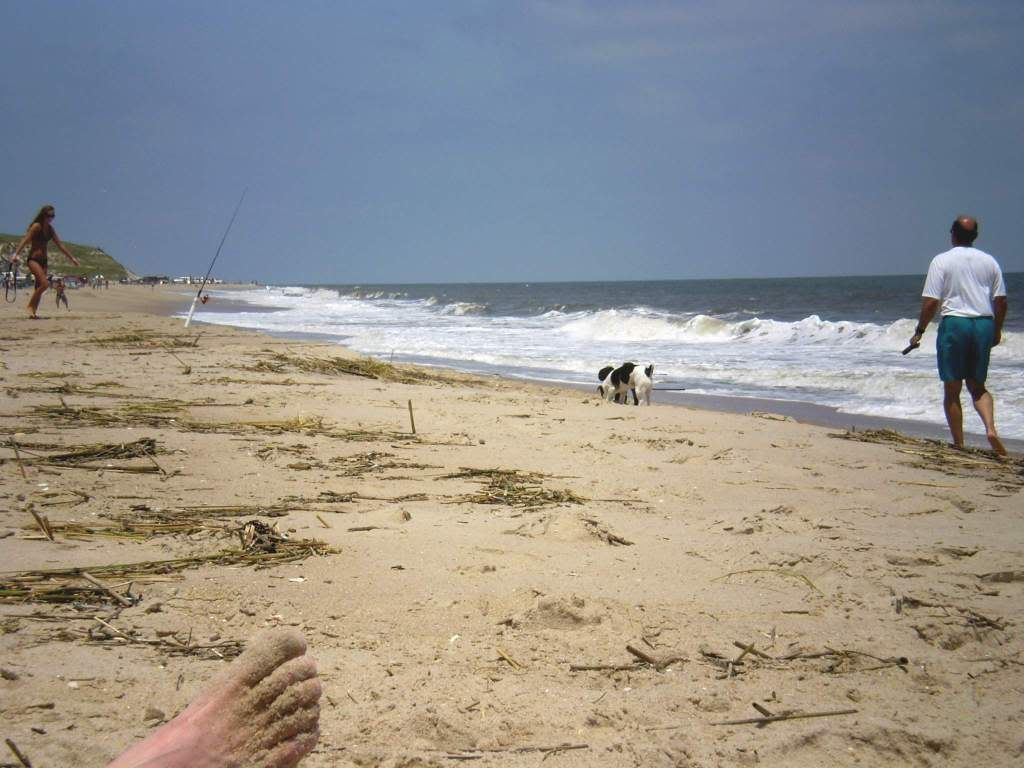 a big dog!
grrrrrrrrrrrrr!
that new foundland kept walking around.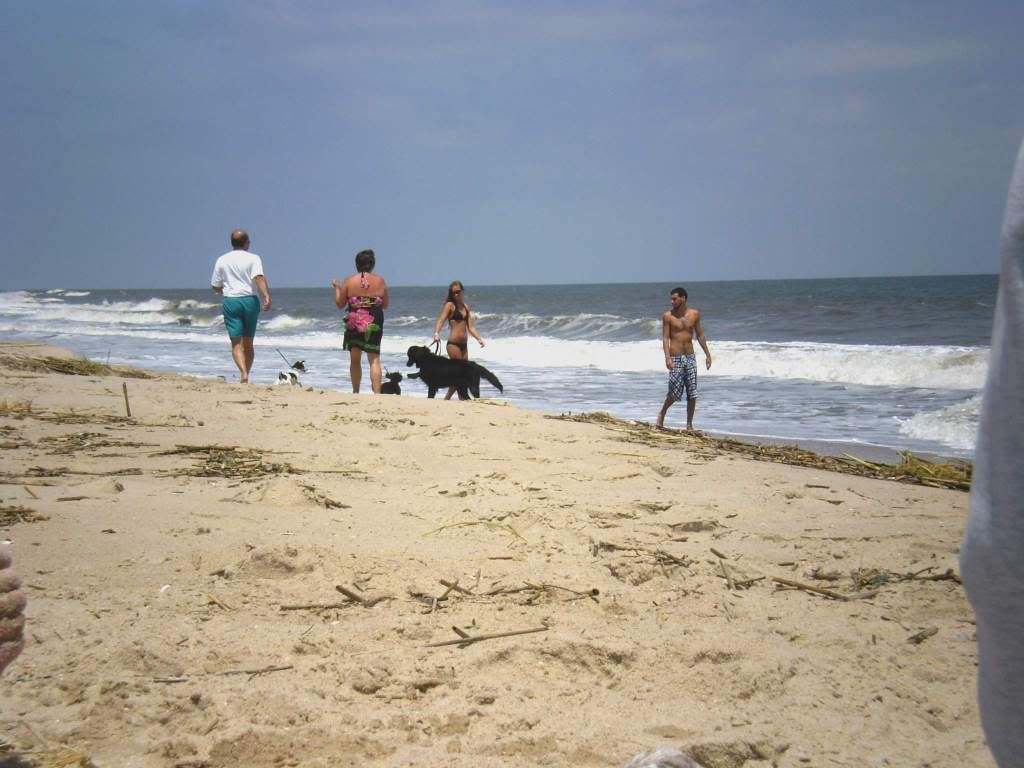 Raaaaaaaaaaaaawr!
mom tried to pet me and keep me calm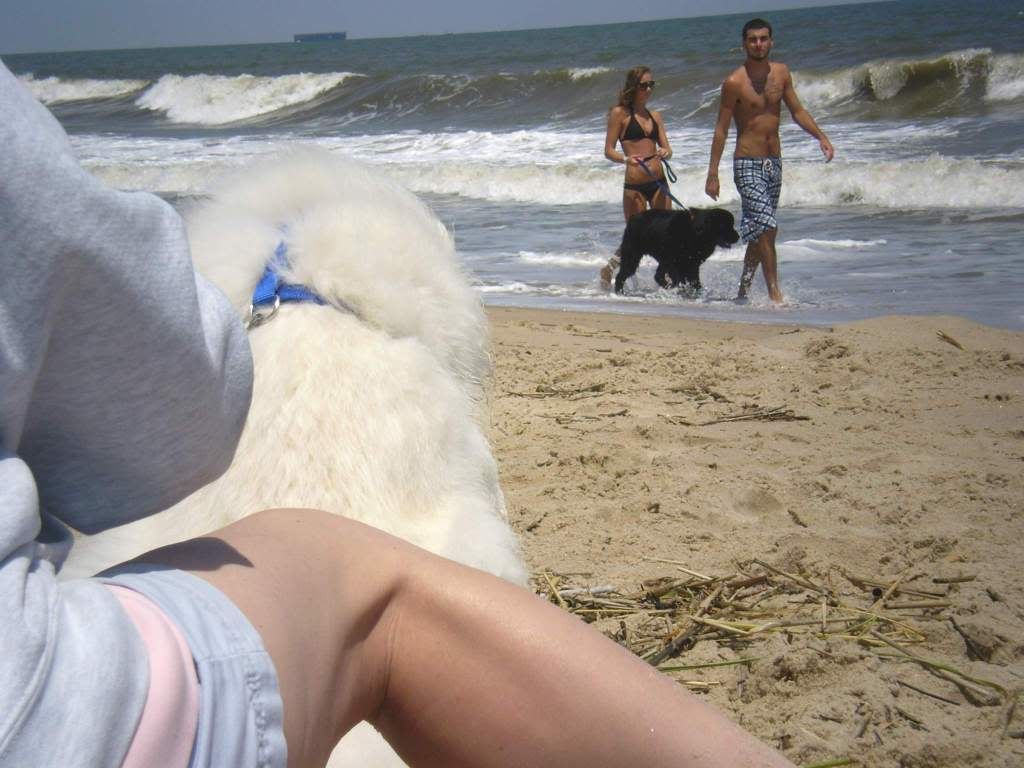 I watched them go up and down the beach.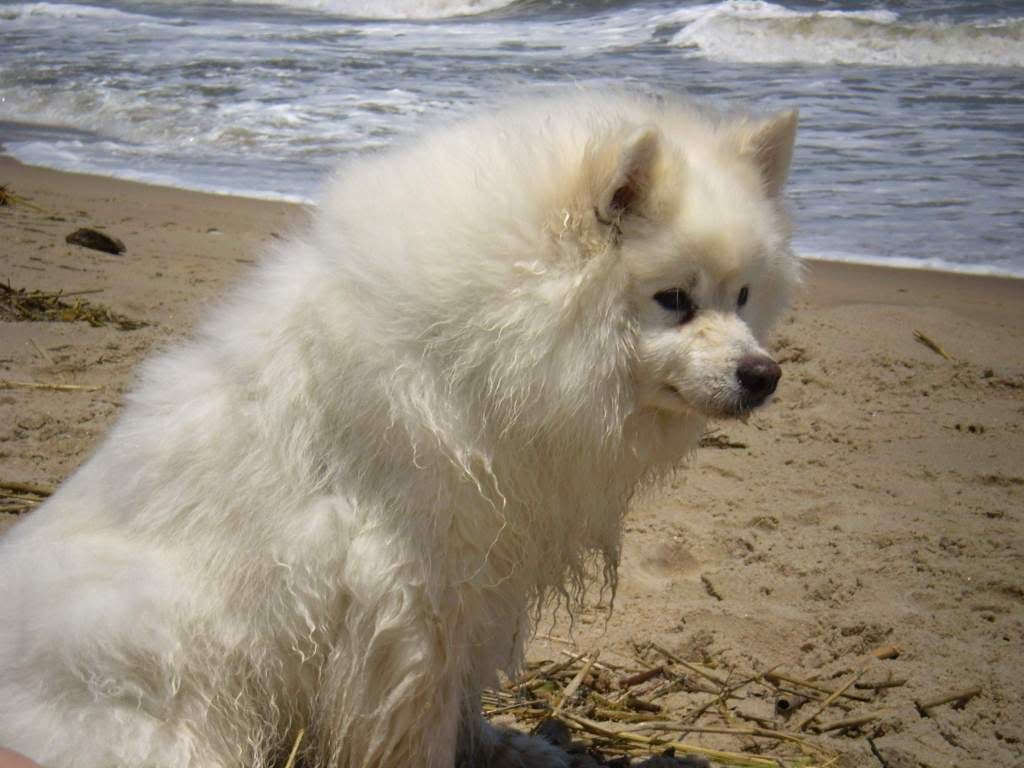 Then another dip in the water!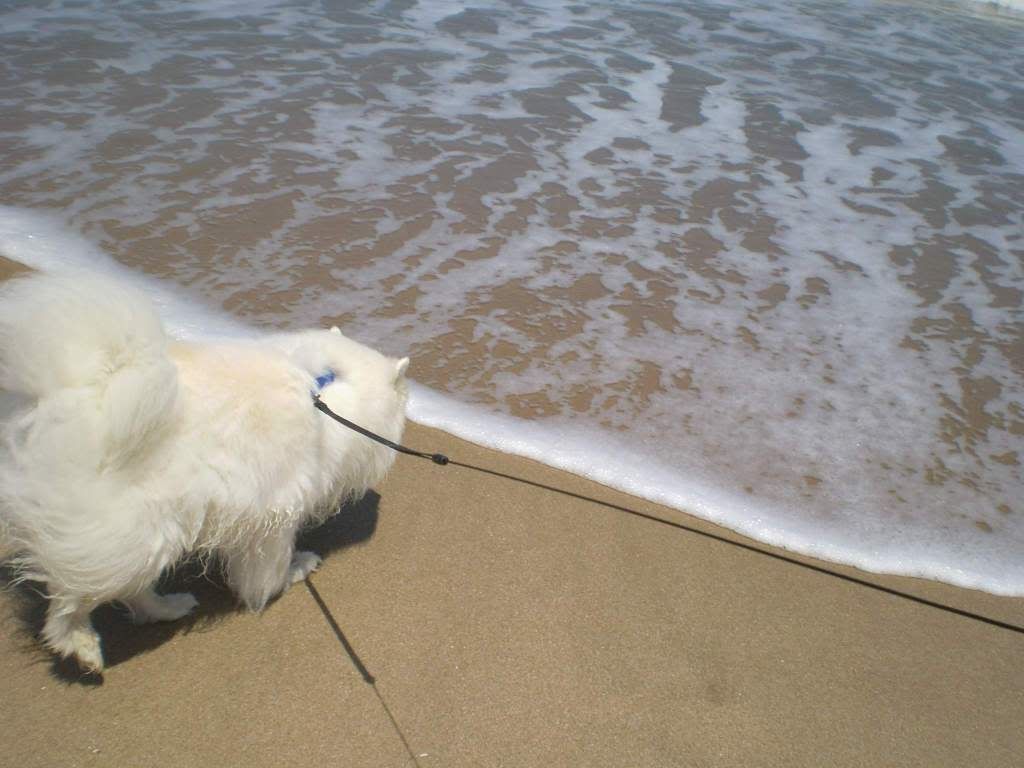 I just wanted to chomp those dogs a 'little bit'.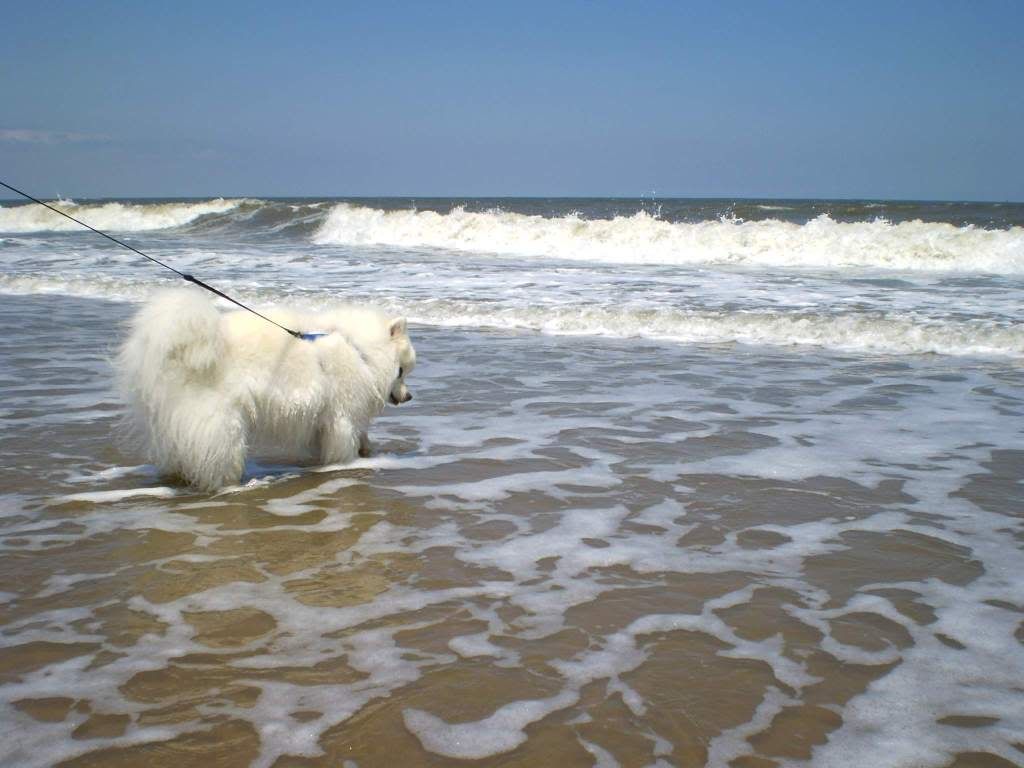 What's the harm in a little chomping?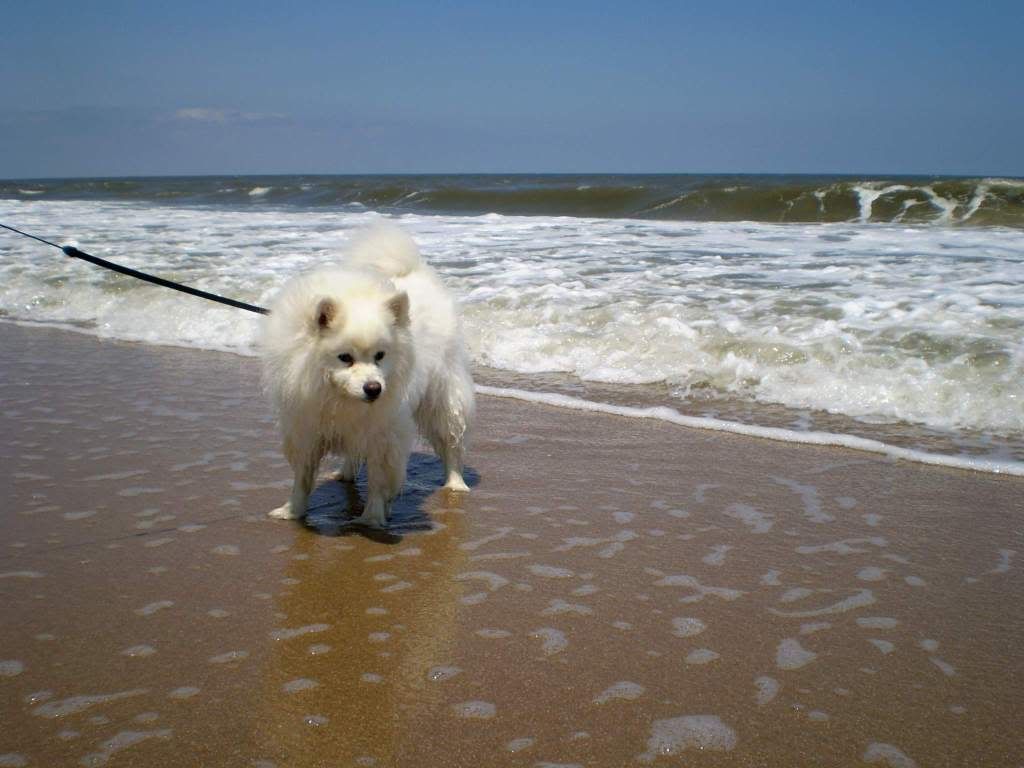 Sister reminds me, 'friends do not chomp friends.'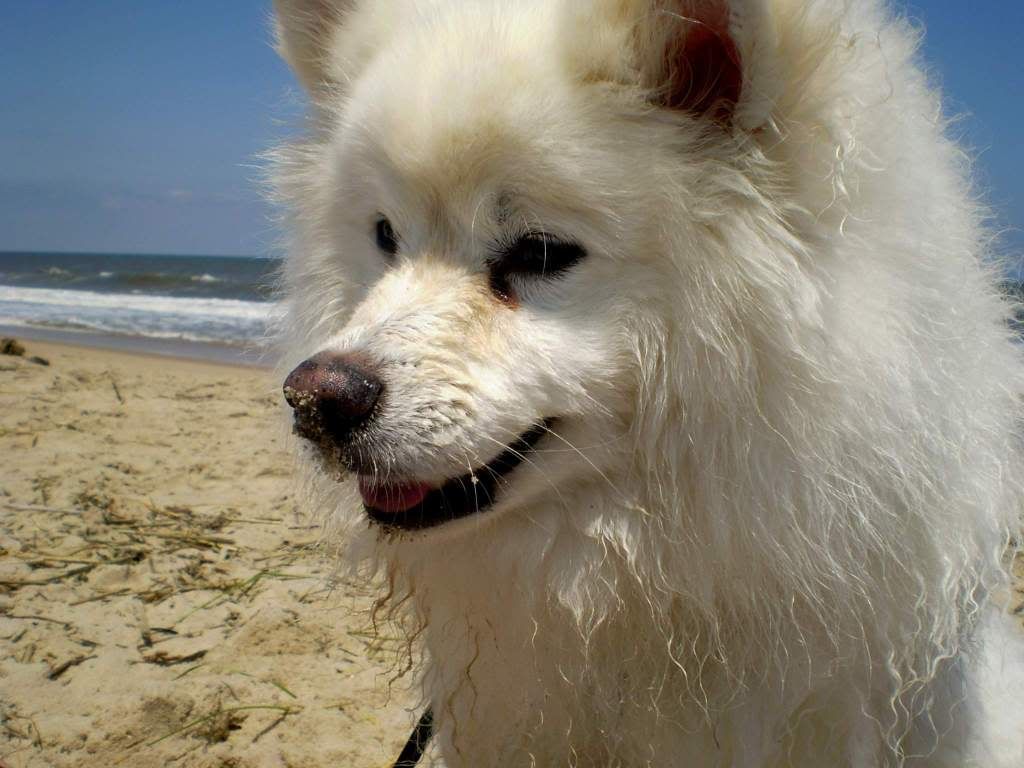 I tell sister she's stupid.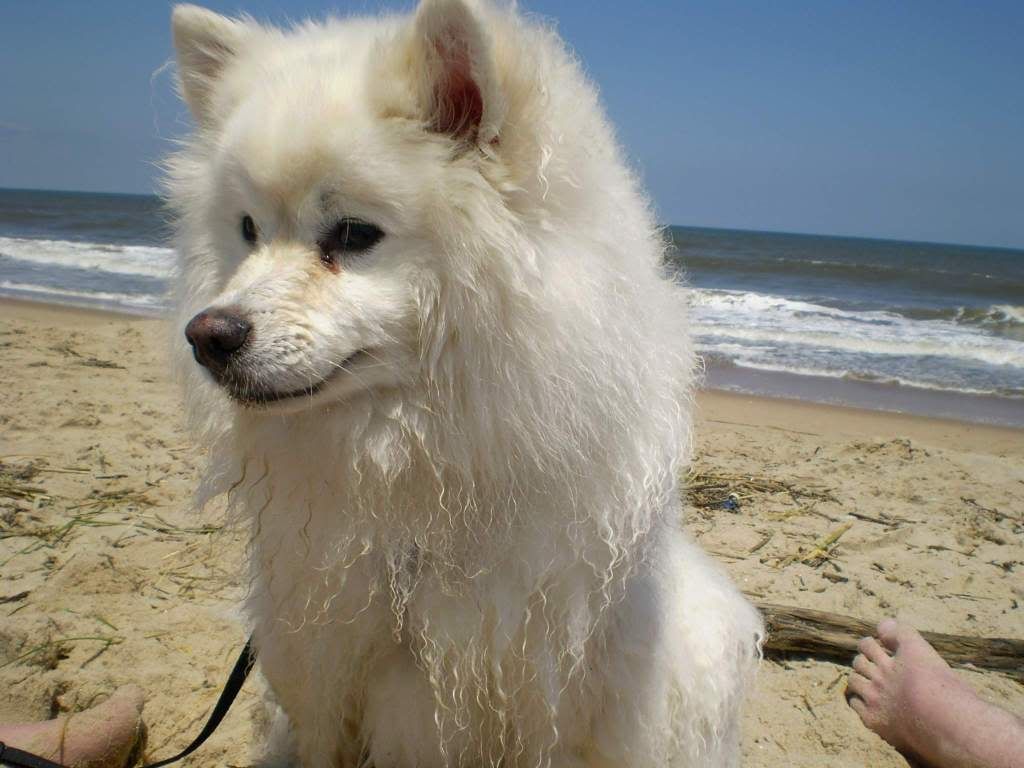 I like the water so very much.
i don't get ben and what is problem is.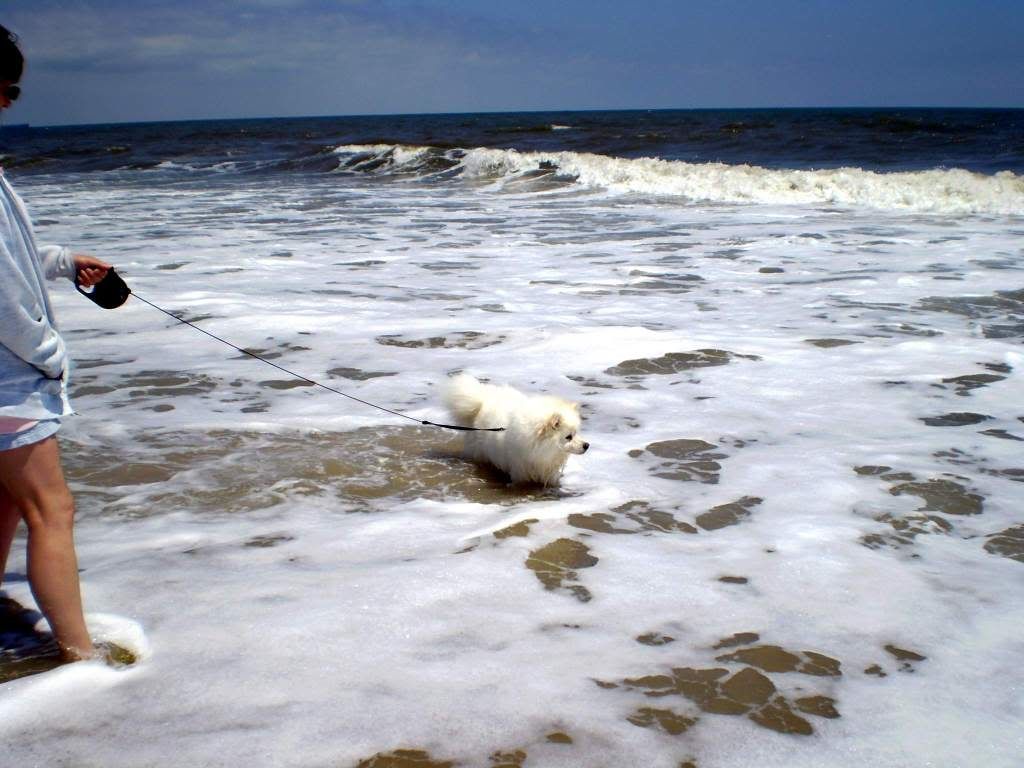 JUMP out of the water! wooo!
click this one to bigify it!
it's great! look at the water!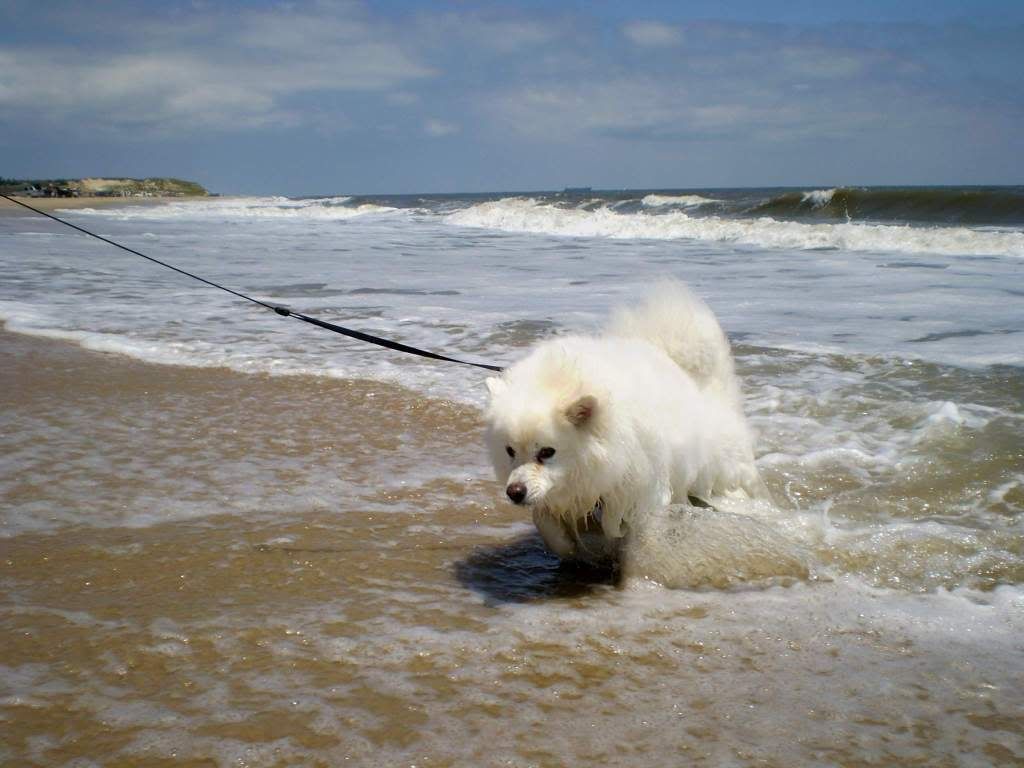 I survey the land...
and all i can taste i mean seeeee...


I am queen of this beach.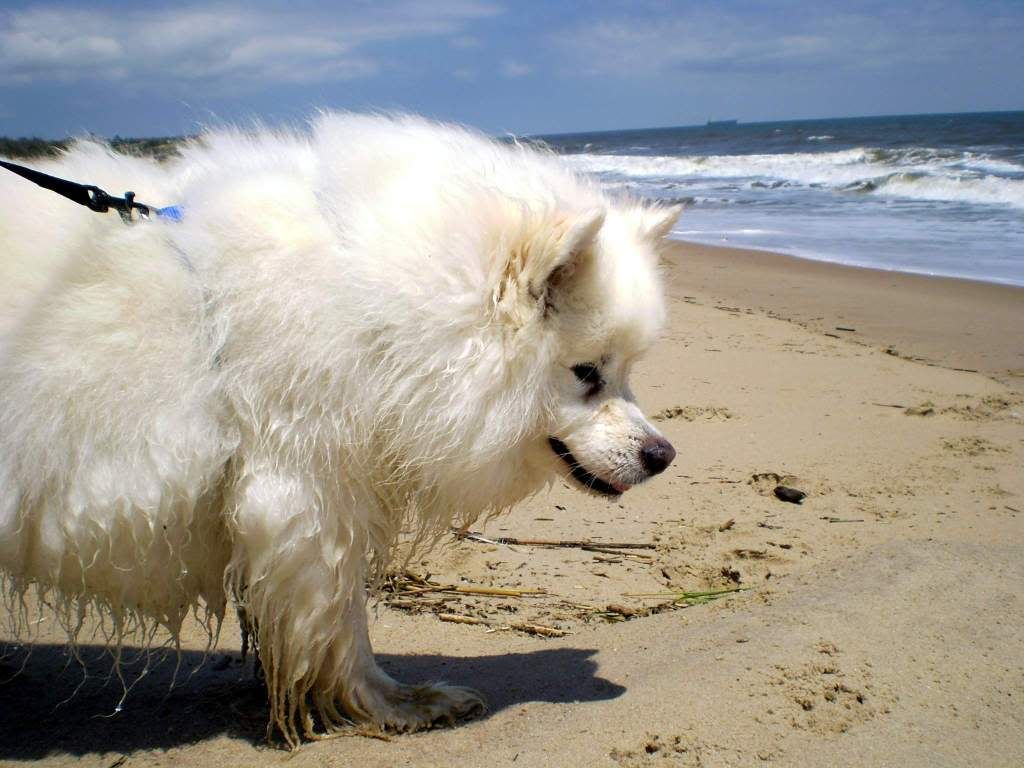 See?! they learned to avoid me.
My reign of TERROR!
:)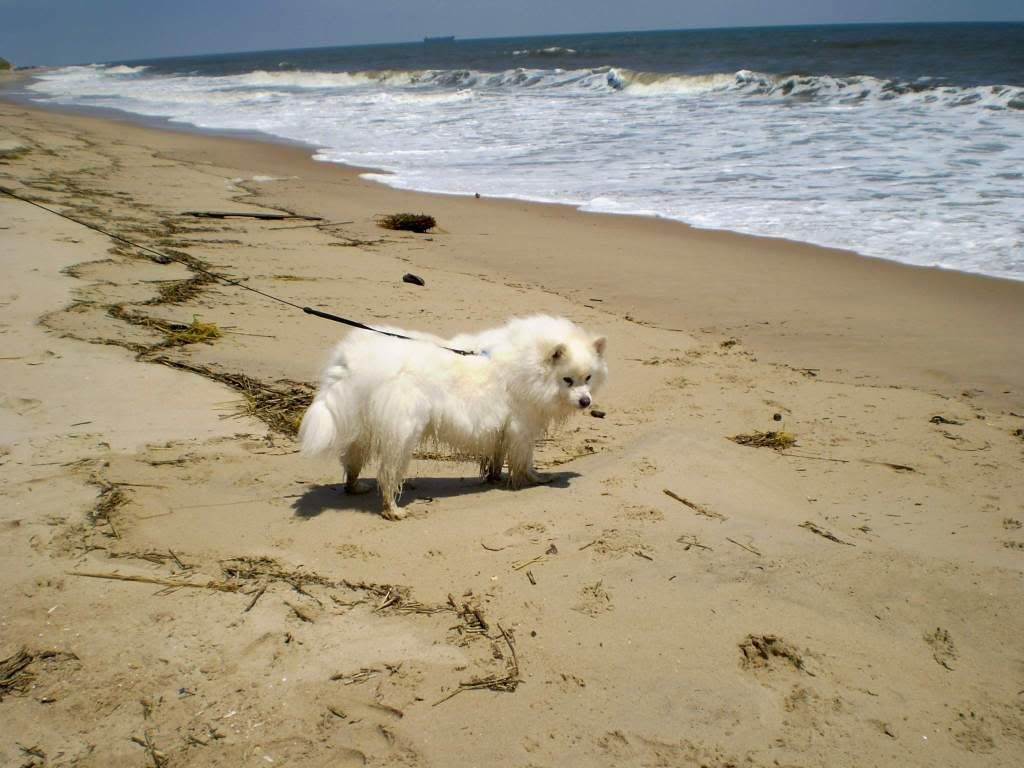 now i'll dig a hole!