Ben again takes off after my ball.


I try to have a few words with him, about how i want
to chase the ball too.
I don't think he got it.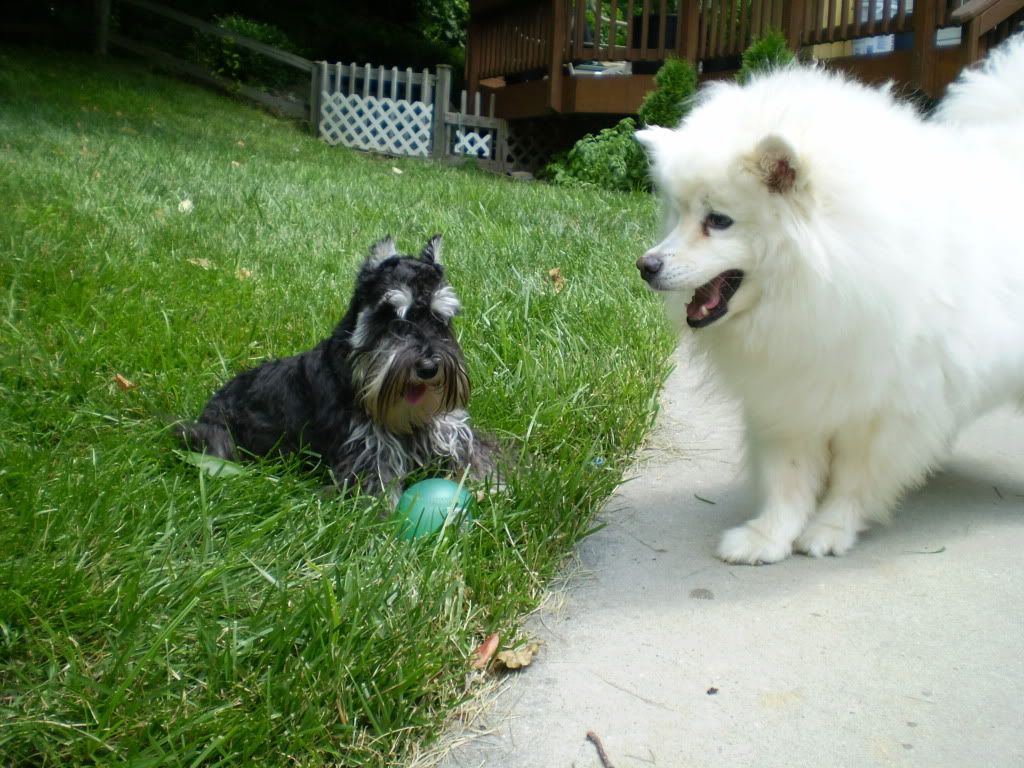 His dad tried to get the ball from him, and ben jumped out of the way
to avoid anyone taking his ball!
he does that a lot. he likes to dance around the hoomans.
make them work for it.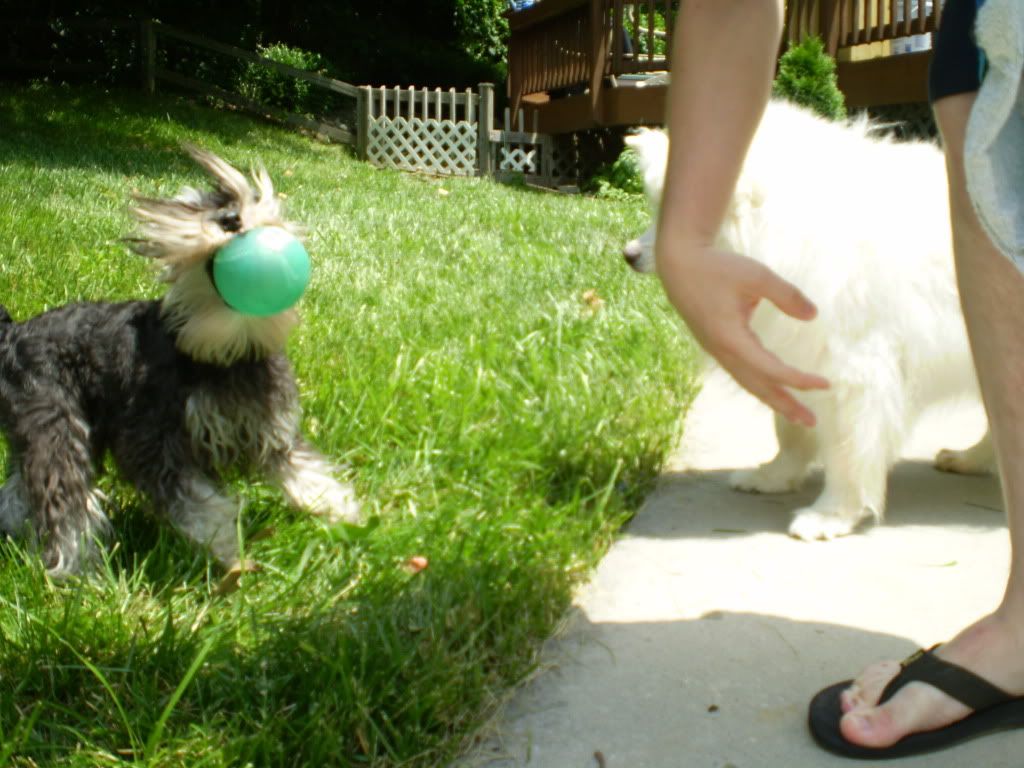 His dad finally gets the ball away, and i chase after ben
and the ball.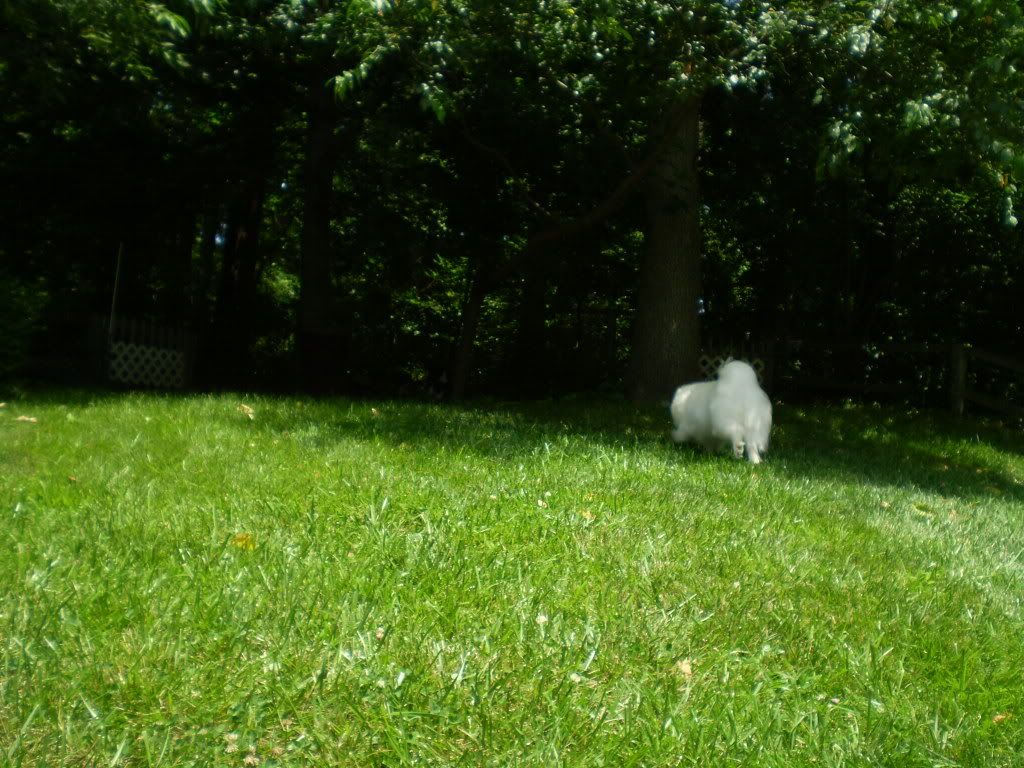 around the yard we go!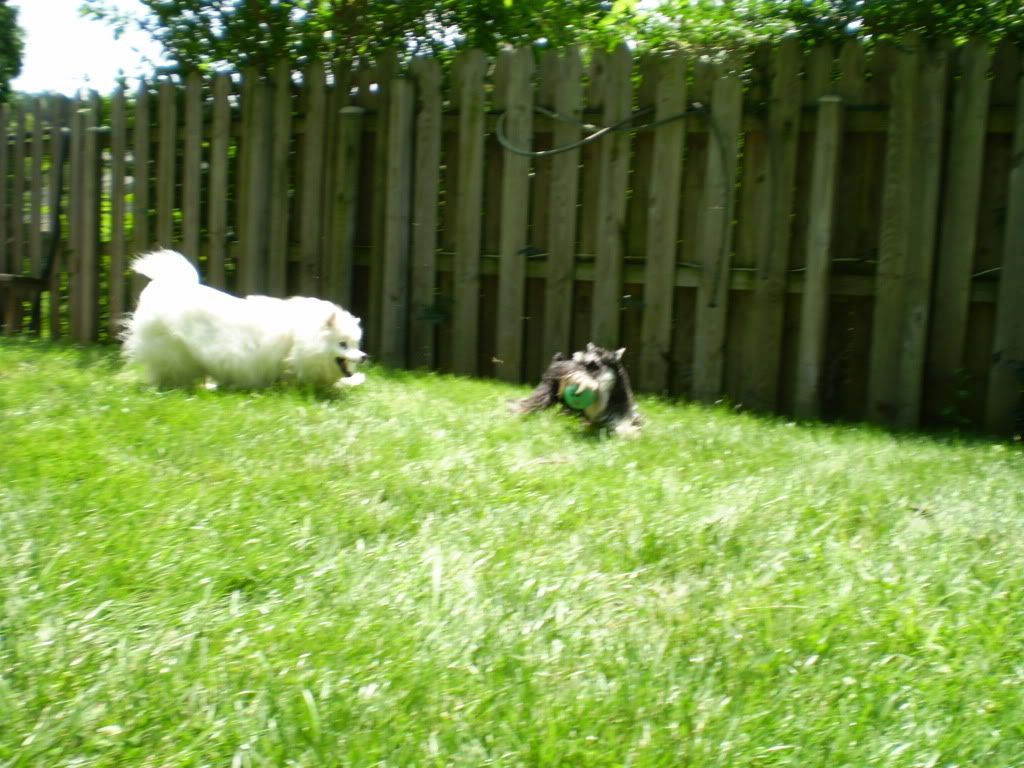 Ben starts to annoy me.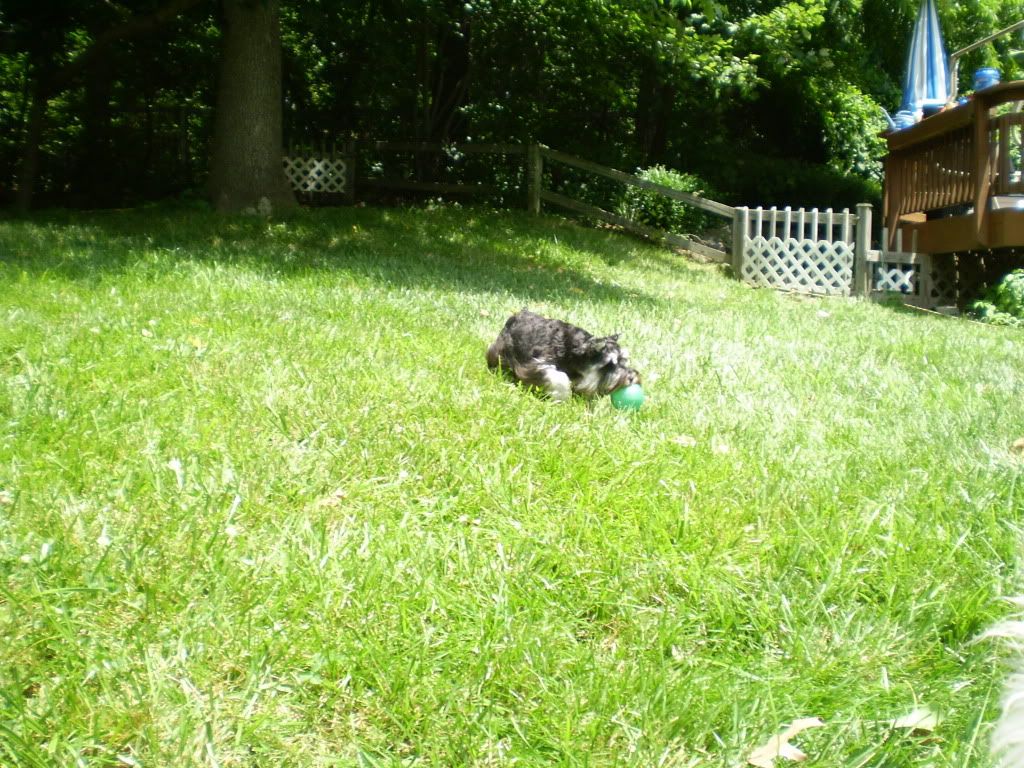 He thinks he's faster.
Its just too hot for this.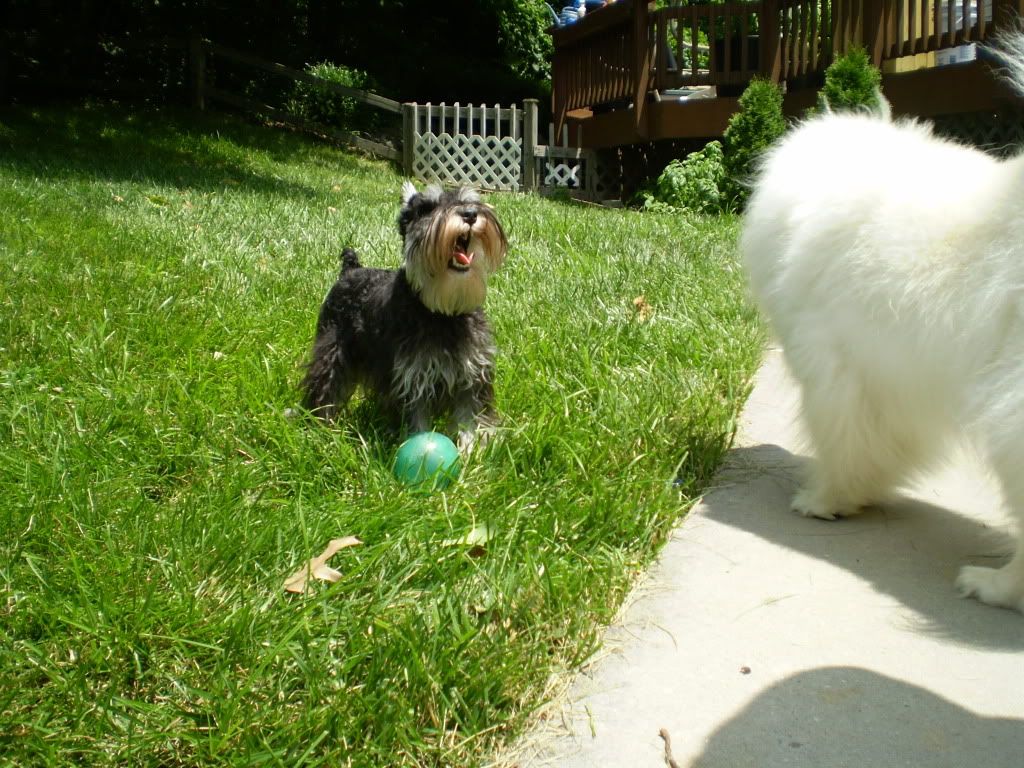 We smile for the ball.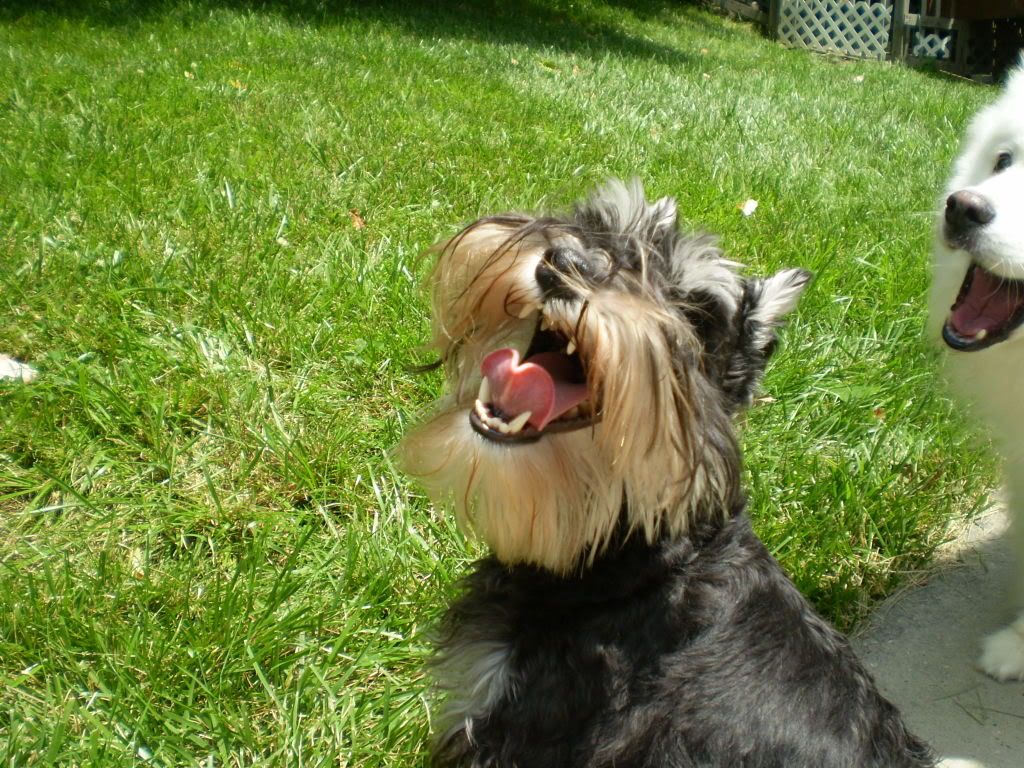 Ben ben.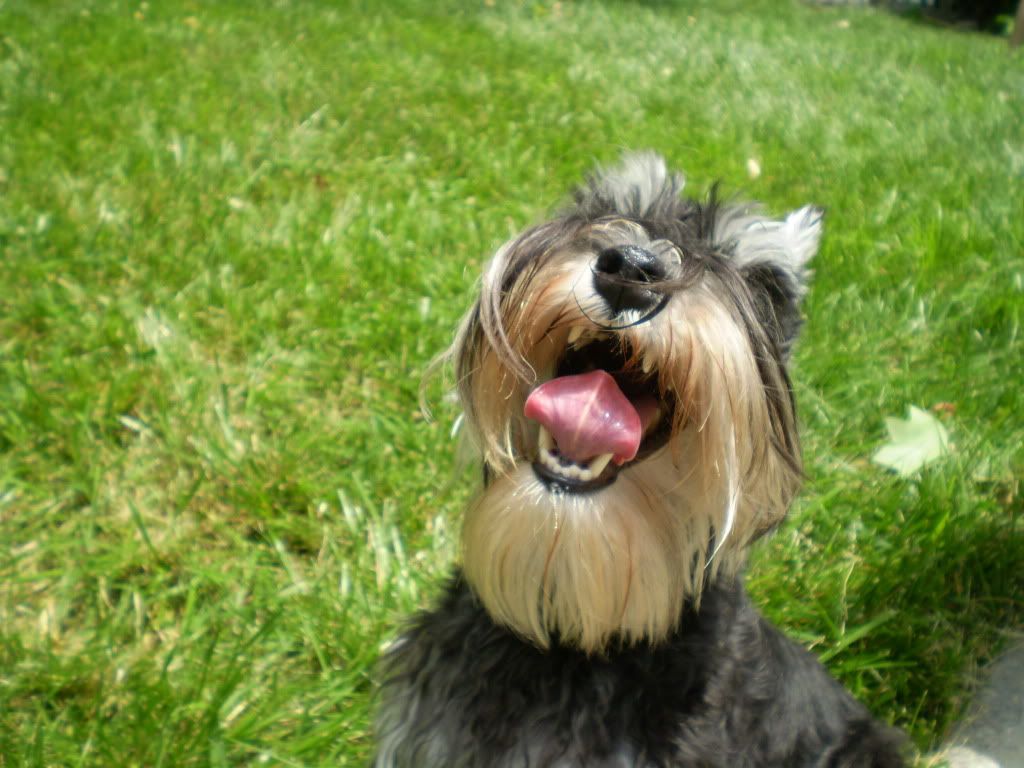 Hey ben, it's my turn.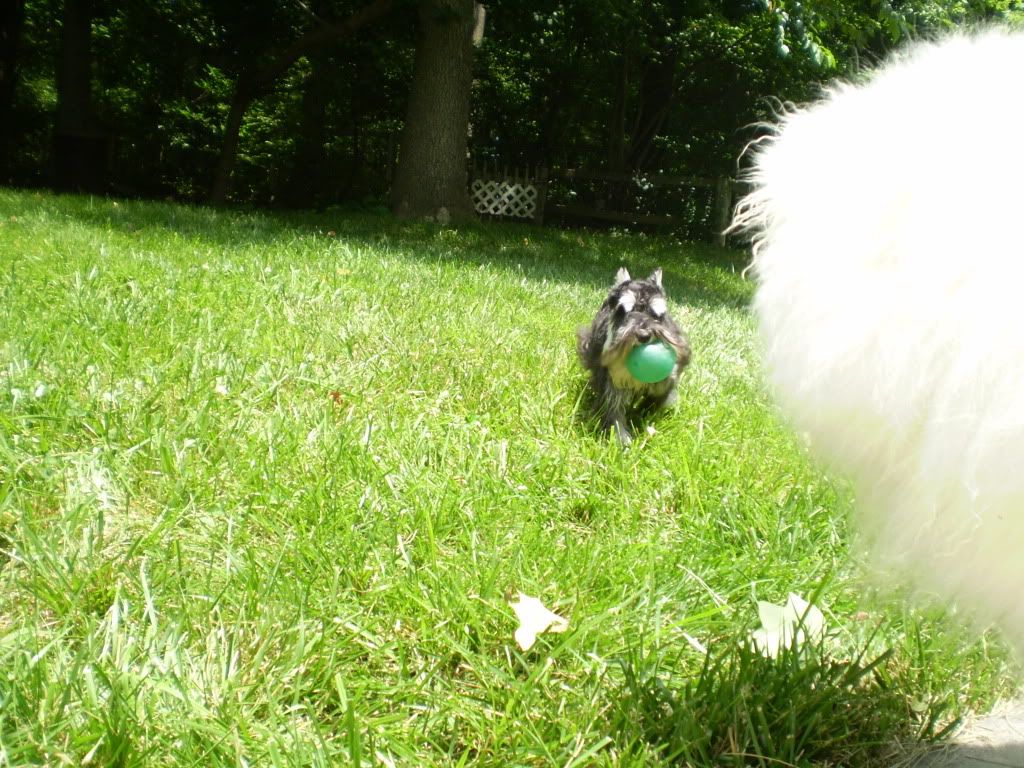 He takes it around the yard again.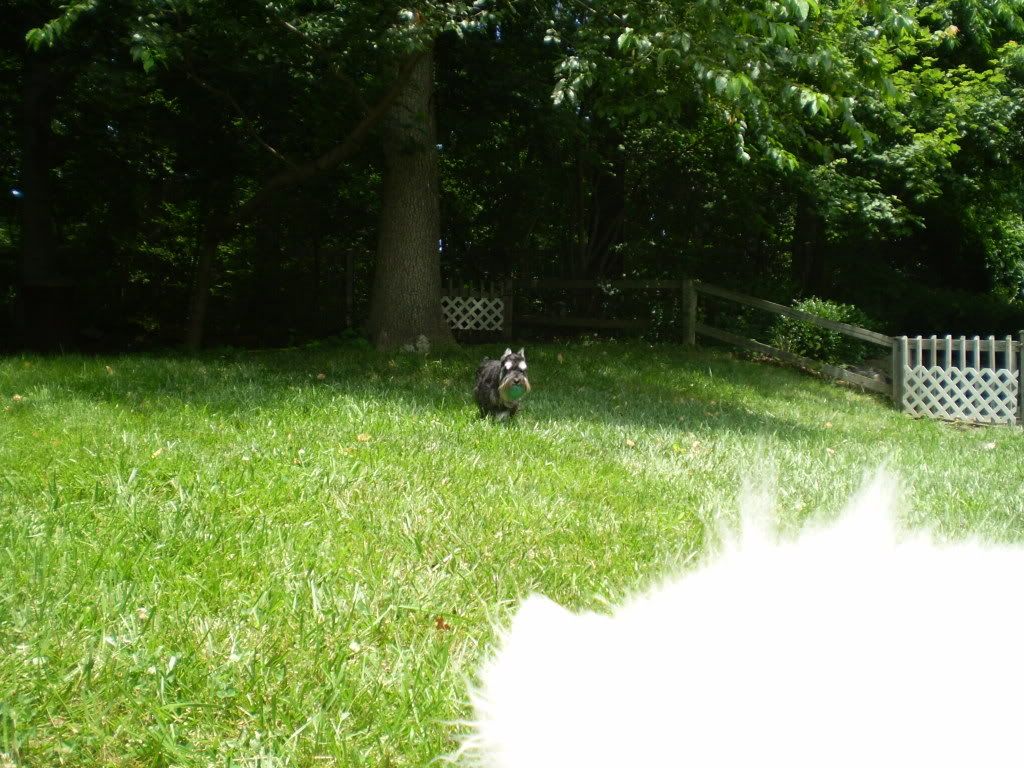 listen here pup, don't make me make you look bad
in front of all the dogs with blogs.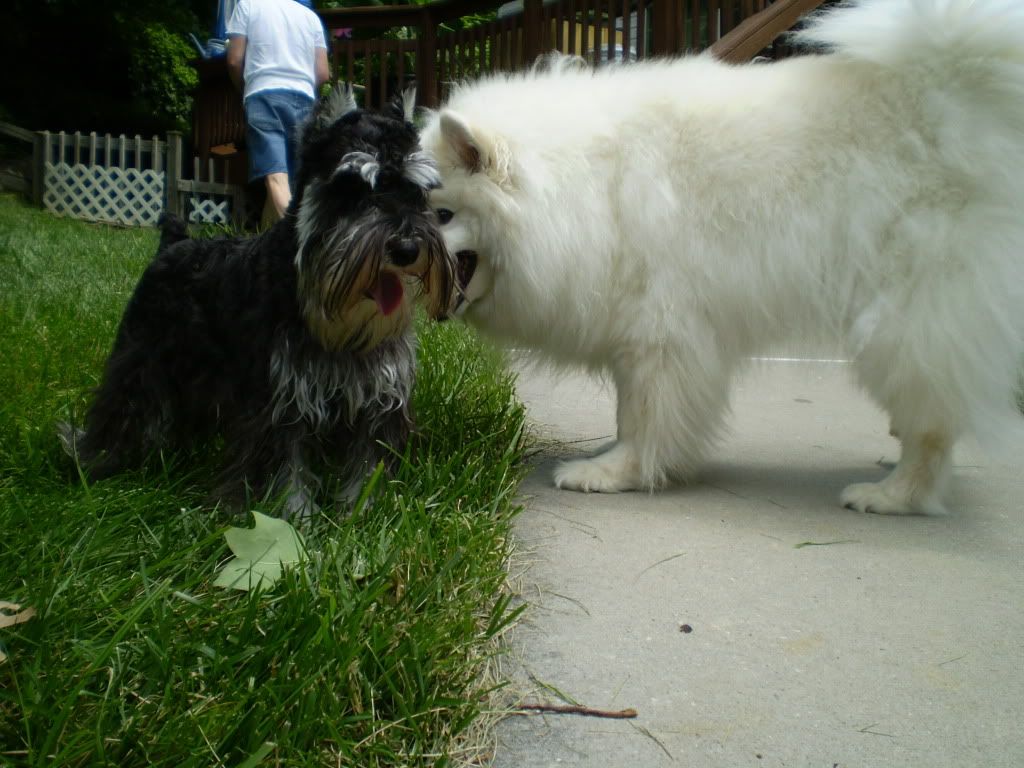 Off he goes again.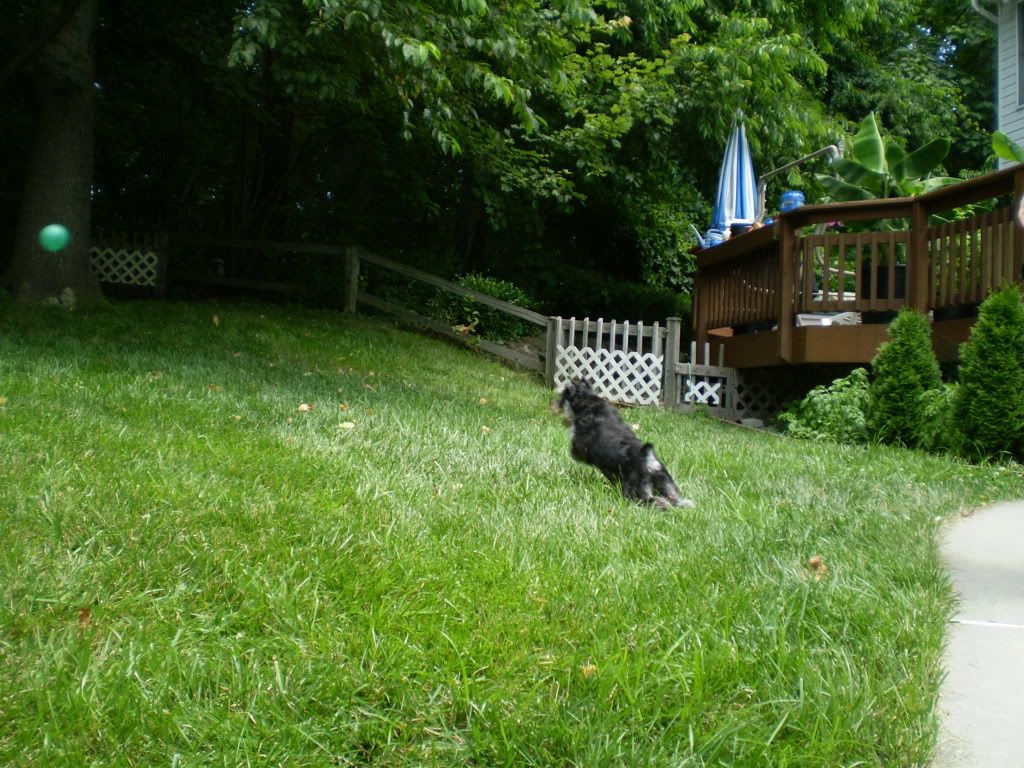 Soon after he finally tired out. But, it was ben's first real day
outside all day in a yard!
it was kind of fun!