Dad wanted me to show you the side flowers.

So many colors this year.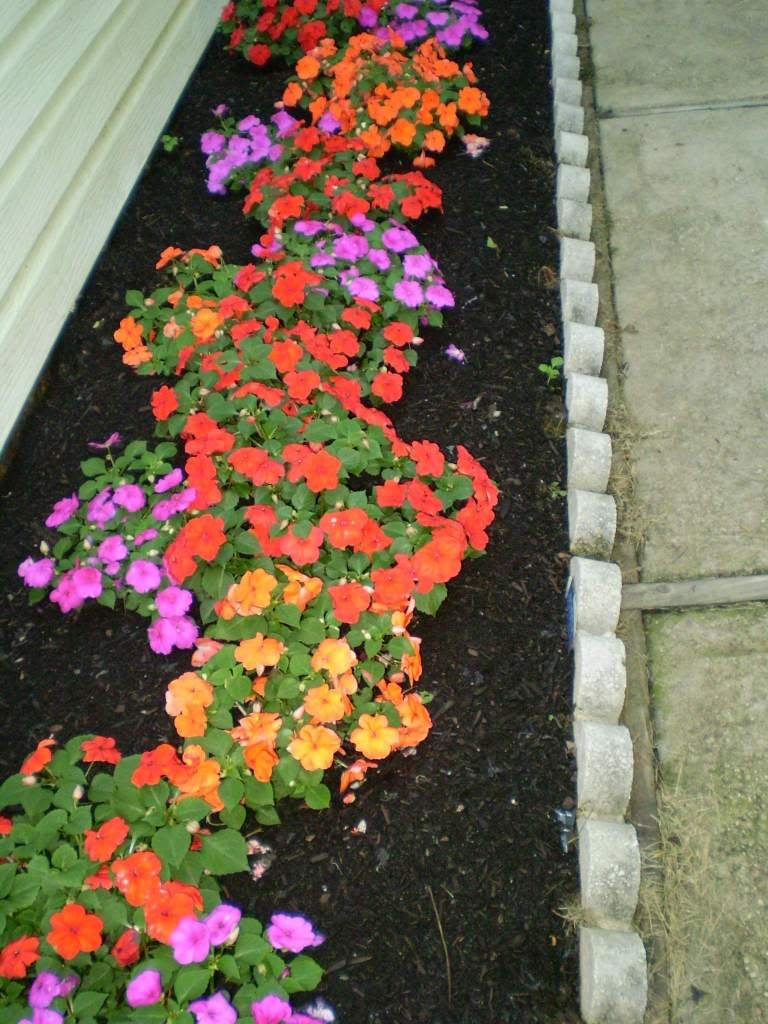 Reds, purples, and oranges.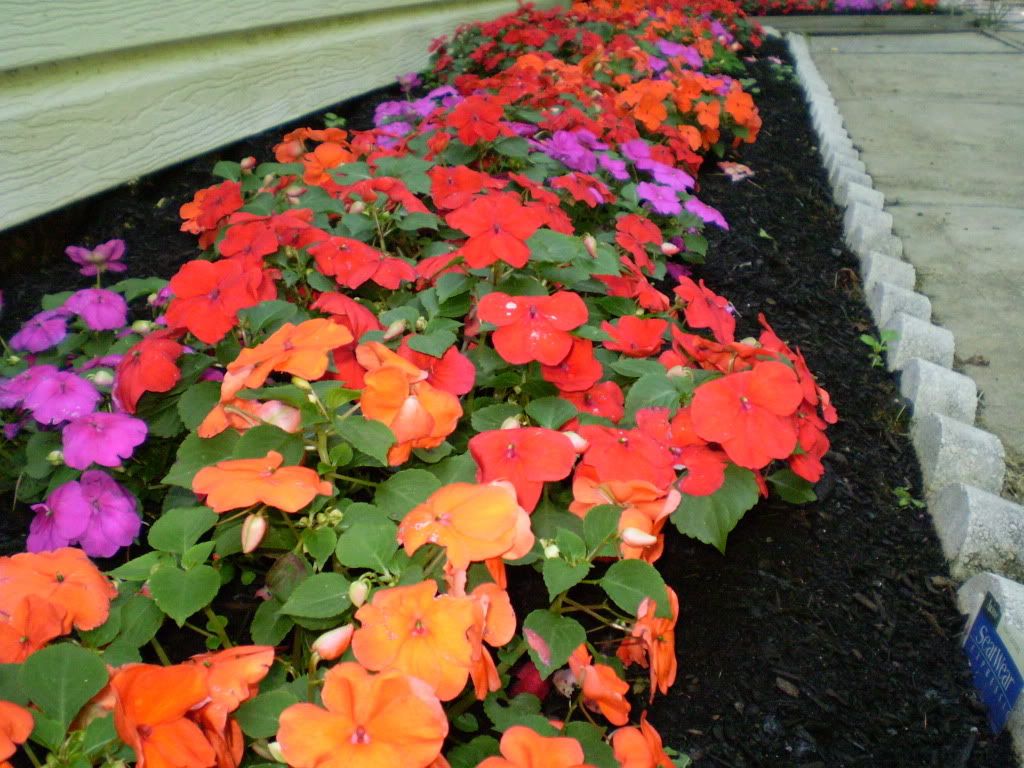 A closer up of the orange.


the purple...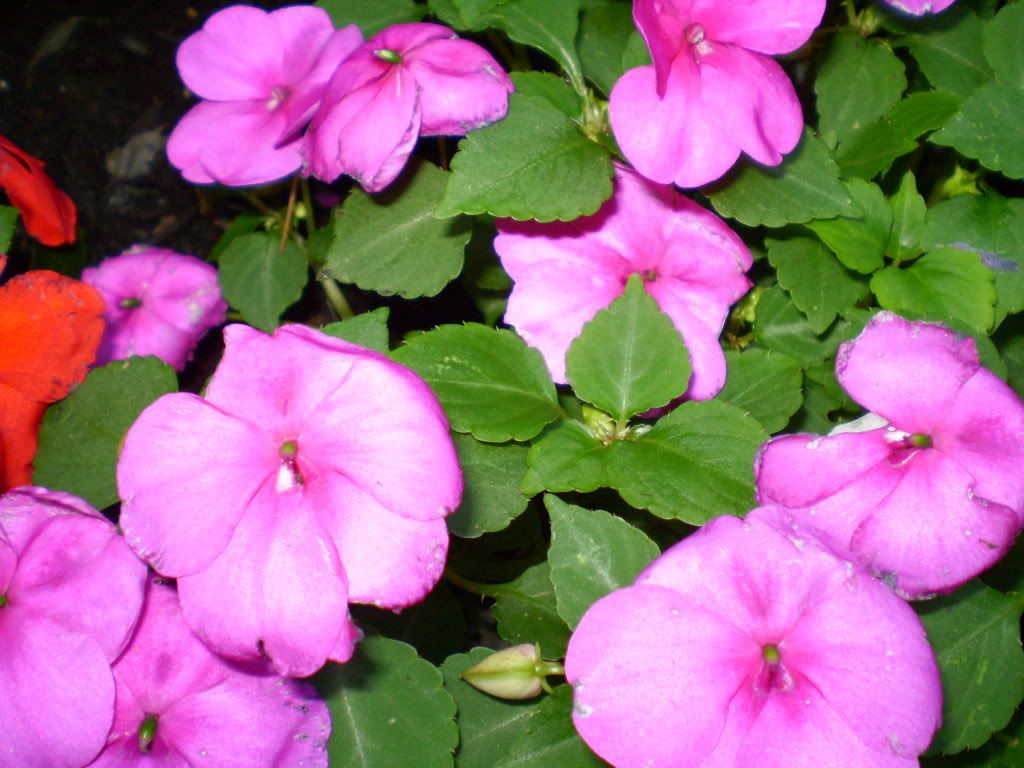 The red... the flash makes it look orange.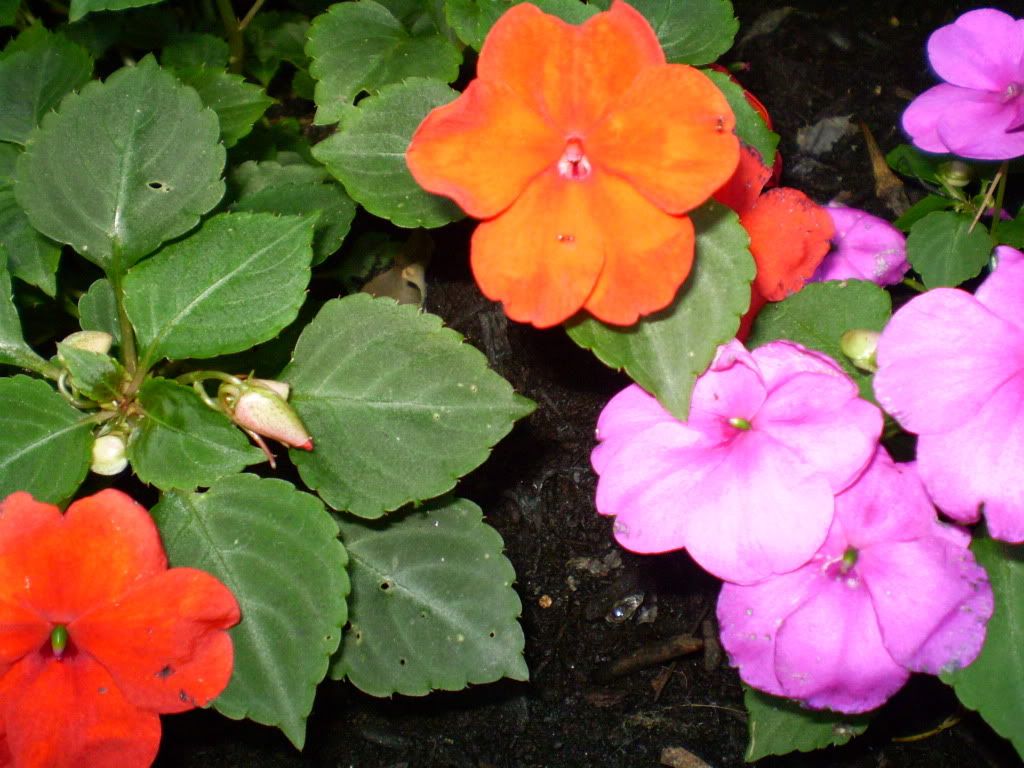 Red and purple.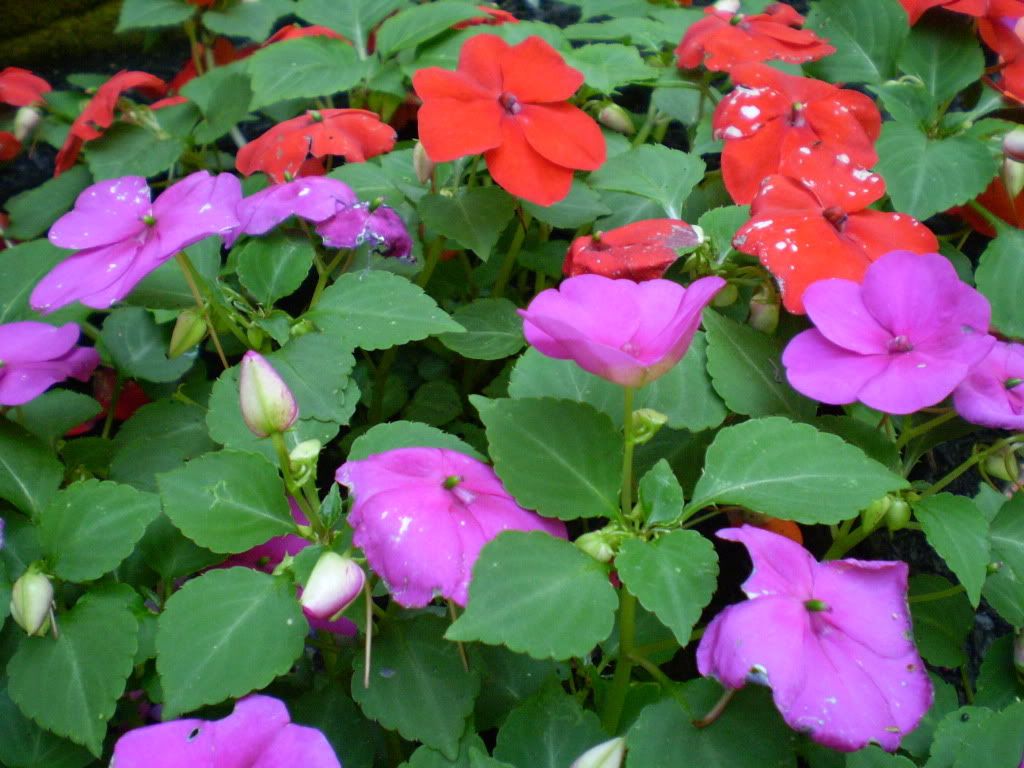 a nice blend. This is beyond my range of whispering, so
i'm amazed they look so good!

good job dad!