My deck plants! Oh my gosh! they are HUGE!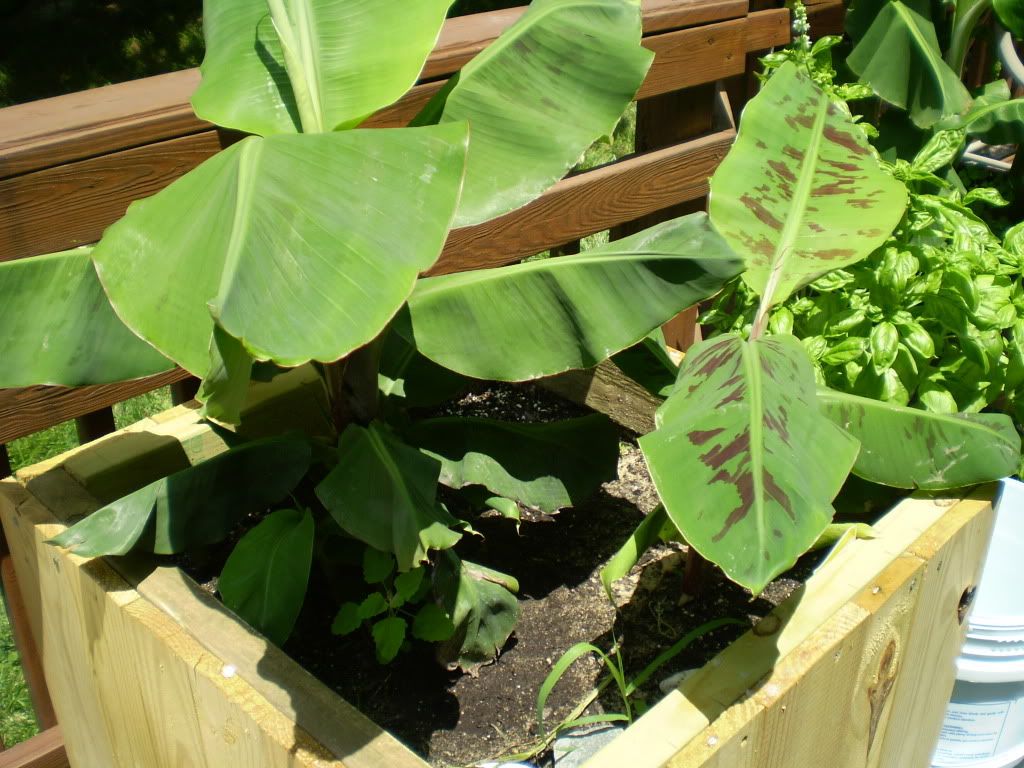 Just look at that basil!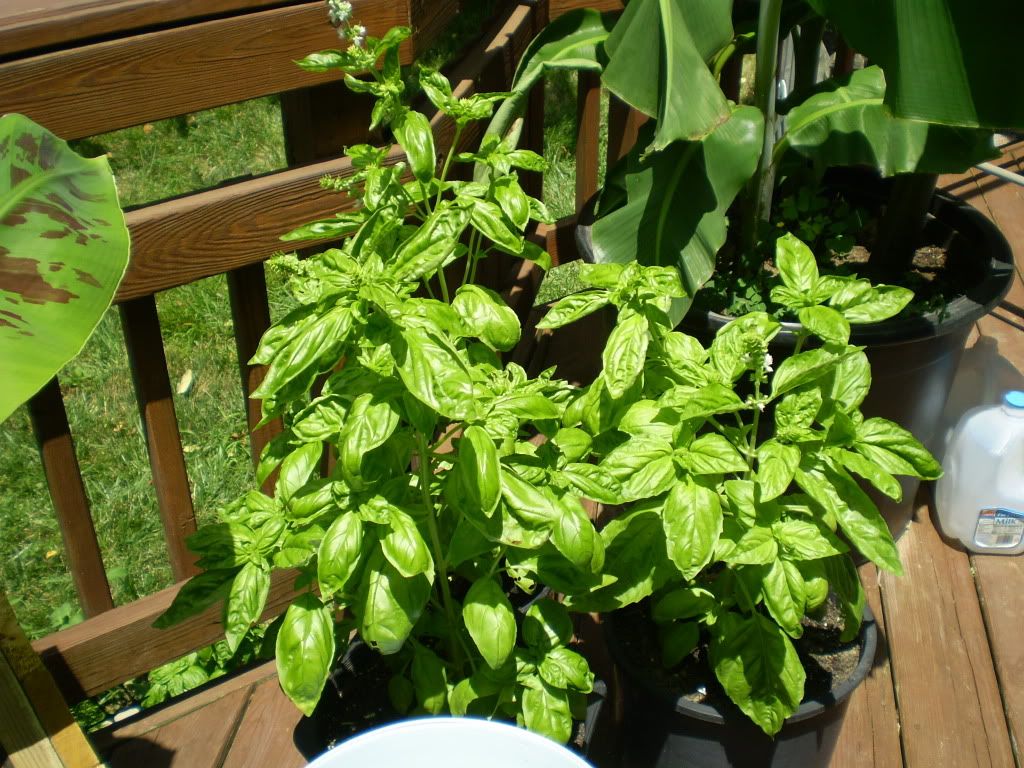 and the 'little' banana plant!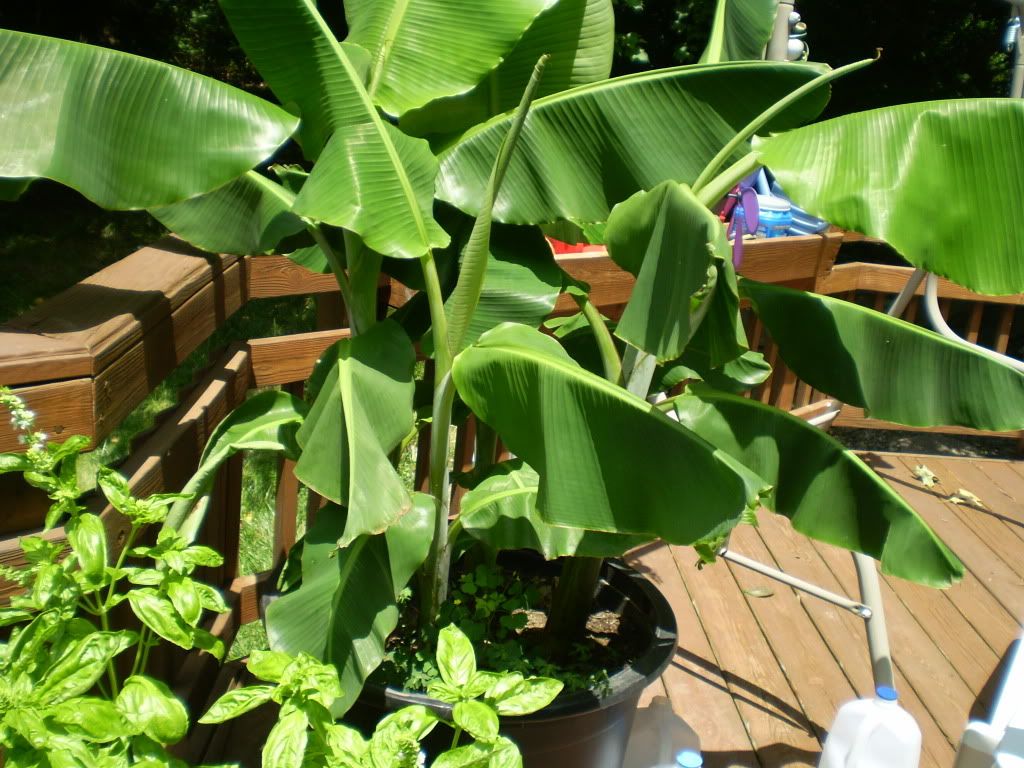 More basil.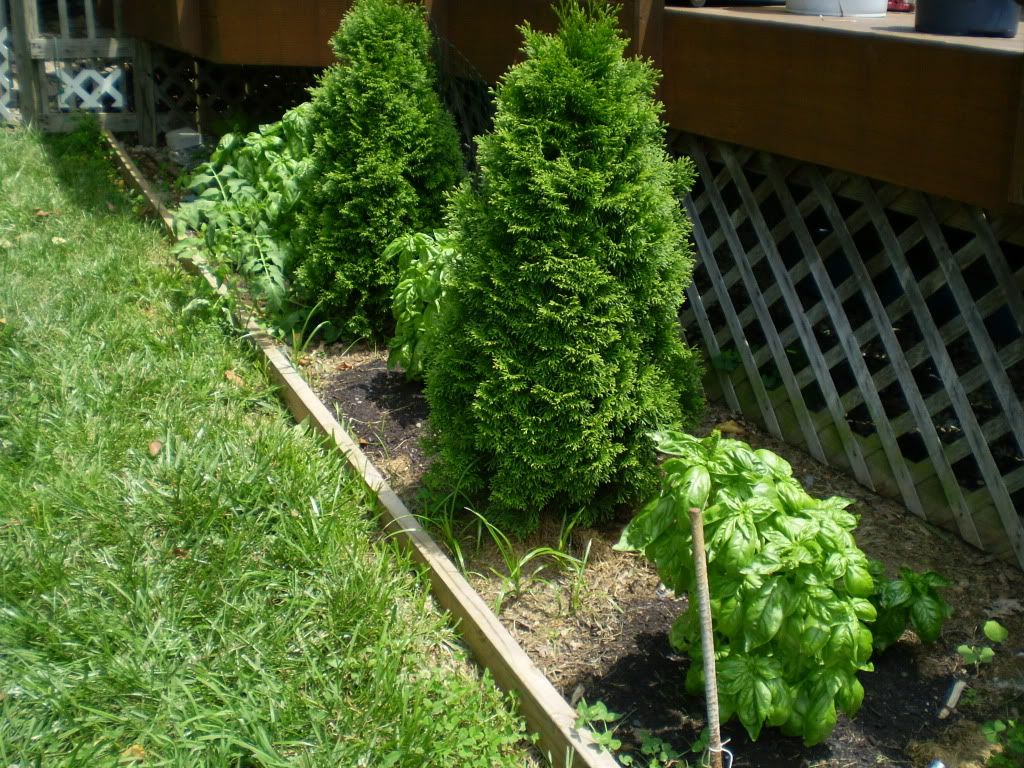 The other banana plant. it loves that spot.
There is the little pool sister filled for benny.
He didn't like it. he didn't understand its a good thing.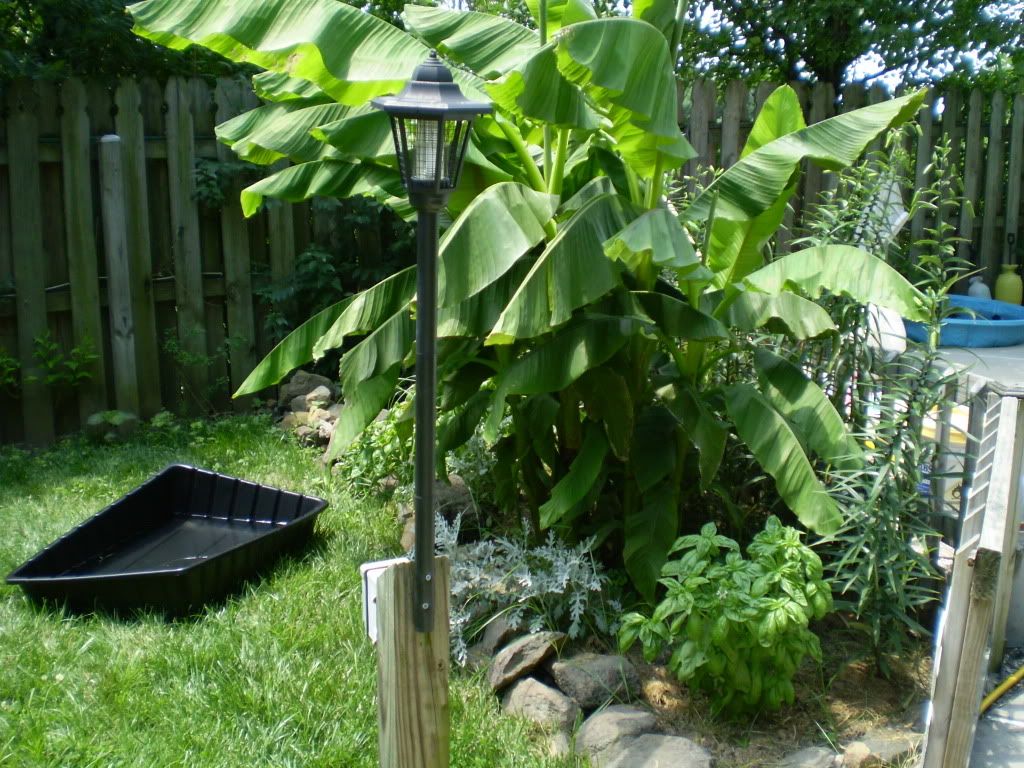 Here he is exploring the yard.
First time off lead in the rest of the yard.
He did pretty good.
He wouldn't cross that path without sister.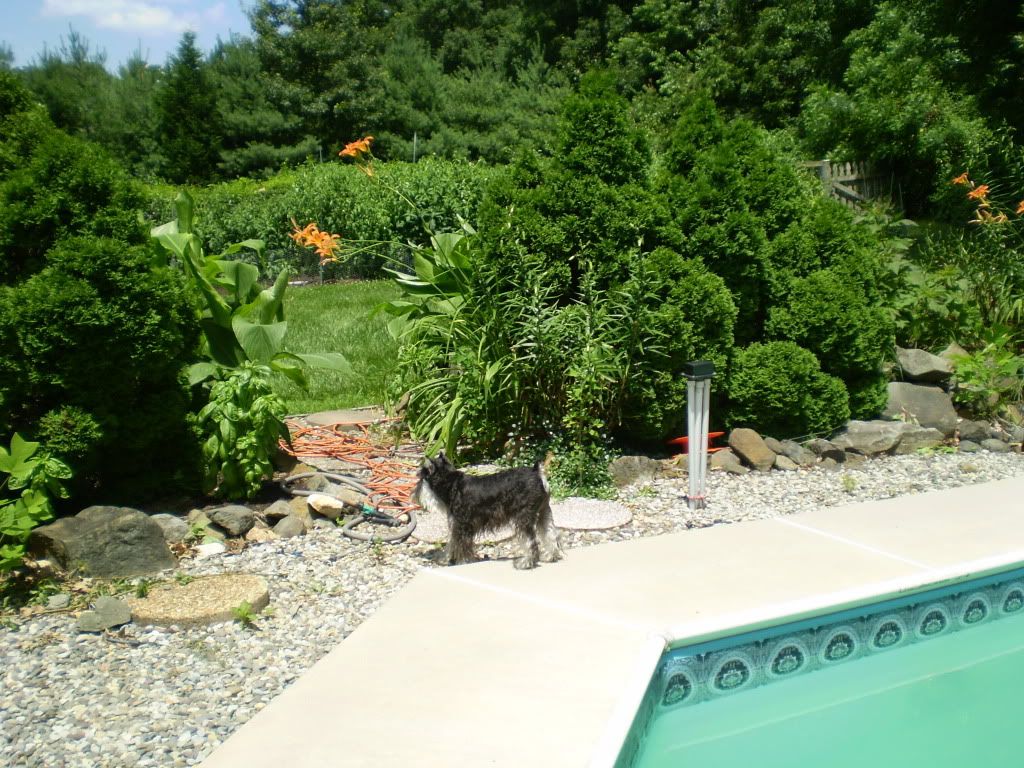 He was kind of afraid of the lilies!
he doesn't like running under things.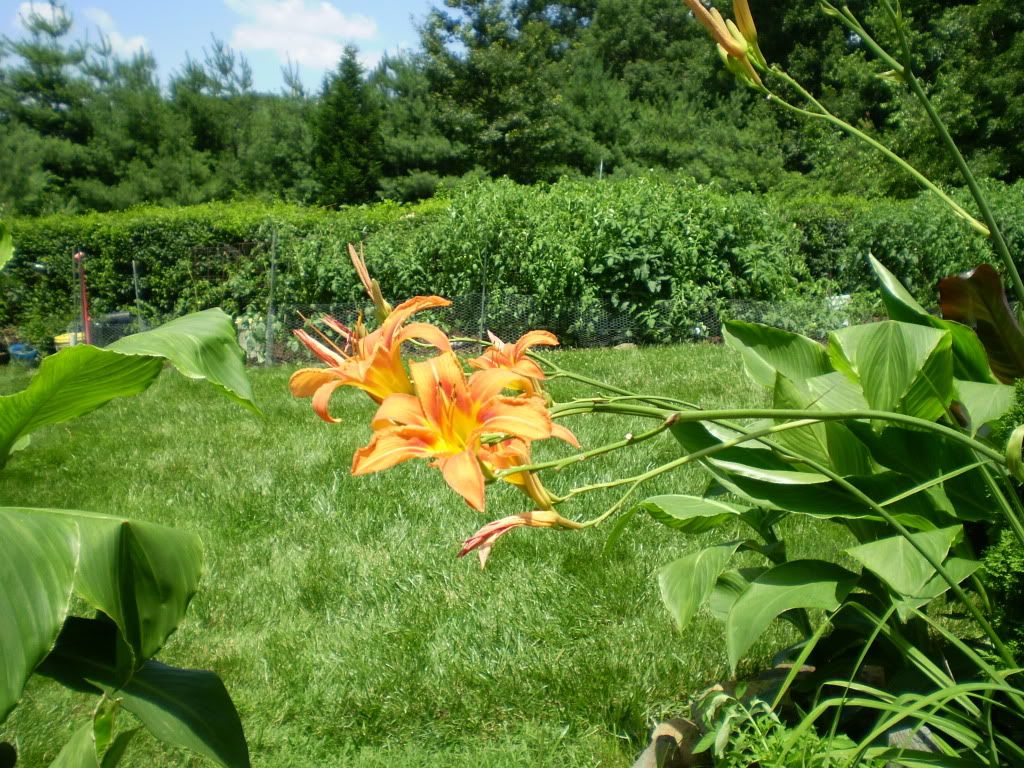 Here we are posing for a shot.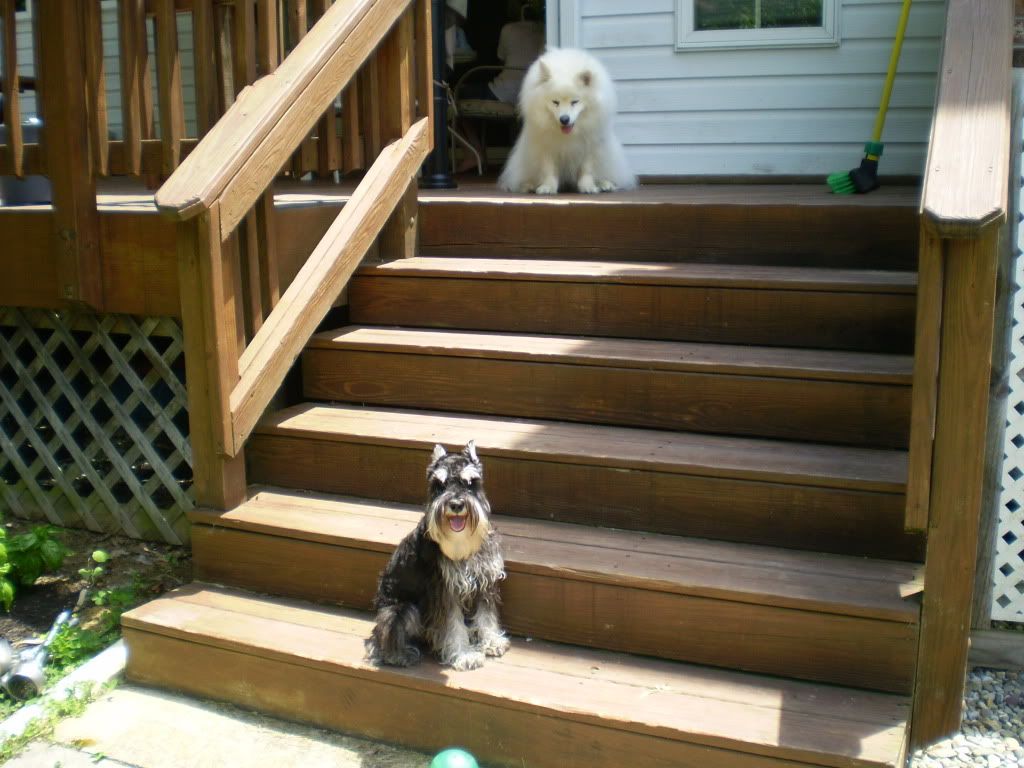 See me over there?
Benny was too stupid to sit in the good cool shade.
With the breeze blowing nice in my face.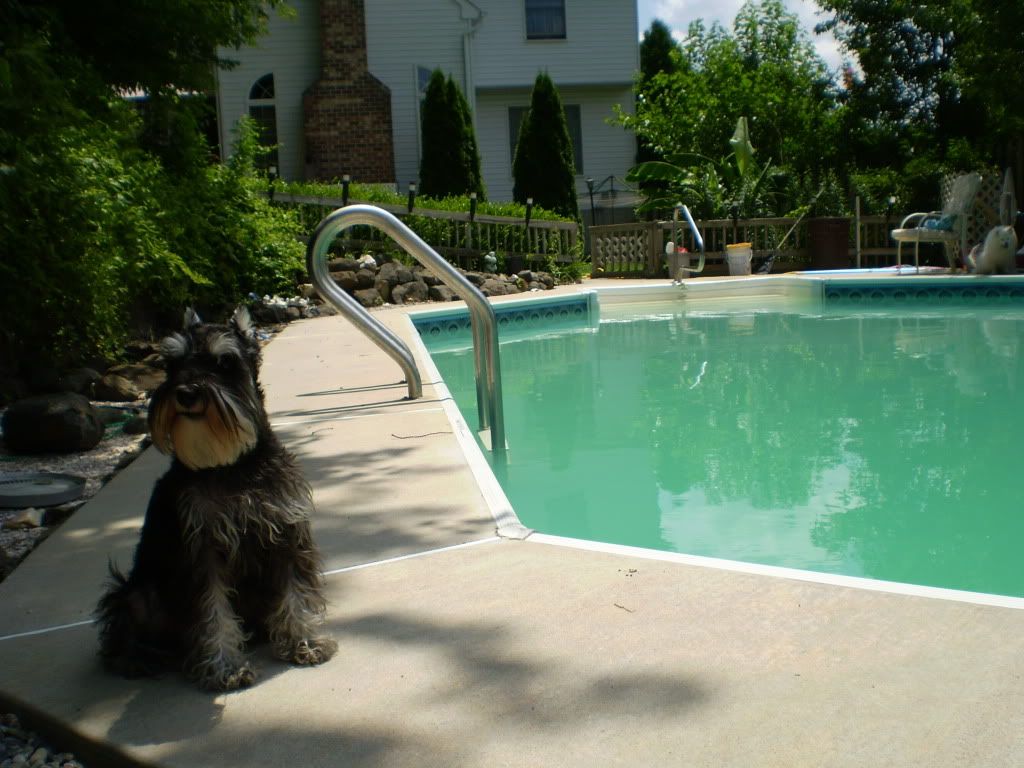 Hi sister!
I have a lot of work to do. The pool is still cloudy,
so i have to fix it and make it nice and clear.
All part of being grounds keeper.


Ben hams it up for the camera.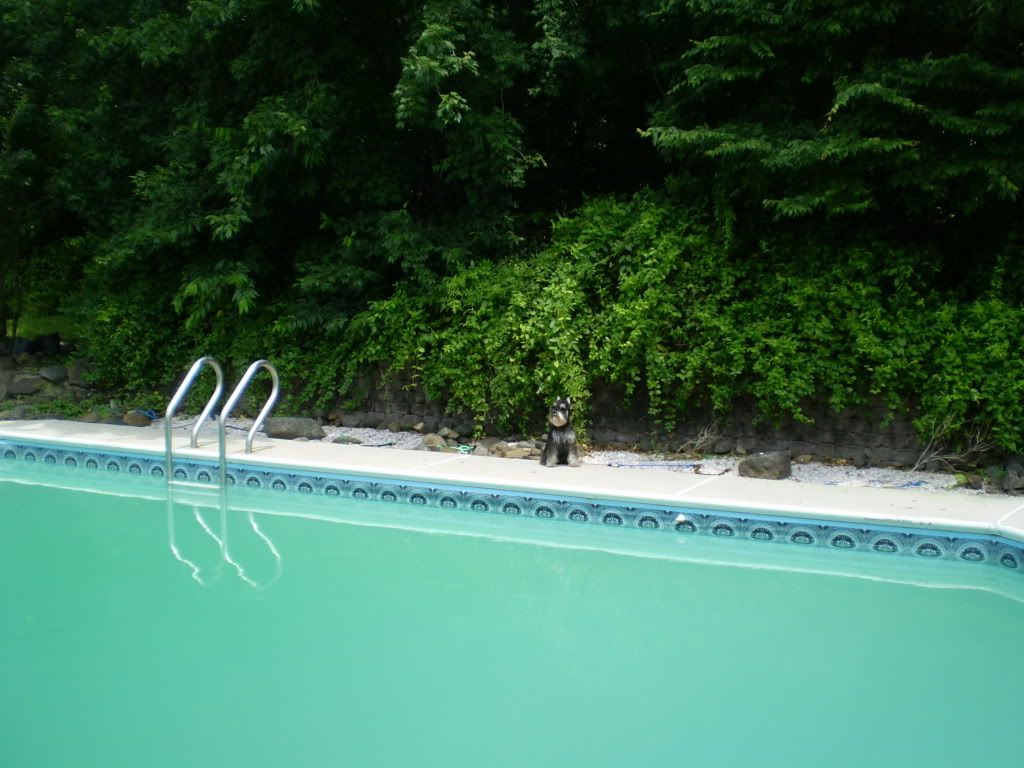 Hi ben! it looks warm in the sun over there!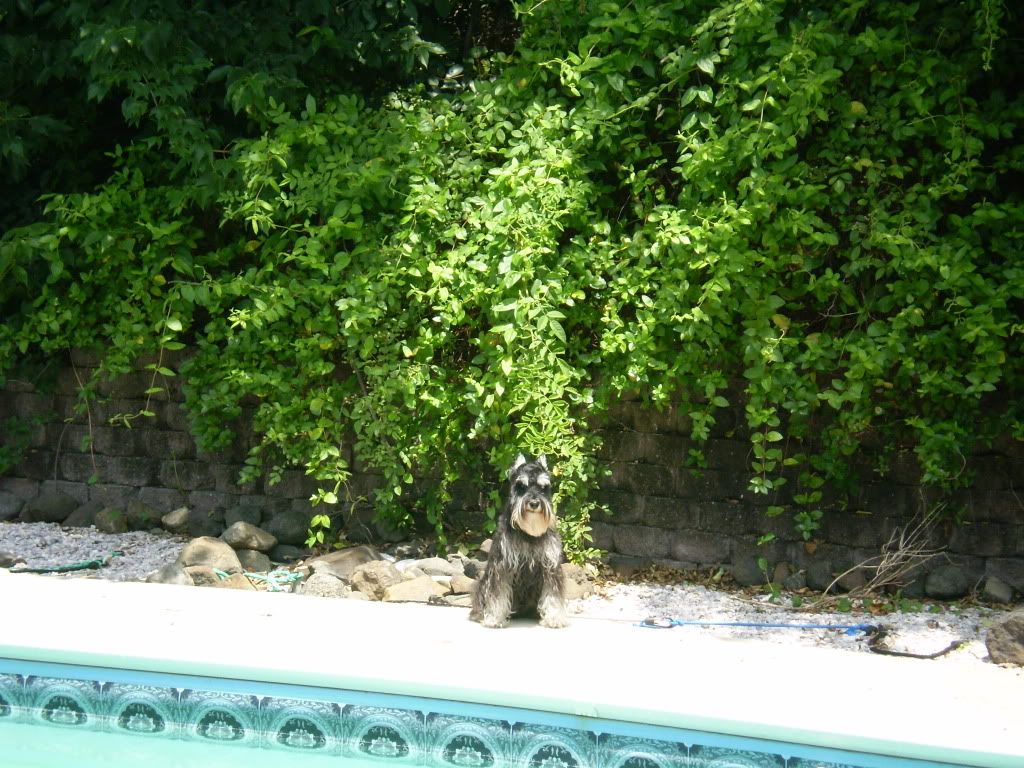 After this, sister did throw him in the pool.
Well, didn't throw him in. Put him on the steps.
She said he has to learn to cool off!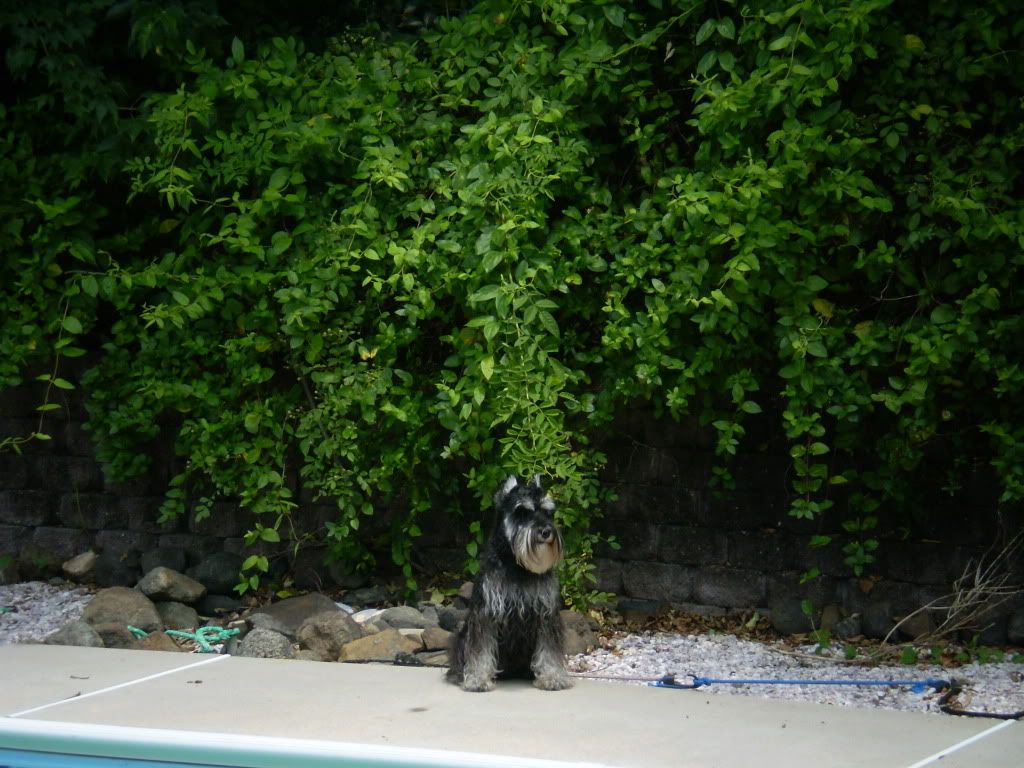 We sit and chat about how warm it is.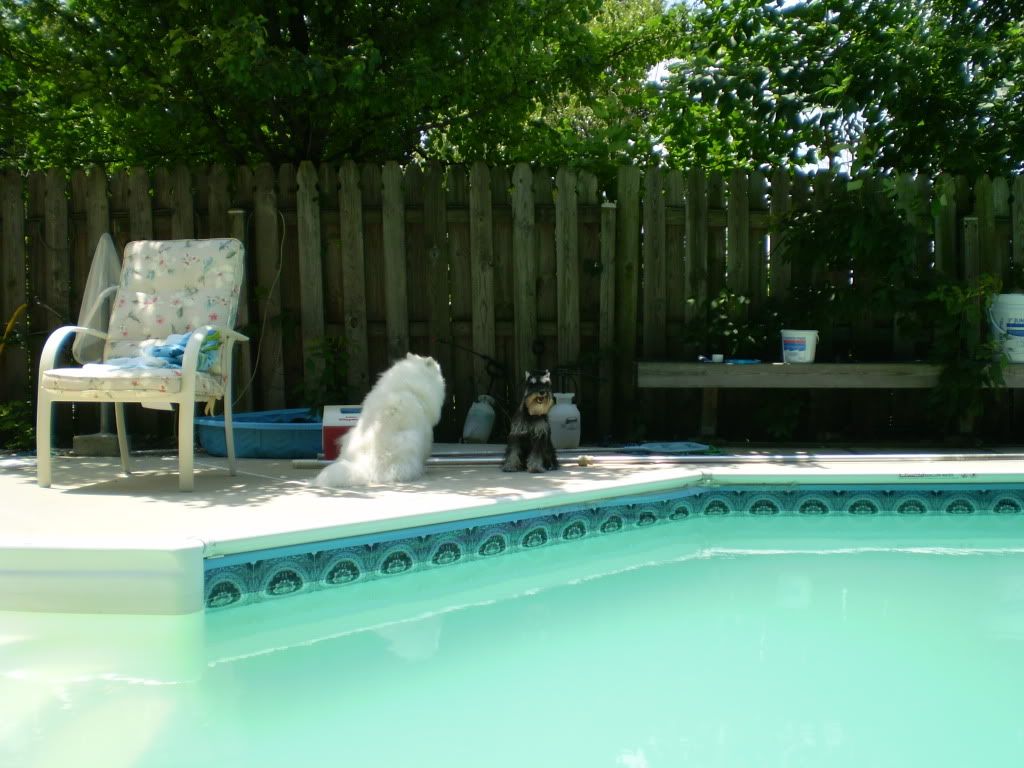 Then ben takes off again to explore.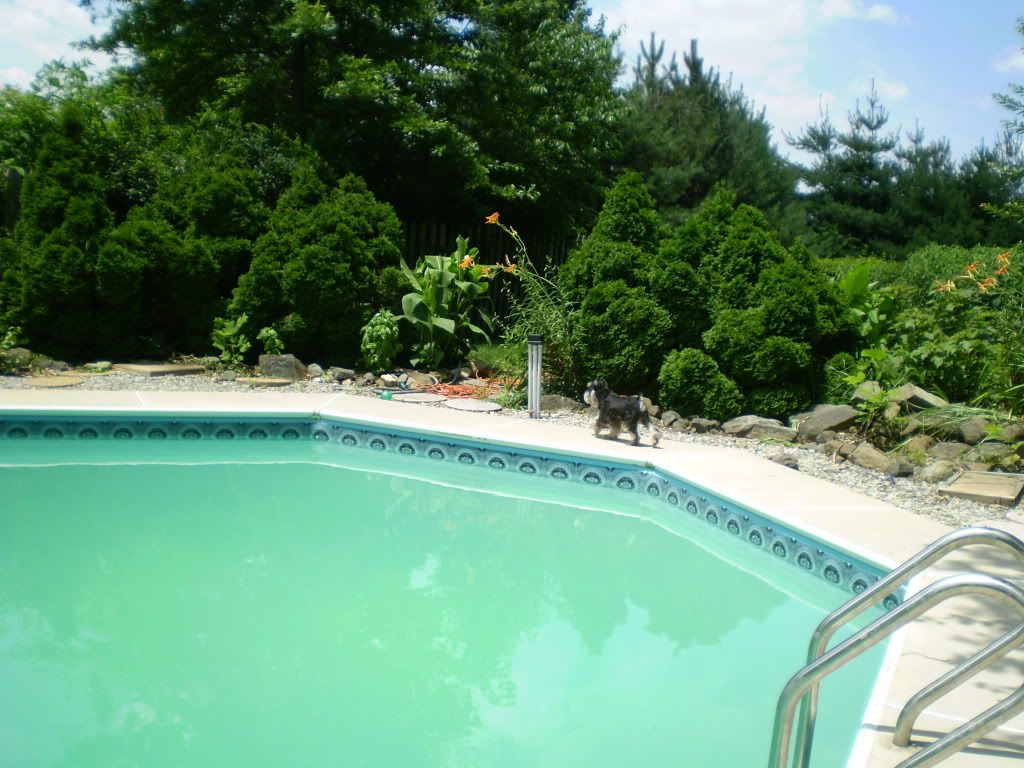 Pups.