Ben came over the other day.
Look at how great my pool looks!
Much clearer than last time he was here.

Sister had to throw him in.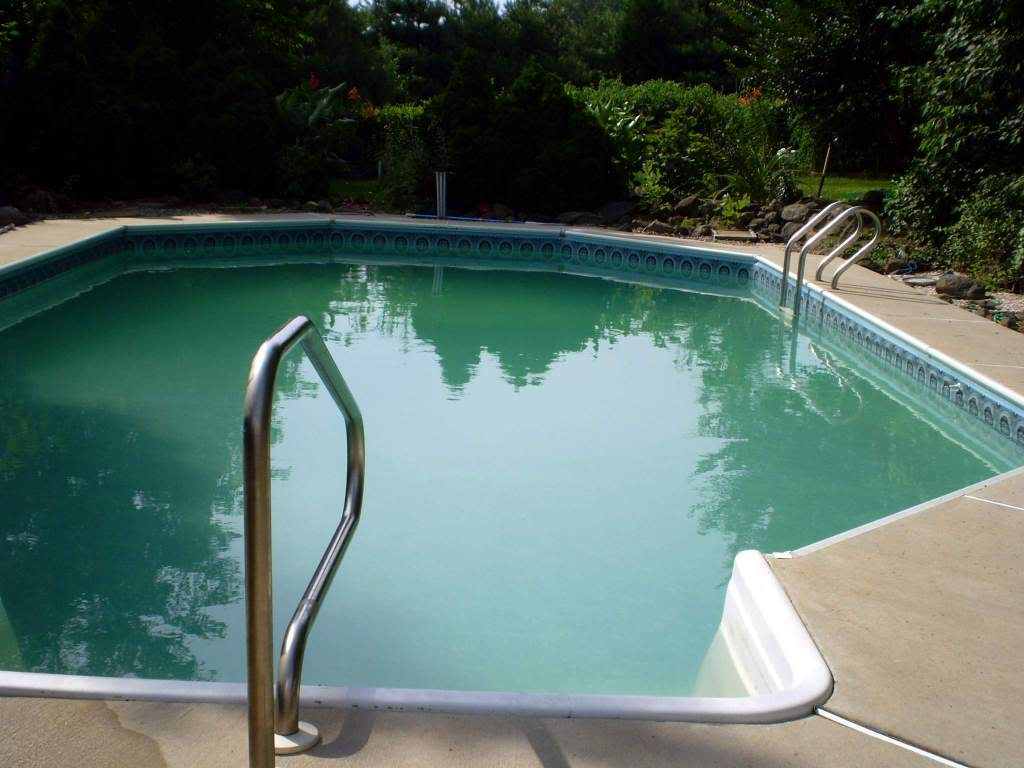 I of course took off, as i did NOT want to be thrown in.
I left ben to fend for himself.
He lost.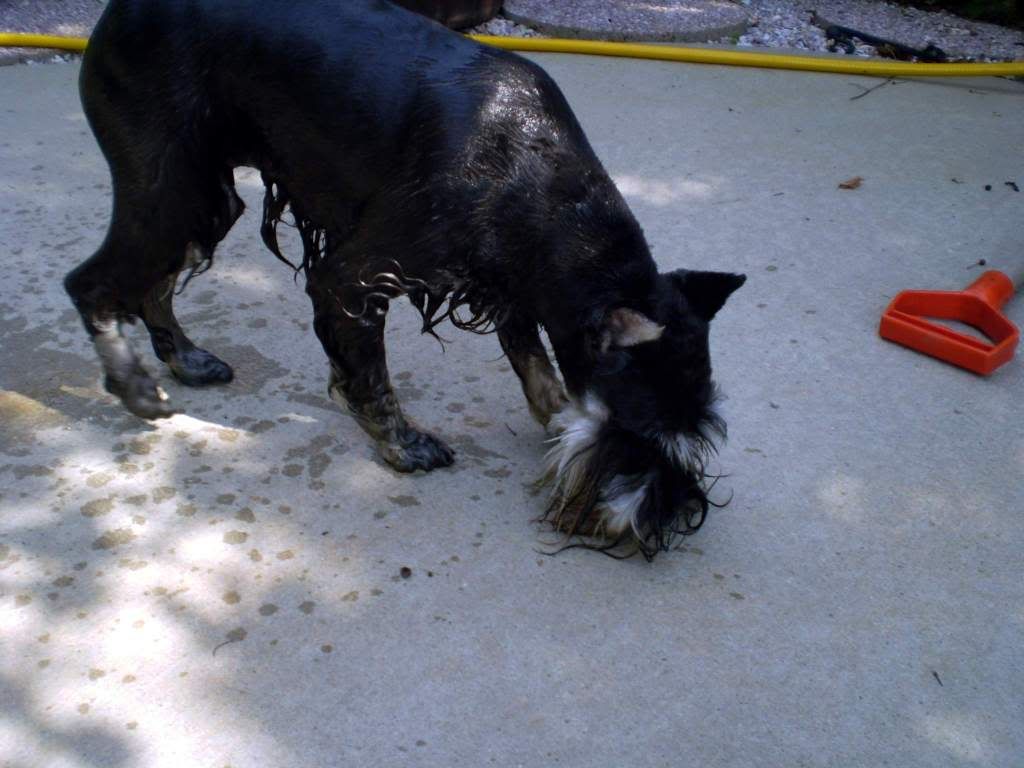 He kind of looks like a hog.