Sometimes, you have to put the little guys in place.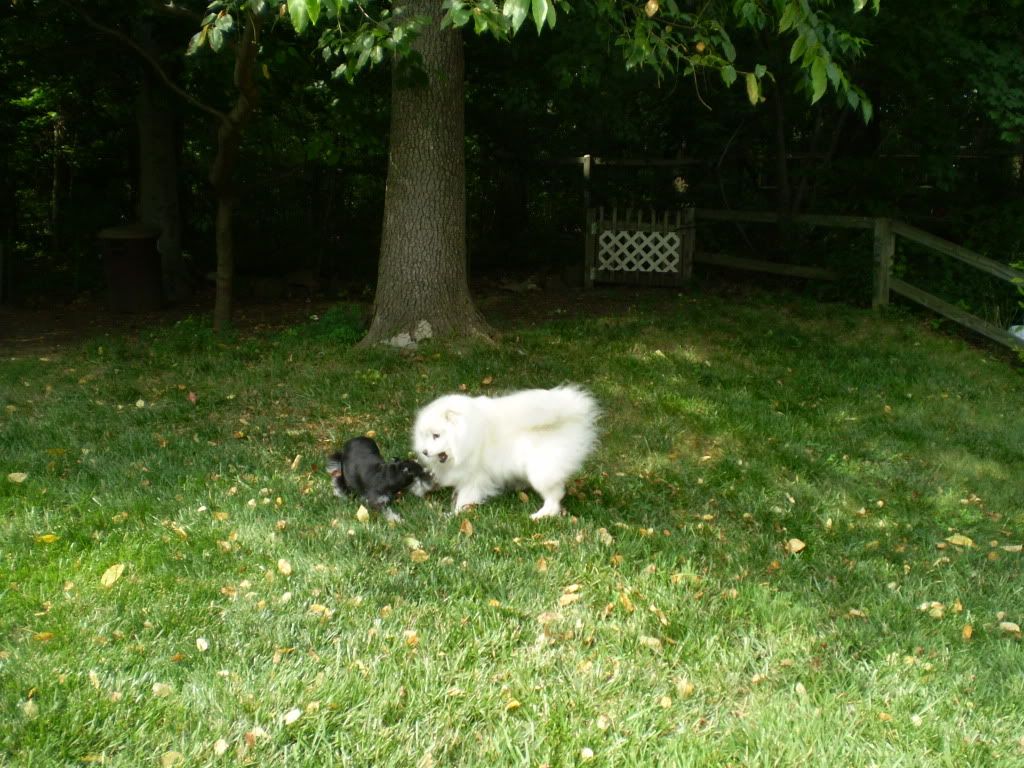 They don't seem to get what kind of damage you can really do.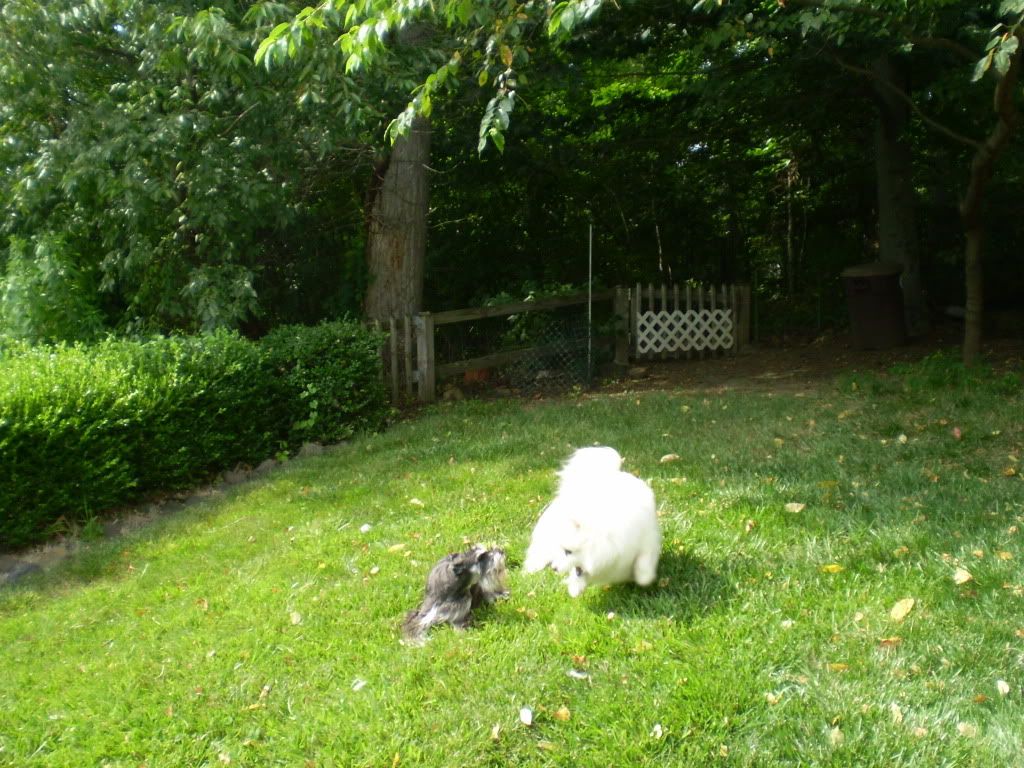 i'm older and wiser.
and faster too.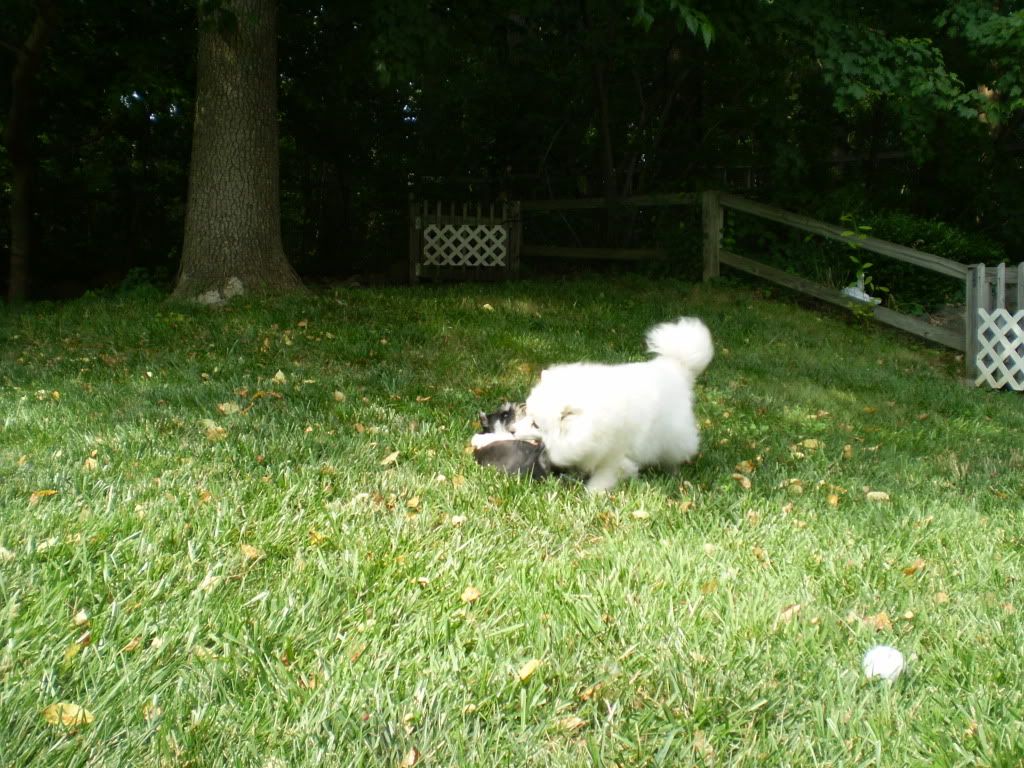 Look at my banana plant from MY view!
Crazy tall!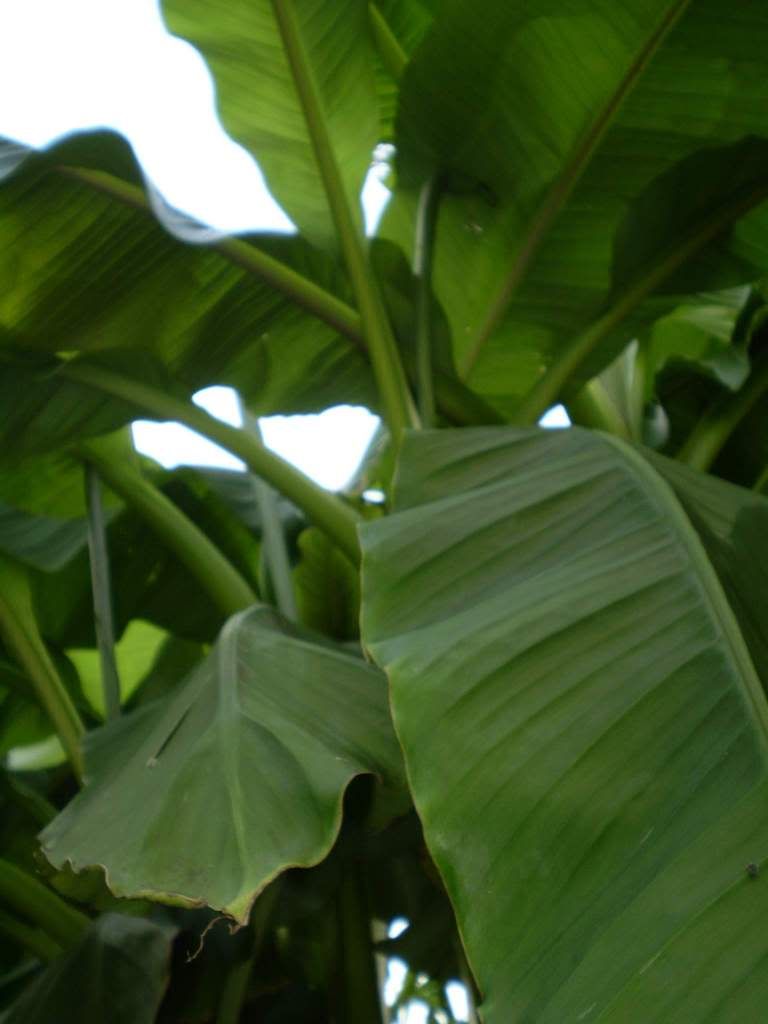 Benny finally shuts up and lays down.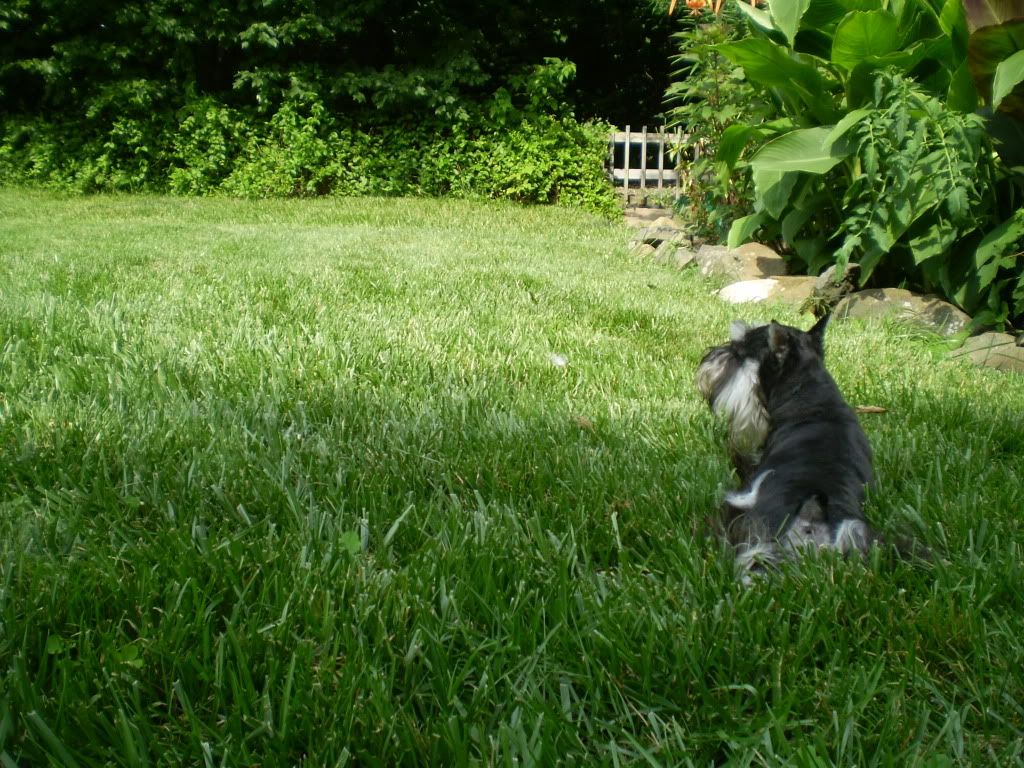 He's kind of handsome.
For a slobbery schnauzer.